Ava Phillippe, Reese Witherspoon's 18-year-old daughter, has been accompanying her mom on the A Wrinkle in Time press tour.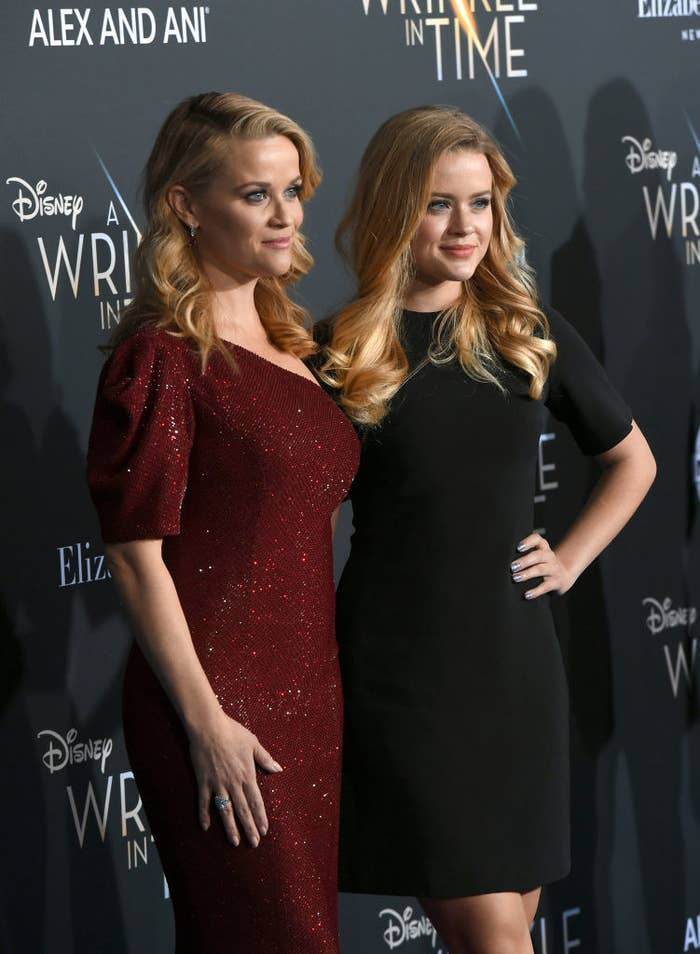 She's also just starting to step into the spotlight in a more official capacity. She attended the Teen Vogue Summit in LA in December and collaborated with her mom on a Draper James campaign in February.
Ava also looks a lot like her mom, down to that gorgeous Legally Blonde hair, which she usually wears long.
Today, ahead of the film's London premiere, Reese shared some gifts from Stella McCartney on Instagram. And it looked like Ava was sporting a new choppy haircut — but it was kinda hard to be 100% sure because of the angle.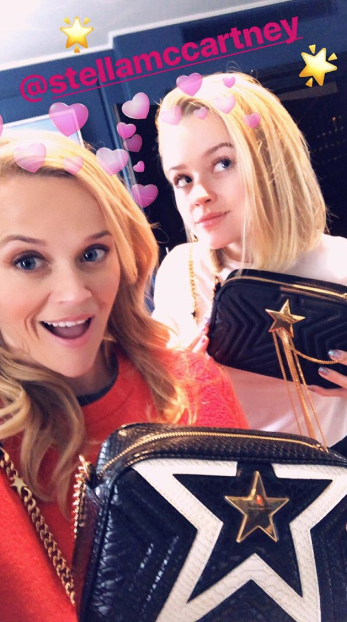 But this is a whole new look — and it looks fantastic. Ava confirmed the new cut on her Instagram...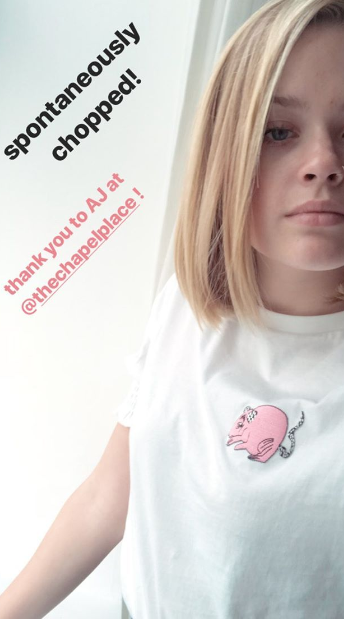 ...and officially debuted it on the London red carpet.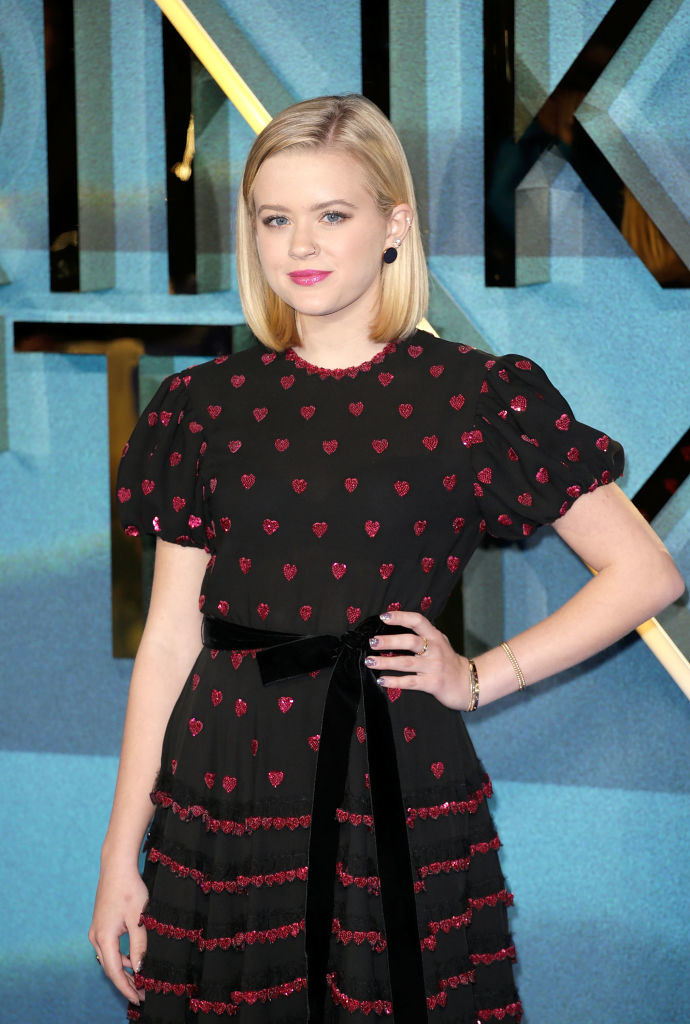 Basically, it looks fabulous.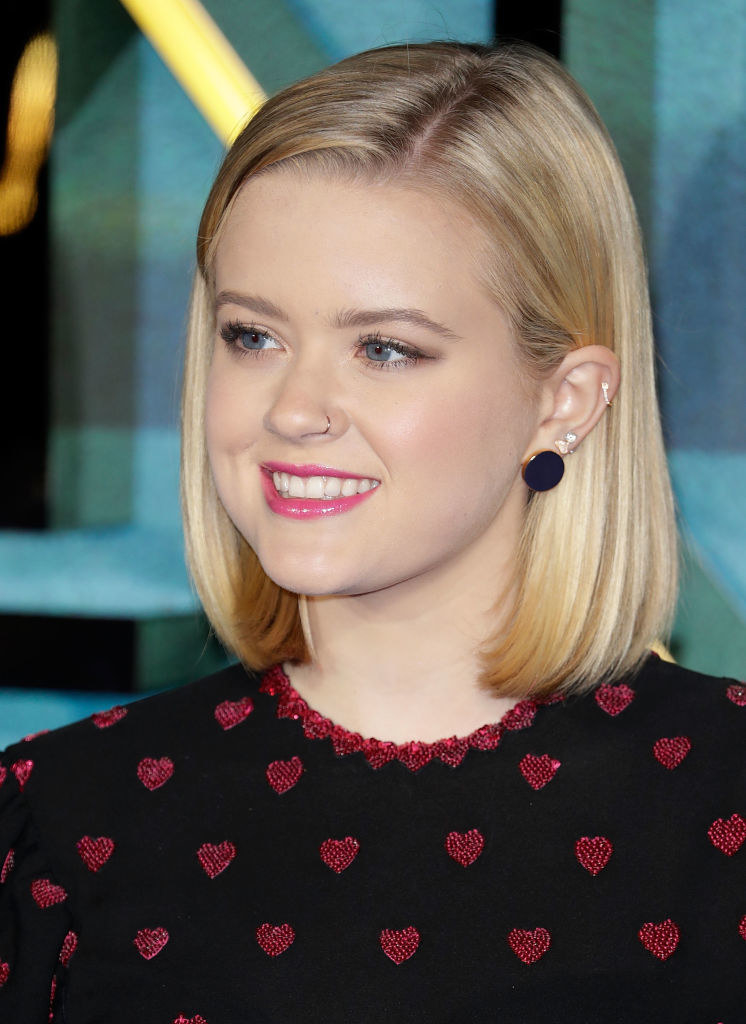 It's very Reese circa 2008.
Can't wait to see and hear more from this young woman!