And the grosser bits of fatherhood.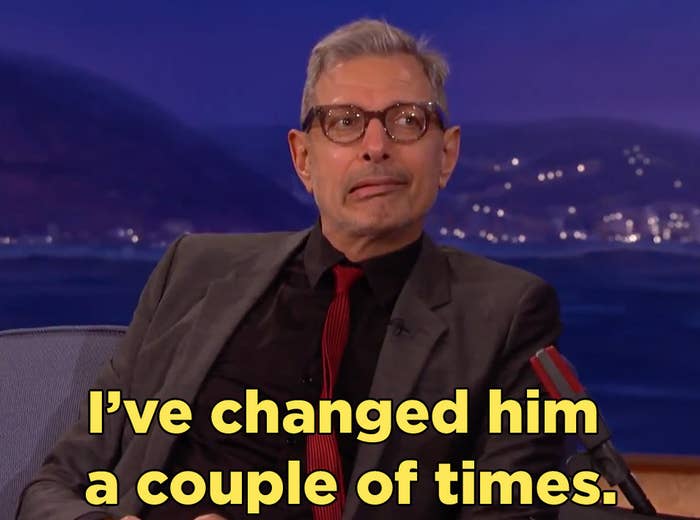 He revealed the inspiration behind his son's unique name: Charlie Ocean Goldblum.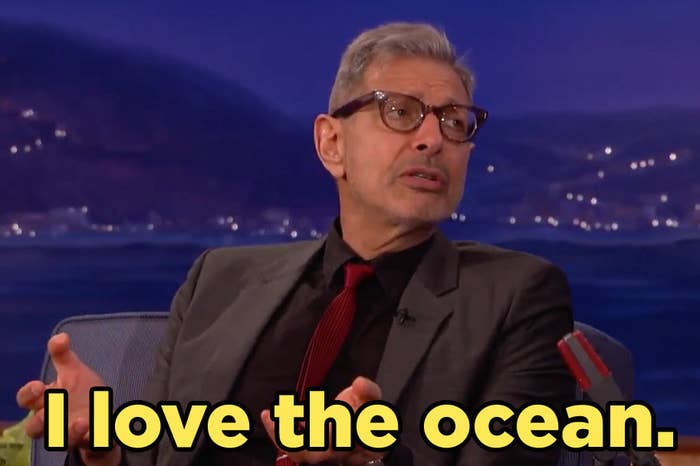 And he wants you to know there is NO CONNECTION WHATSOEVER between his son and Ocean Spray.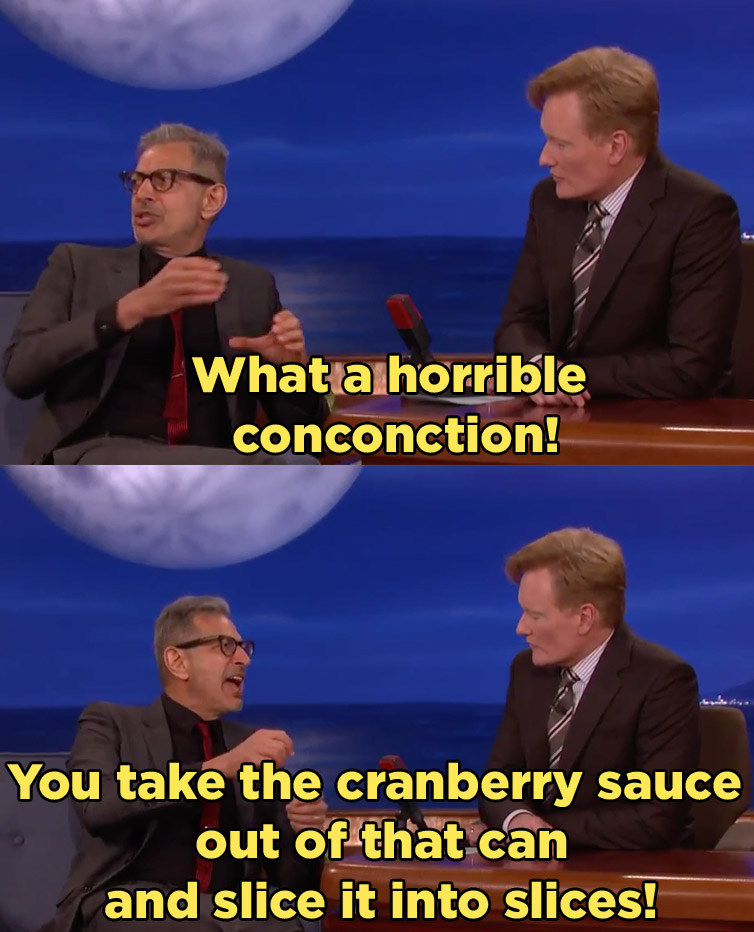 He also made some magical wizard hand movements.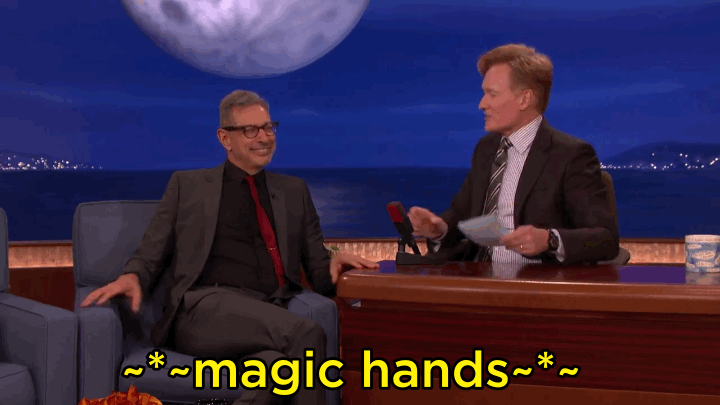 And mimed how he interacts with his son.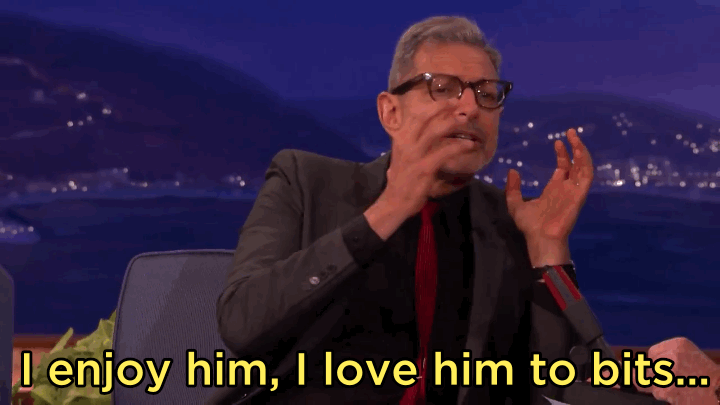 Jeff Goldblum, destroying ovaries since 1993.