Rami Malek's New Movie Looks Trippy And Scary AF
Prepare to experience every emotion on the spectrum.
You know Rami Malek, yes? Star of Mr. Robot, Very Attractive Man, and Possessor of Perfect Cheekbones?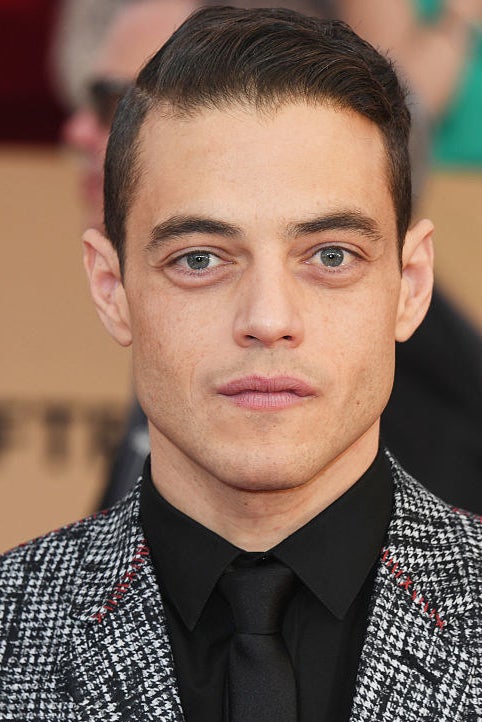 Well, he's going for a very different look in his new movie, a thriller in which he plays a mysterious mountain man who's on the run from the law. Get an exclusive sneak peek of Bearded Rami Malek in the Buster's Mal Heart trailer.
video-cdn.buzzfeed.com
The movie will play at the Tribeca Film Festival later this month before getting theatrical releases in both New York and Los Angeles on April 28.
Buster's Mal Heart follows Malek as Buster, a man who's clearly seen some shit.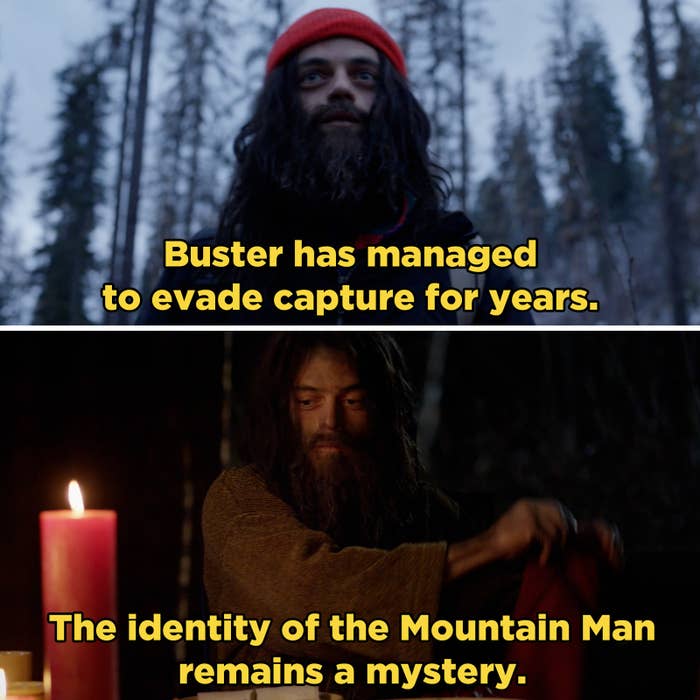 But before Buster was a weirdo mountain man who breaks into peoples' empty vacation homes to survive the winter, he seemed like normal guy named Jonah who had a family and worked as a night shift concierge at a hotel.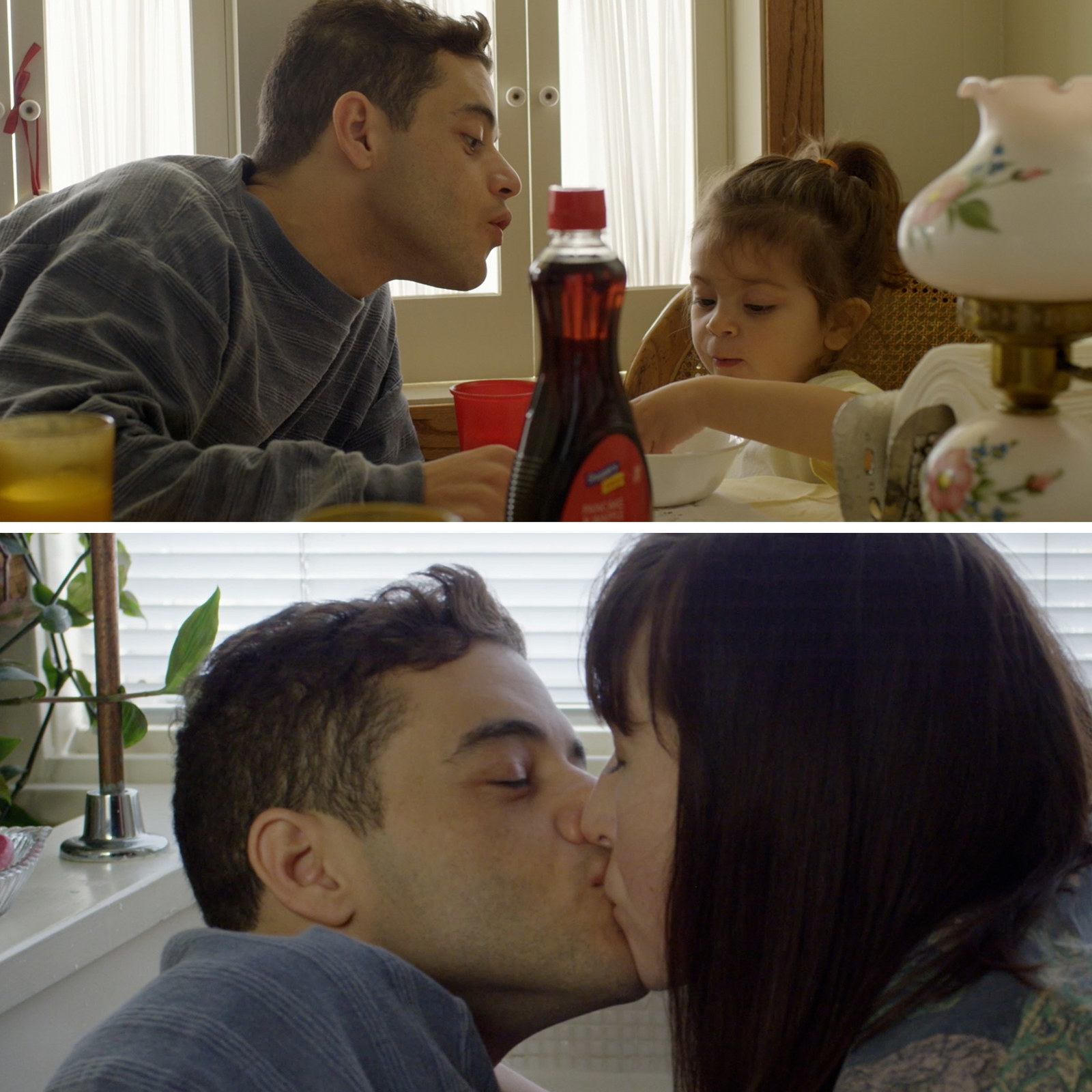 But somewhere along the way, things got Mr. Robot-level weird for Jonah.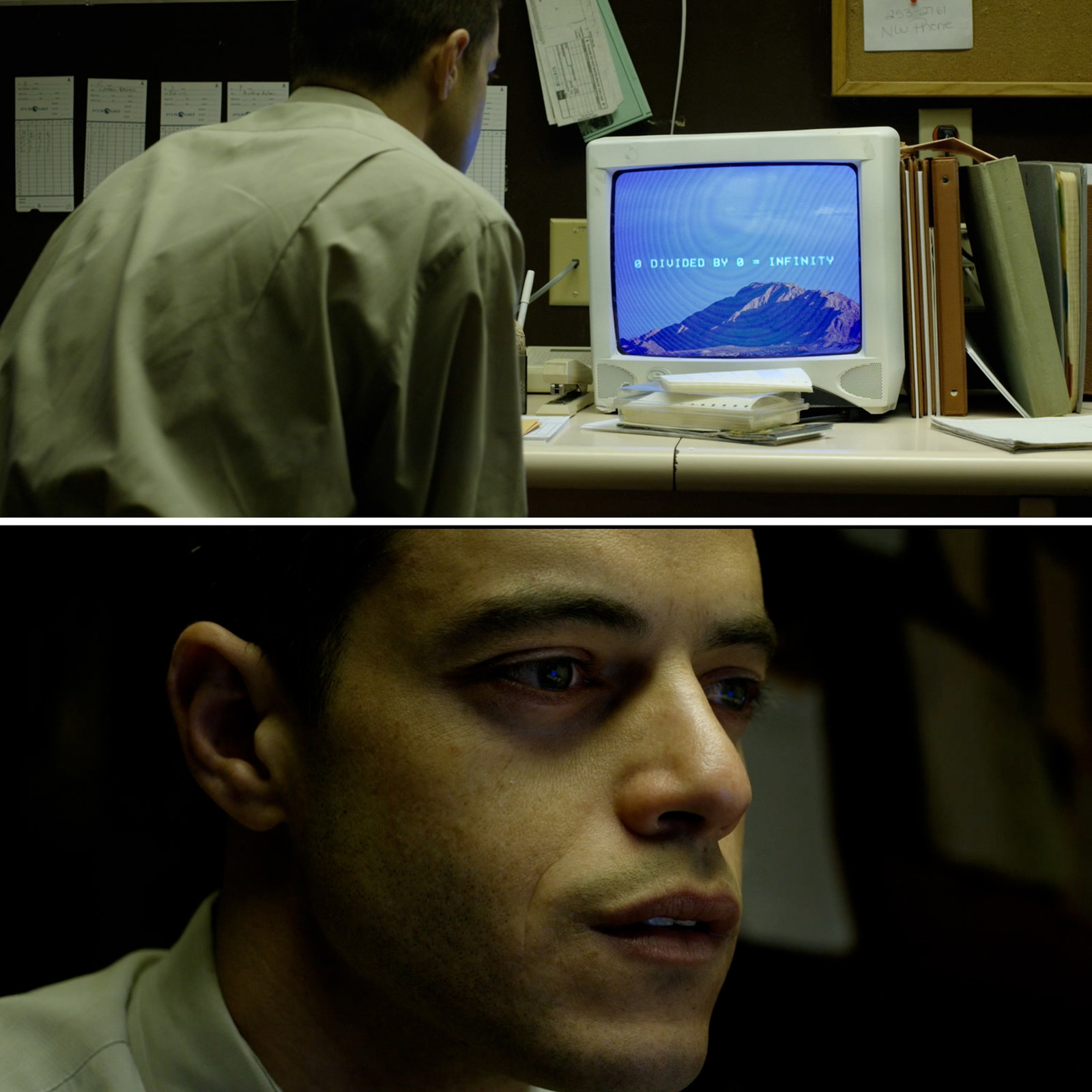 Like, extremely weird.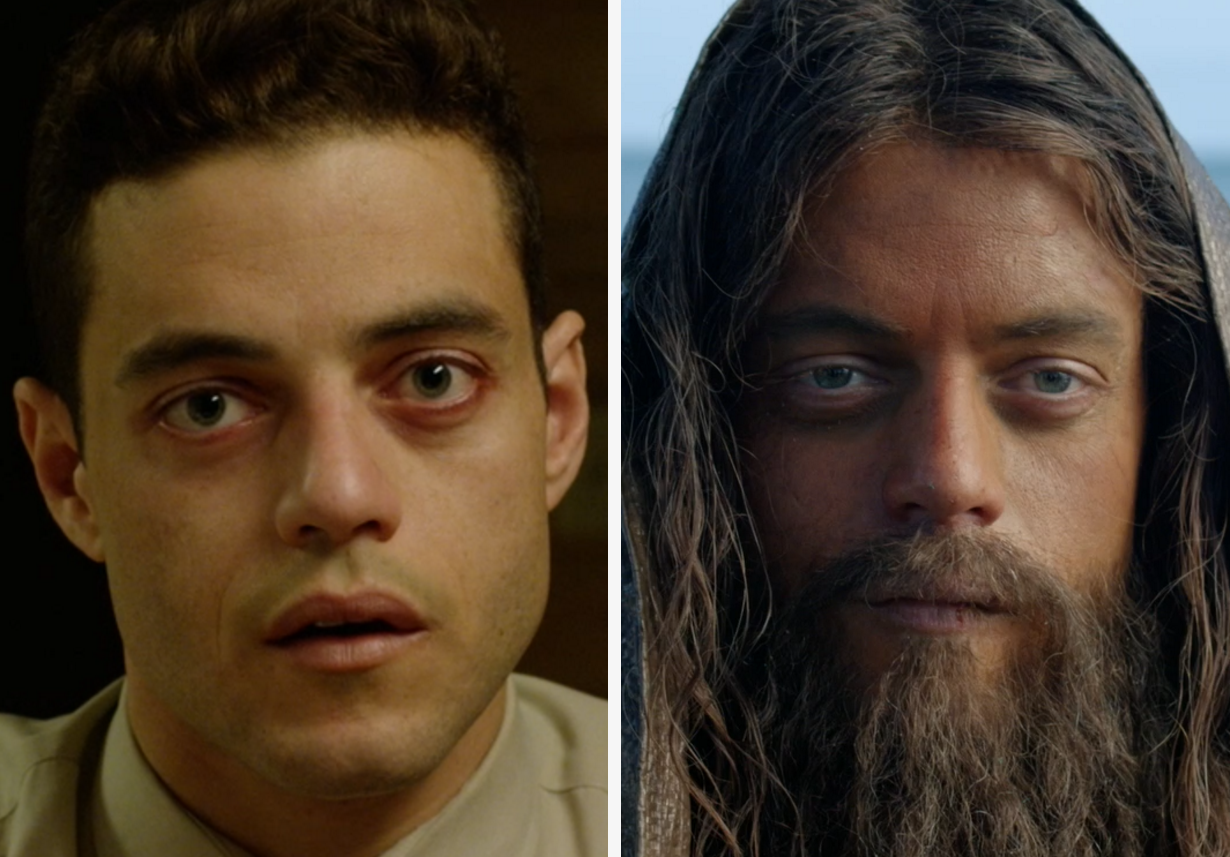 Pizza in the pool kinds of weird, ya know?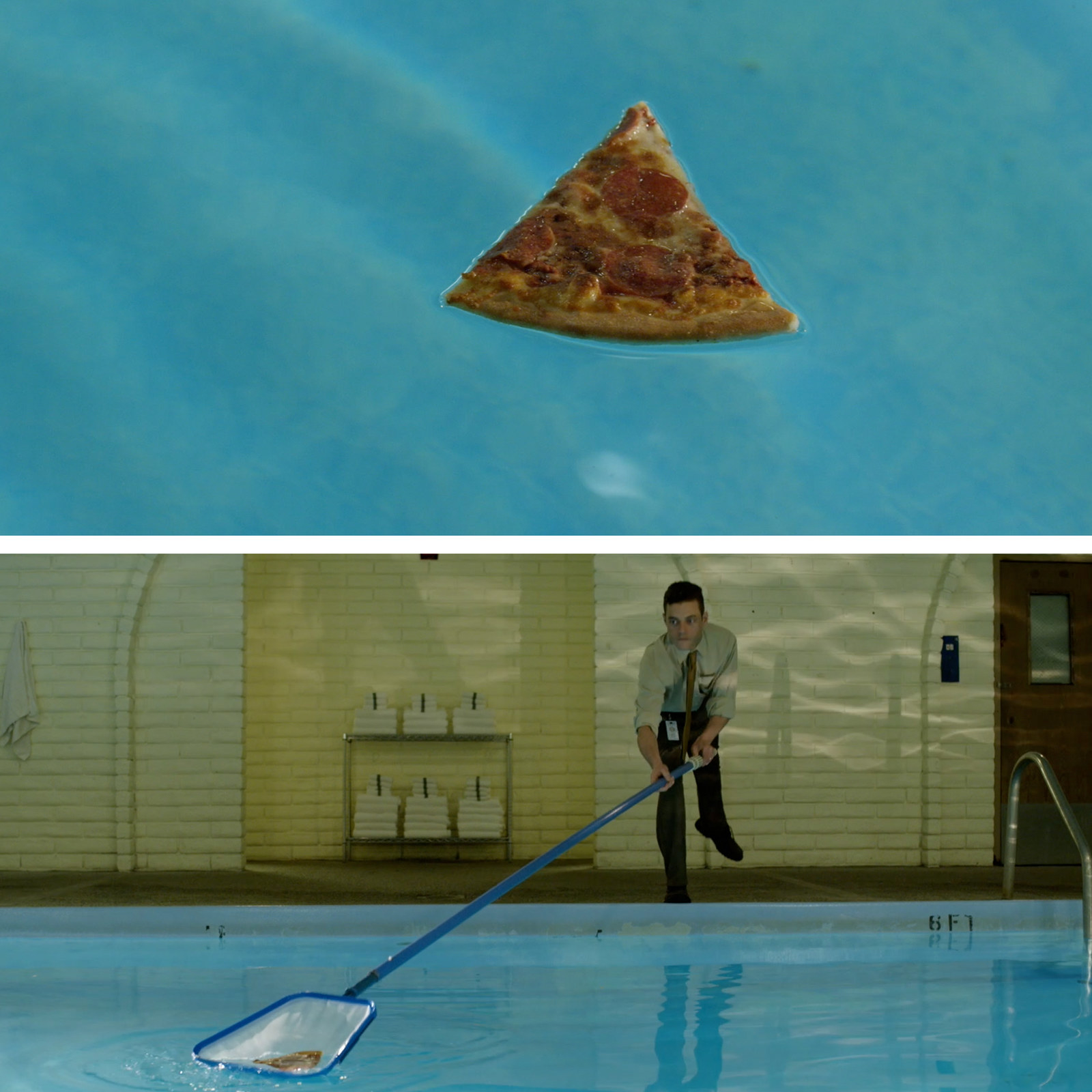 But regardless, bask in the glory of Bearded Rami Malek one last time before you go.