In case you hadn't heard, Wonder Woman is just breaking all sorts of records — from its $100.5 million domestic debut, to making an unspecified but obviously record-setting number of people fall madly in love with Aunt Antiope.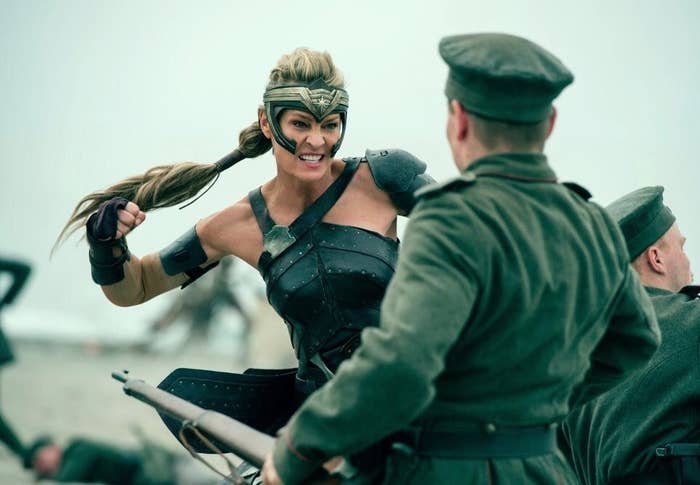 And now the movie has another huge feather in its cap: It just became the most-tweeted-about movie of 2017 in the United States — just ahead of La La Land and Beauty and the Beast (in second and third place, respectively).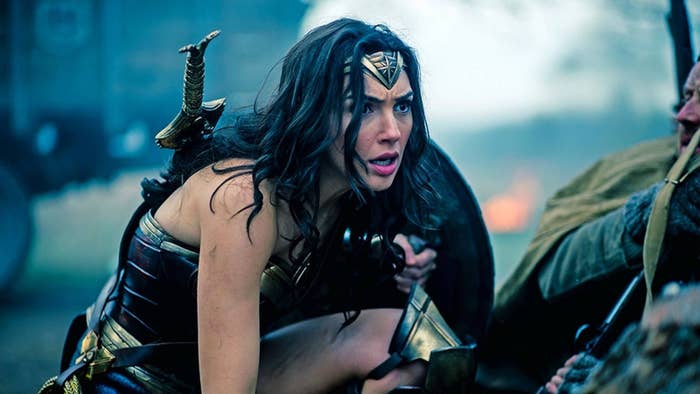 There have been some pretty great tweets about our girl, tbh.
Gooood tweets.
Nothing like some goooood tweets, amirite?
Congrats, Diana. We know it's not about "deserve" and all, but this is super deserved.