Esto es demasiado, ni siquiera puedo molestarme en escribir una introducción, ESTE ES EL PRIMER AVANCE PROMOCIONAL DE LA SÉPTIMA TEMPORADA DE GAME OF THRONES:
Por fin, luego de meses de espera y de saber que la fecha de estreno oficial de la séptima y penúltima temporada de "Game of Thrones" es el 16 de julio, ¡por fin hay un nuevo video!
Principalmente es un montón de secuencias de verse-cool-mientras-se-sientan-en-tronos, al tiempo que suena "Sit Down" de James...
... y luego Cersei, la Reina Jefaza, exhala un poco de frío como la reina de hielo que es...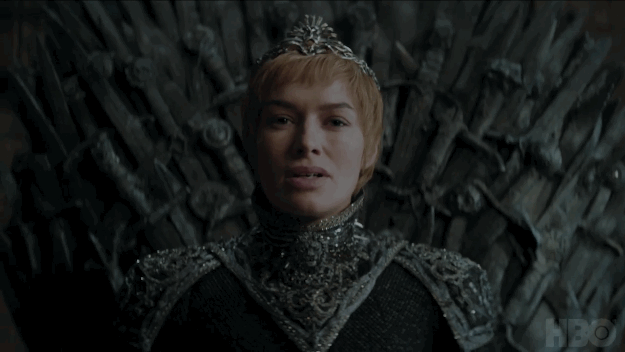 Básicamente, prepárense. Esto va a ser una locura.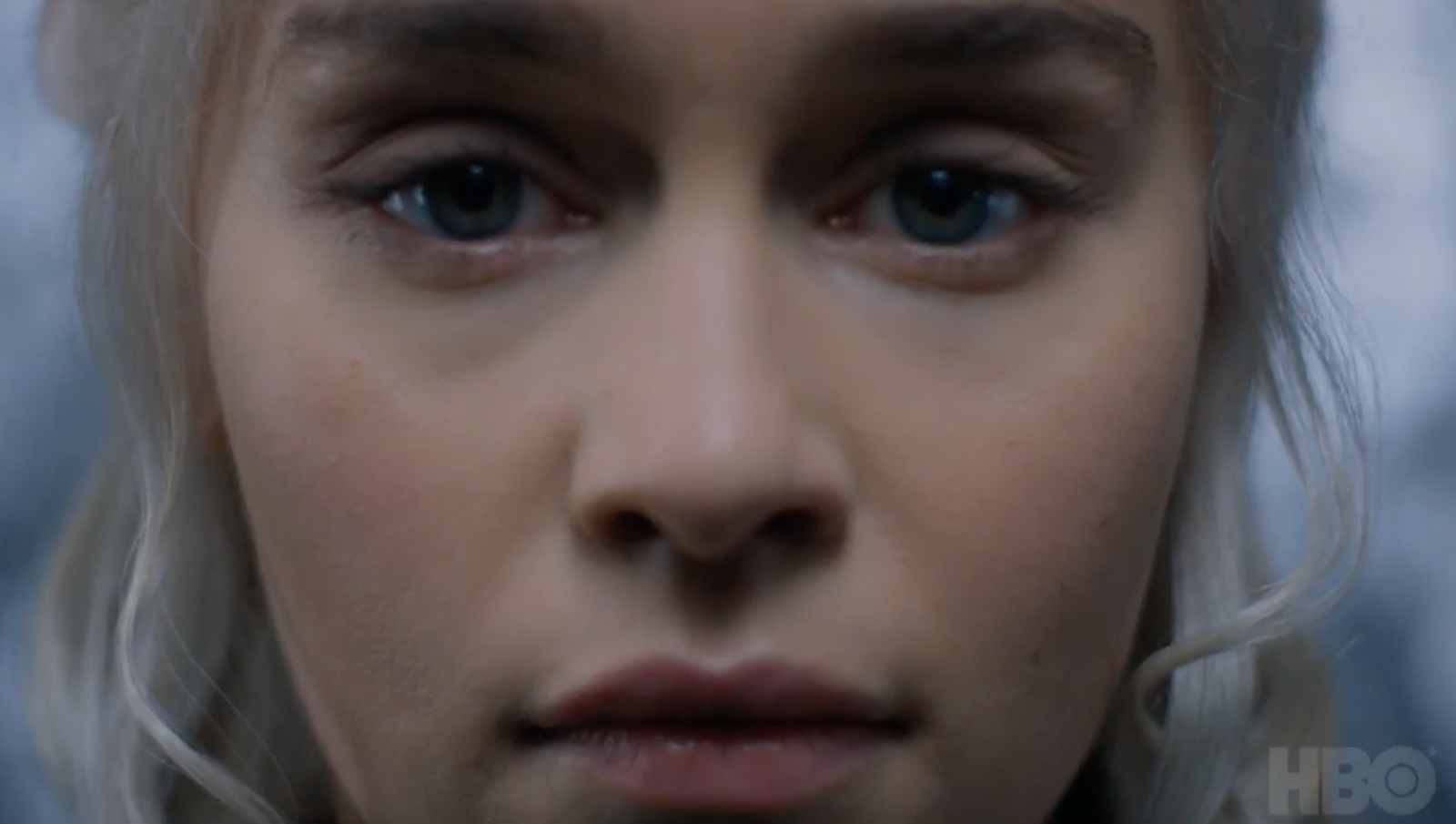 Este post fue traducido del inglés.