Writer Carrie Bradshaw, the romantic lead in Sex and the City, is a very polarizing character.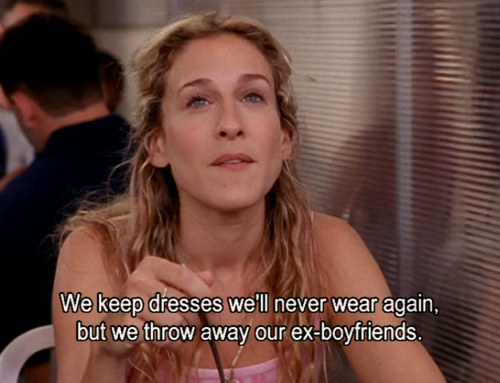 People have feelings about her fashion.
Thoughts about her lifestyle choices.

Thoughts about her possibly misleading financial situation.

SHE'S A POLARIZING CHARACTER.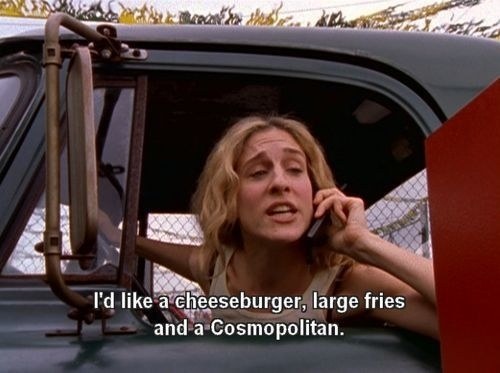 But what does Sarah Jessica Parker think of Carrie, the woman she's played on screen for years?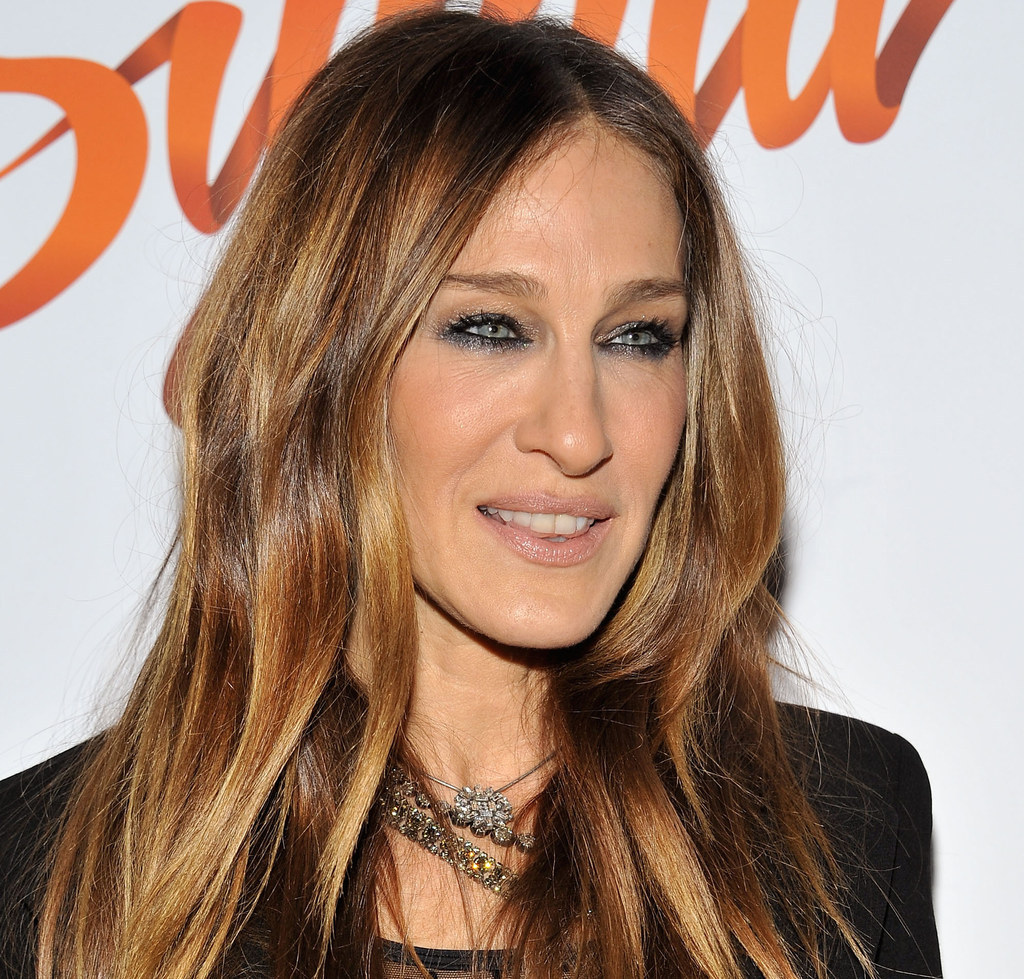 "It took real work every day to be her, to understand her, to not judge her," Parker recently told the Wall Street Journal.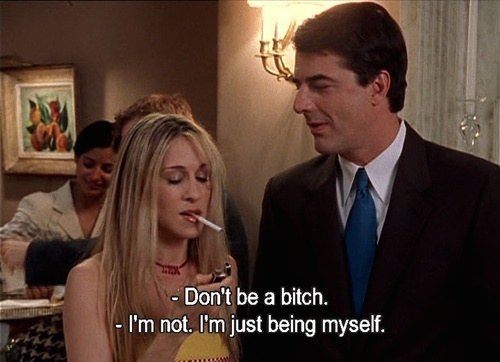 "People probably don't realize that Carrie Bradshaw was radically different from who I was, who I continue to be."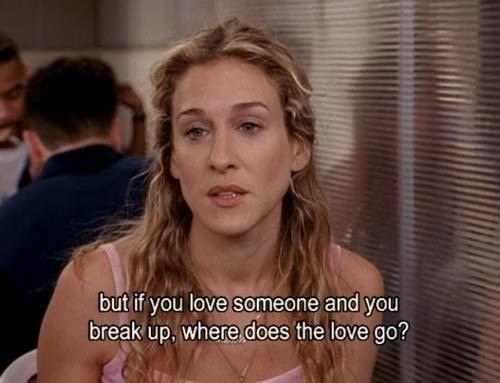 Sounds like SJP is just as conflicted at the rest of us.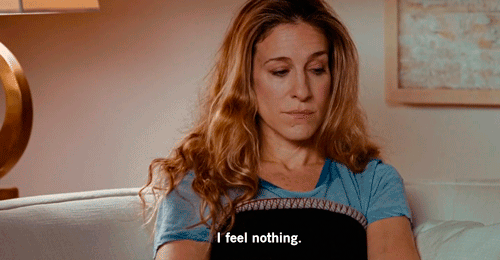 Looks like there are no comments yet.
Be the first to comment!