In the best news ever, our favorite Star Wars heroines are returning in a series of brand-new animated shorts, The Forces of Destiny. The series, first announced in April, just debuted a fantastic trailer.
And, even more exciting, the actors who portray the women onscreen are returning to voice them for the series! You might recognize Lupita Nyong'o narrating the new trailer as Maz Kanata.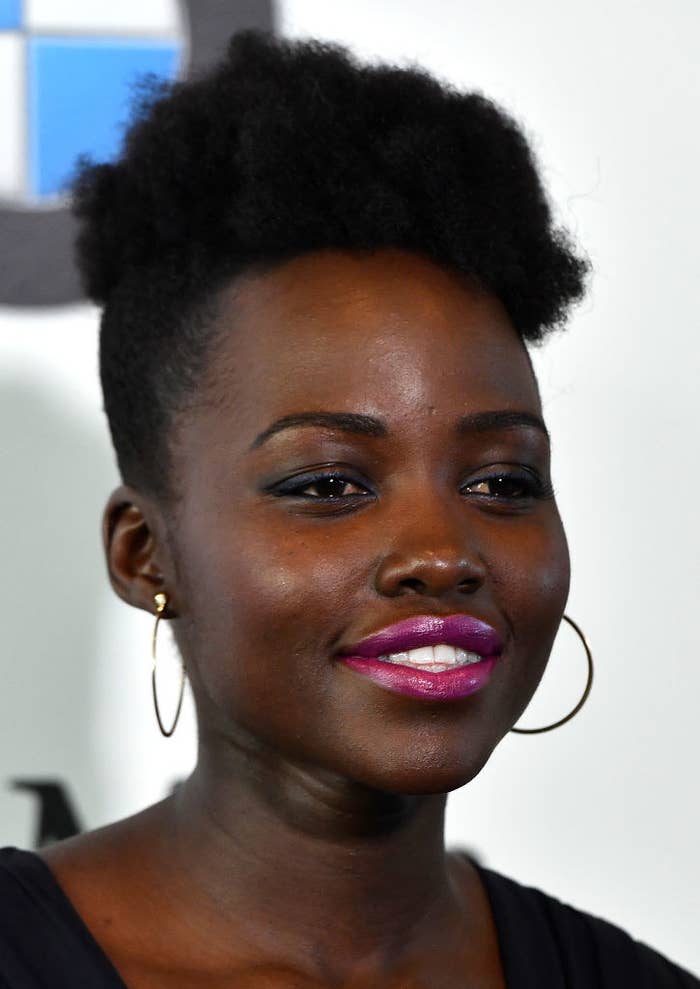 Ashley Eckstein will return to voice Ahsoka Tano, former Jedi and all-around badass...
Tiya Sircar voices Sabine, the brilliant Mandalorian warrior...
Felicity Jones will voice scrappy rebel fighter Jyn Erso...
And Daisy Ridley will return to voice Rey, everyone's favorite no-last-name lightsaber queen.
We also get glimpses of our beloved royal family, Padmé Amidala and Princess Leia.
Ridley surprised fans this past April at the "Heroines of Star Wars" panel during the 40th anniversary Star Wars Celebration in Orlando. Fans got to see Rey's whole micro-short, which focuses on an adventure she has with BB-8 on her home planet Jakku.
"Star Wars Forces of Destiny is for anyone who has been inspired by Leia's heroism, Rey's courage, or Ahsoka's tenacity," Kathleen Kennedy, President of Lucasfilm, said in an April press release. "It is a fun new way for people to experience Star Wars."