Last night, during the DC Films Presents: Dawn of the Justice League special on The CW, we were gifted a first glimpse of Gal Gadot in the new Wonder Woman movie.
Gal Gadot, aka Wonder Woman, explained we're going to see a lot of the hero's origin story.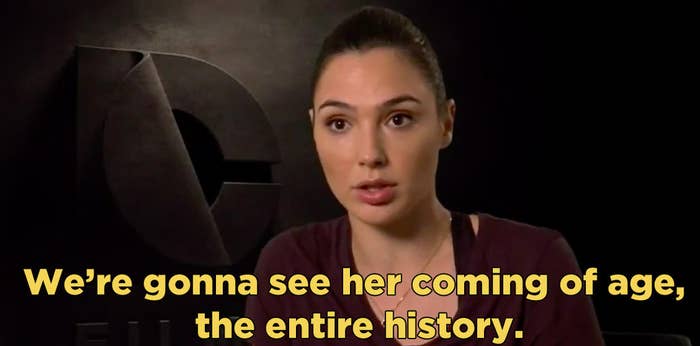 And Chris Pine, who will play Steve Trevor, emphasized the importance of Wonder Woman's story.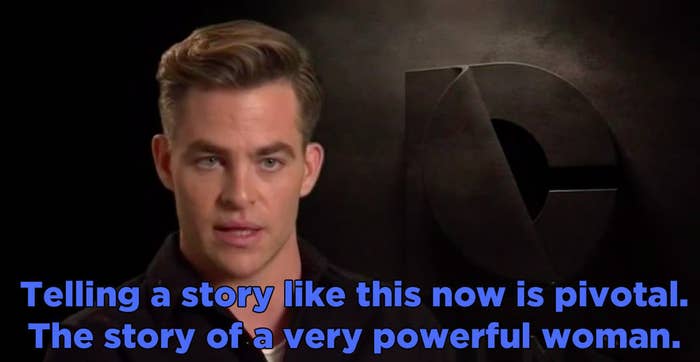 We got to see a brief new glimpse of her in Batman v Superman: Dawn of Justice, but more importantly...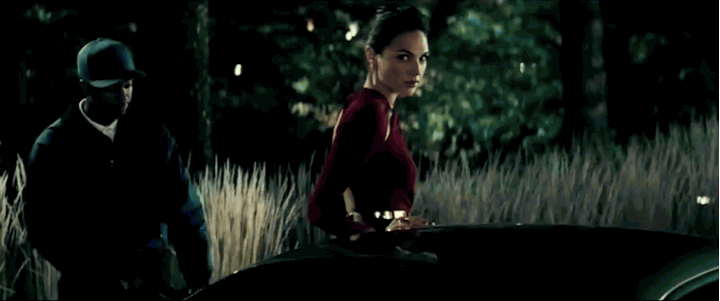 ...we got to see footage from her new solo film and it looks awesome.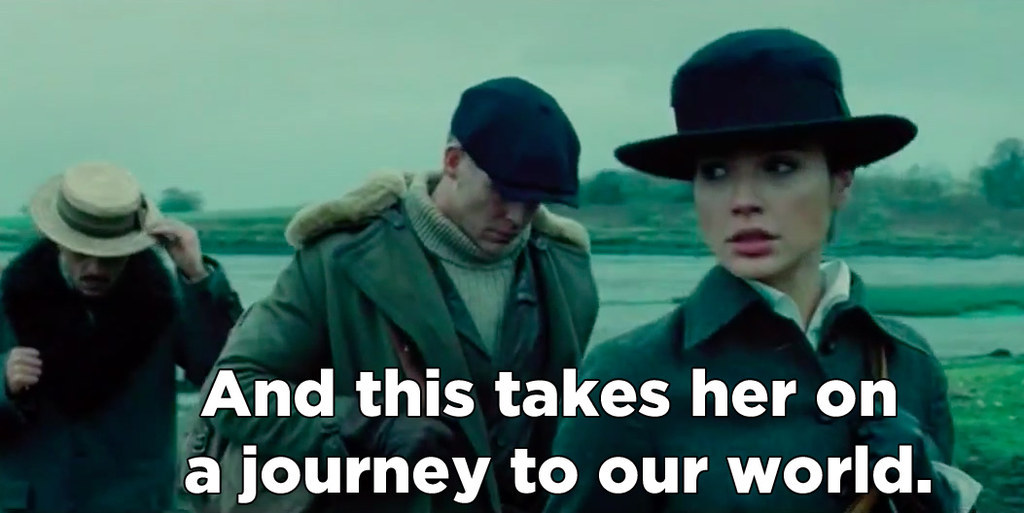 And, ummm, she's going to kick some serious ass.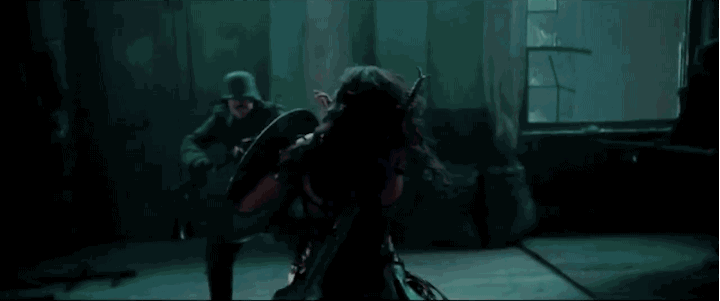 She's going to wear glasses! GLASSES, GUYS!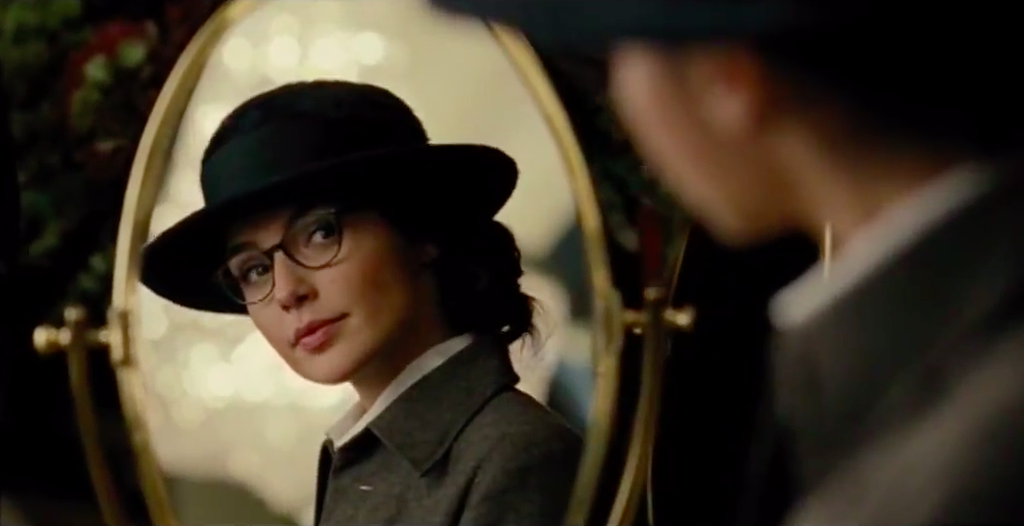 And walk through smoke looking torn between her duties to her people and her need to protect mankind!!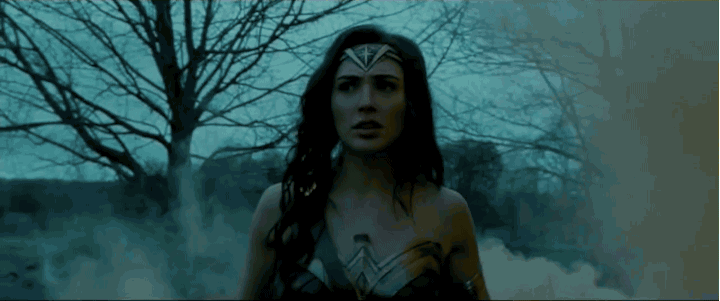 Wonder Woman opens June 23, 2017. AKA a lifetime from now.