Dwayne "The Rock" Johnson just shared some VERY interesting news on his Instagram account: He's going to be starring in a remake of the 1995 film Jumanji.
As every '90s kid knows, the late great Robin Williams played the lead role of Alan Parrish in the original film.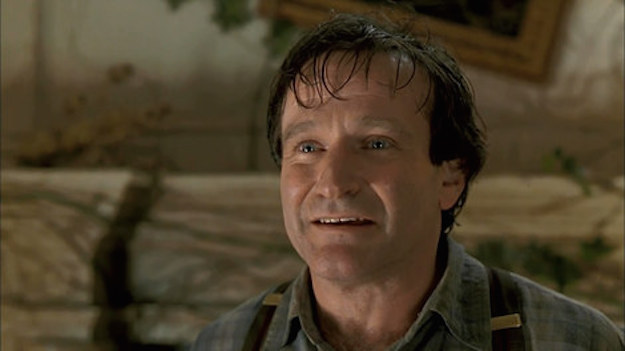 Alan gets sucked into a magical board game as a kid and has to spend 26 years surviving in a treacherous jungle before returning home.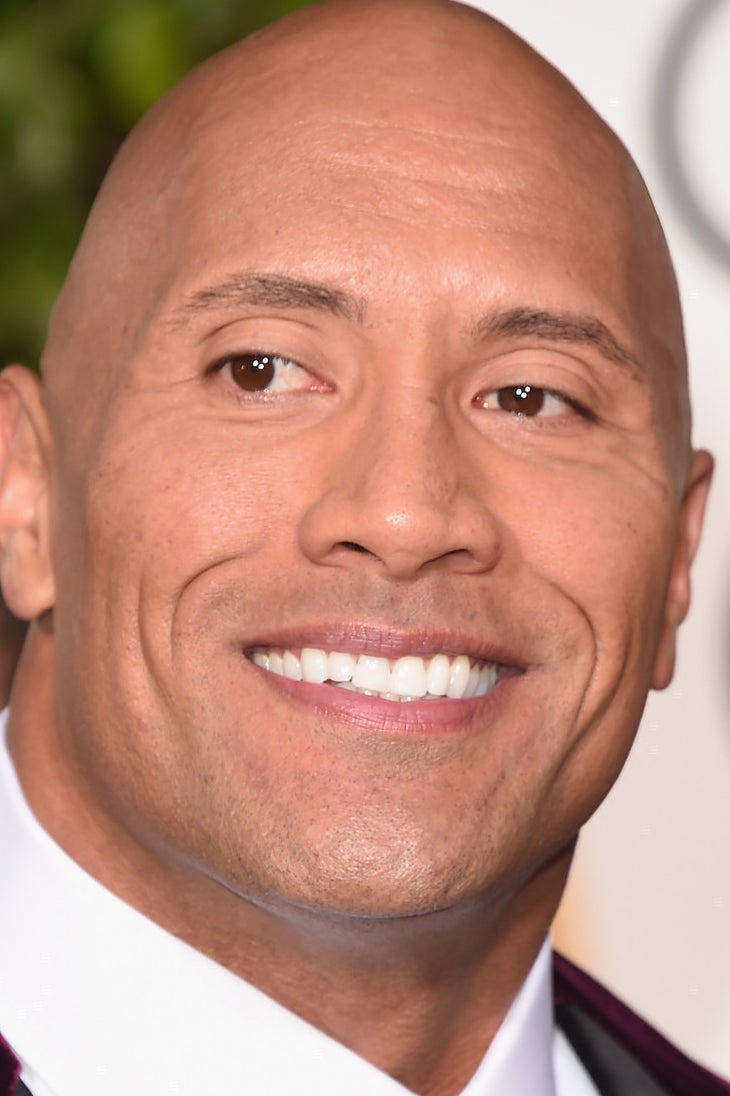 There's no confirmation as to who The Rock will be playing, or where/when in the Jumanji universe the new film will take place.
Here's the full caption from the Instagram post:
It's OFFICIAL: Love this script! Big movie news that me and my canine gal Shang are excited to share;) To produce, create and deliver original properties to fans like HBO's #ballers to this summer's #CentralIntelligence is one of the best parts of my job.
But to take great properties that are beloved worldwide like #BAYWATCH and #RAMPAGE and have the opportunity reimagine their stories in dope new ways to a whole new generation is truly an honor.

It's official. We'll produce and deliver to a whole new generation a title that I love and is one of my all time favs:
There's games you play for fun...
then there's games that change your life.
JUMANJI
Working on edging up an already very good script with my @sevenbucksprod team. Up next is meeting with our producer Matt Tolmach and director Jake Kasdan. Shooting starts this fall.
Promise to deliver something cool and special.. and not screw the whole damn thing up;). As always I'll keep you posted. This is gonna be fun.
#JUMANJI #JungleLife #JustPressStart #SONYPictures
So many questions, but one looms largest of all: WILL KIRSTEN DUNST BE BACK???