It's been four long months since the seventh season of Game of Thrones concluded, and I will take any scrap of Thrones-centric news I can, so guess what? Britain's making GoT postage stamps!

The Royal Mail is releasing a brand new line of stamps that includes 10 characters from the major houses, including House Lannister...

...House Stark...

...one nod to the most badass matriarch of House Tyrell...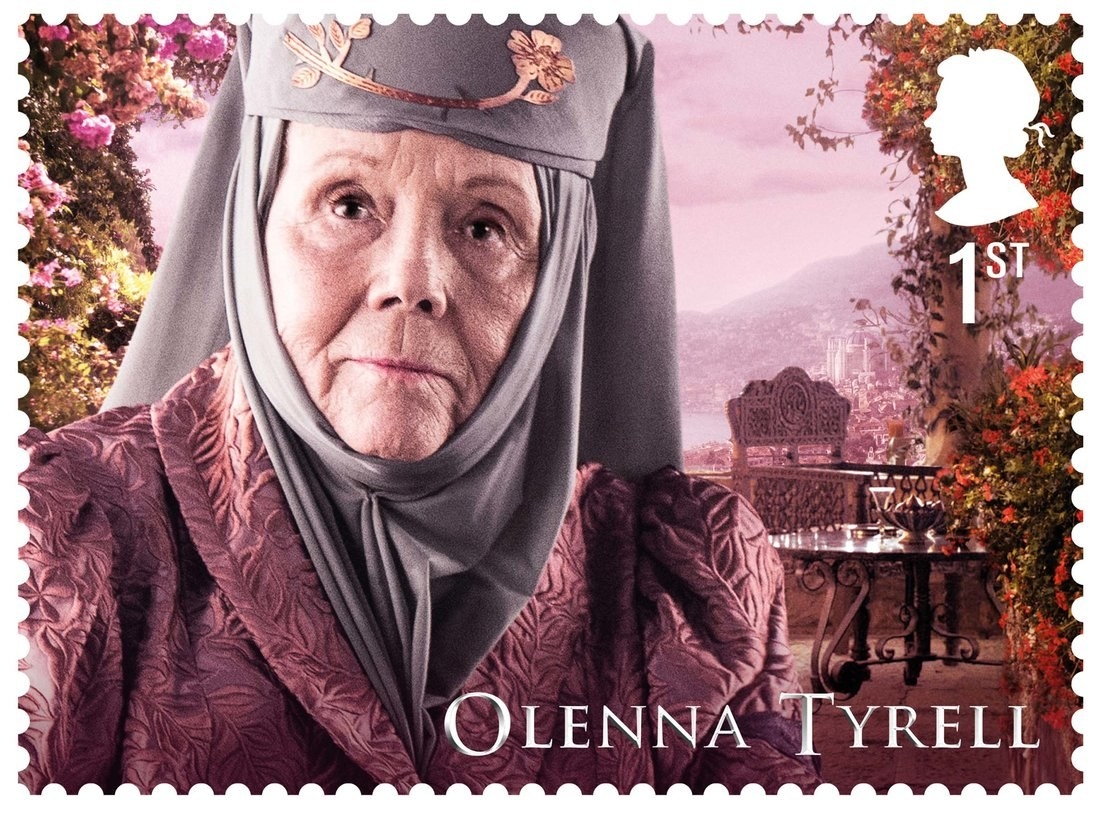 ...and, of course, House Targaryen.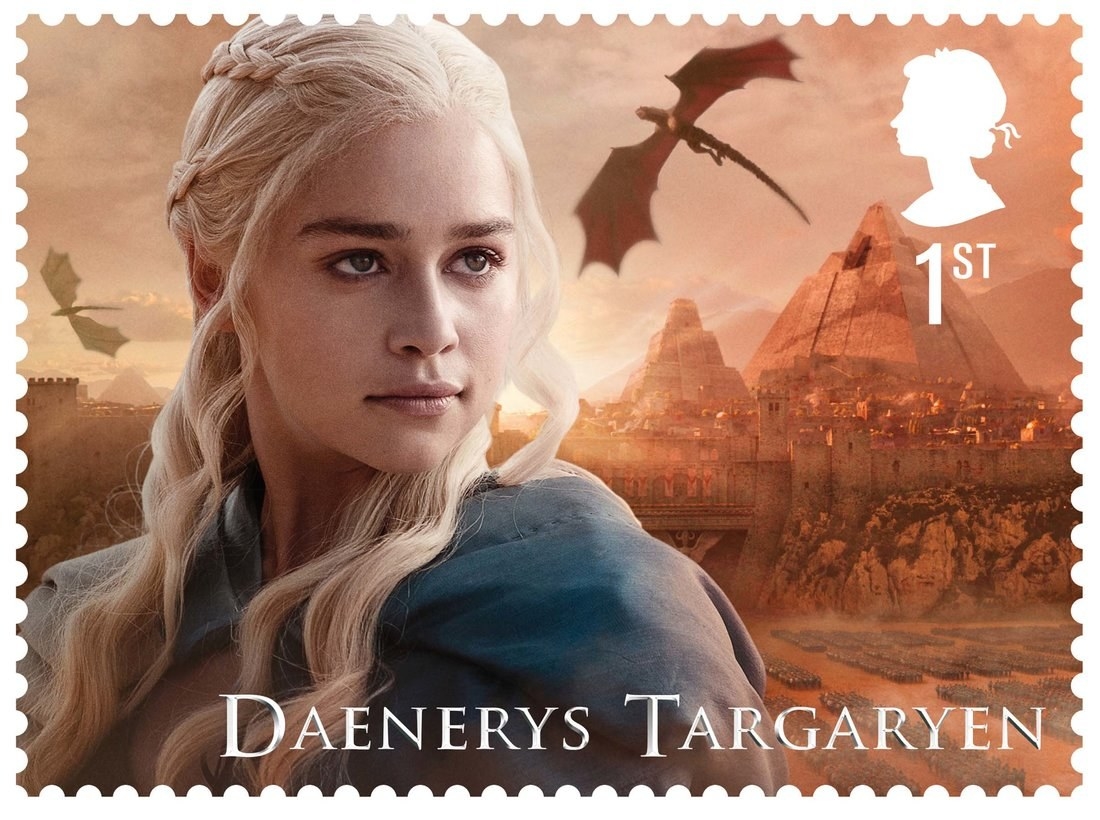 There are also some stamps that include the show's most famous creatures...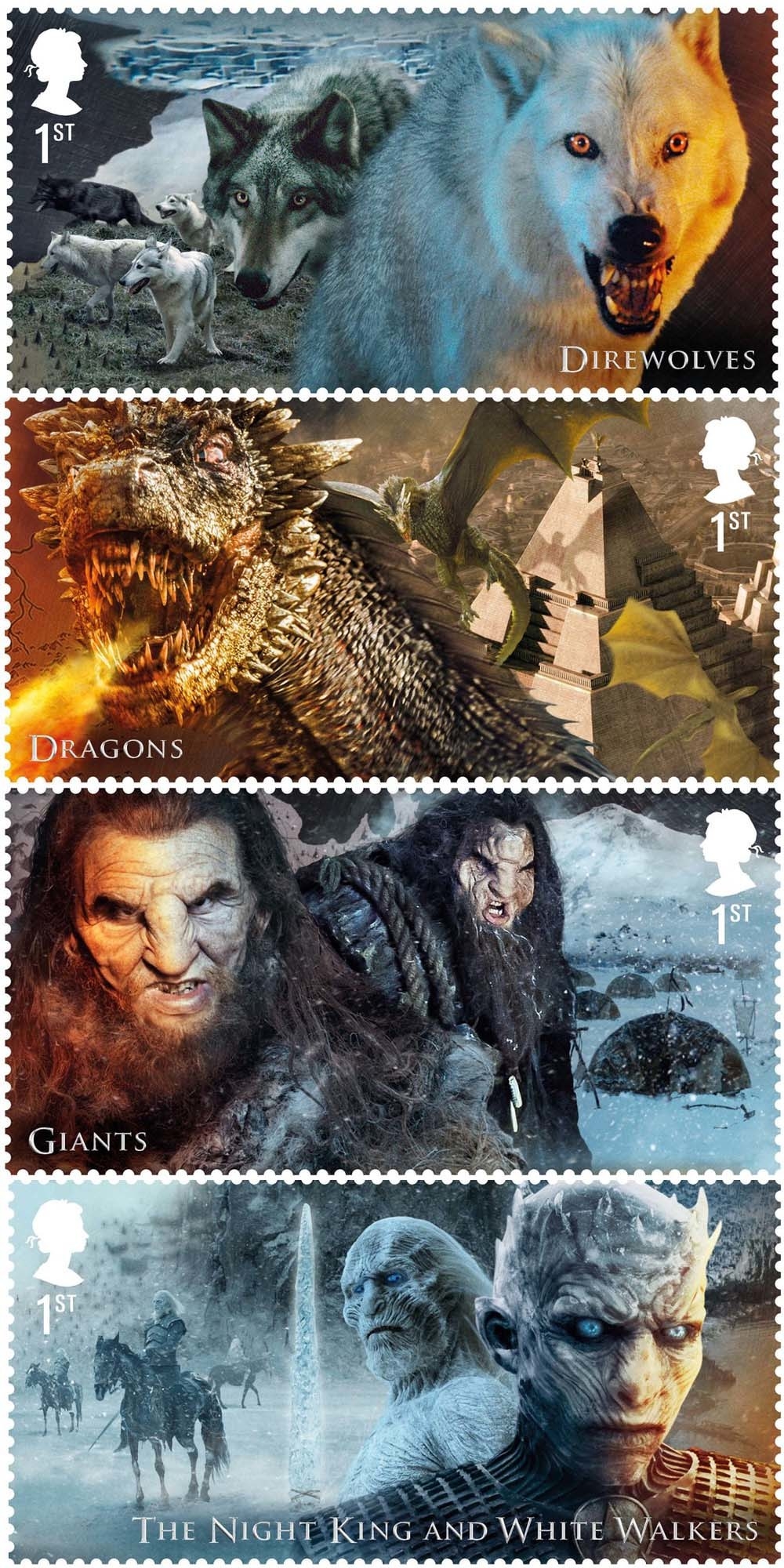 ...and one of the Iron Throne itself.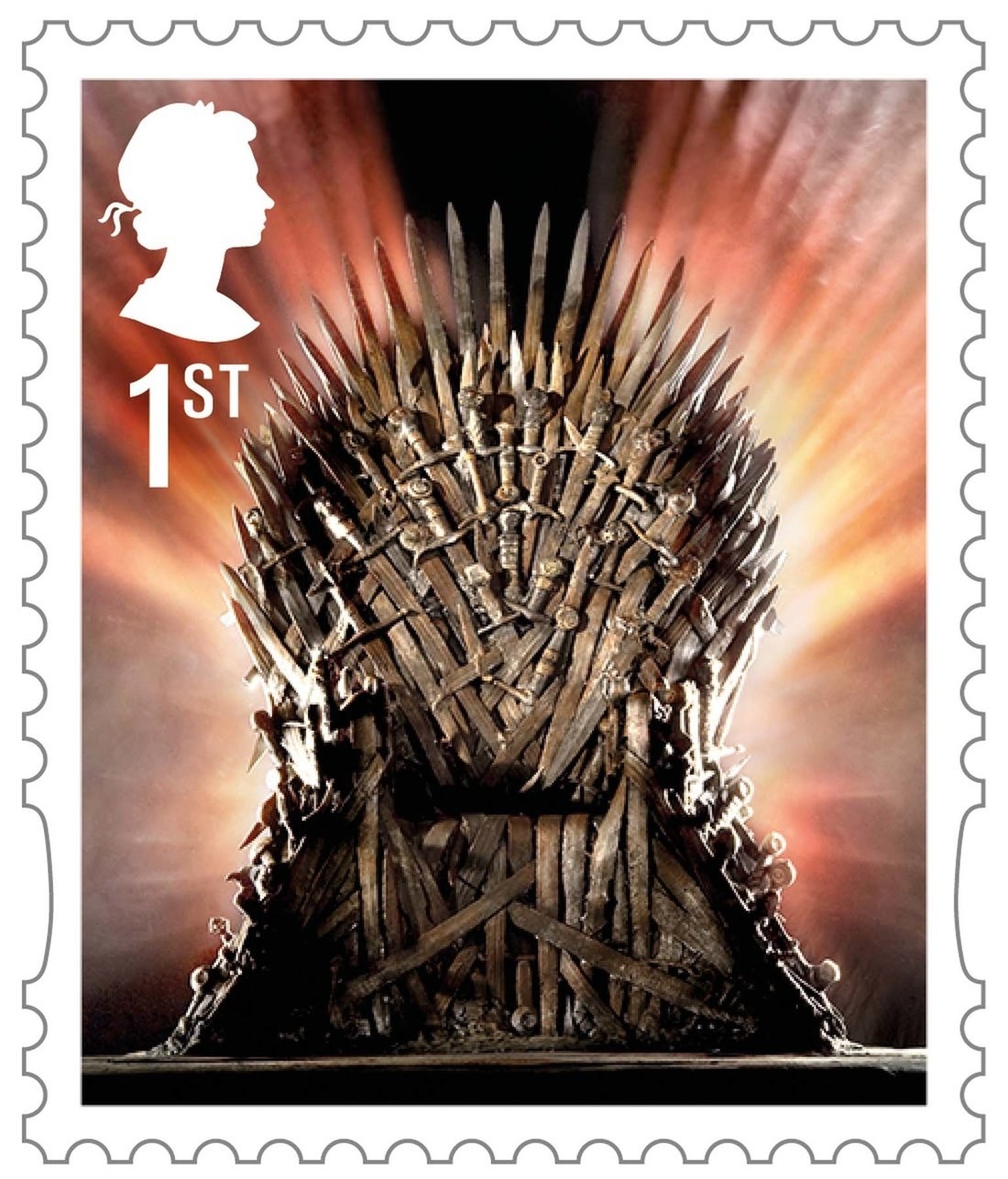 Guess we're just gonna have to be content sticking these on ravens until the final season premieres in 2019.