Nick Jonas Takes His Shirt Off In His New Movie And We Are Blessed
*fans self vigorously, splashes water on face, prays*
In his new movie, Careful What You Wish For, Nick Jonas plays Doug — your average awkward teen on summer vacation with his parents, getting ready to head off to college.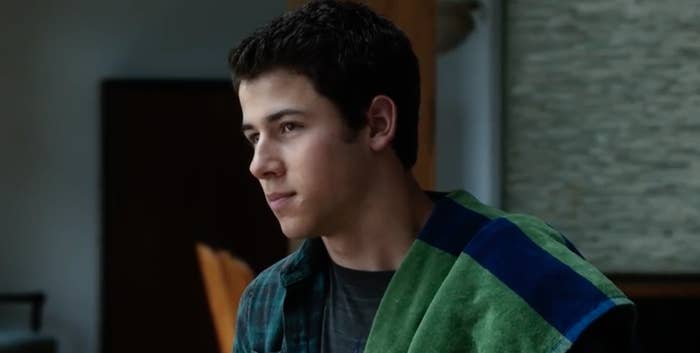 But everything changes when he meets his new neighbors, a wealthy investment banker (Dermot Mulroney) and his beautiful wife, Lena (Isabel Lucas).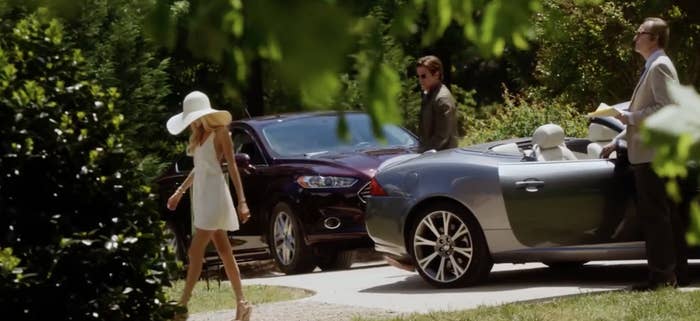 Things get pretty complicated pretty fast.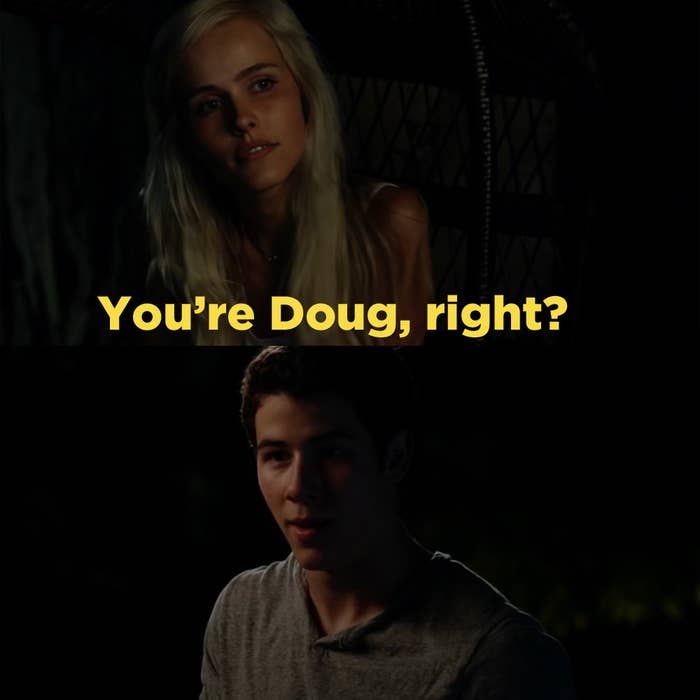 Lena's locked herself out of her big ol' vacation home, so she tells Doug to break one of the windows for her so they can get in to unlock the door.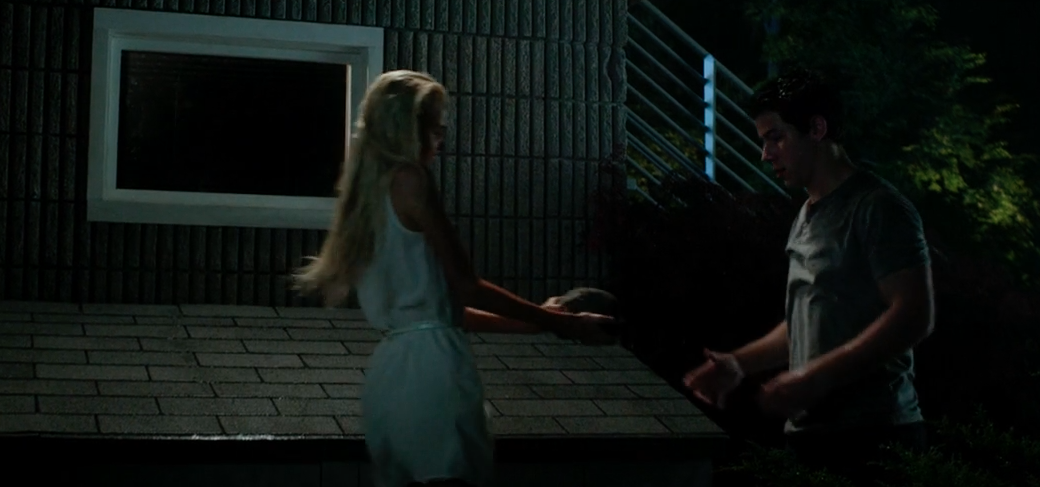 Doug has reservations, but Lena's logic is pretty sound.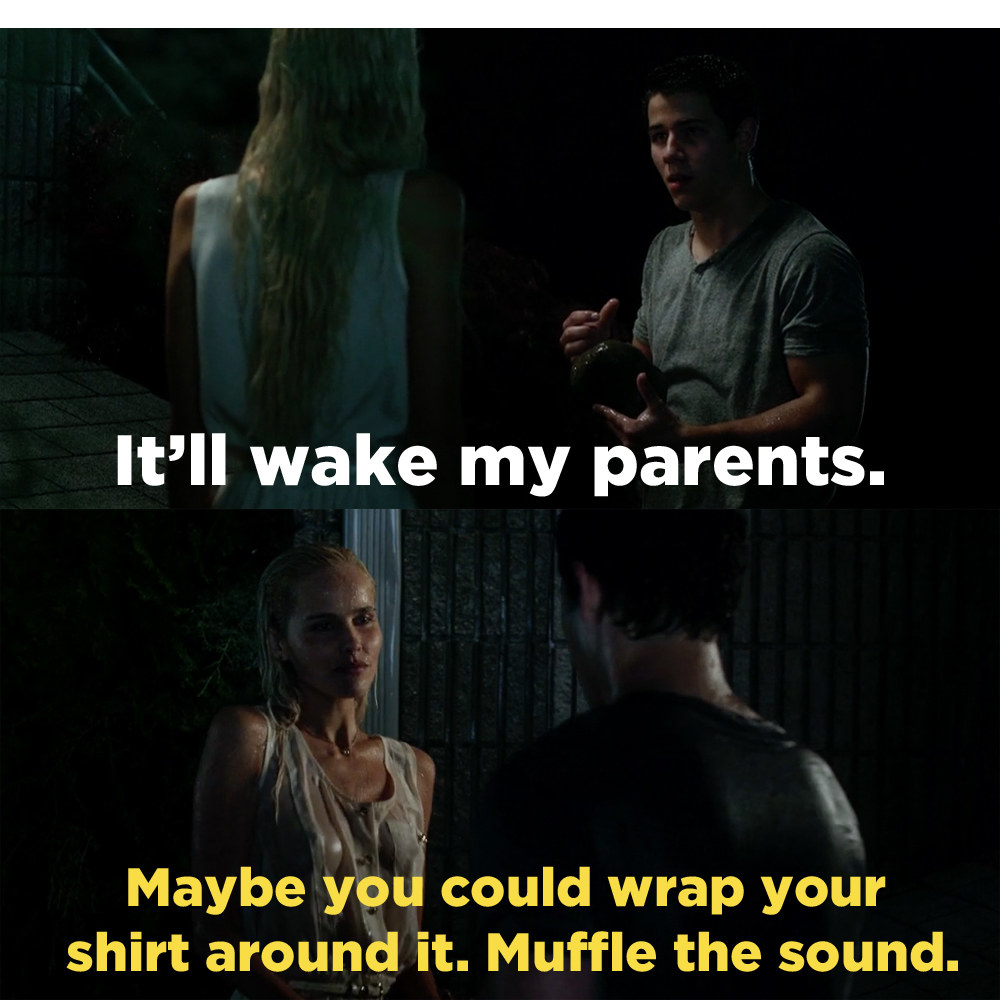 Seriously, thank the powers that be for Lena's logic.
Thank you VERY VERY MUCH, Lena's logic.
And then, tragically, Doug gets into the house and puts his shirt back on.
But we must never forget.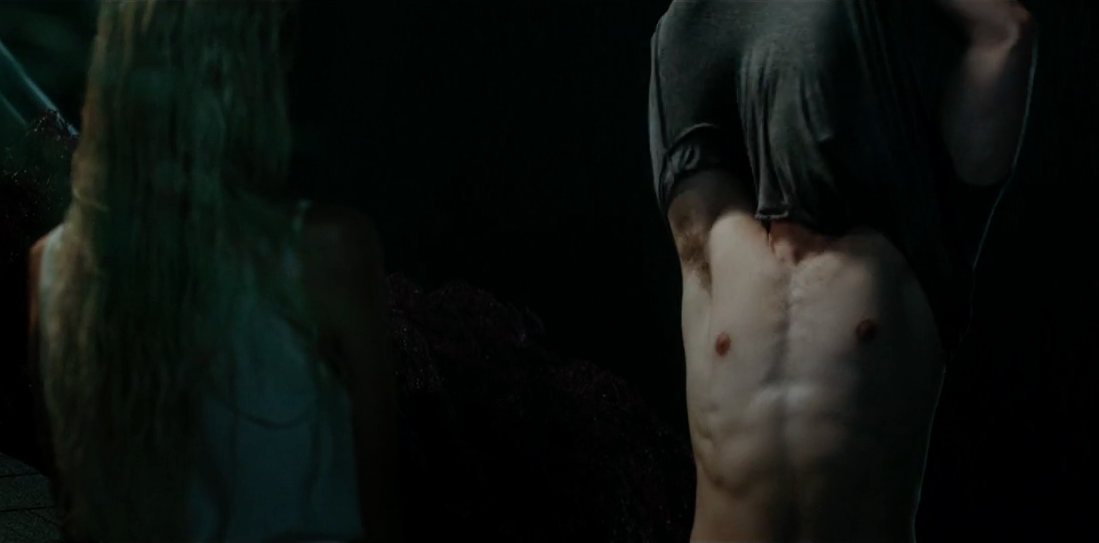 Careful What You Wish For premieres in theaters and On Demand June 10.
Want a shirtless guy in your inbox every weekday? Sign up for BuzzFeed's "Dude A Day" newsletter!