On Dec. 22, Netflix released Bright, an original action-fantasy film about two cops from different backgrounds: Ward, a human played by Will Smith, and Jakoby, an orc played by Joel Edgerton.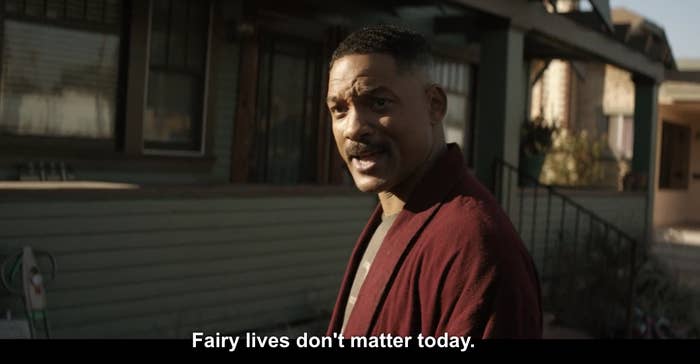 The movie has received mixed reviews and social reactions.
But according to a press release from Netflix, Bright is performing extremely well. It's currently the highest viewed Netflix film ever on the service in its first week of release, and one of the biggest originals (including sequels and additional seasons) the company has ever launched. Bright has also remained the number one movie on Netflix in every country (190+ countries).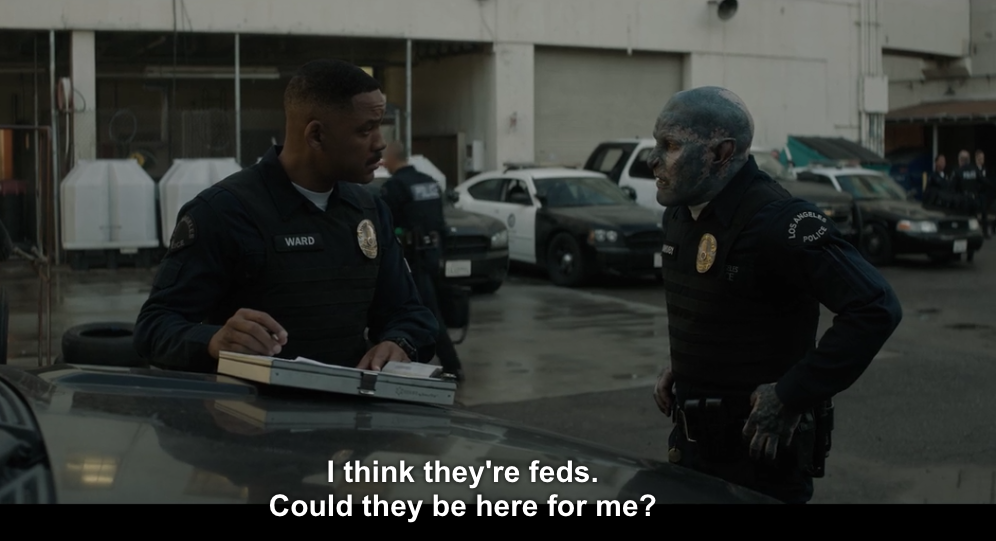 Perhaps in light of its numbers-driven success, Netflix announced they'll be making a Bright sequel.