Here's The First Trailer For "Mowgli," The Dark AF New Version Of "The Jungle Book"
I'm here for this adaptation.
The story, per usual, follows Mowgli (Rohan Chand), a human child raised by a wolf pack in the jungles of India. But this time, director Andy Serkis has blended live action and performance capture to bring the jungle and its creatures to life.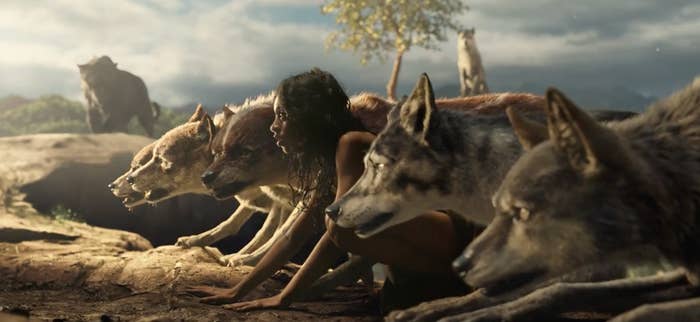 But he has to avoid the wrath of the fearsome tiger Shere Khan (Benedict Cumberbatch).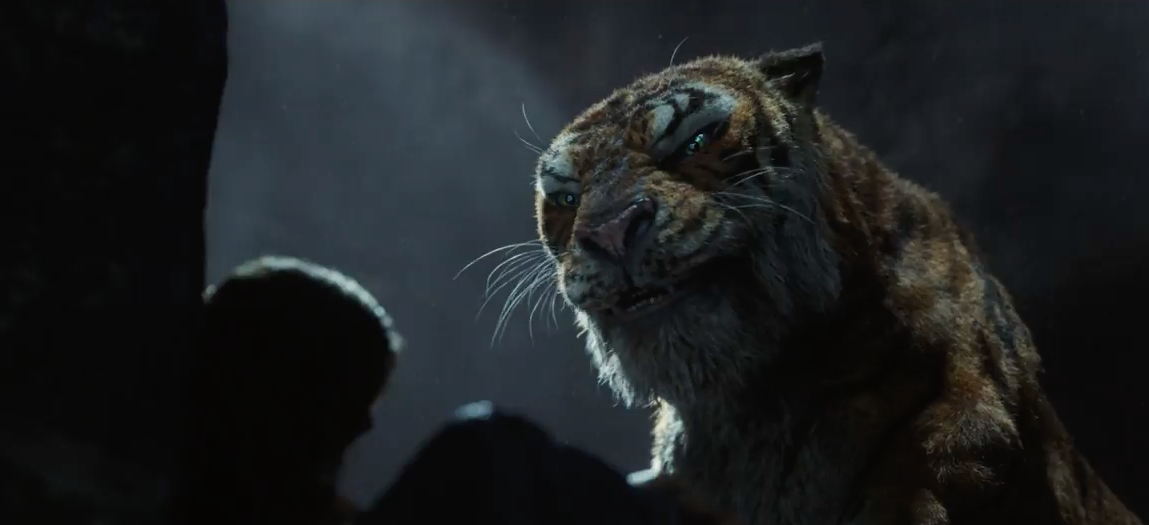 And outsmart the slippery snake Kaa (Cate Blanchett).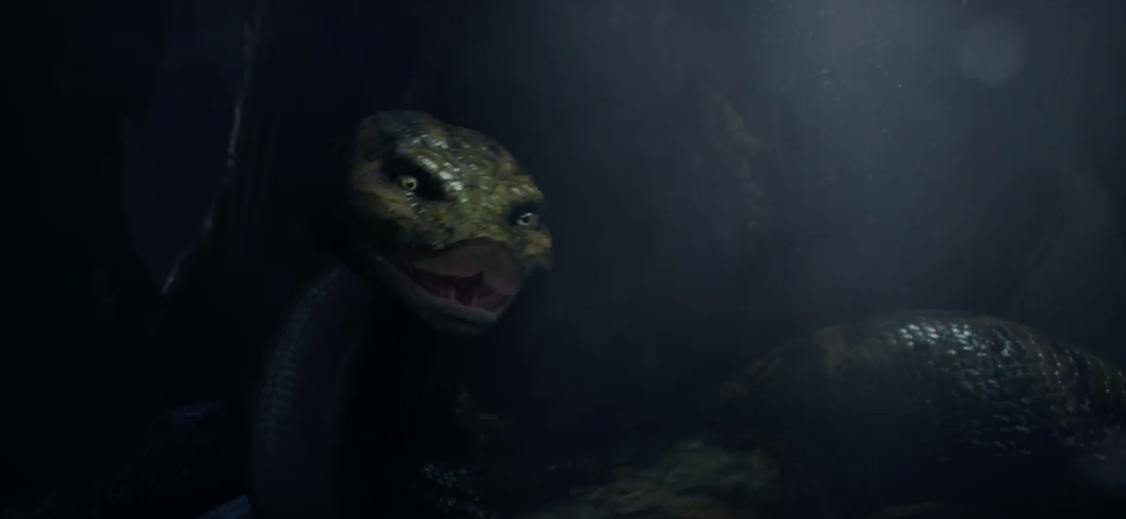 Basically, this isn't the warm and fuzzy Disney version we all know and love. This looks intense and dark and I'm here for it.
Mowgli opens in theaters October 19.