This Sunday at the Emmys, Claire Danes told People, "As a kid, I really wanted to be Molly Ringwald very deeply, very badly."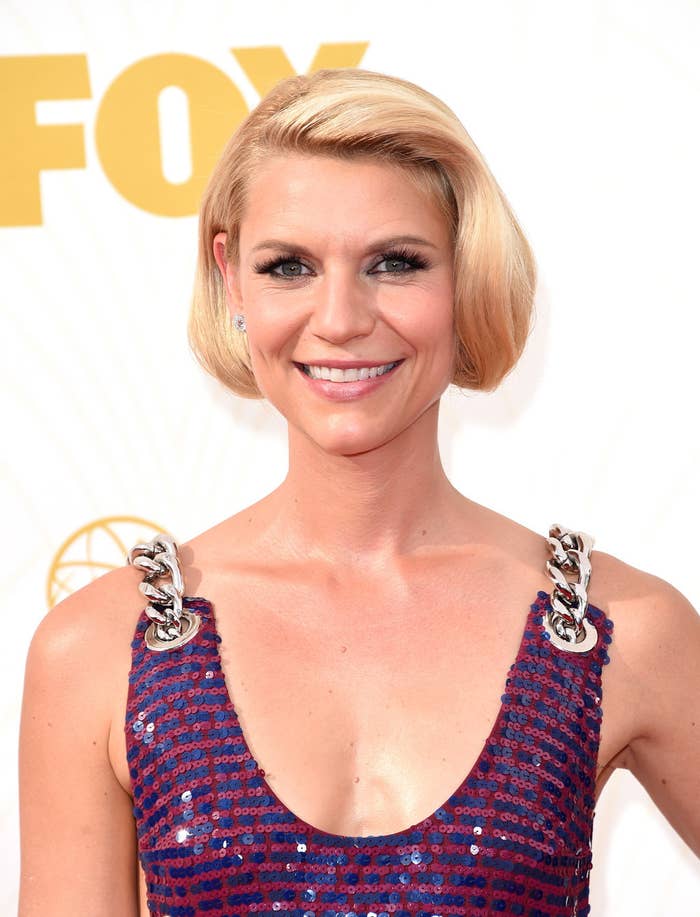 And last night Molly Ringwald attended the Ars Nova Revolution to celebrate the Broadway show Hamilton, and returned the compliment.
"She said that? I had no idea!" Ringwald told BuzzFeed. "Oh, I'm a huge fan of Claire Danes, how could you not be?"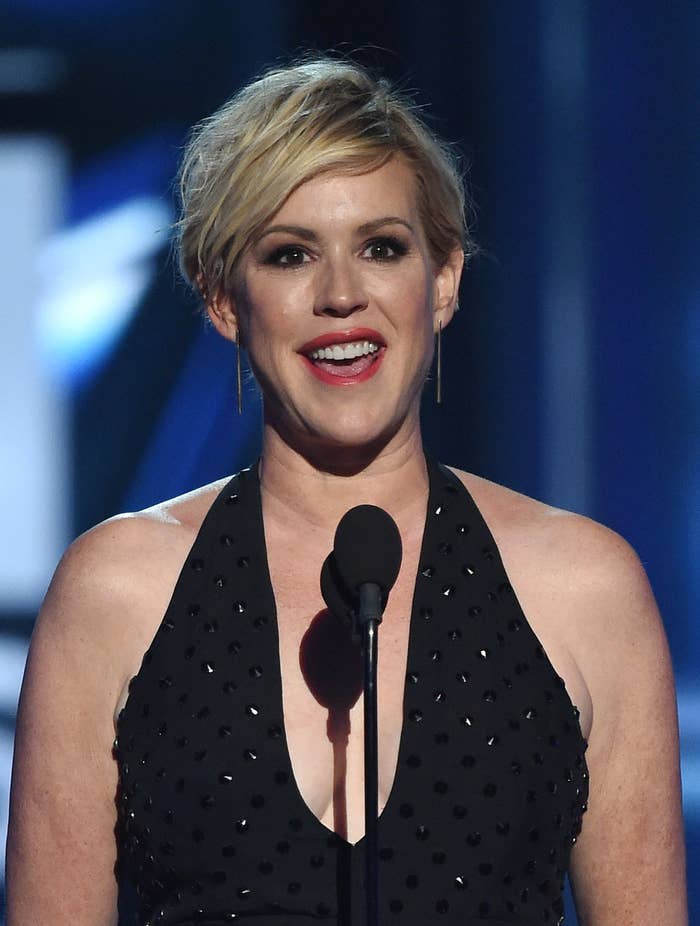 "I'm a Homeland fan, I'm all caught up, ready for the next season," she laughed.
Now all we need is a really solid buddy comedy starring these two and we're set.