Gather round, friends and enemies alike, because today is a day of union. Today is the day we get the first trailer for Melissa McCarthy's new comedy, Life of the Party.
When her husband unexpectedly dumps her, longtime mother and housewife Deanna (McCarthy) goes back to college to get her degree.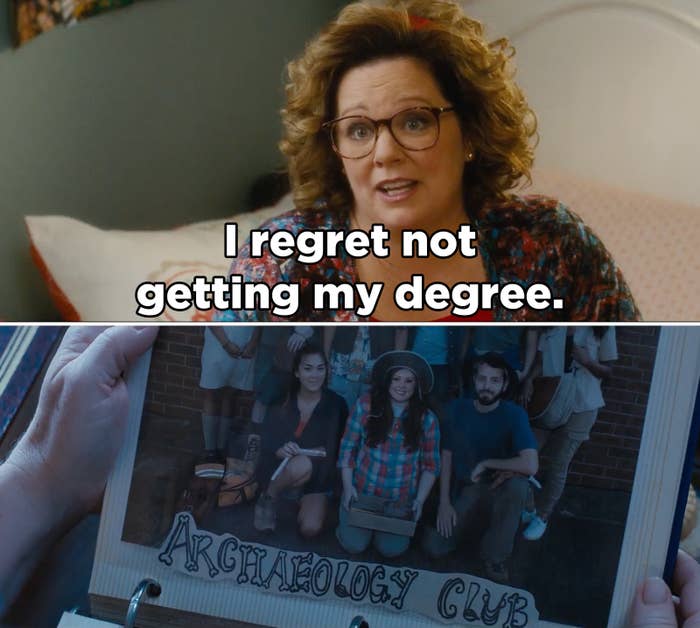 However, she ends up at the same school as her daughter. Both tension and hilarity ensue.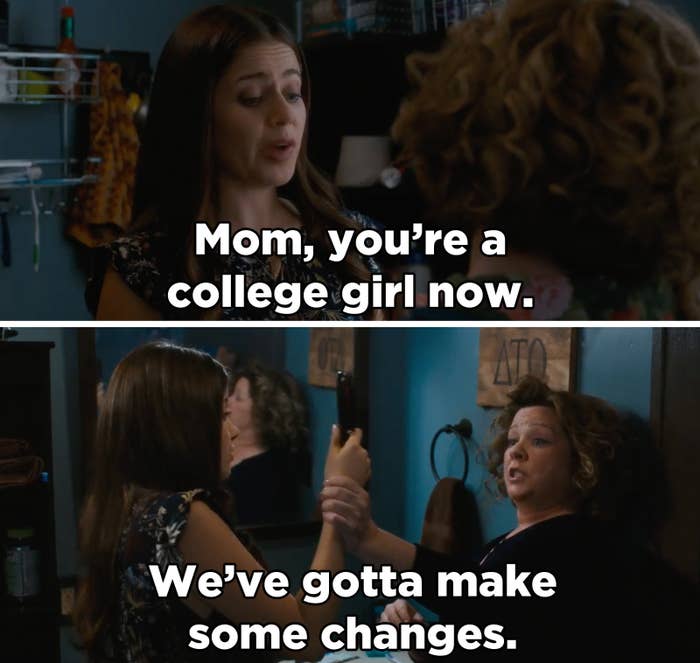 Over time, the increasingly outspoken Deanna — or, as she's better known, Dee Rock — embraces the college life she never got to enjoy.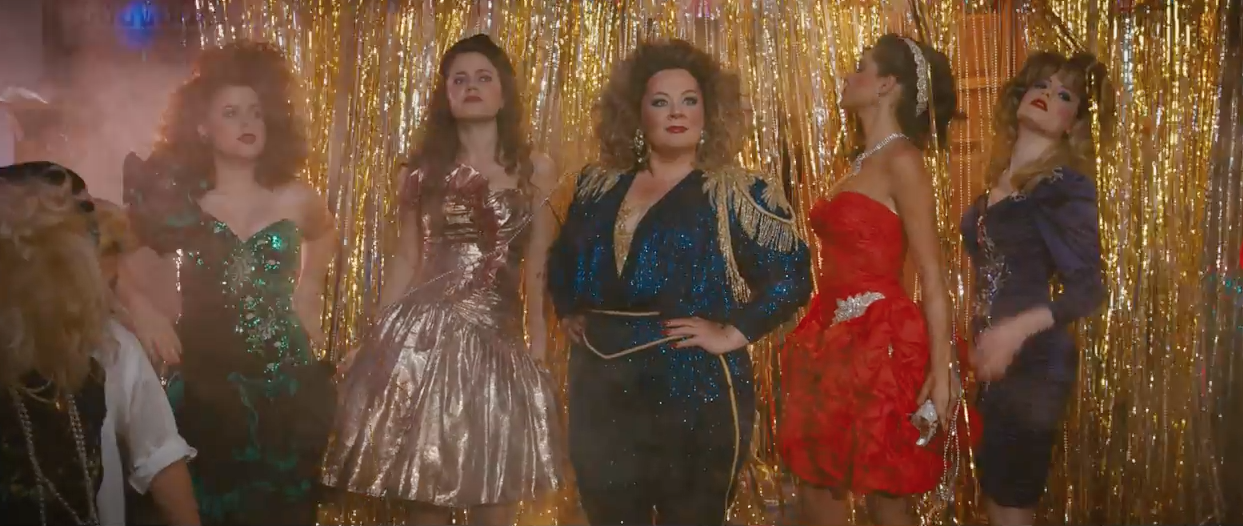 And Maya Rudolph costars, which basically makes this a Bridesmaids reunion.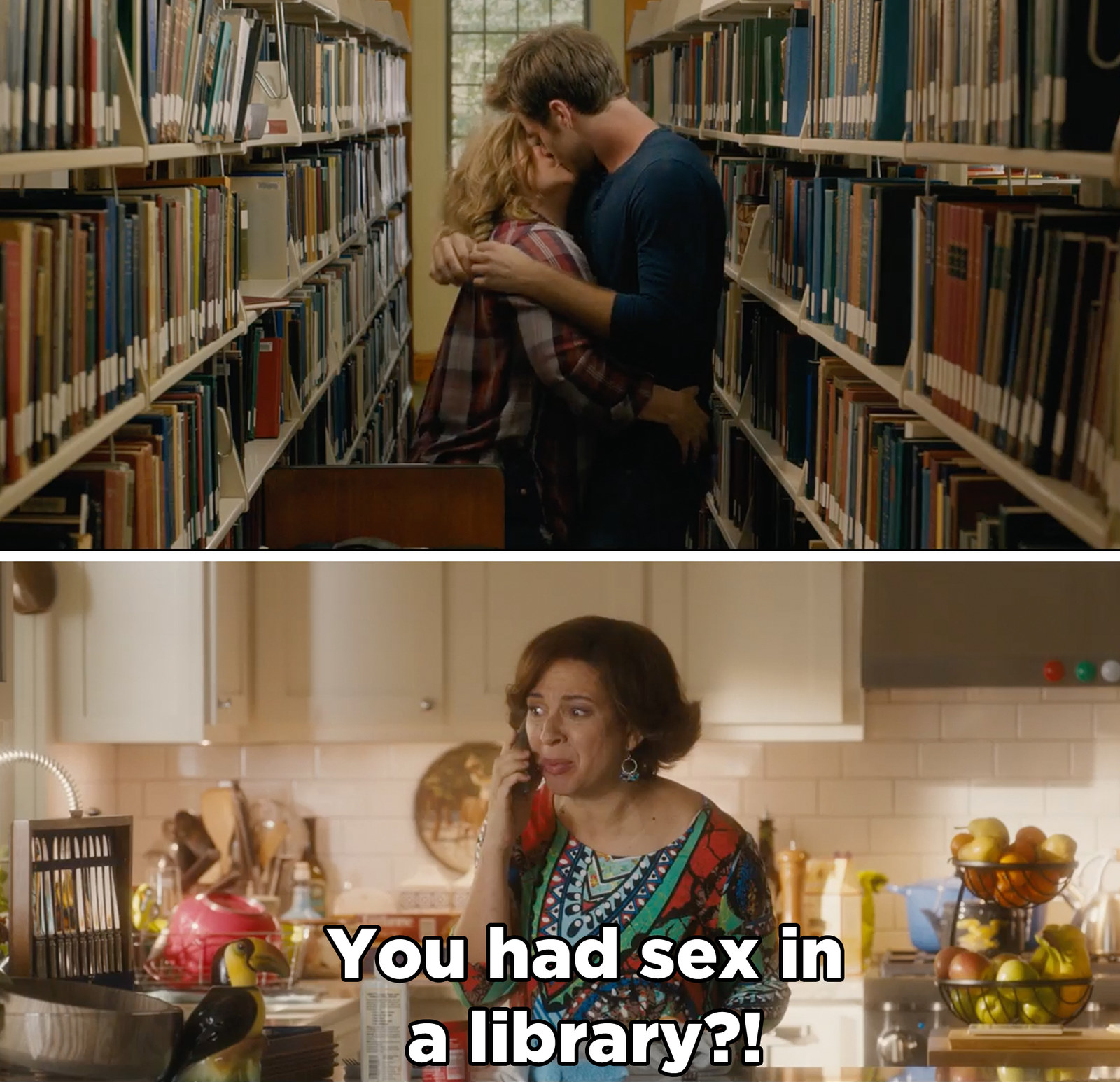 Life of the Party is slated to hit theaters May 11, just in time to soothe your spring break hangover.