It's been less than a month since Kensington Palace announced that Prince Harry will wed American actor and humanitarian Meghan Markle at Windsor Castle next May.
But in that short time, everyone's already fallen in love with the couple. How could we not? Just look at their engagement photos.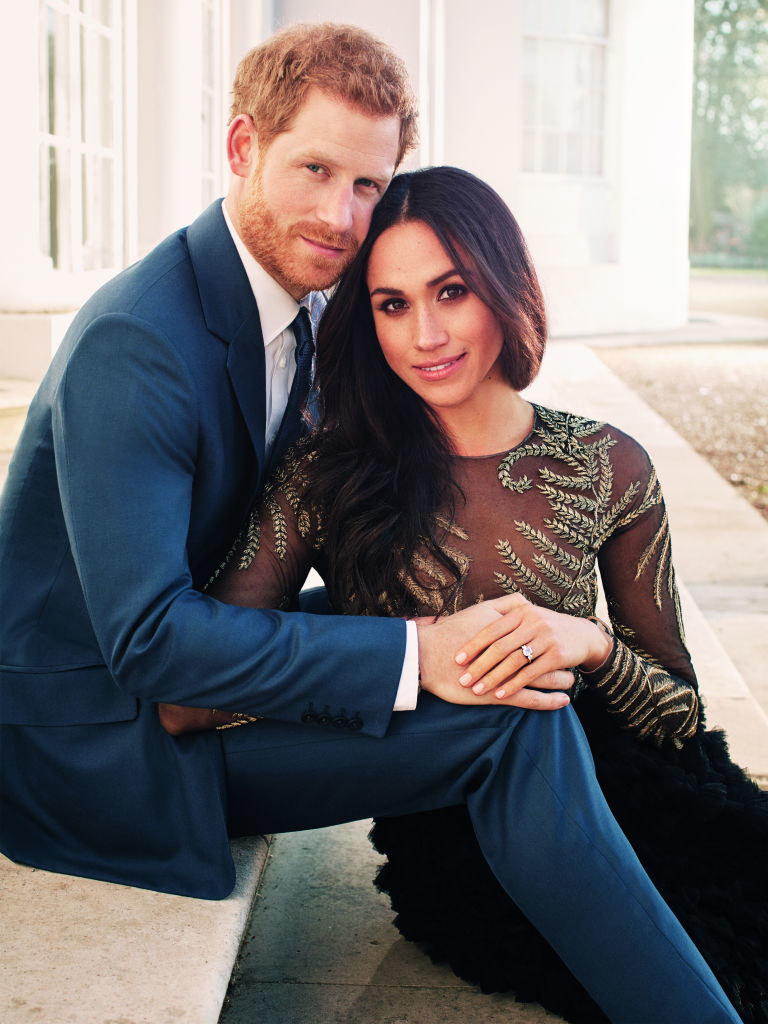 Well, get ready to fall in love even more, because yesterday Markle attended her first royal Christmas at Sandringham.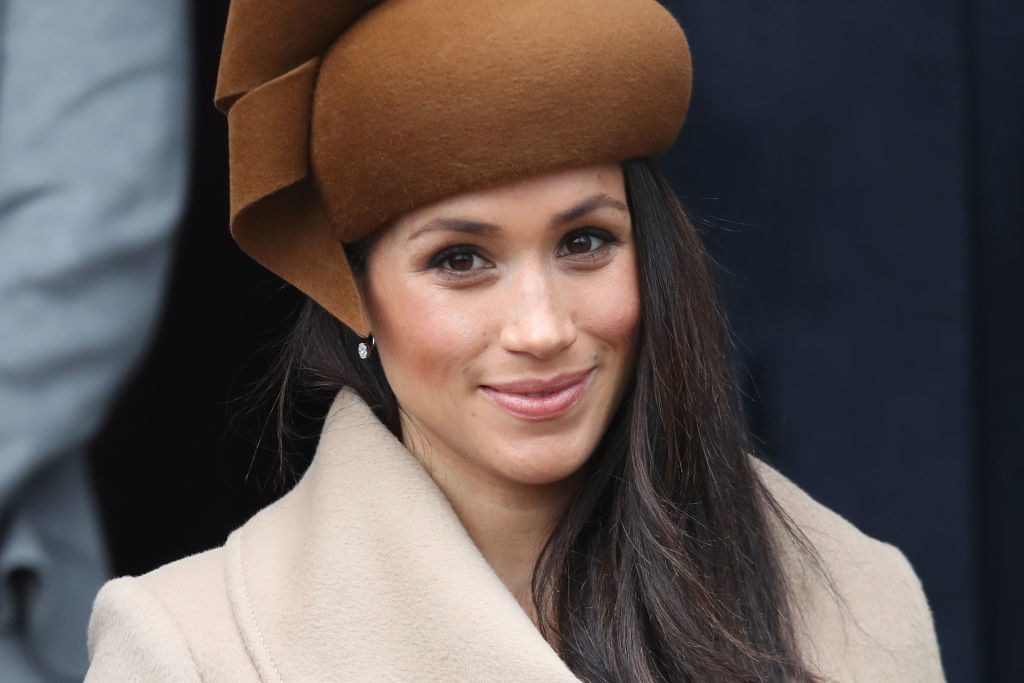 Just look at how content and beautiful she looks.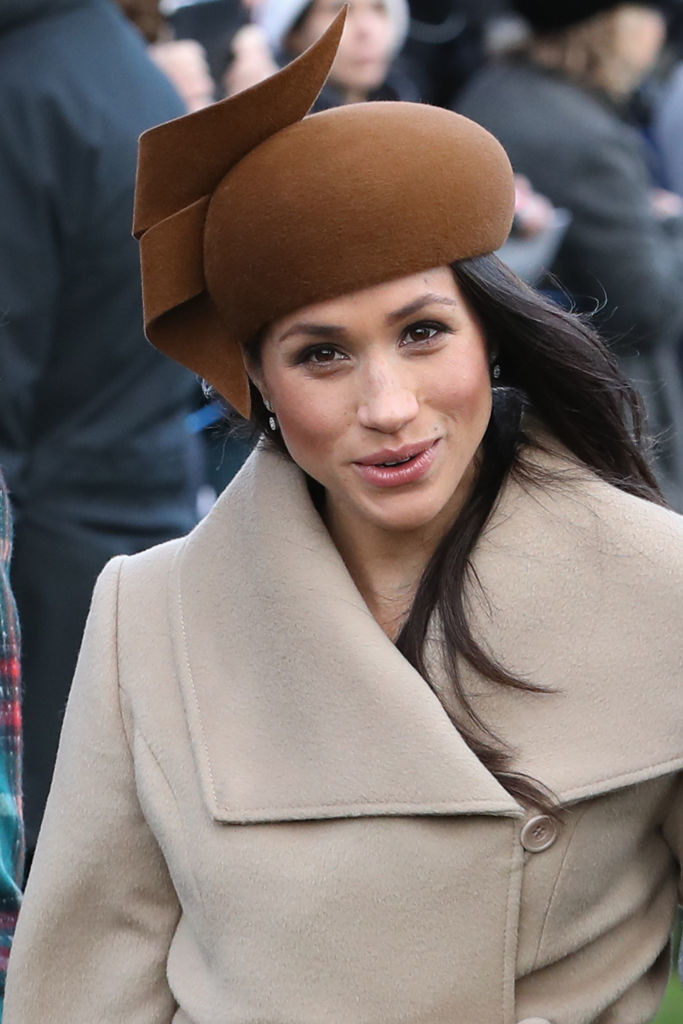 She and Harry looked looked picture perfect.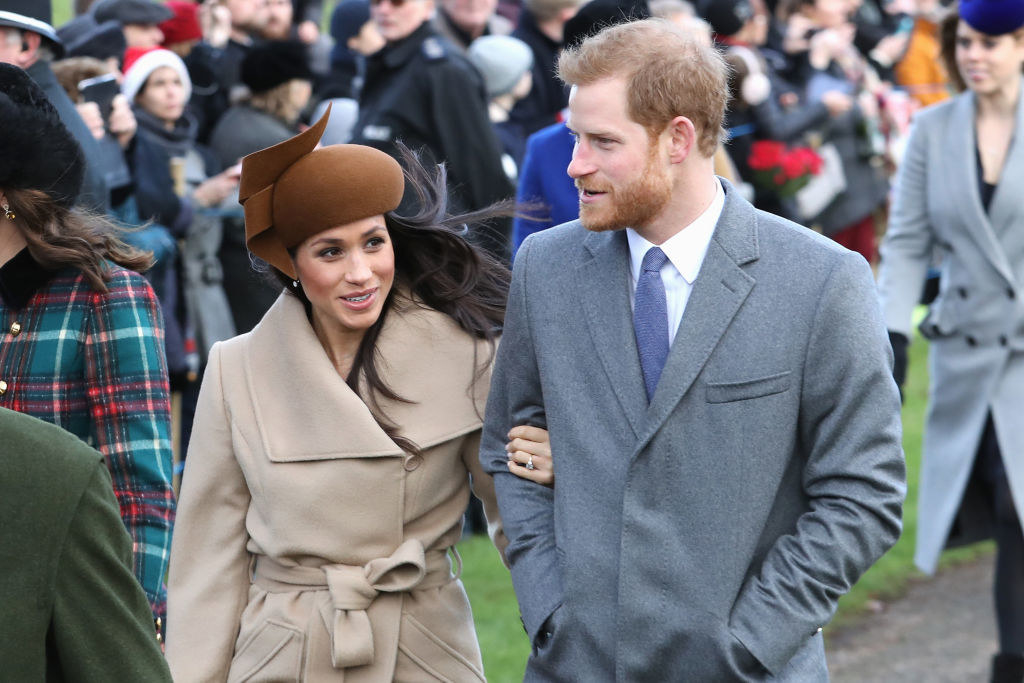 The occasion marked the first time Markle was photographed alongside her future in-laws, the Duke and Duchess of Cambridge.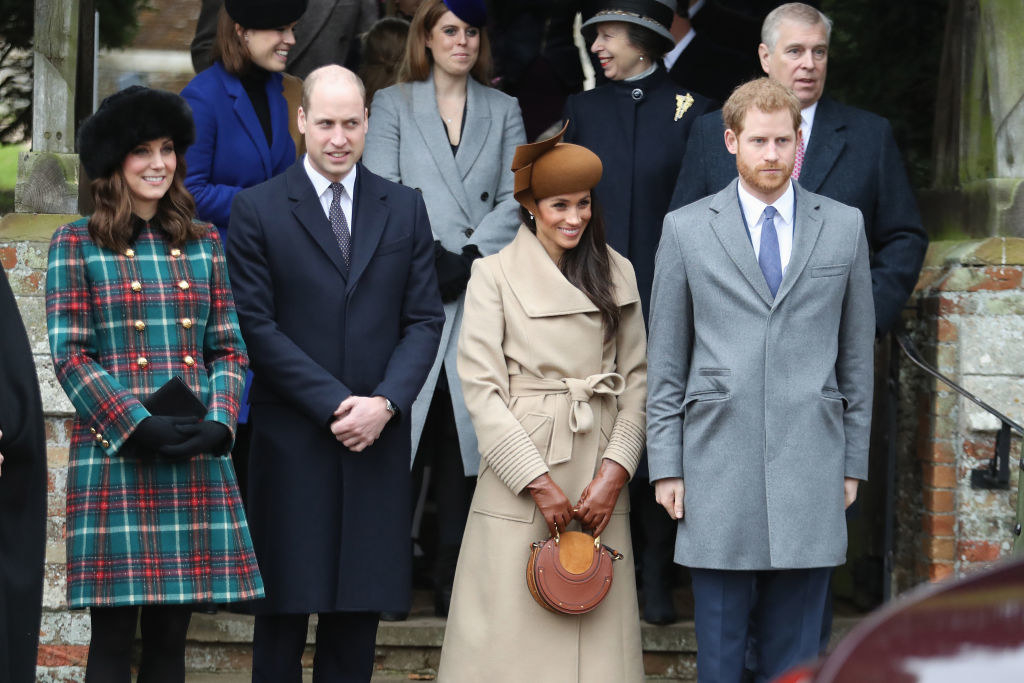 And they already seem to get along swimmingly.
She's already got down that royal meet-and-greet pose.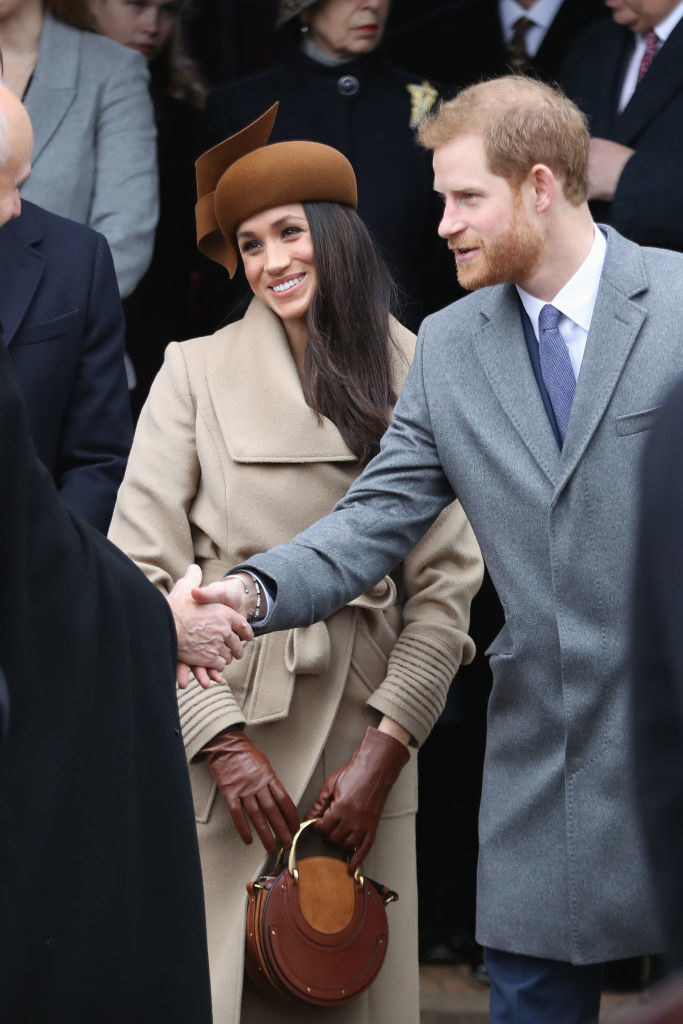 And just in case your heart wasn't already full enough of post-Christmas cheer, the Queen included a picture of Markle and Prince Harry's engagement announcement on the table during her Christmas broadcast.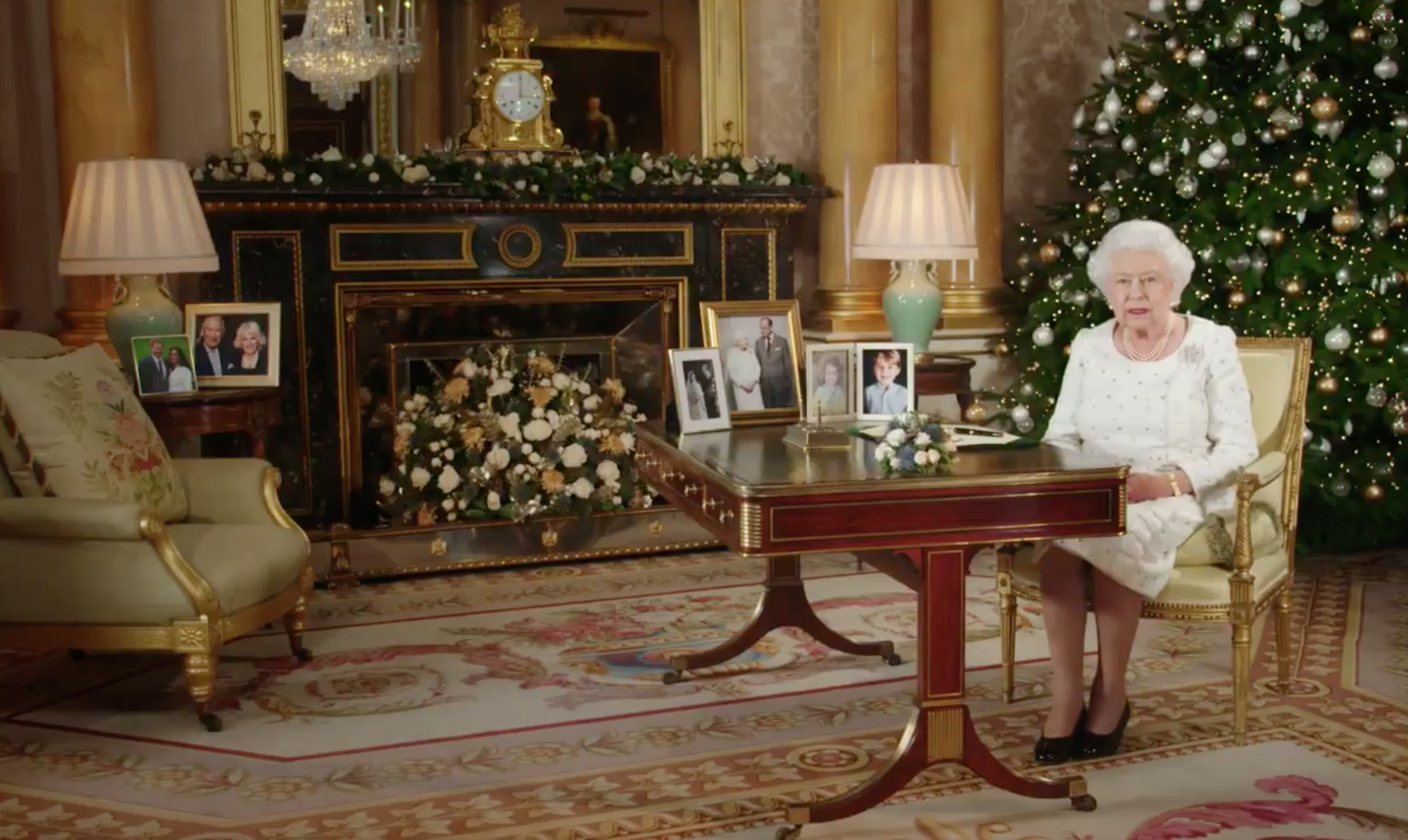 Basically, Meghan Markle is already nailing her new royal role.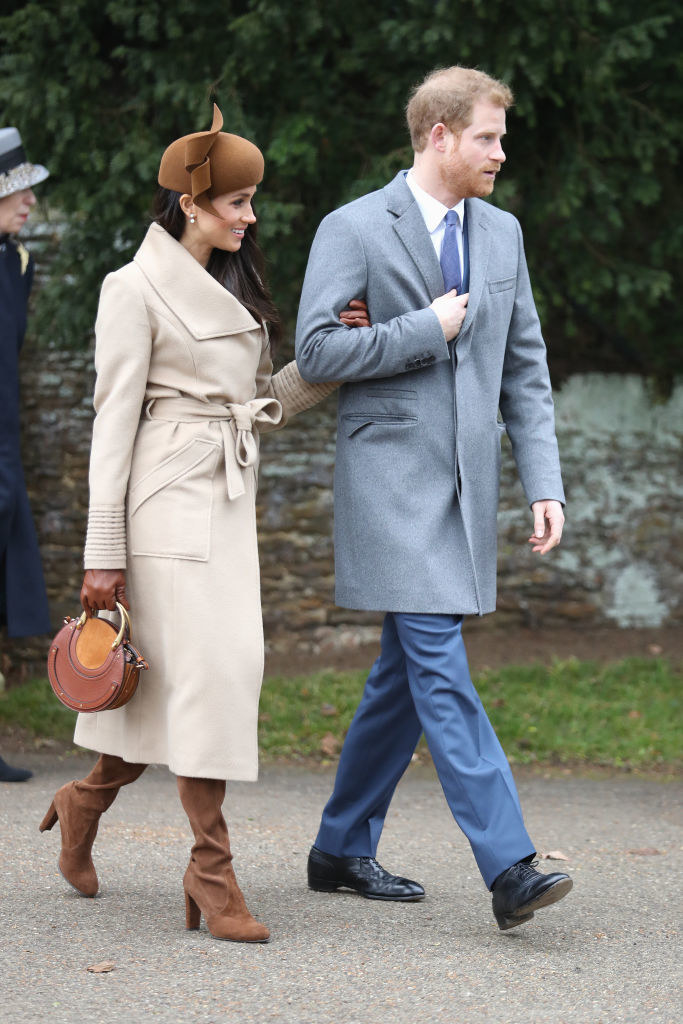 Aaaaand here's one more flawless pic before you go. Happy holidays.