You may know Matt McGorry as Bennett, the sexy Correctional Officer from Orange is the New Black.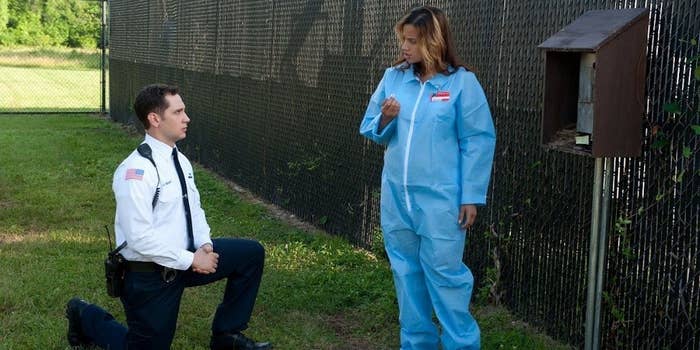 But you're about to know Matt McGorry as an entirely new sexy something, and that is a sexy musician.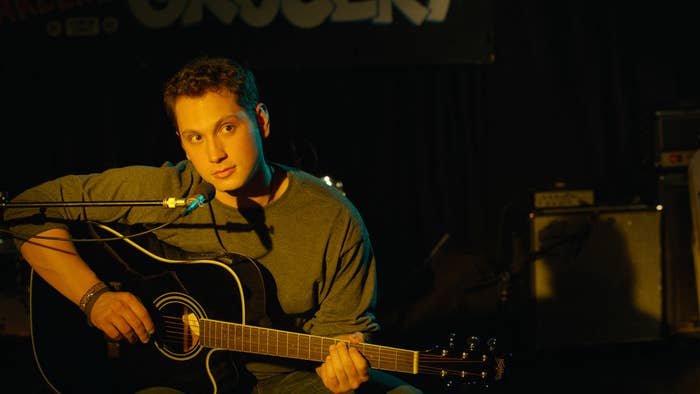 McGorry plays Travis, a young, struggling musician.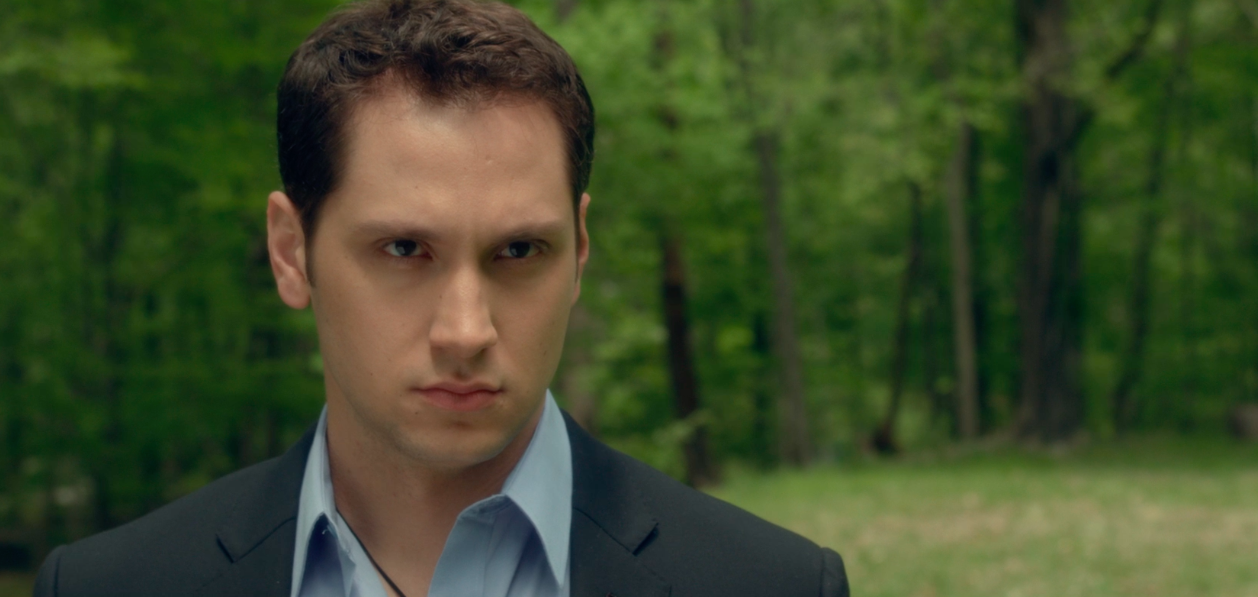 But his life takes an unexpected turn when he meets Ellen (Amy Hargreaves), an older yoga instructor who's working to adopt a child with her husband.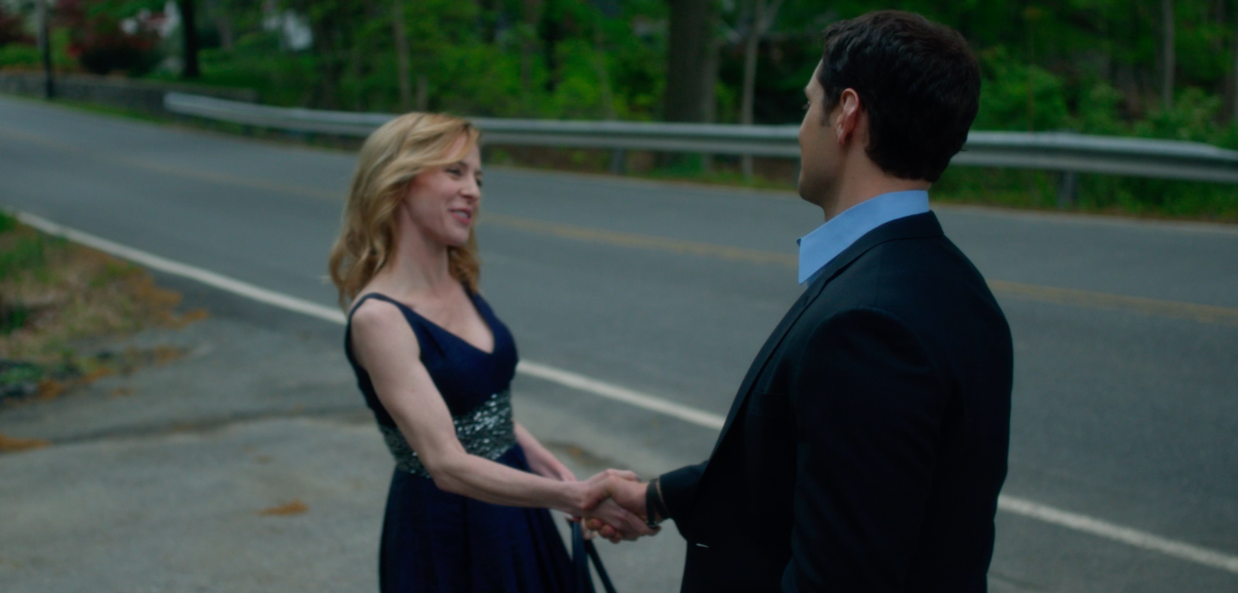 But despite the fact that Ellen's married...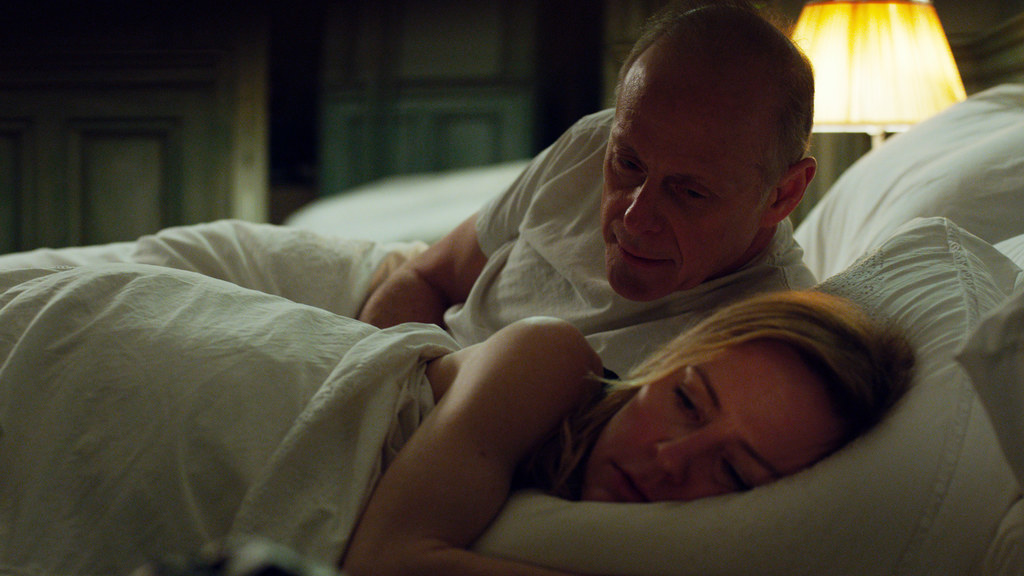 ...and Travis is involved with someone else...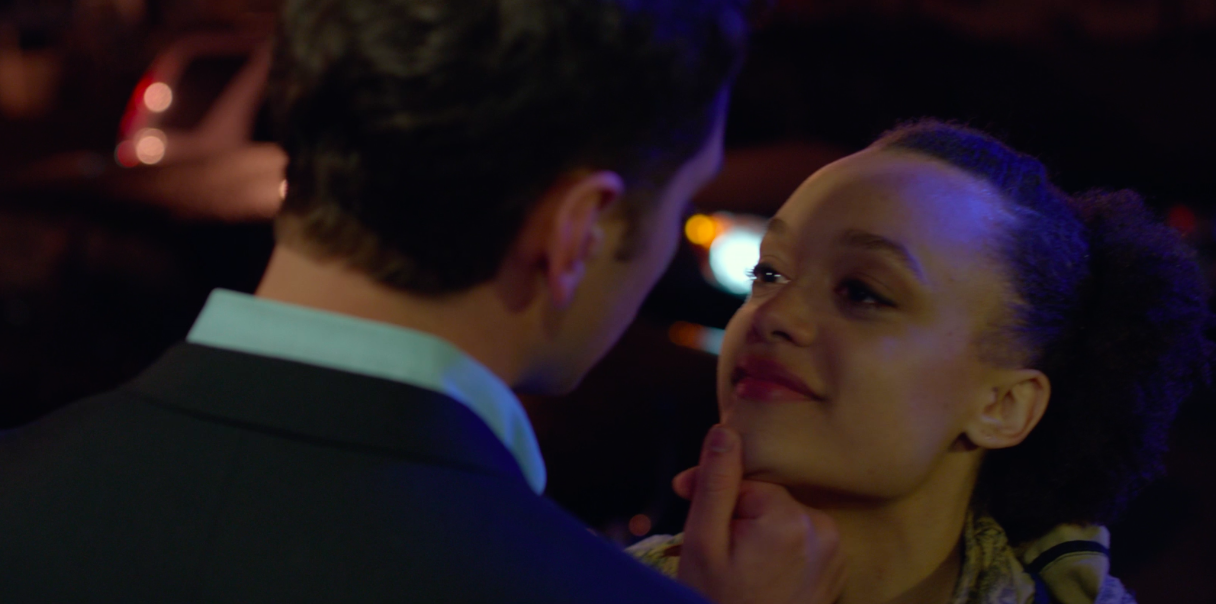 (...and he also kinda sucks at yoga...)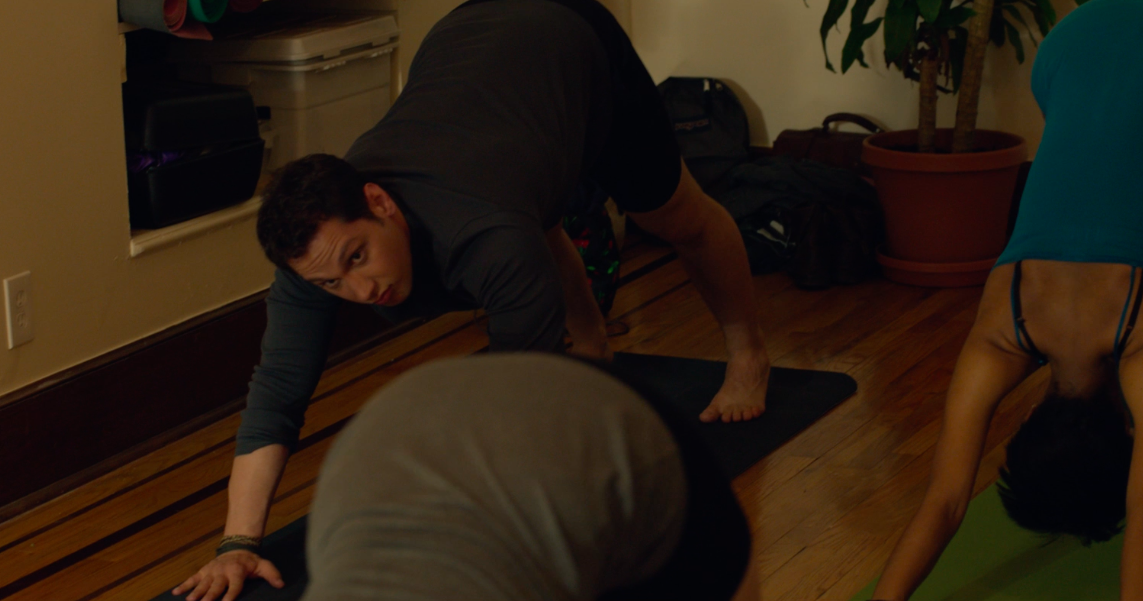 ...the two begin a steamy affair.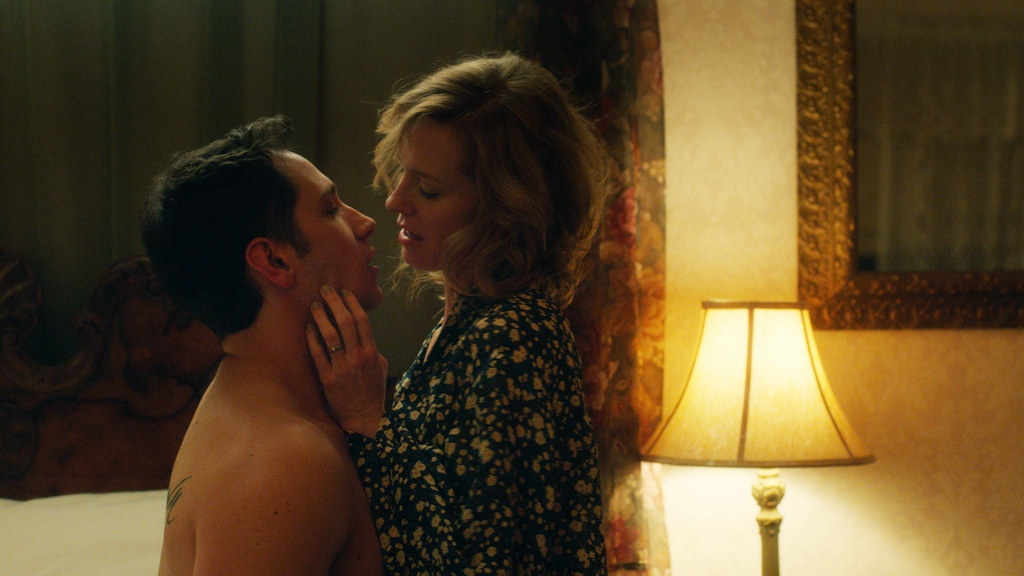 Like, real steamy.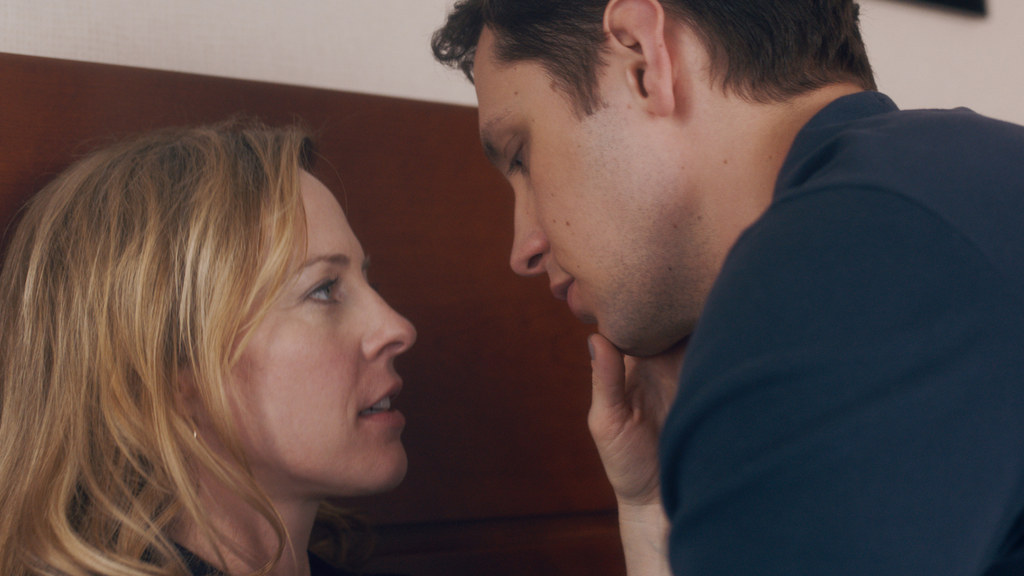 Heyoooo.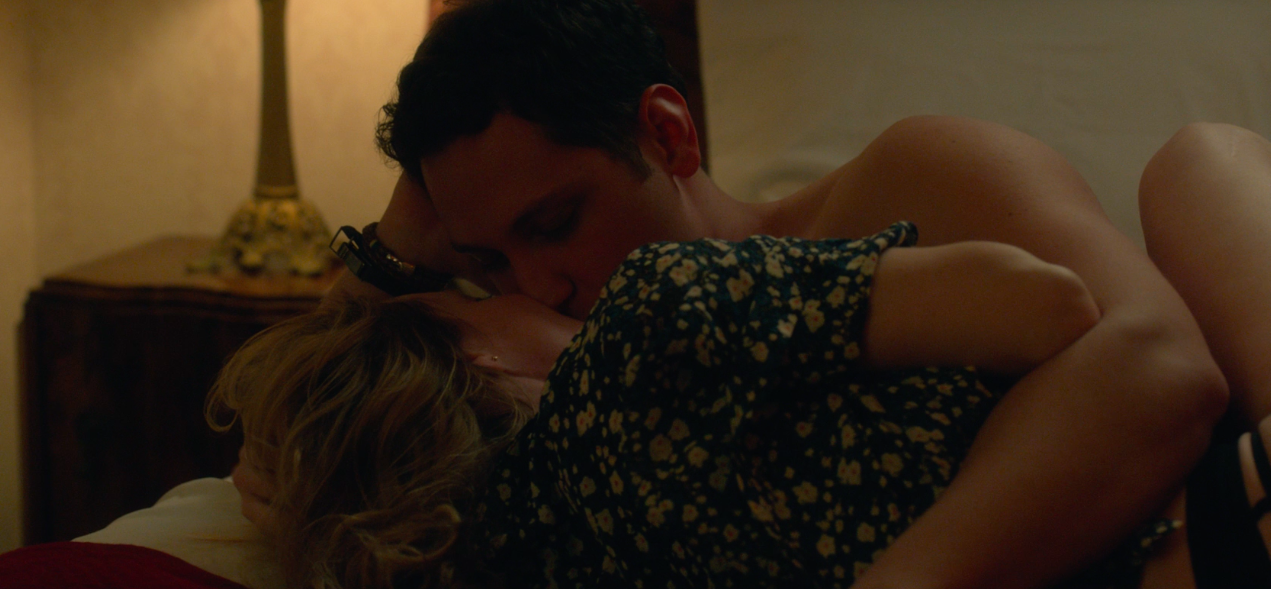 But they eventually have to face the consequences of their actions.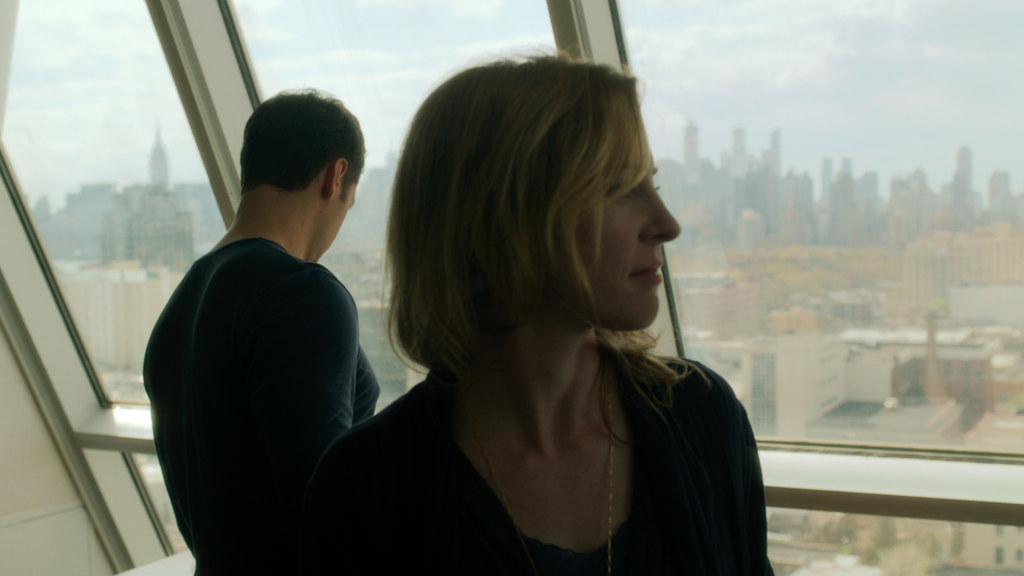 And sexily smash some guitars in the process.
How He Fell In Love is showing in select cities this July, and will be available for pre-order on iTunes beginning August 16.