Olivia Olson, voice of Marceline the Vampire Queen on Adventure Time, stopped by BuzzFeed to chat all about our favorite subject: vampires.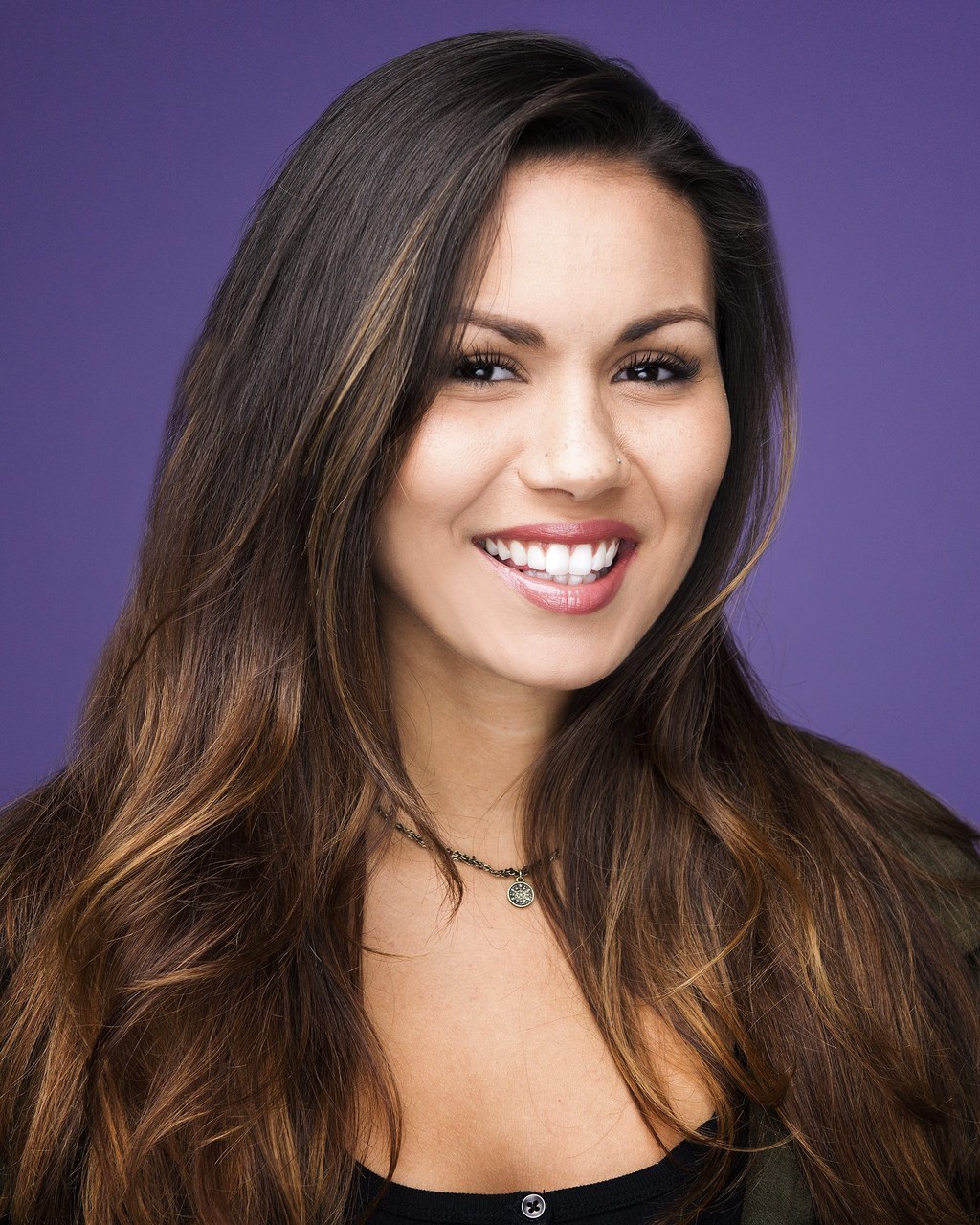 We got the Vampire Queen herself to rank the coolest pop culture vampires around, and her answers didn't disappoint.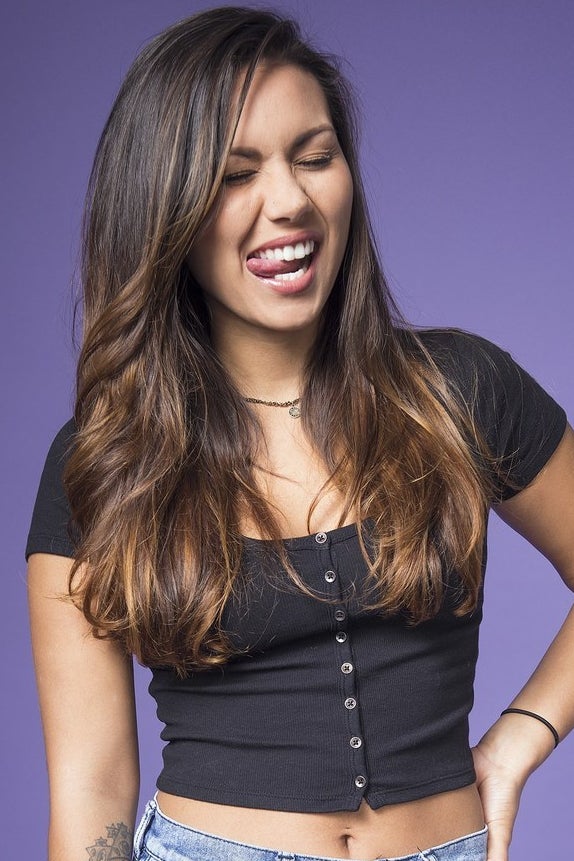 13. Akasha in Queen of the Damned.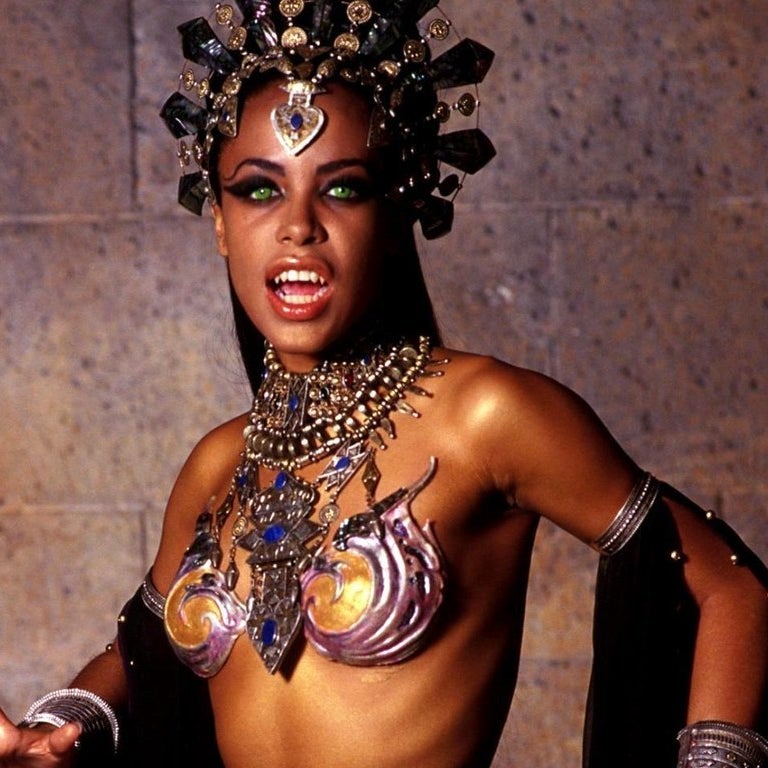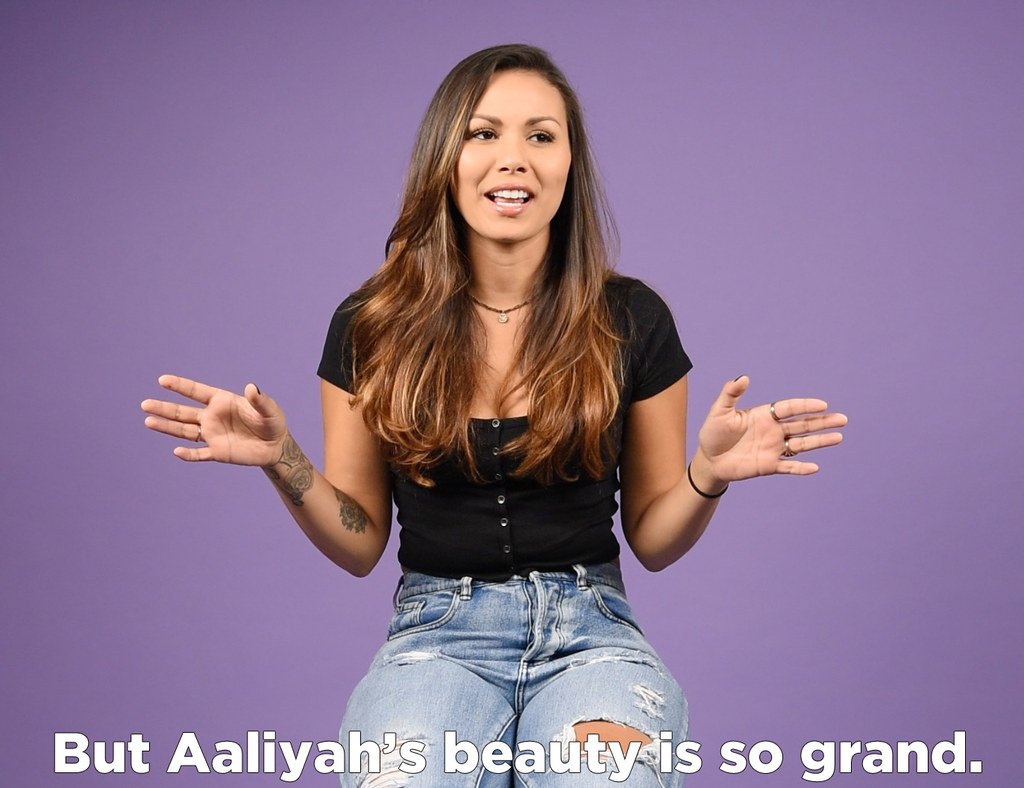 12. Graf Orlok in 1922's Nosferatu.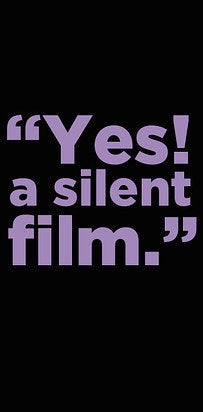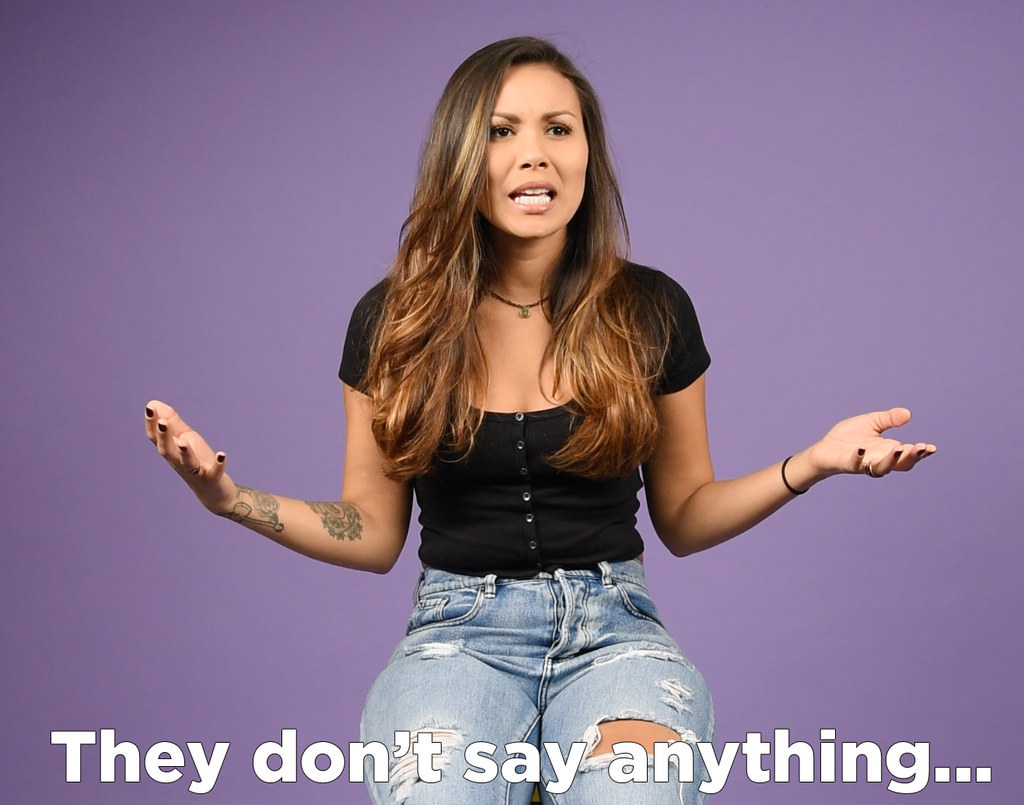 11. Tony in The Little Vampire.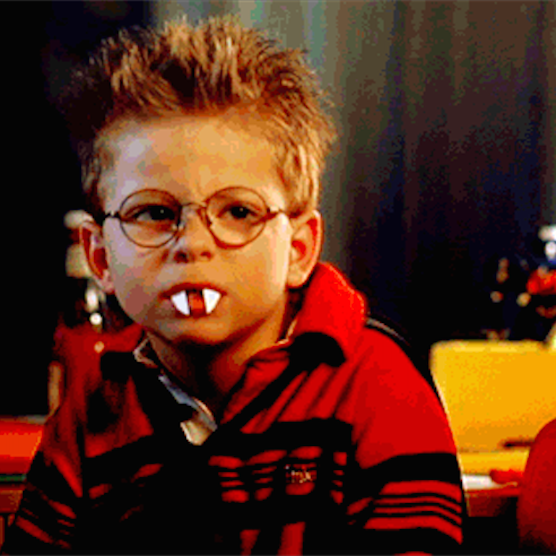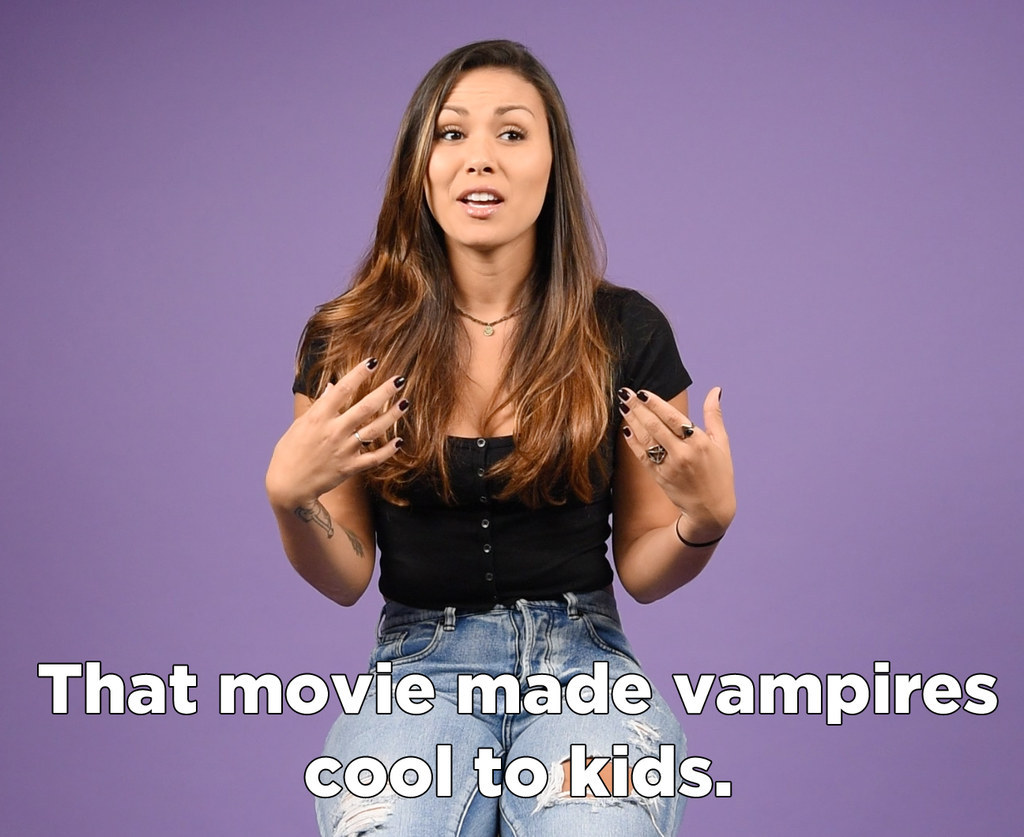 10. Lestat in Interview with the Vampire.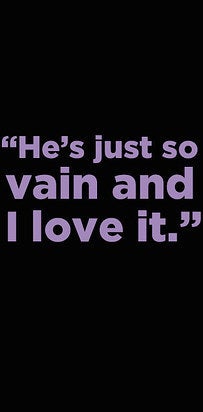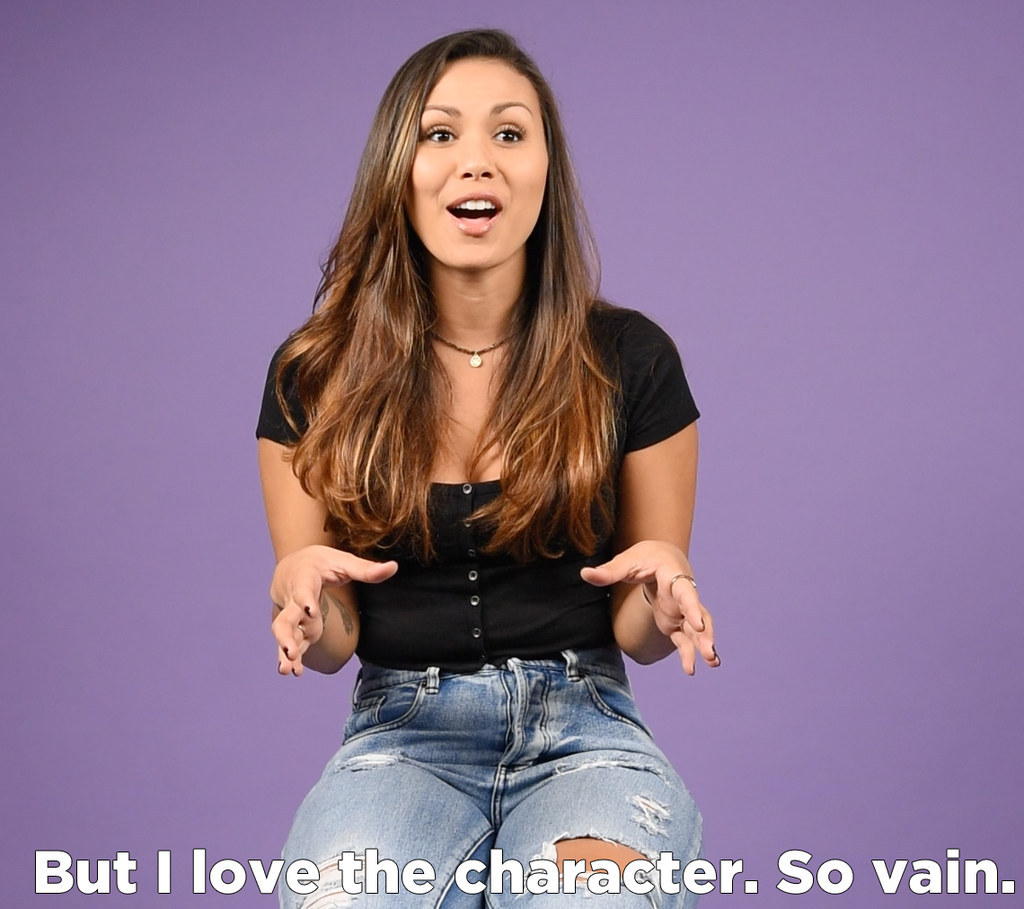 9. Spike in Buffy the Vampire Slayer.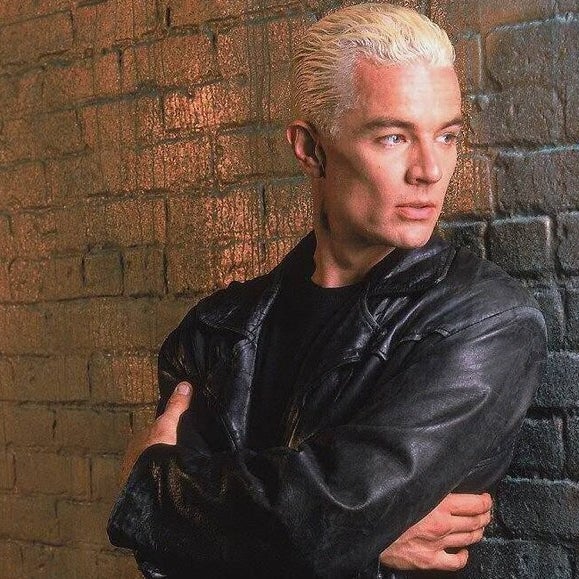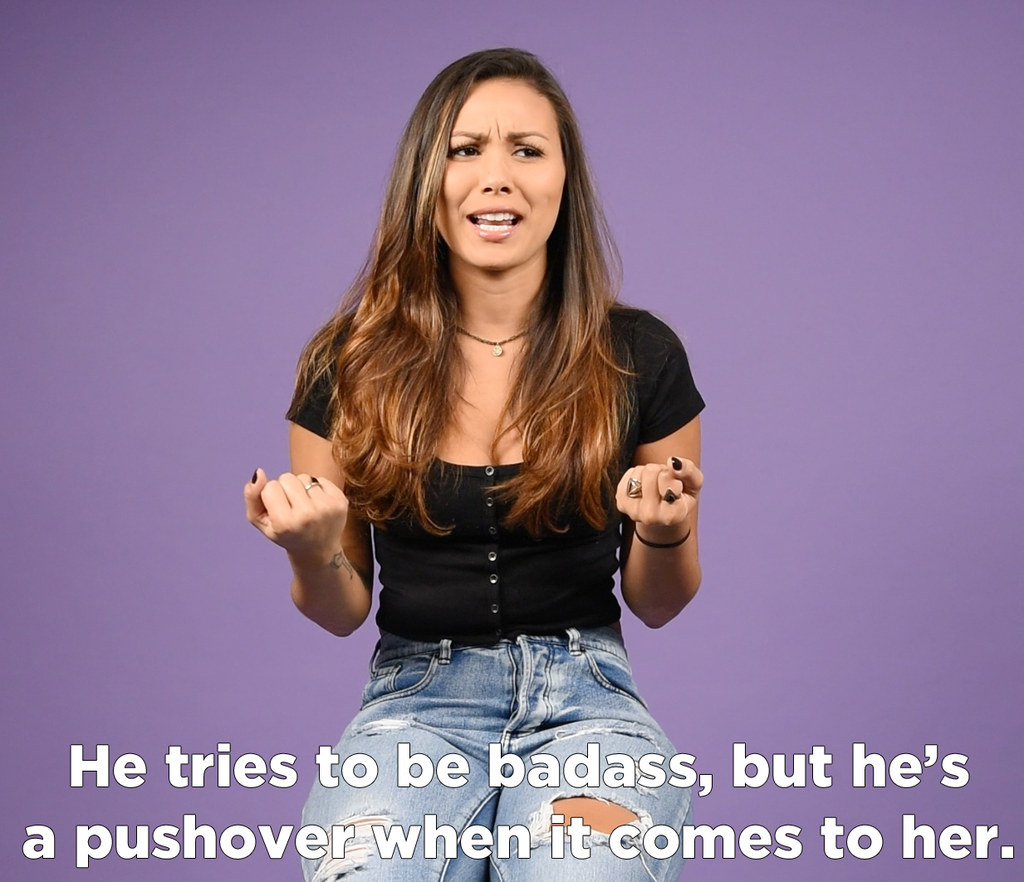 8. Jane in Twilight.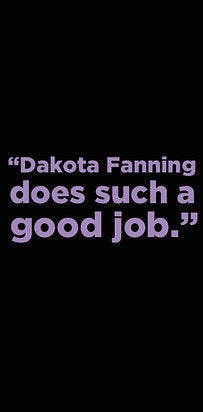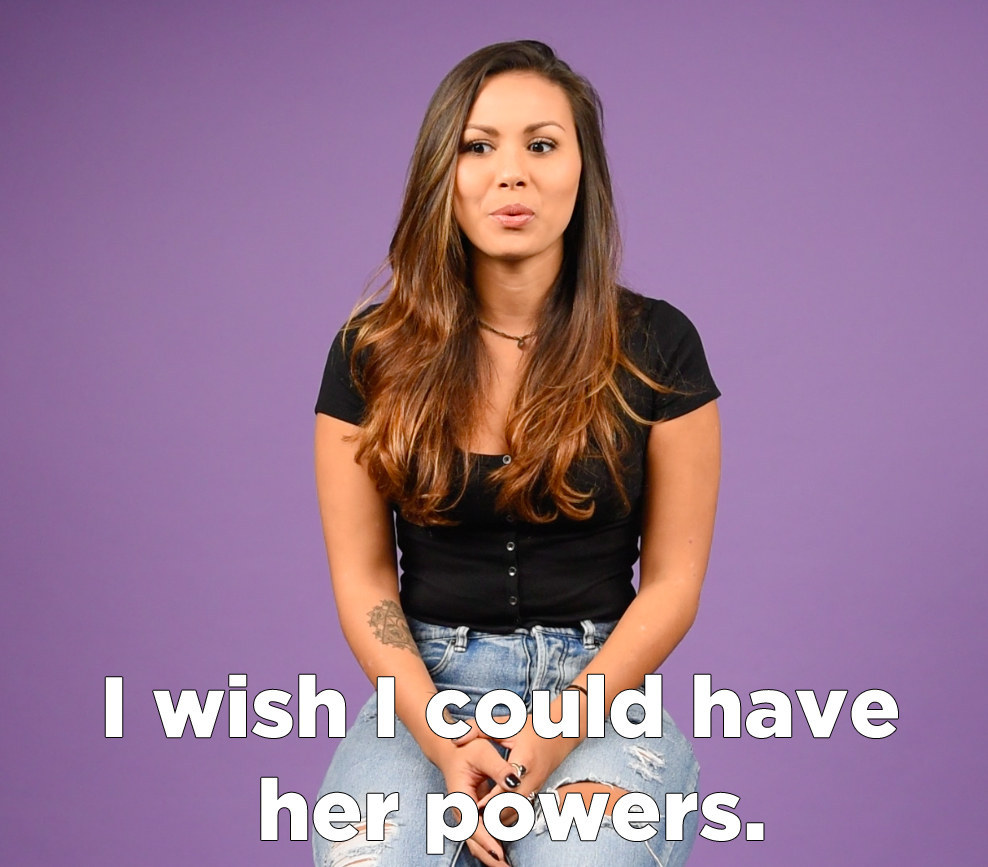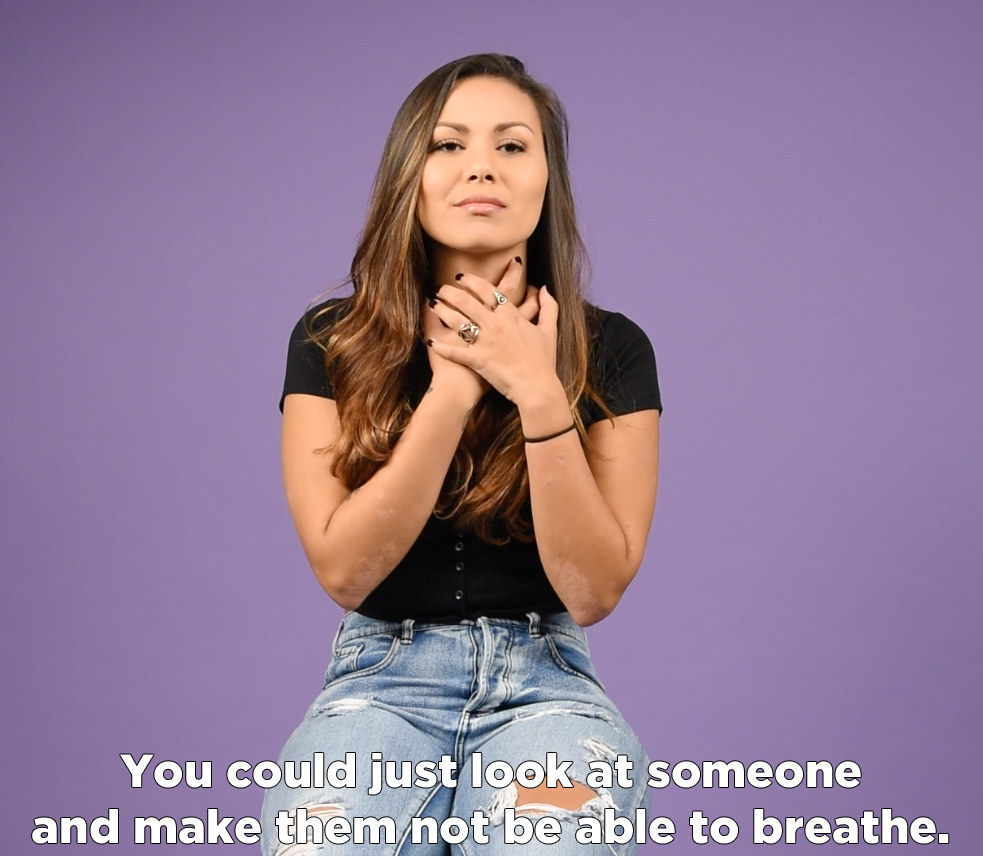 7. Selene in Underworld.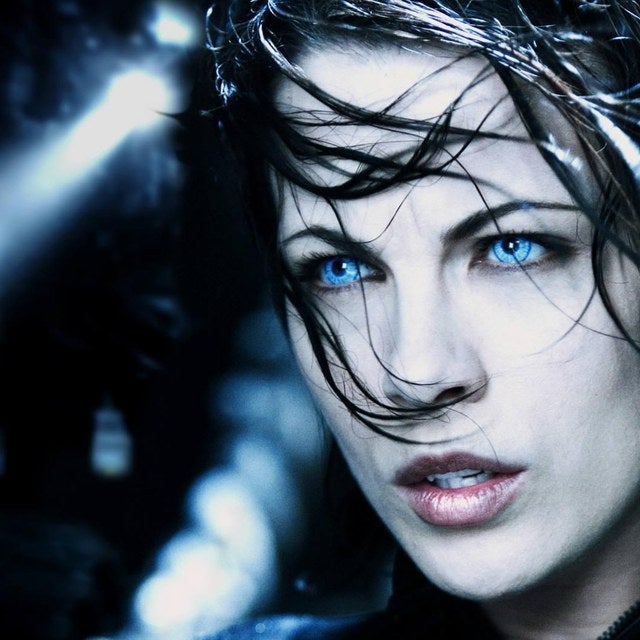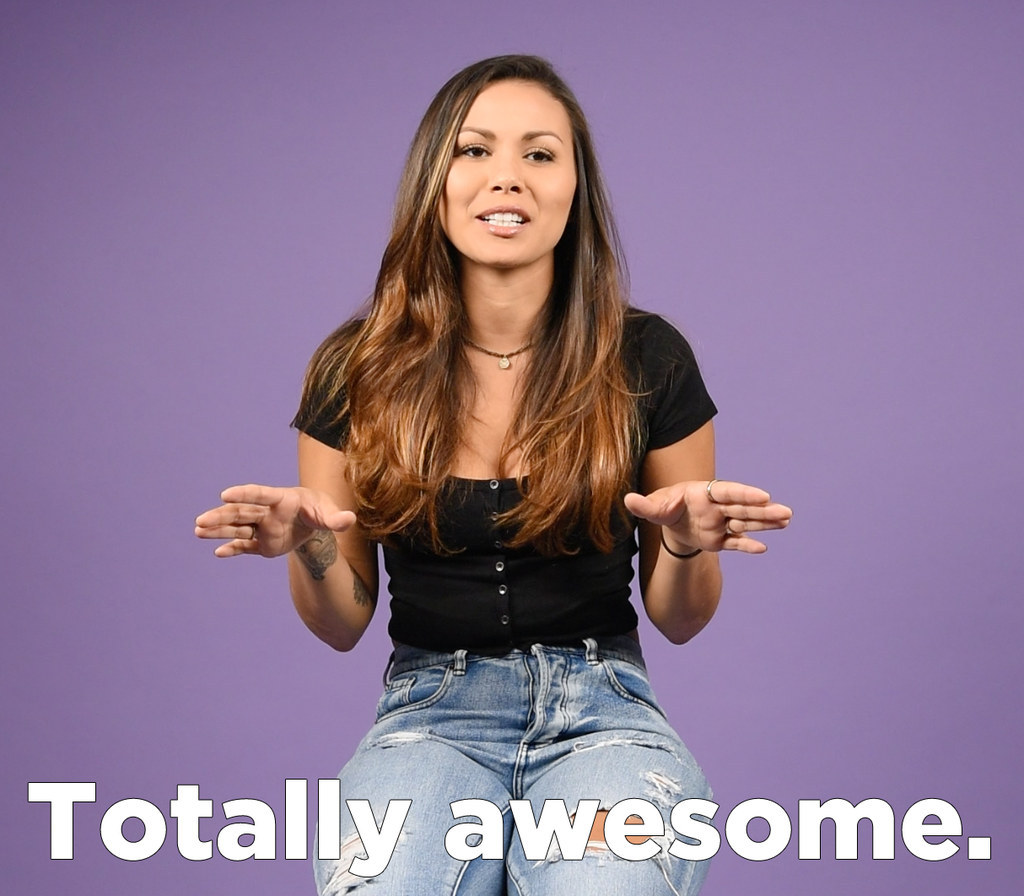 6. Damon Salvatore in The Vampire Diaries.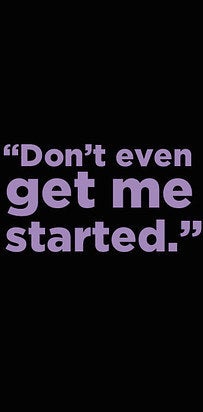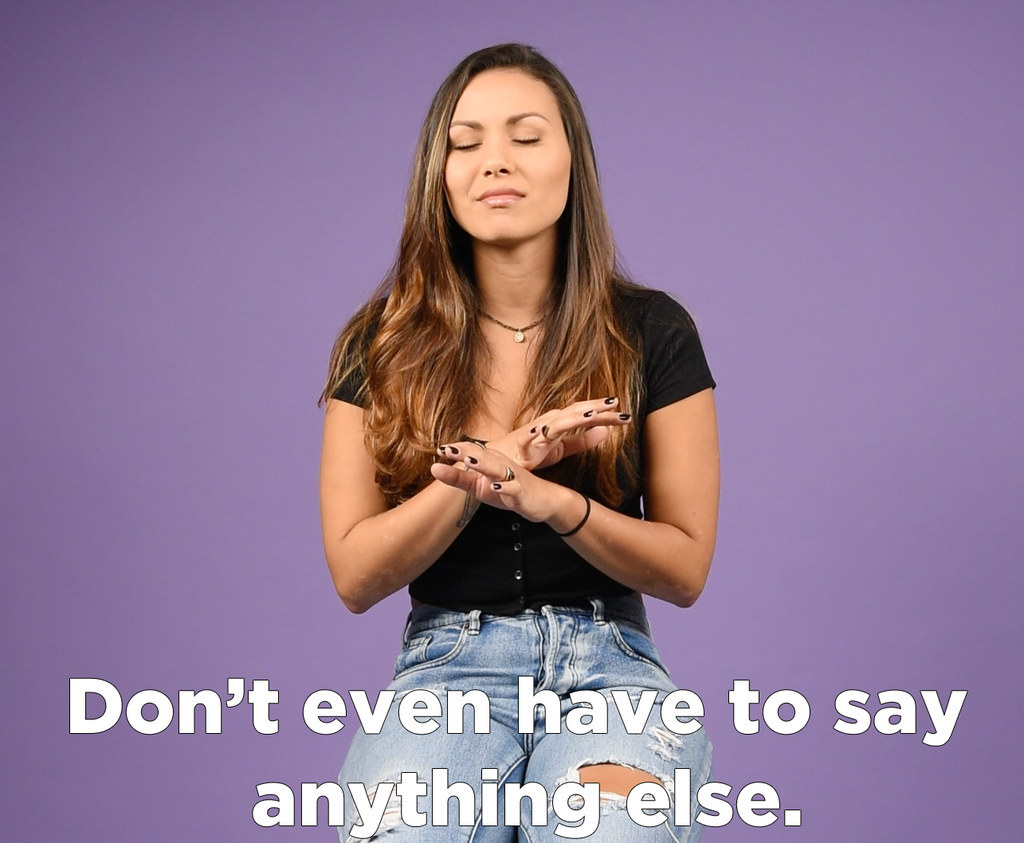 5. David in The Lost Boys.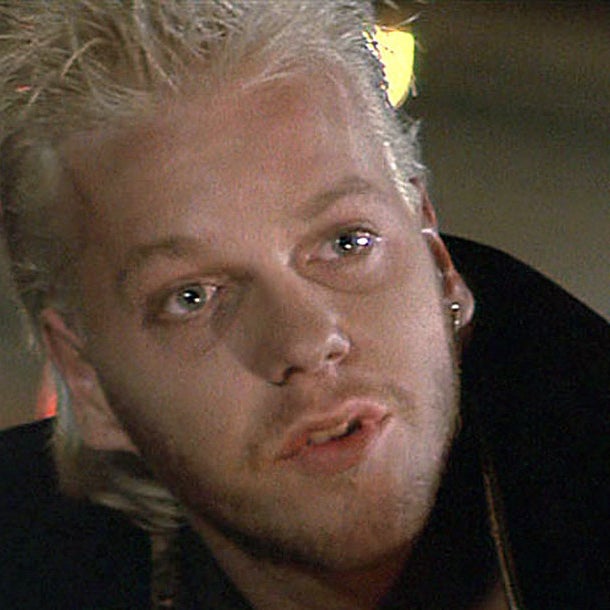 4. The Count in Sesame Street.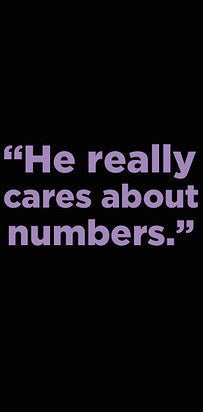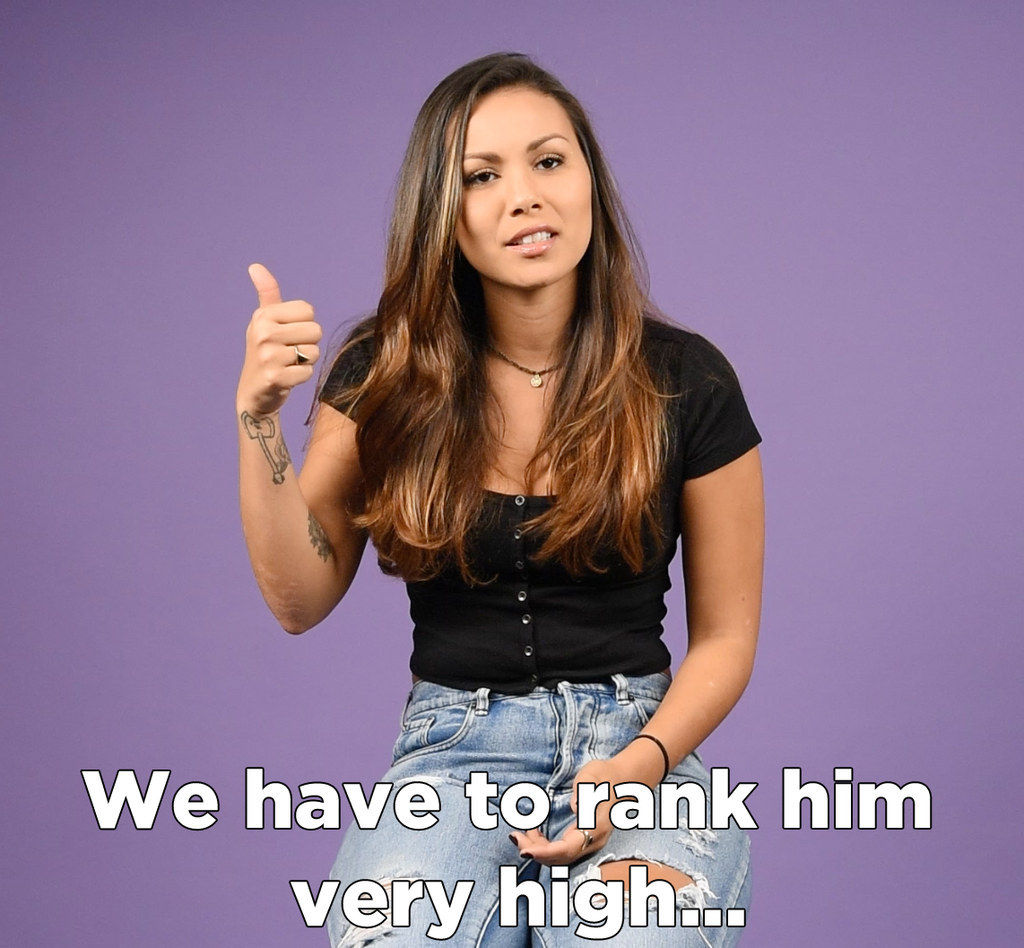 3. Barnabas Collins in Dark Shadows.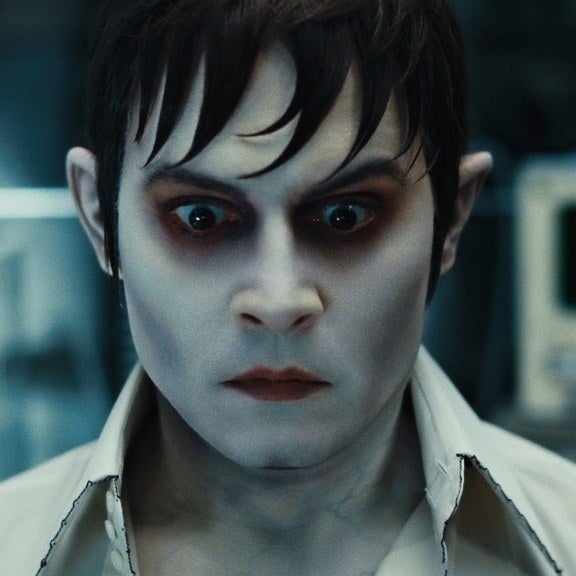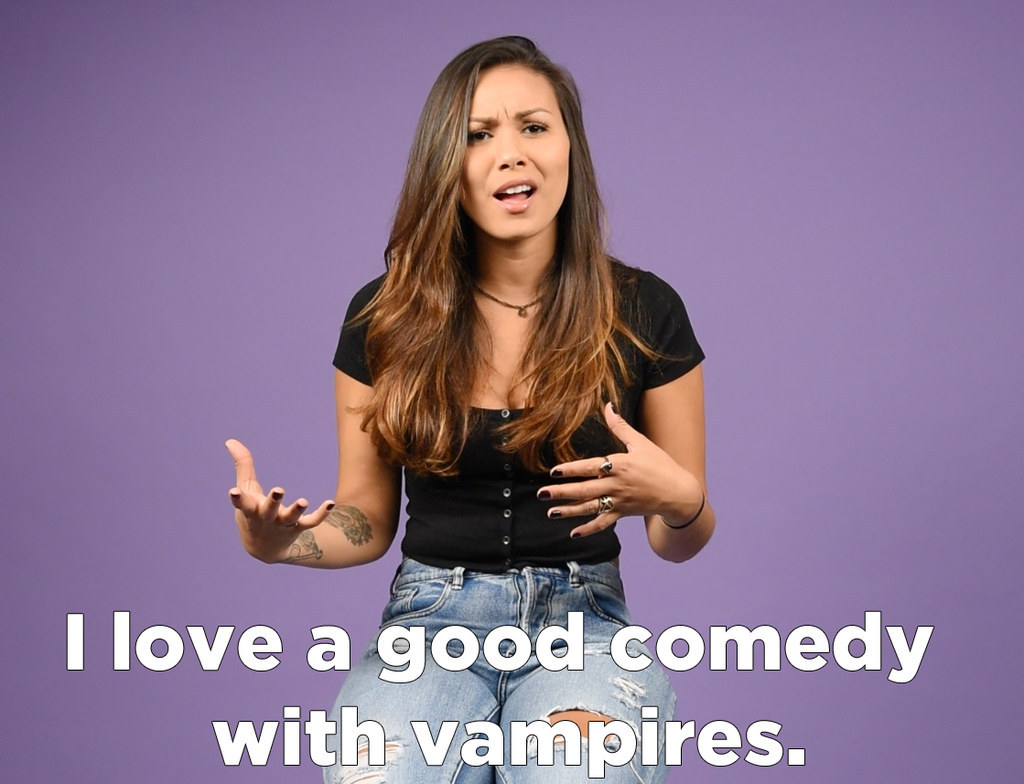 2. Santanico Pandemonium in From Dusk Till Dawn.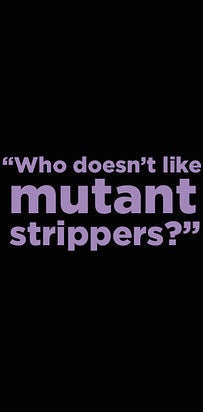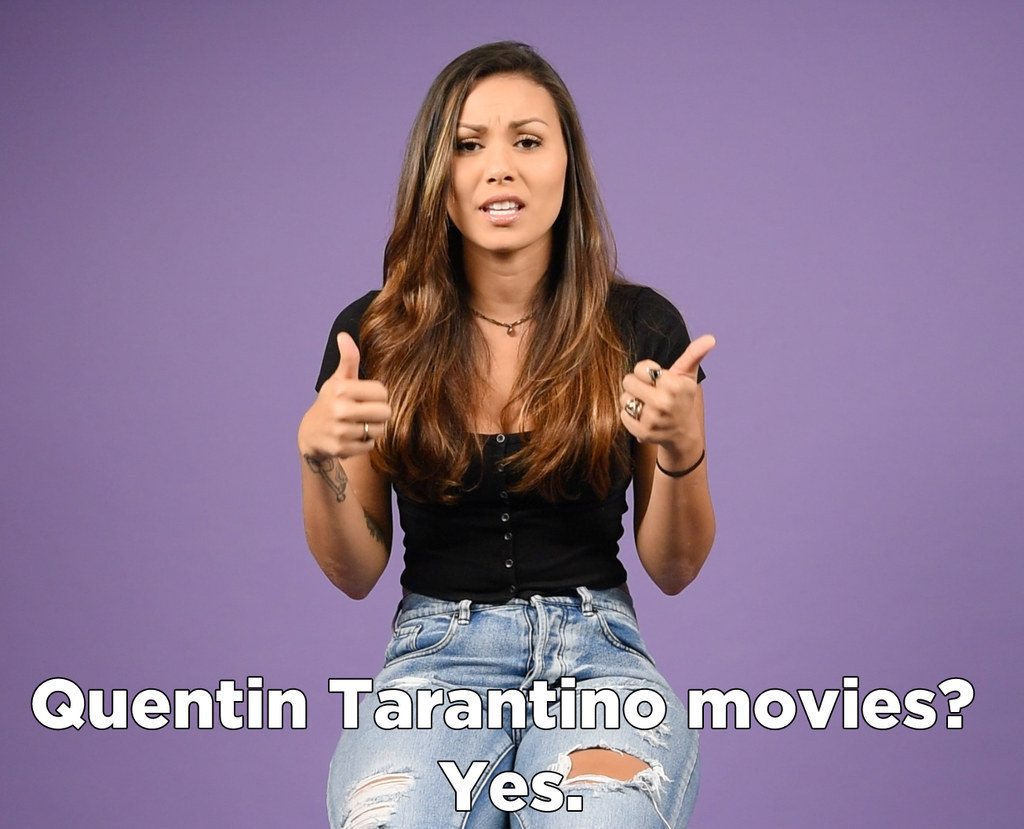 1. Niklaus Mikaelson in The Vampire Diaries.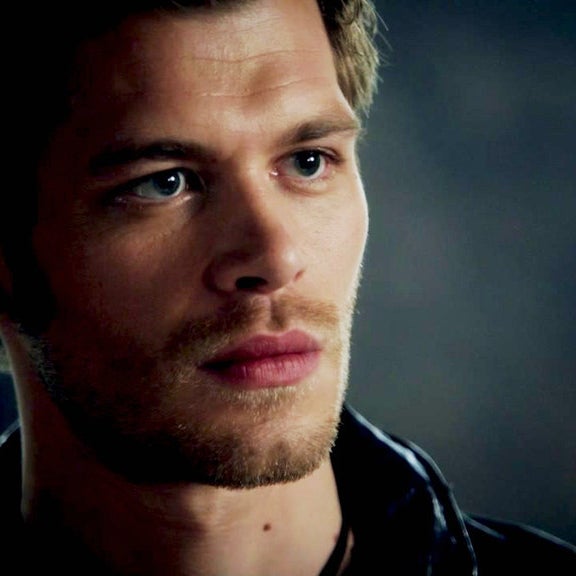 Check out Stakes, Marceline's four-night special event, beginning Monday, November 16 at 8pm on Cartoon Network.