1. It would be titled Love, Prolly.
2. Benedict Cumberbatch would play David (Hugh Grant).
3. Martin Freeman would still play John — yes, the character's name is John.
4. John and David would cross paths briefly, and there would be some kind of subtle Sherlock joke.
5. Billy Bob Thornton would still play the President of the United States.
6. Eddie Redmayne would take a break from all his Oscar-winning dramatic roles to play Colin (Kris Marshall).
7. Sam (Thomas Brodie-Sangster) would have a different, more modern motto when he learned the drums.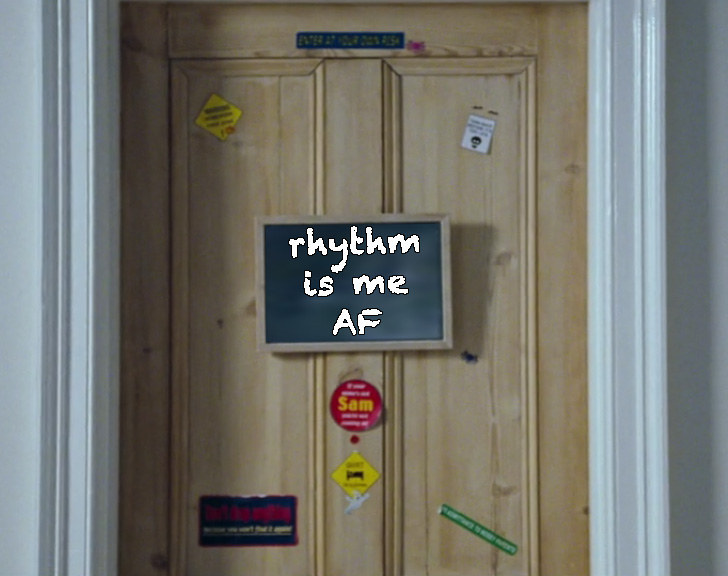 8. Ricky Gervais would play Billy Mack (Bill Nighy).
9. Billy Mack's rival band, Blue, would be replaced by Justin Bieber.
10. Karl (Rodrigo Santoro), the enigmatic chief designer, would be low-key Instagram famous.
11. And Sarah (Laura Linney) would "like" all his posts.
12. Sarah and Karl would match on Tinder after their almost-date, and it would be SO PAINFUL.
13. Jamie (Colin Firth) would have a super popular, very emo Twitter account.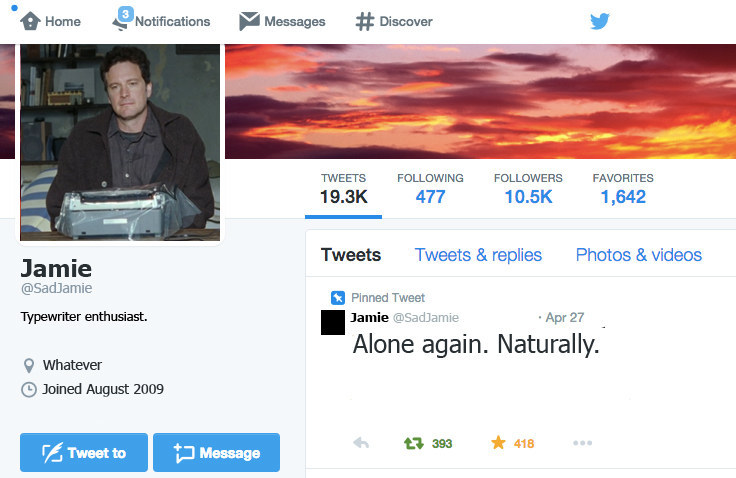 14. Instead of Spider-Man face paint, the kid in the play would have on Iron Man.
15. "She's the coolest girl in school and everyone worships her because she's heaven and also she's a Vine star."
16. Sam and his dad would watch The Notebook instead of Titanic.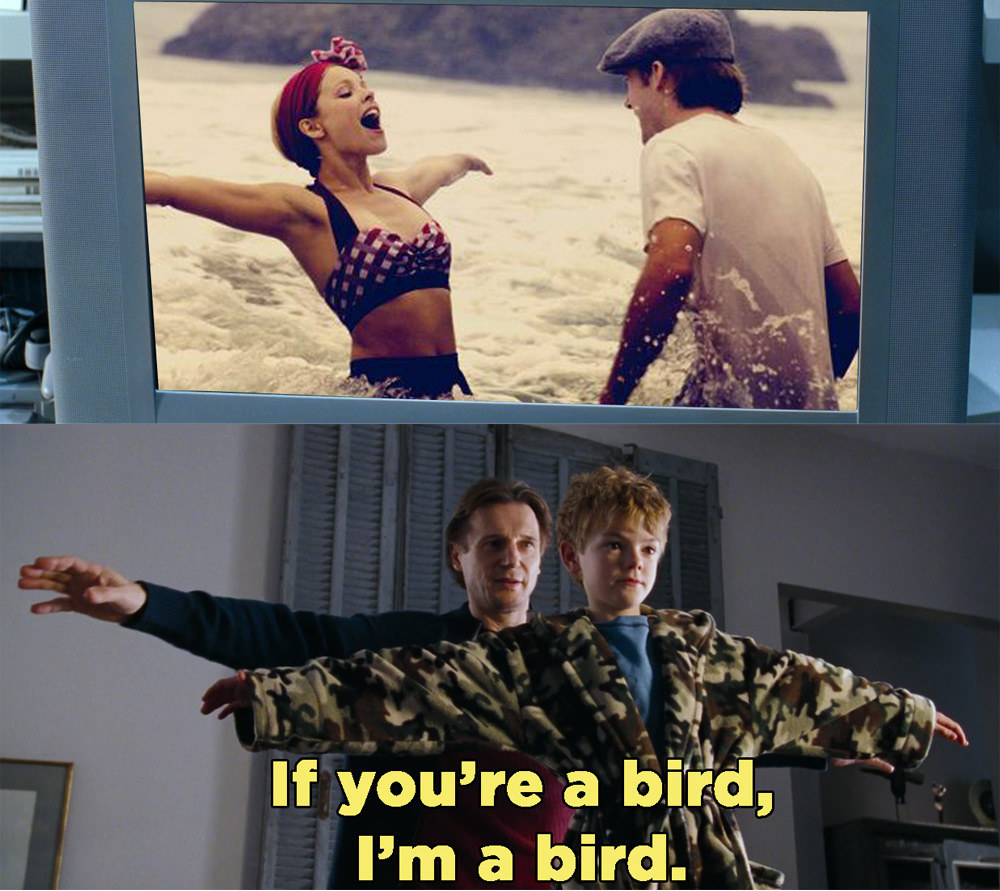 17. Keira Knightley would have worn a flower crown at her wedding instead of a stringy hairpiece.
18. And a slouchy beanie instead of that weird little baseball cap.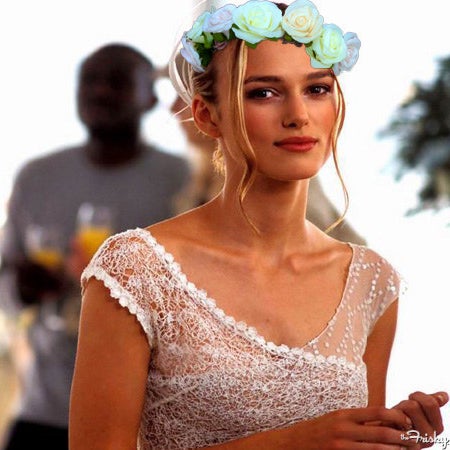 19. Mark would have filmed Juliet's wedding on his phone and forgotten to rename the file on his computer.
20. And instead of Dido's "Here With Me," Adele's "Hello" would play when he ran out of the apartment.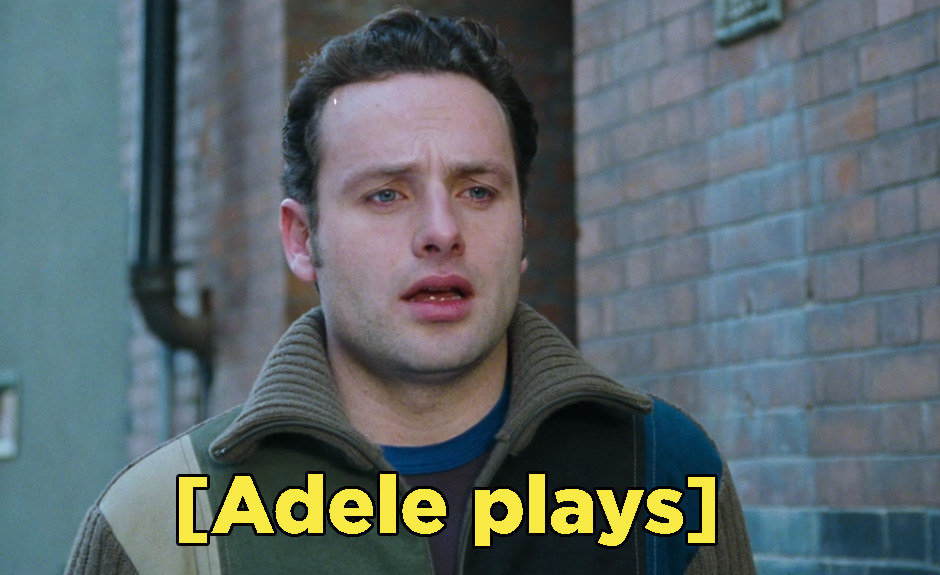 21. Sean Bean would play Harry (Alan Rickman).
22. He'd die. We'd all cheer.
23. Natalie Dormer would play Mia (Heike Makatsch).
24. She'd still wear the devil outfit to the Christmas party. We'd all cheer.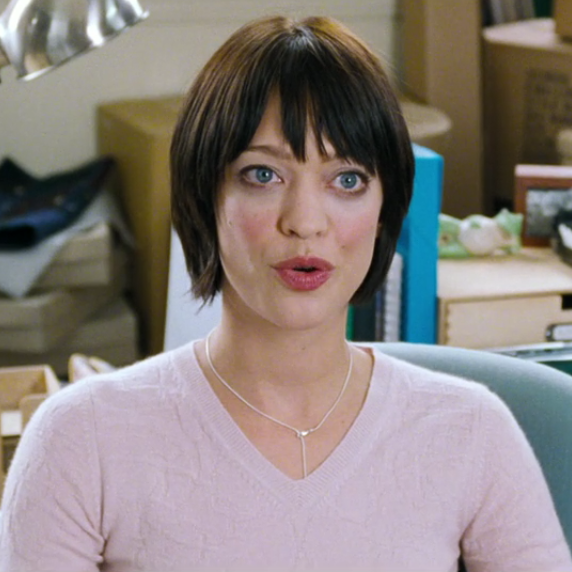 25. Jamie would have just bought Rosetta Stone to learn Portuguese.
26. But his relationship with Aurelia (Lúcia Moniz) would probably be ruined because she'd just take an Uber home every day.
27. Instead of "Jump For My Love," David would sing and dance to "Hotline Bling."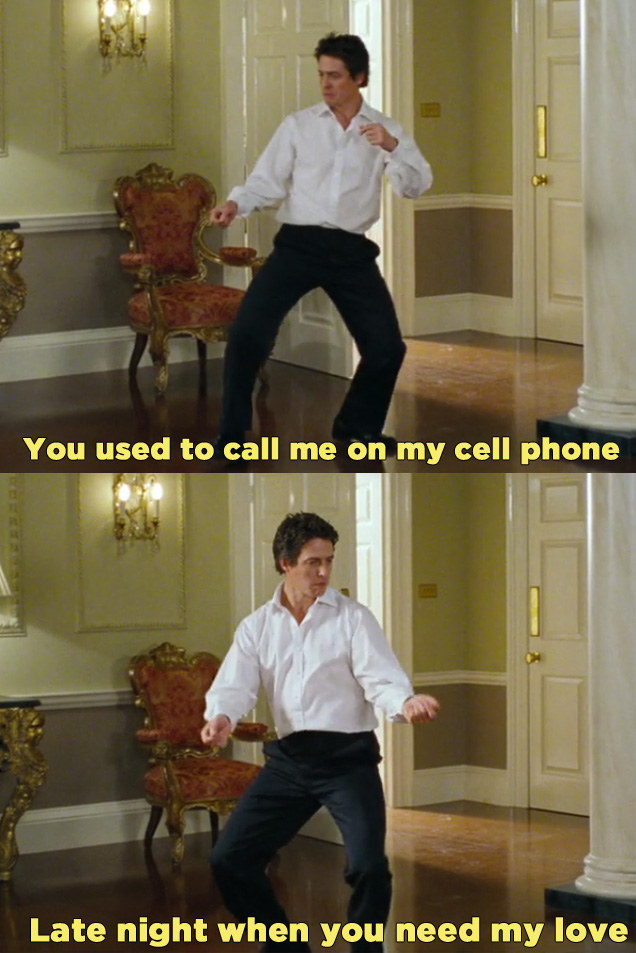 28. Natalie (Martine McCutcheon) and David making out at the school play would be all over social media in a minute.
29. "To me, you are perfect. Like, #NoFilter perfect."