By now you have probably heard that the classic '80s cartoon, DuckTales, is returning to Disney this summer — and it's already been picked up for a second season.
...but it just got better than lit. It just got LIN — yes, Disney just announced that Lin-Manuel Miranda, aka Alexander Hamilton himself, will be joining the cast.
Miranda will voice recurring character Fenton Crackshell-Cabrera, aka Gizmoduck, a brilliant young intern.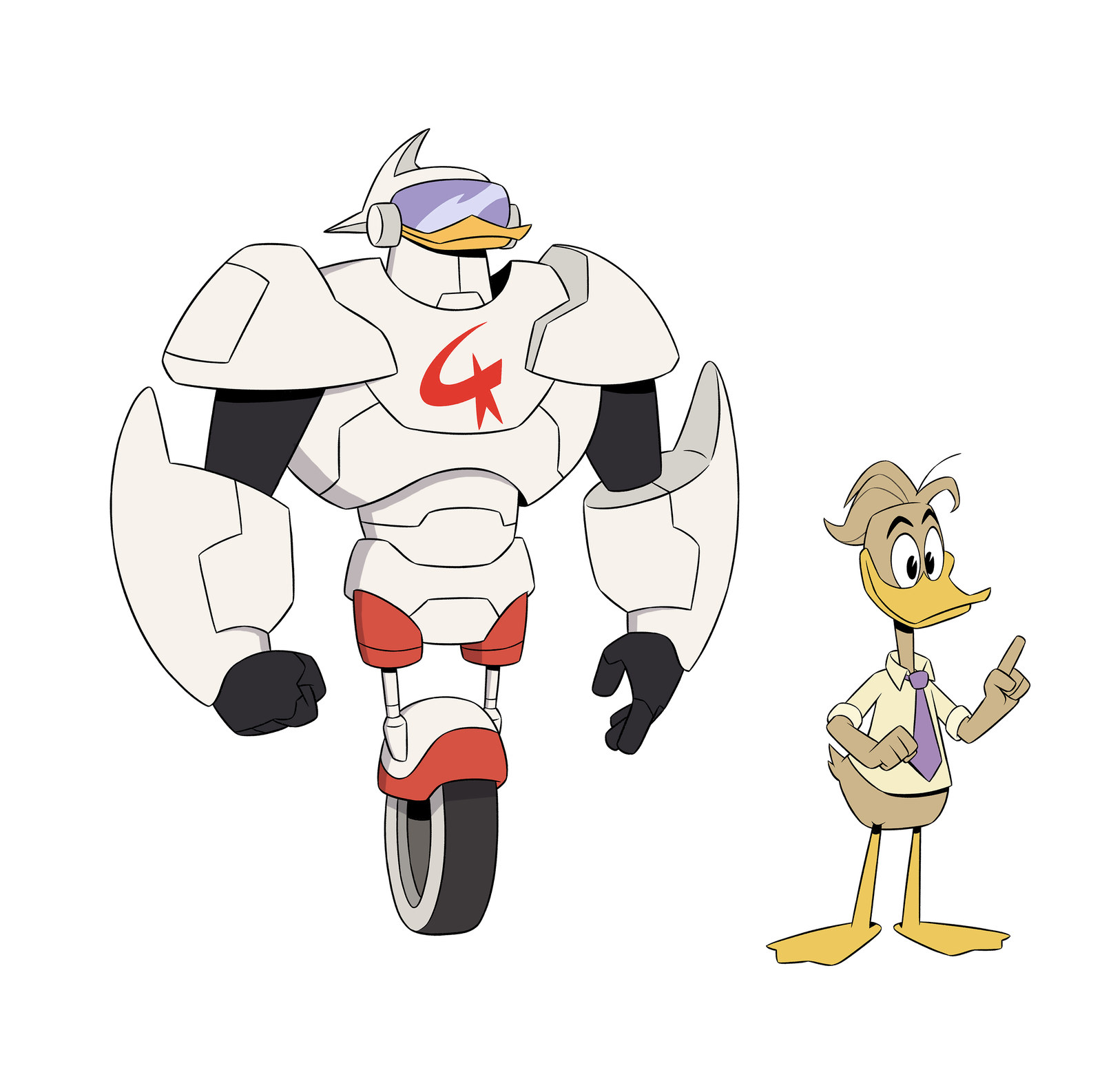 "Lin came to mind instantly for the role of Gizmoduck," Executive producer Matt Youngberg said in a Disney press release. "His rapid-fire earnestness paired with his wide-eyed yet determined optimism made him the perfect person to yell 'BLATHERING BLATHERSKITE!'"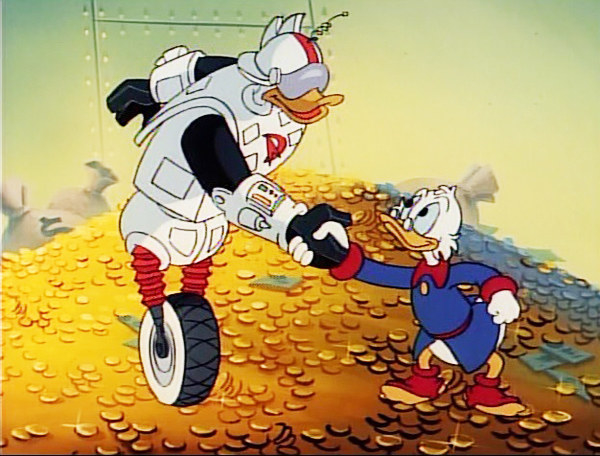 Miranda, who's a huge DuckTales fan, will certainly not...throw away.....this........shot.