Lilly Singh, i.e. YouTube star Superwoman, just released the first trailer for her upcoming documentary. It's called "A Trip To Unicorn Island" and it's absolutely perfect.
The documentary follows Lilly on her first ever world tour.
PLEASE let's talk about how amazing this tour looks.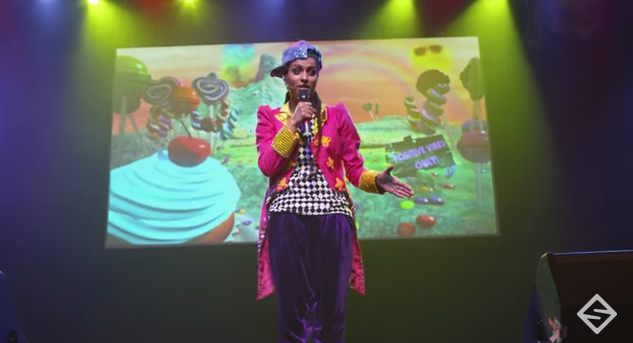 Lilly explains what "Unicorn Island" is.
And we get to see her when she was an adorable kid.
The Rock makes a brief, heartfelt appearance.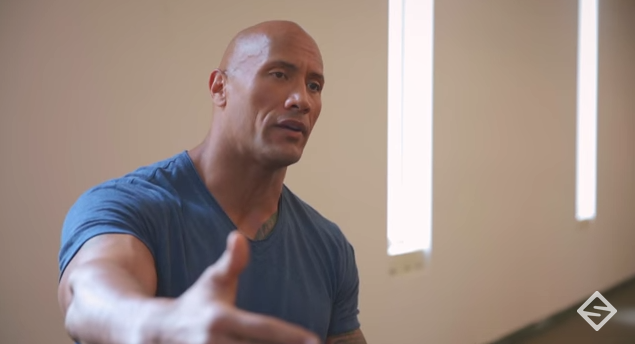 And Lilly is, always, the absolute coolest.