Ahh, Leo, where have you been? It's been three long years since we saw you eat that raw bison liver in The Revenant. We miss you, Leo.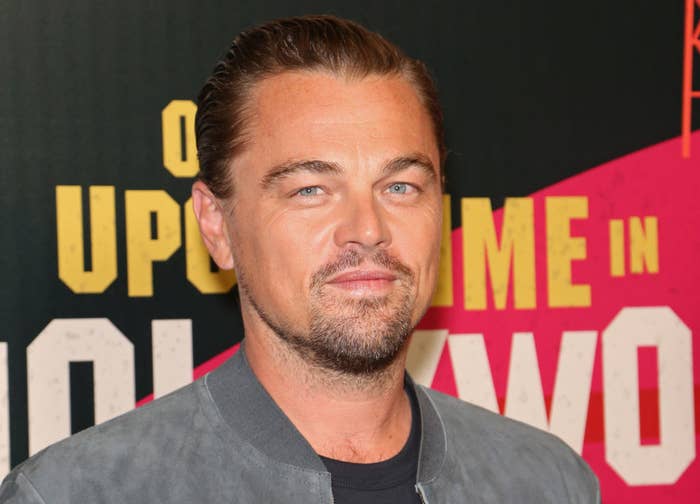 Ahh, Brad, where have you been? It's been like a month since we saw you make that unexpected and hilarious cameo in Deadpool 2. We miss you, Brad.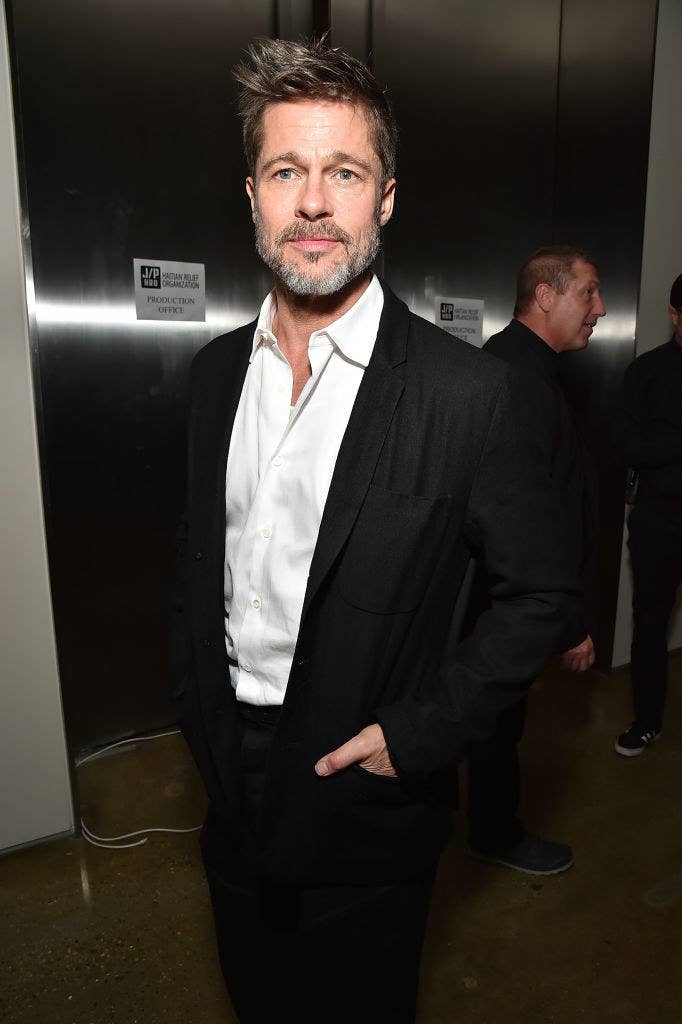 Oh, but wait, what gift from on high is this?? Do mine eyes deceive me? Is that Leonardo DiCaprio posing with Brad Pitt against an outdoor wall for their new Quentin Tarantino movie, Once Upon a Time in Hollywood?
By Jove, I think it is!!! Now let's unpack this. The movie takes place in 1969, and I'm really getting some 196nice fashion vibes here.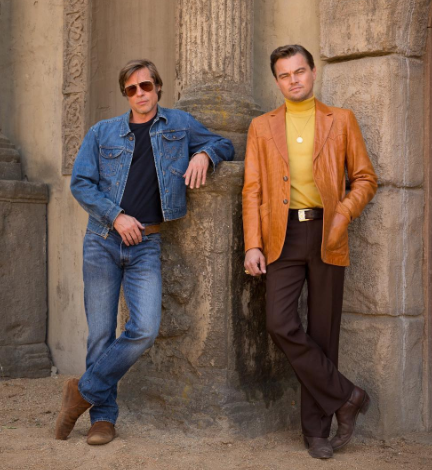 Leo definitely looks like former Hollywood western star Rick Dalton, struggling to make it in this new hippie-fied '60s version of Tinseltown.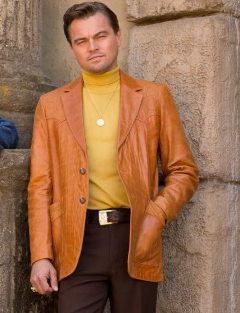 And Brad definitely looks like Cliff Booth, Rick's longtime stunt double who's also struggling to adapt to new Hollywood.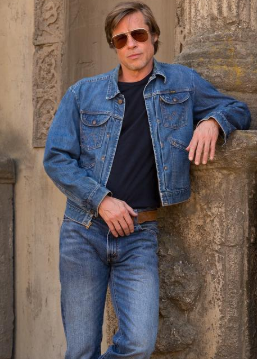 Oh, also, Leo captioned the photo so yes it's definitely a first look at Once Upon a Time in Hollywood.

Here for Leo's sexual mustard turtleneck. Here for Brad's Canadian tuxedo. Here for all of it.