Kylie Jenner clearly had a great Coachella weekend.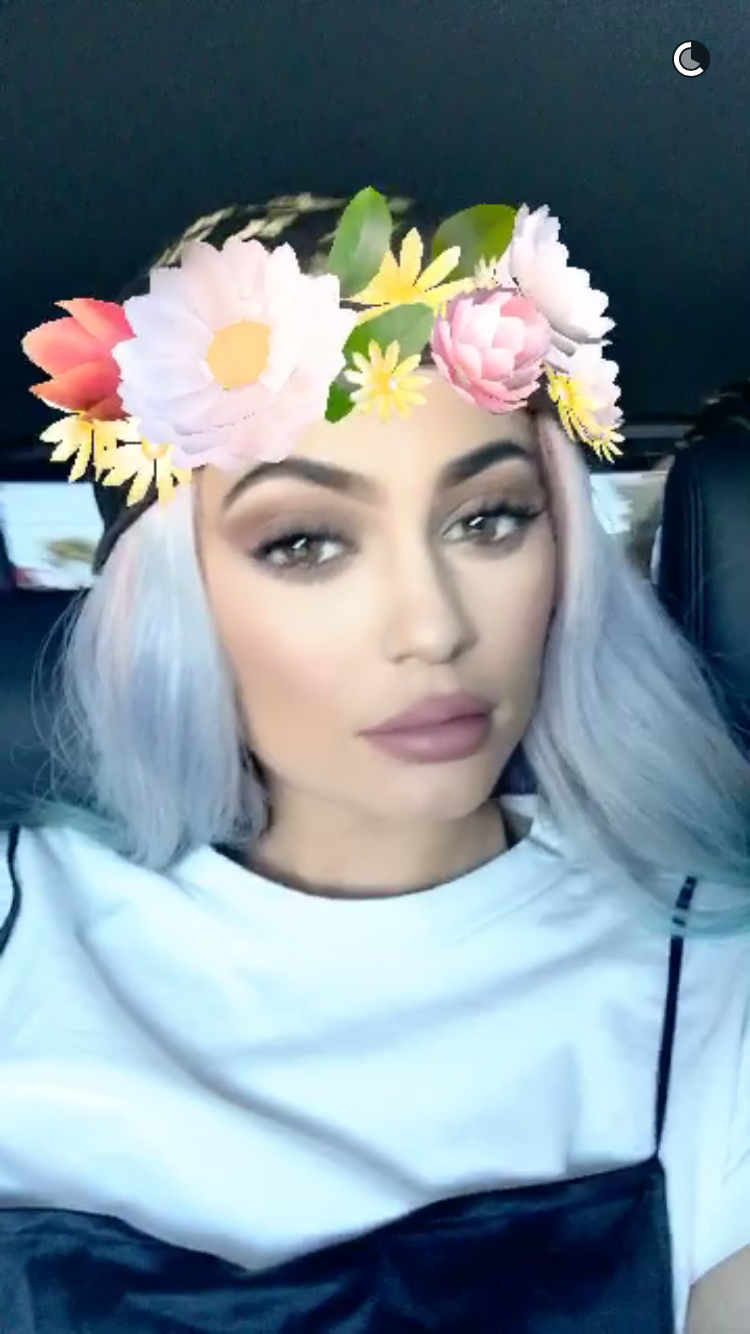 She wore a bikini with eyes.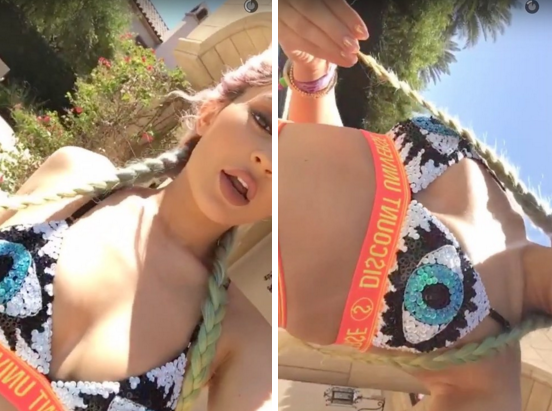 She had some In-N-Out.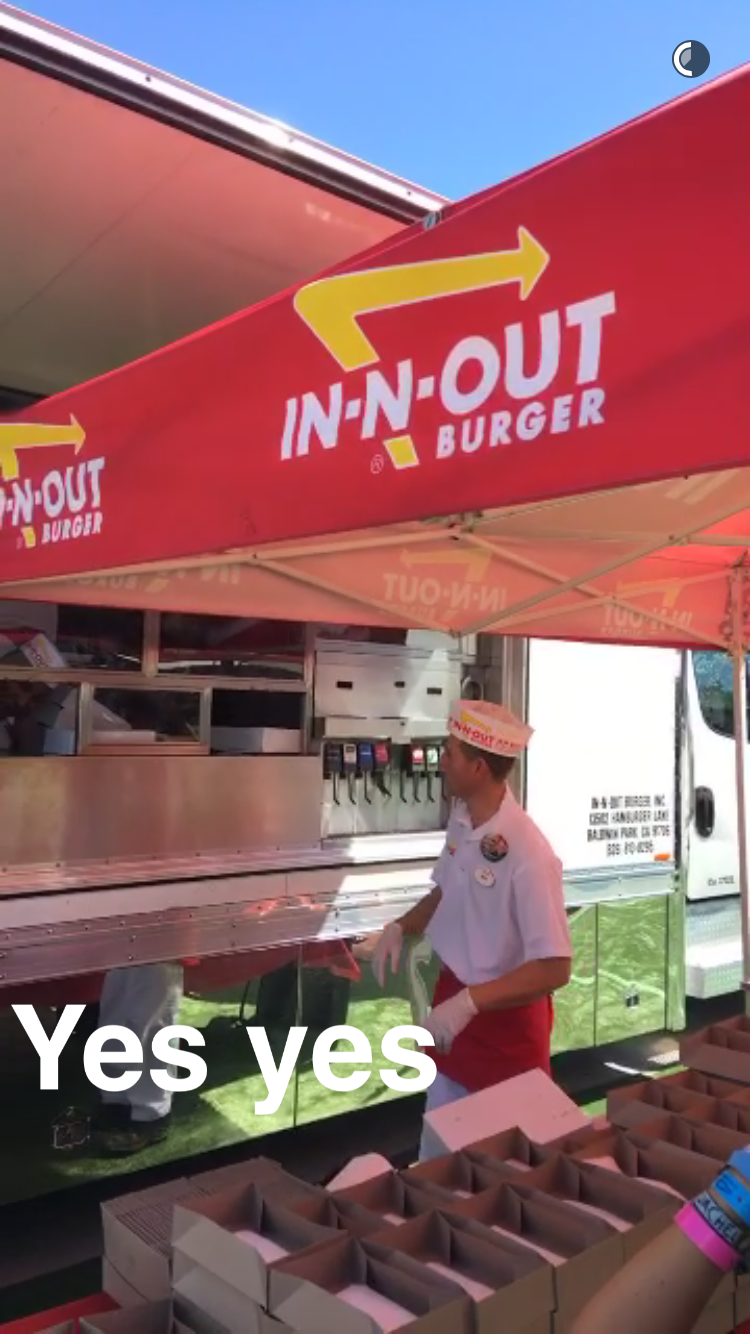 She wore fishnets by a fire pit.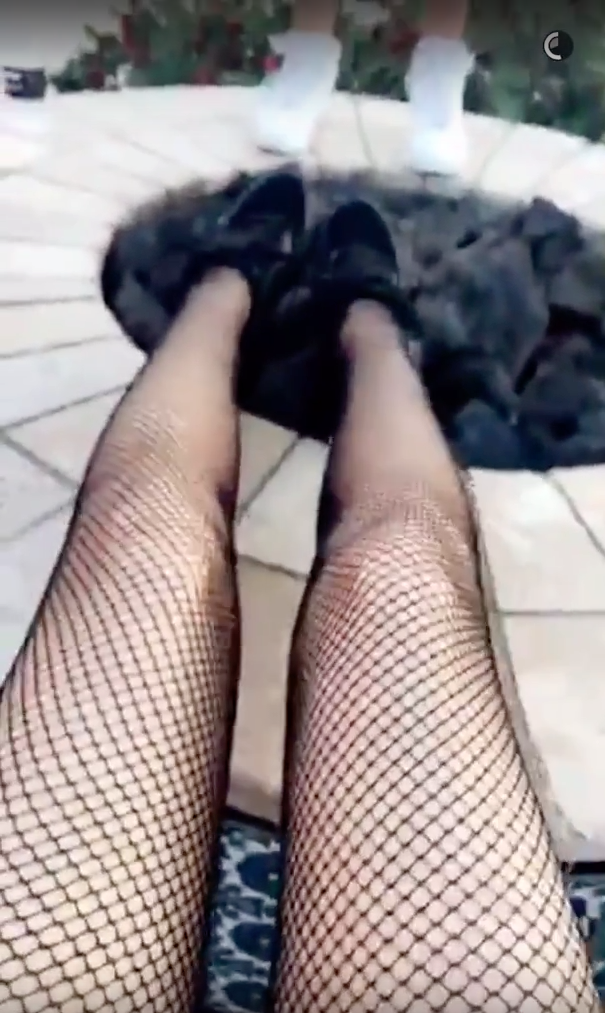 She tried out some mermaid hair.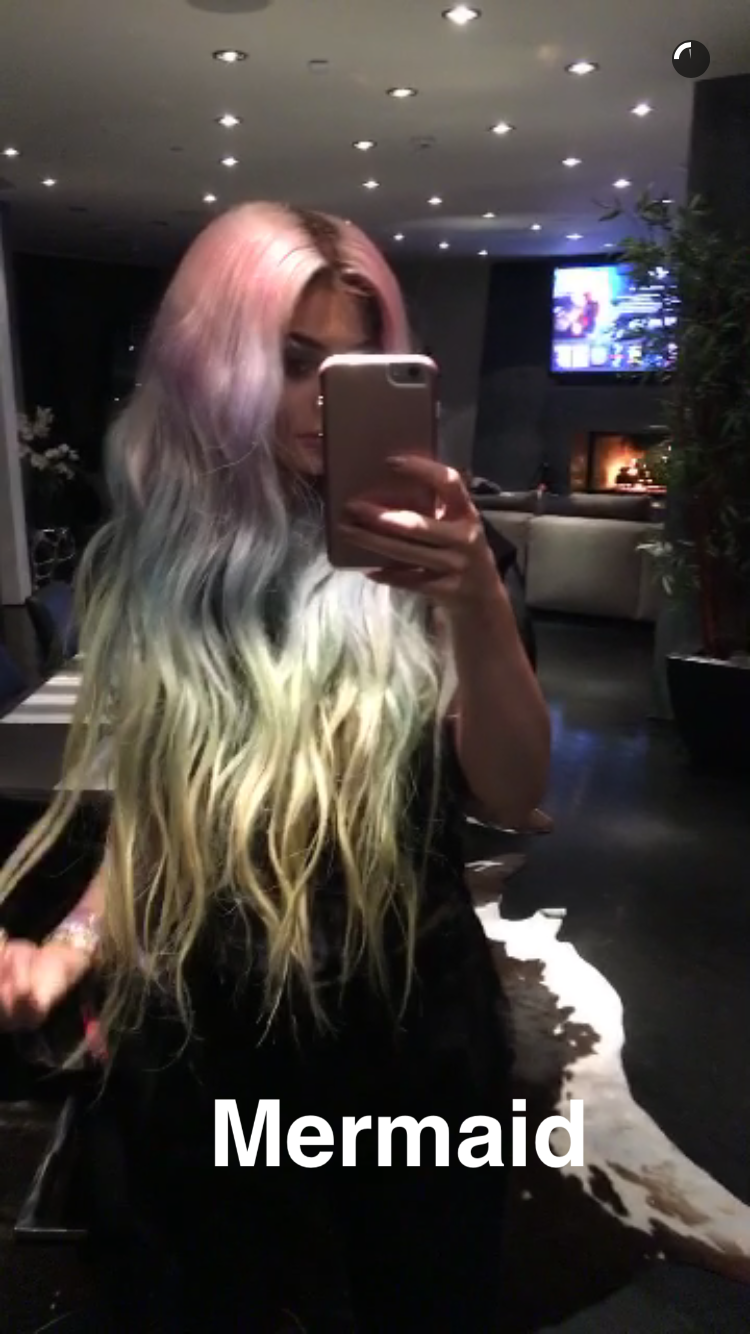 She took a bath.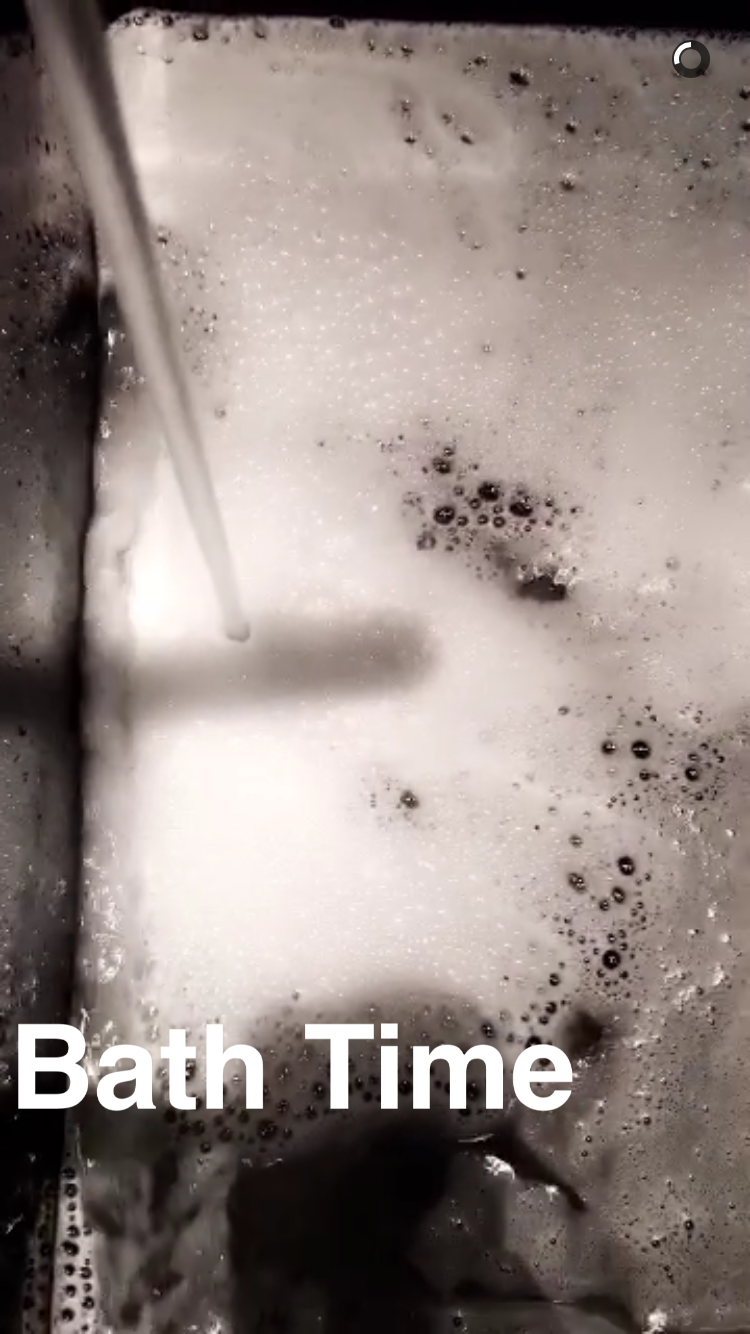 And, most importantly, she wore a T-shirt she found at a vintage store that had her boyfriend Tyga's face on it.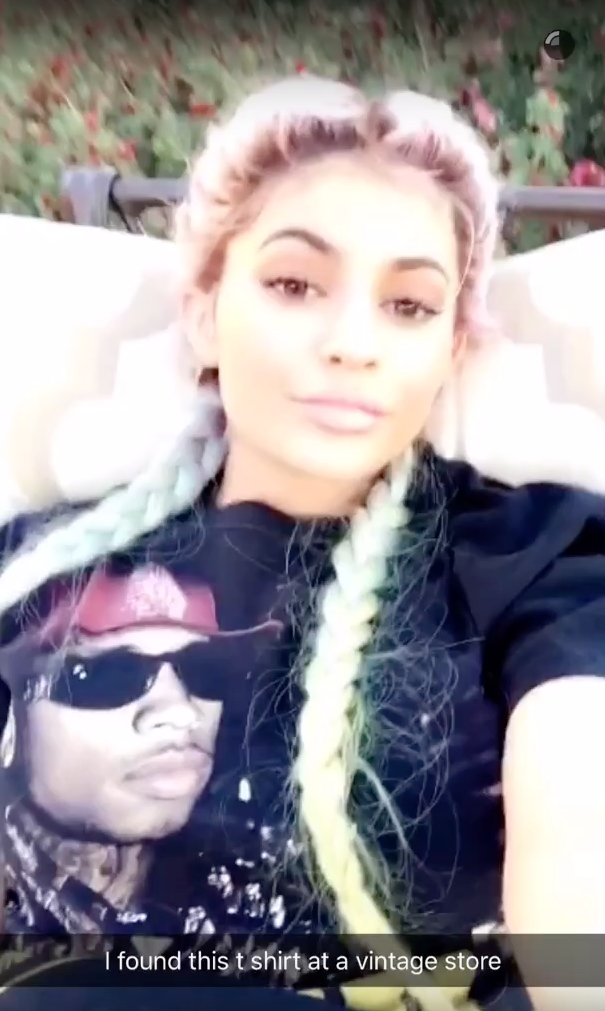 Liiike.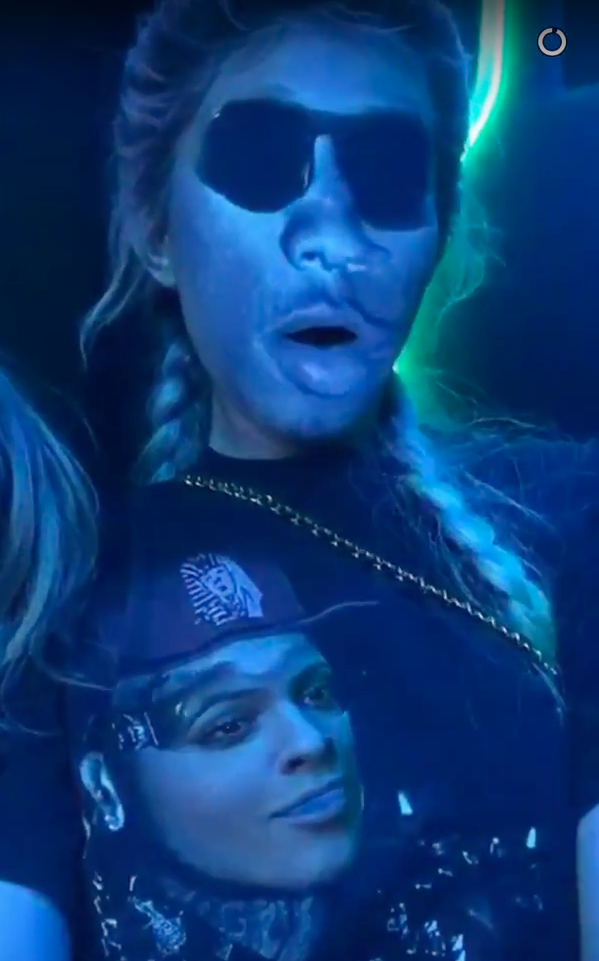 Ummm???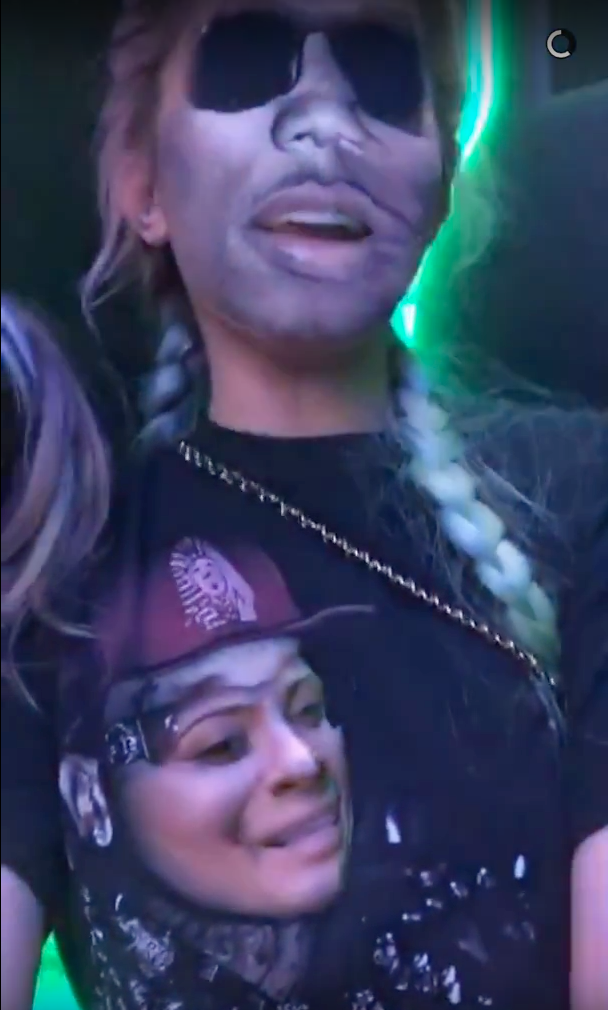 Hmmmm...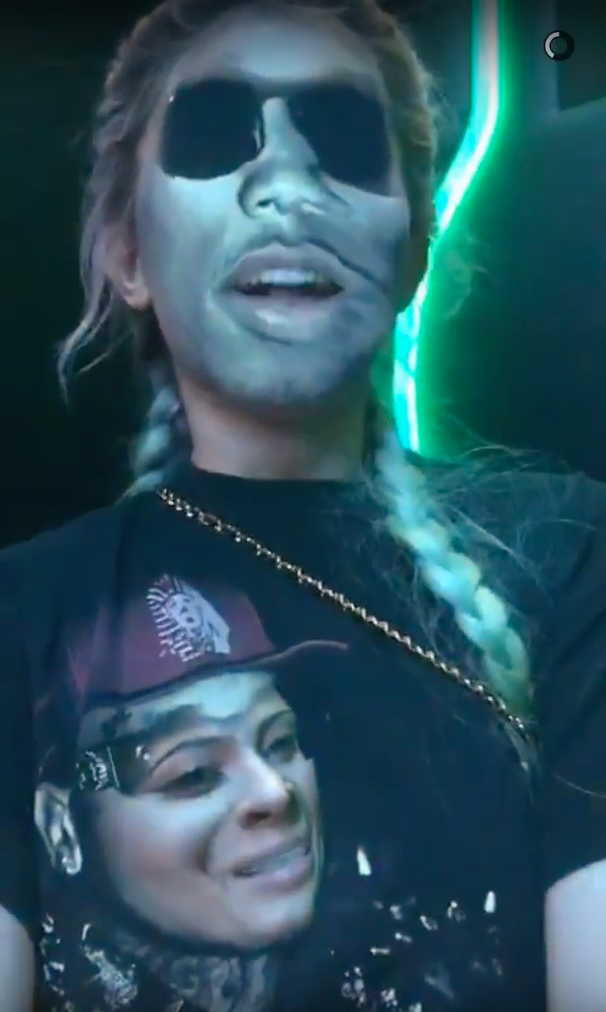 *lights match*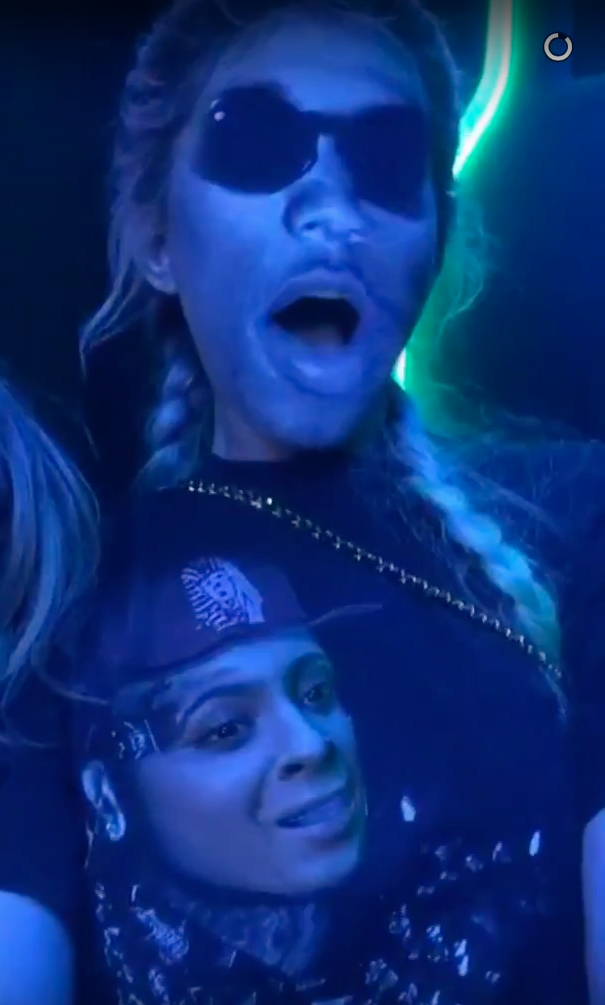 *burns the world to the ground*