Kristen Stewart And Cate Blanchett Are Every Kind Of Goal I Can Think Of
This is all that matters now.
Kristen Stewart is currently hanging out at the Cannes Film Festival in France, serving as a jury member, and killing it.
Cate Blanchett, the epitome of human perfection, is also in Cannes serving as President of the Jury.
In addition to Stewart and Blanchett, the Cannes jury members this year include director Ava DuVernay, actor Léa Seydoux, musician Khadja Nin (all pictured below), as well as actor Chang Chen, and directors Robert Guédiguian, Denis Villeneuve, and Andrey Zvyagintsev.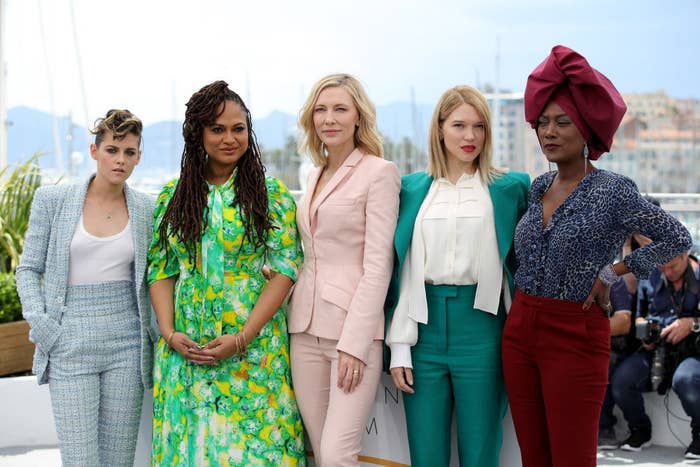 Everyone, especially the women, seem to be having an absolute blast.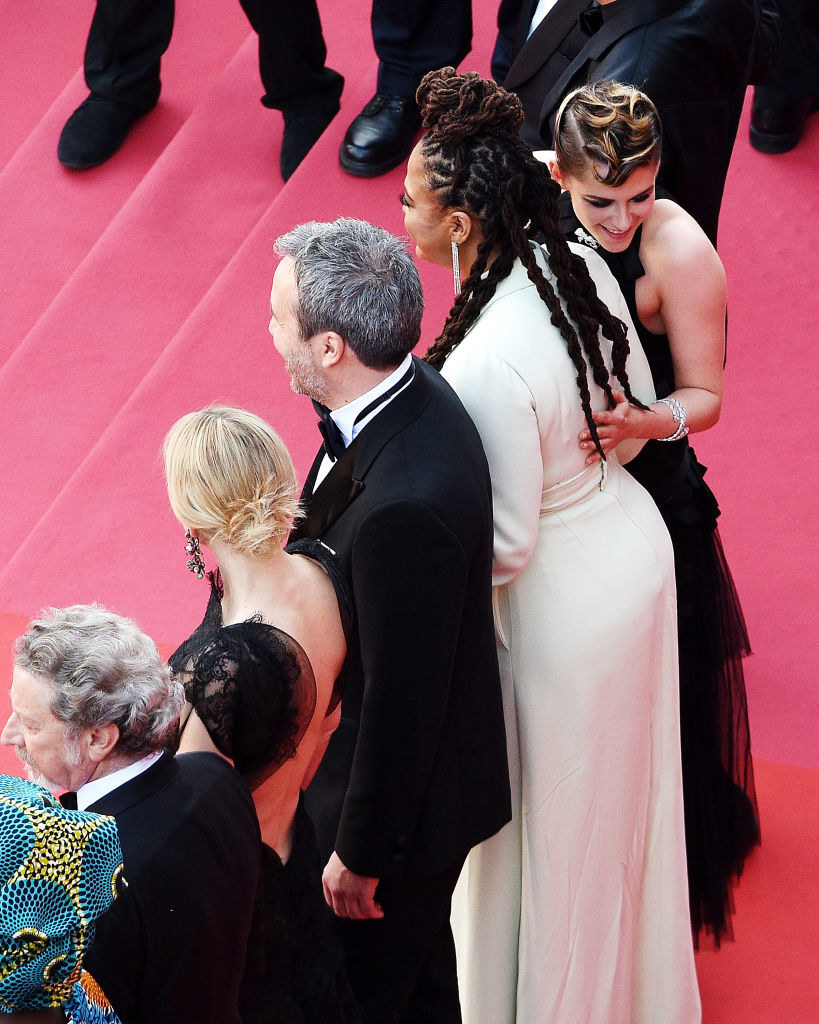 But we're here today to focus on Kristen Stewart and Cate Blanchett's interactions, because they are clearly starring in their own version of Carol 2 and nothing else matters to me anymore.
Exhibit A: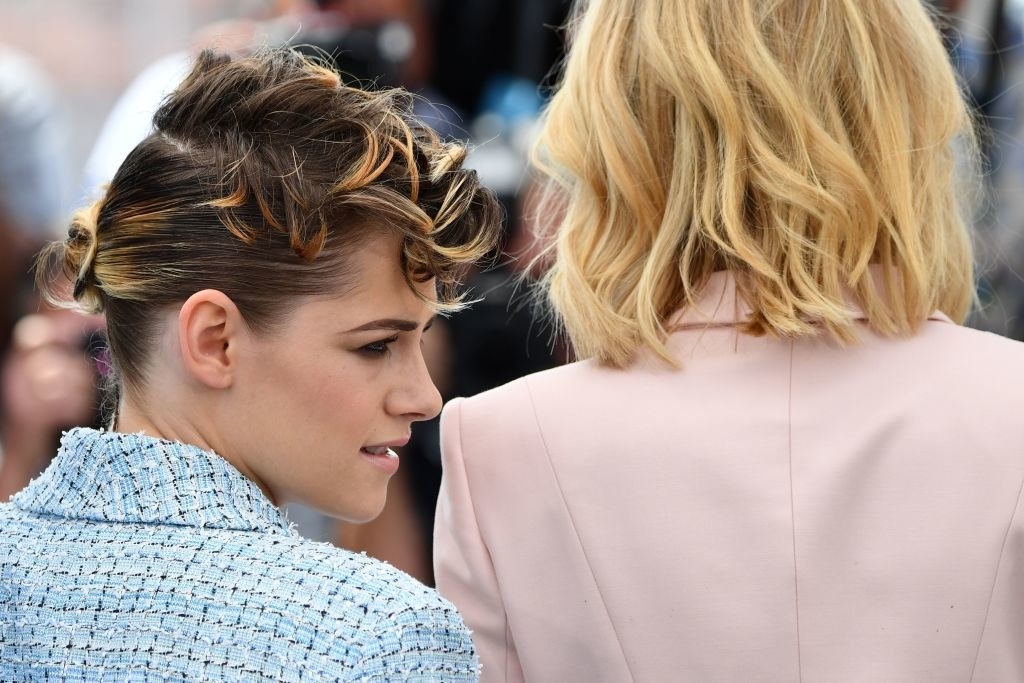 Exhibit B: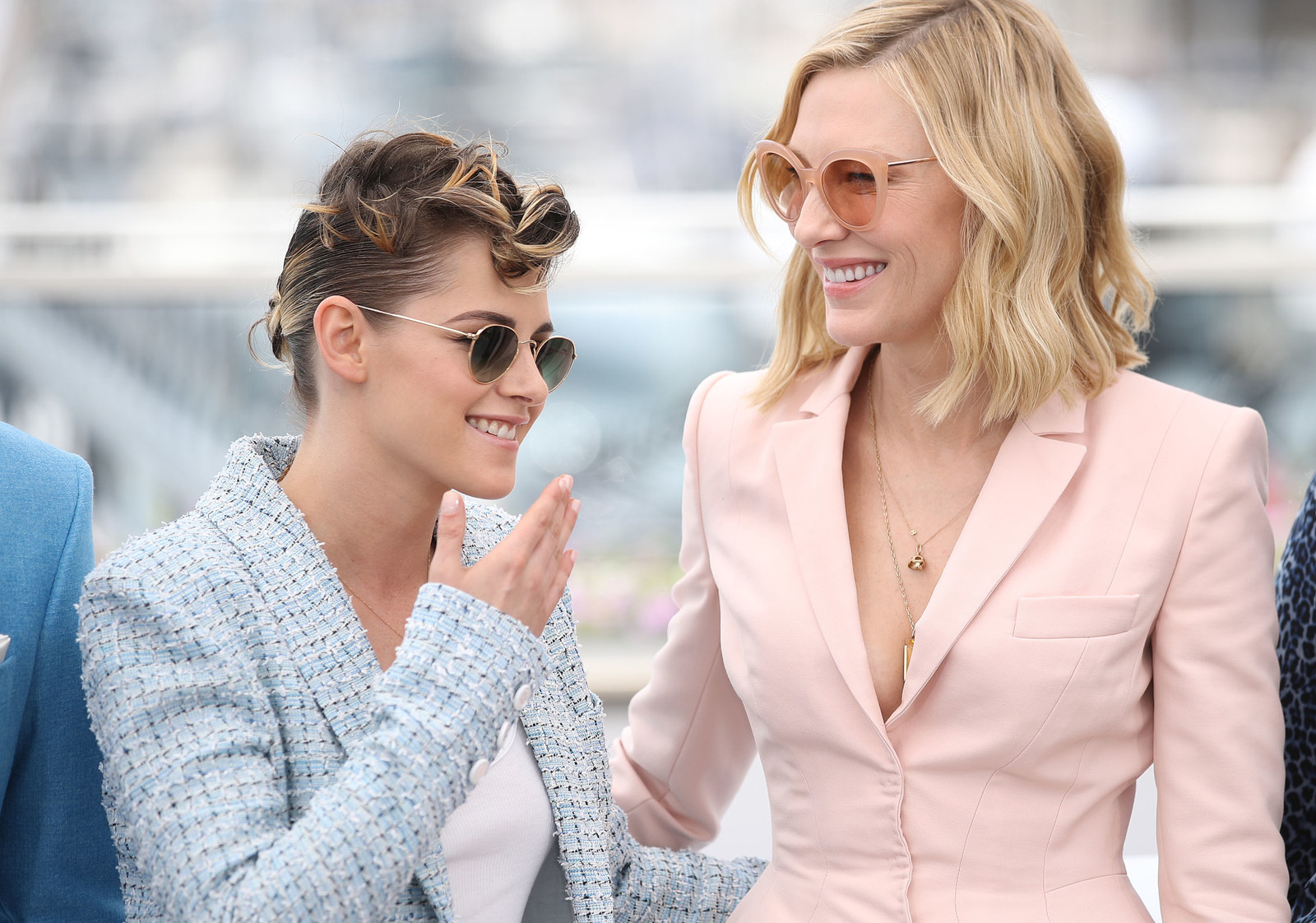 Exhibit C: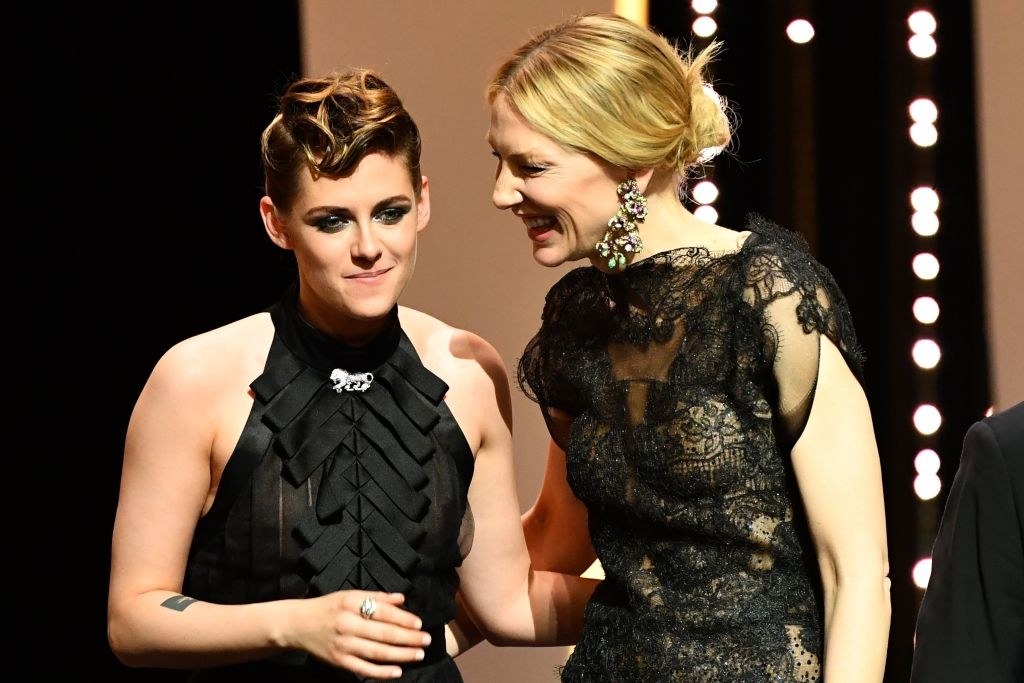 Exhibit D: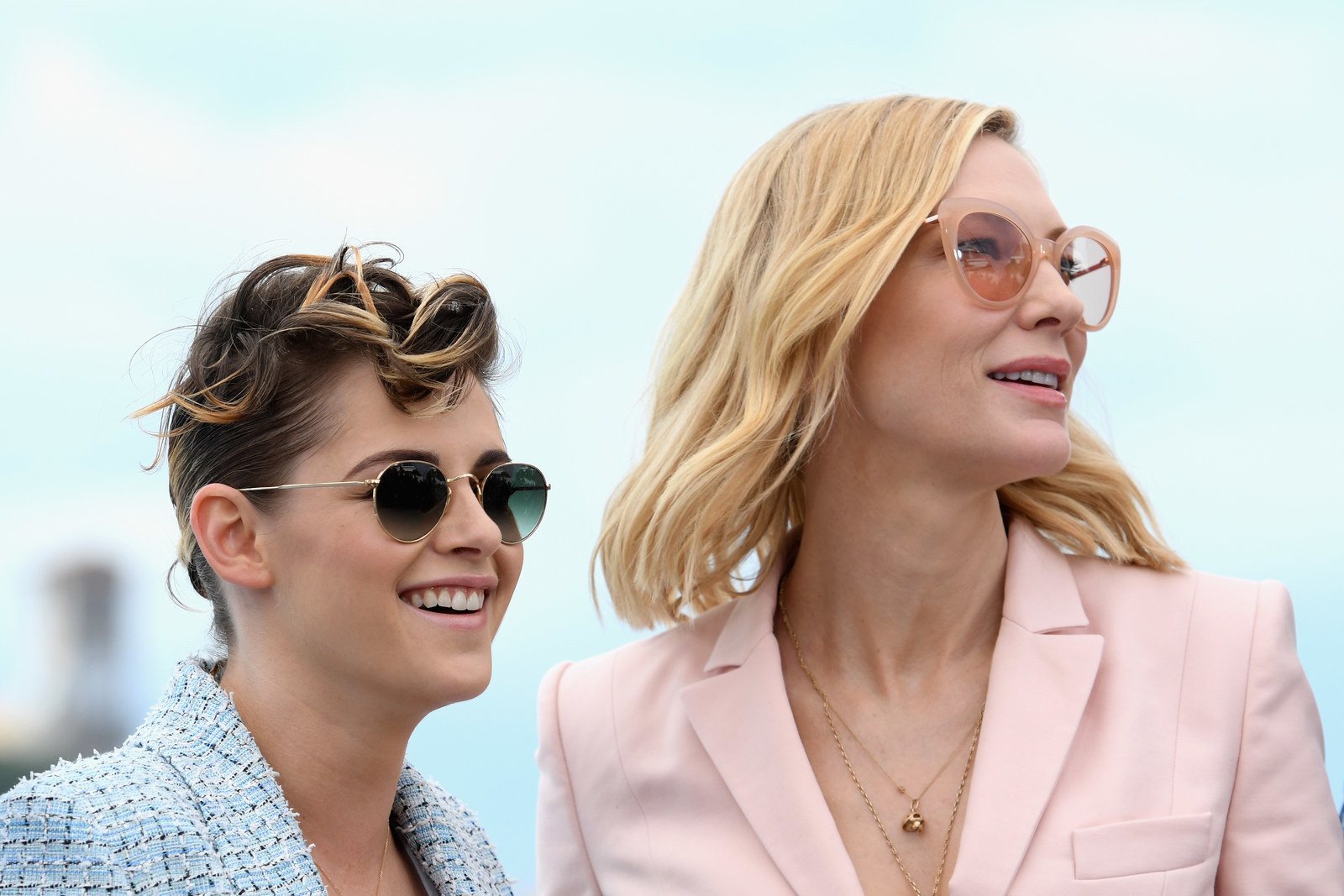 Exhibit E: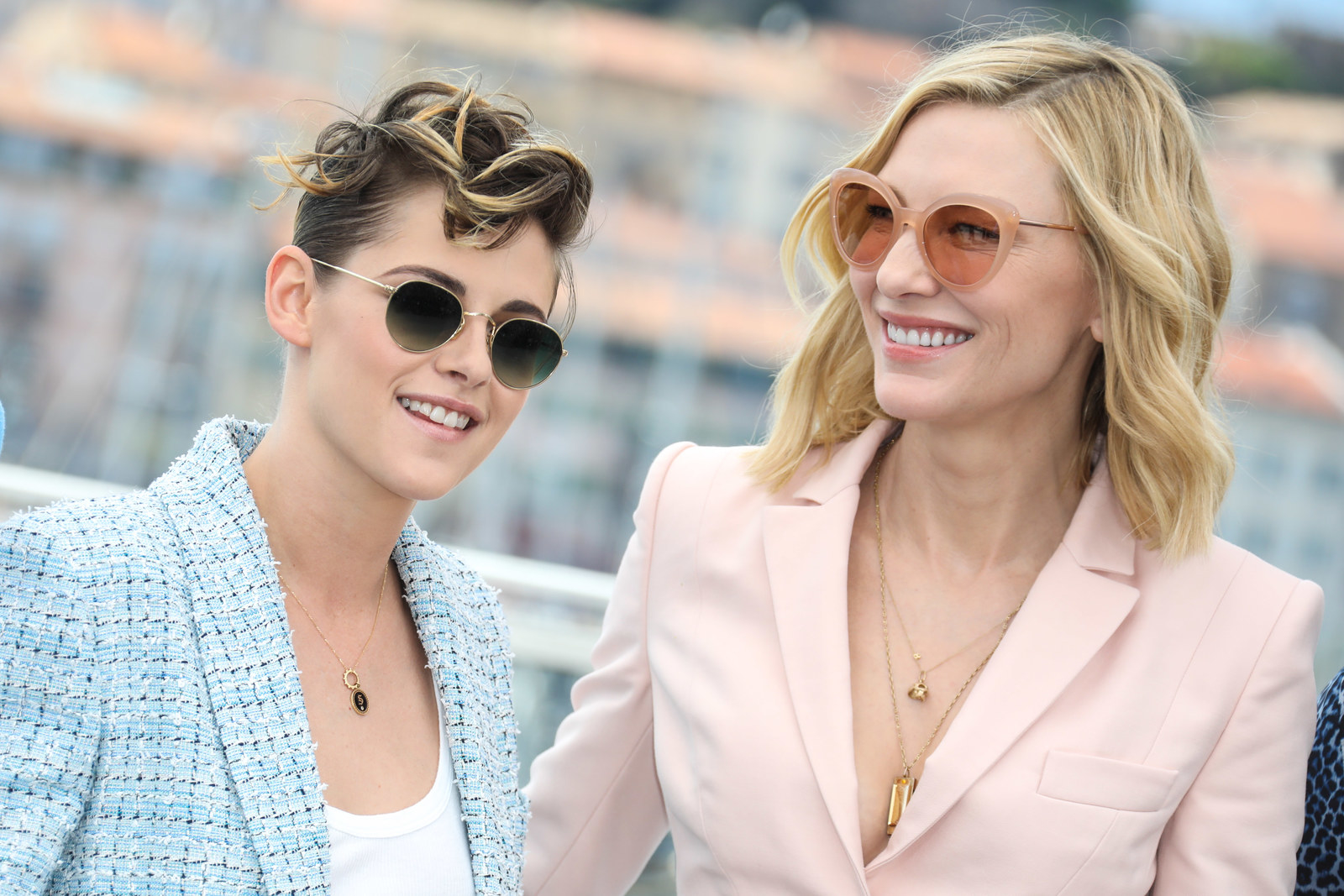 Exhibits F-Z:
The theatrical posters for Carol 2 already look great.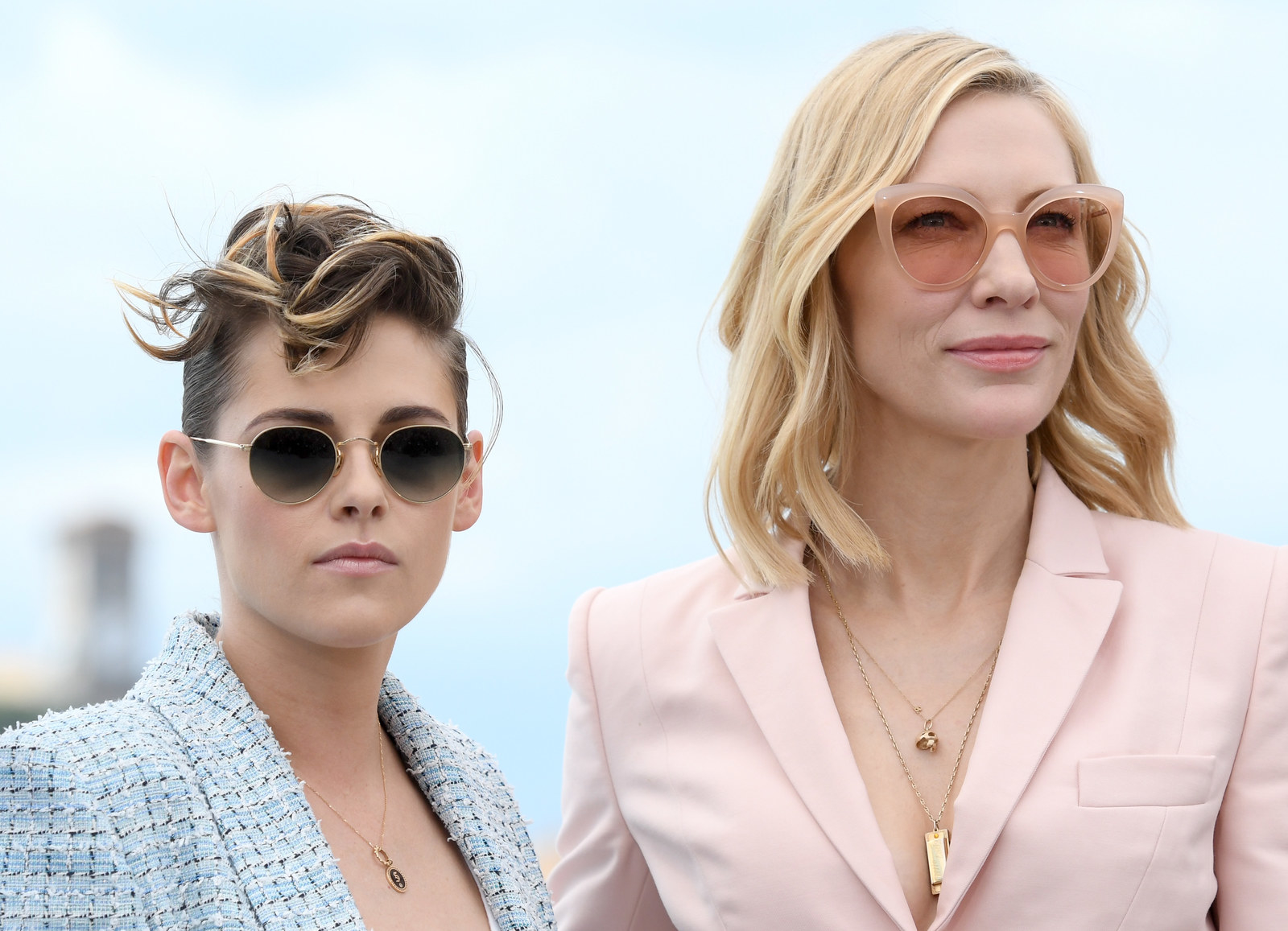 Really smart of them to set the sequel in France. Great thinking, everyone.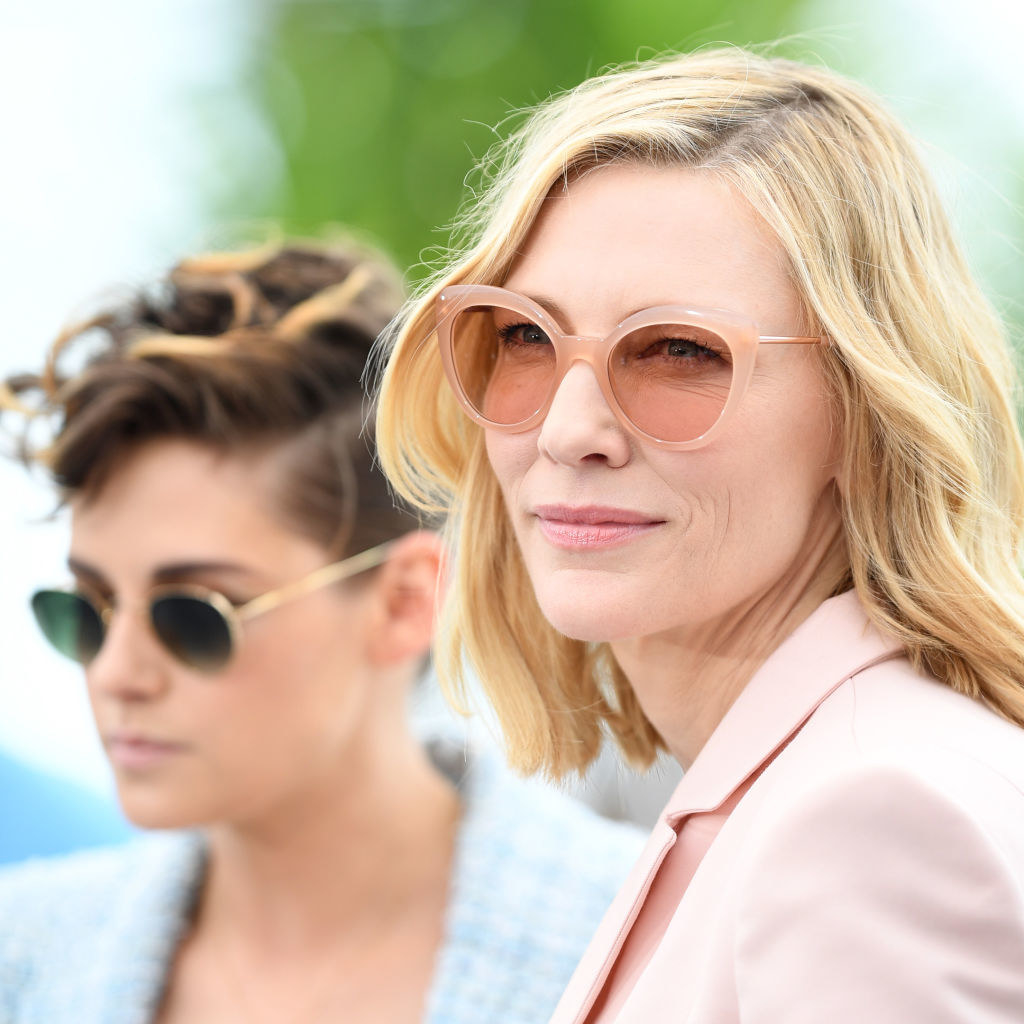 Can't wait to see Carol 2 hit theaters sometime in 2019. Thank you and goodbye.