She spoke at length about Susan Sarandon's boobs, which she touched (without permission).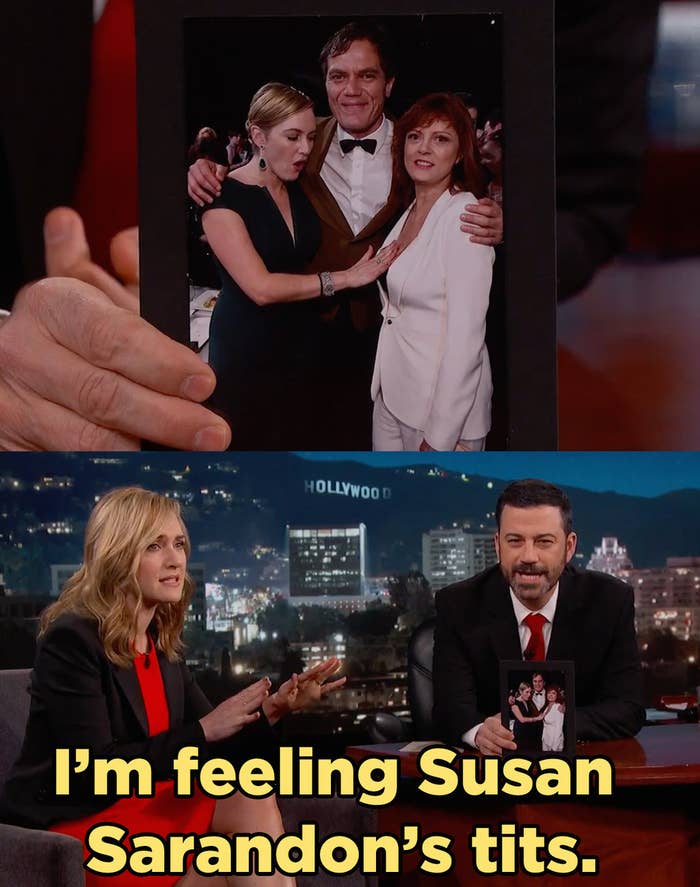 She also chatted about her BFF and Titanic co-star, Leonardo DiCaprio, and how people are still so excited to see them together after so many years.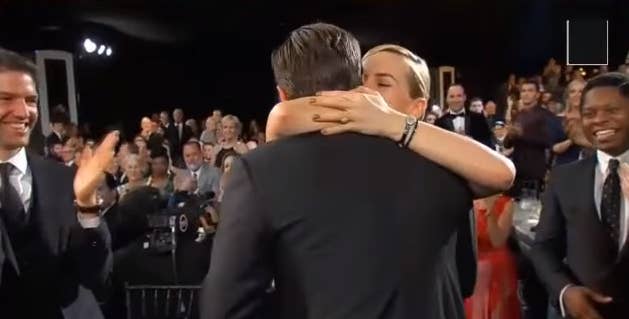 Which they are totally fine with.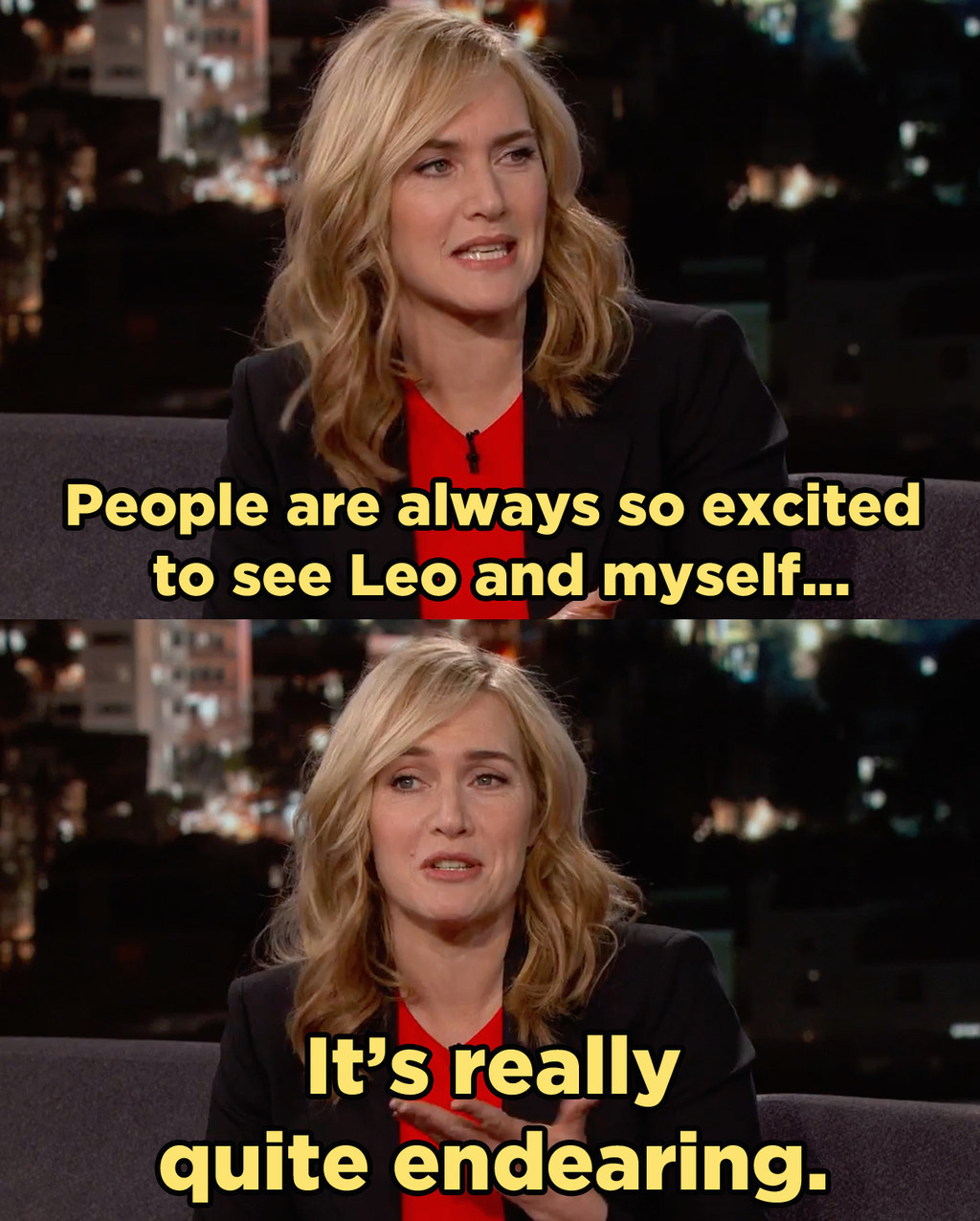 And we will never forget.