Last night was a big night for Kanye West, recipient of the VMAs Video Vanguard Award.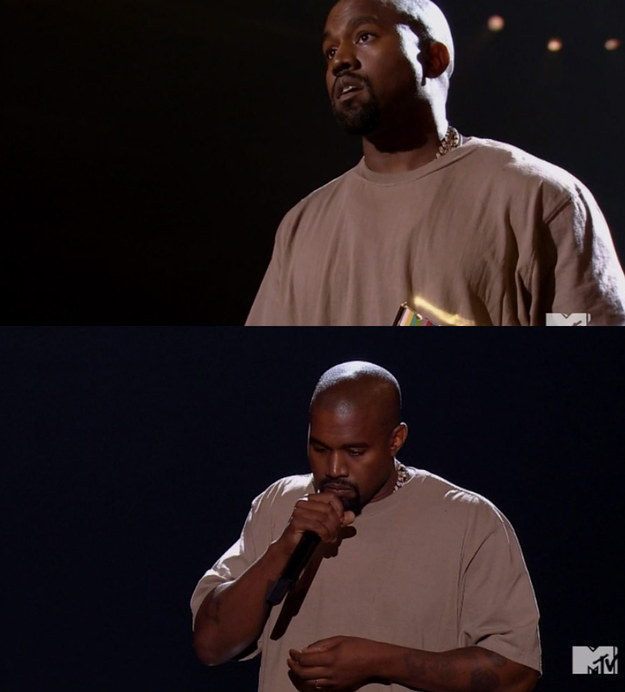 And somewhere in there, he also said that Justin Timberlake cried when he lost out on the 2007 Grammy for Album of the Year.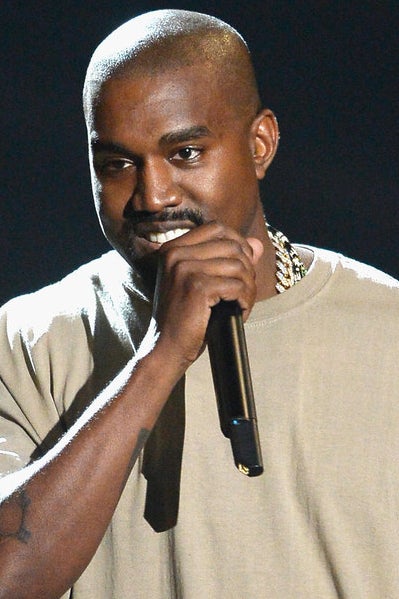 "I sat at the Grammys and saw Justin Timberlake and Cee Lo lose. Gnarls Barkley and the FutureLove, 'SexyBack' album. And Justin, I ain't trying to put you on blast, but I saw that man in tears, bruh. You know, and I was thinking, like, he deserved to win Album of the Year!"
So Justin took to Twitter, and at first it seemed like he was a little peeved.
But actually he was just joking; calm down, everyone.
And then he proclaimed that he supported all of Kanye's speech.
So will THIS BE OUR 2020 PRESIDENTIAL TICKET?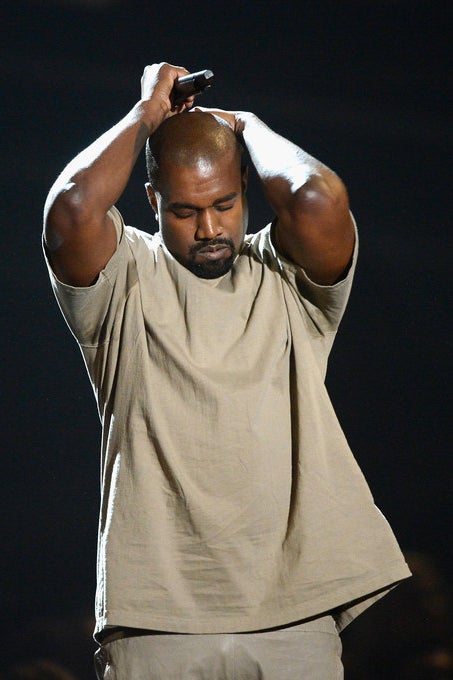 Haha, only joking, THIS is our 2020 ticket.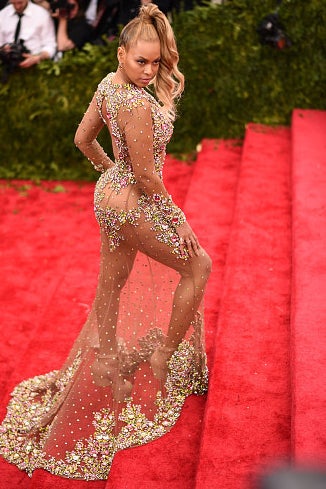 Kanye can be vice president.
Correction
Justin Timberlake lost out on the Grammy for Album of the Year for FutureSex/LoveSounds in 2007. A previous version of this post misstated the year.