The new trailer for Black Mass — starring Johnny Depp as James "Whitey" Bulger — doesn't disappoint.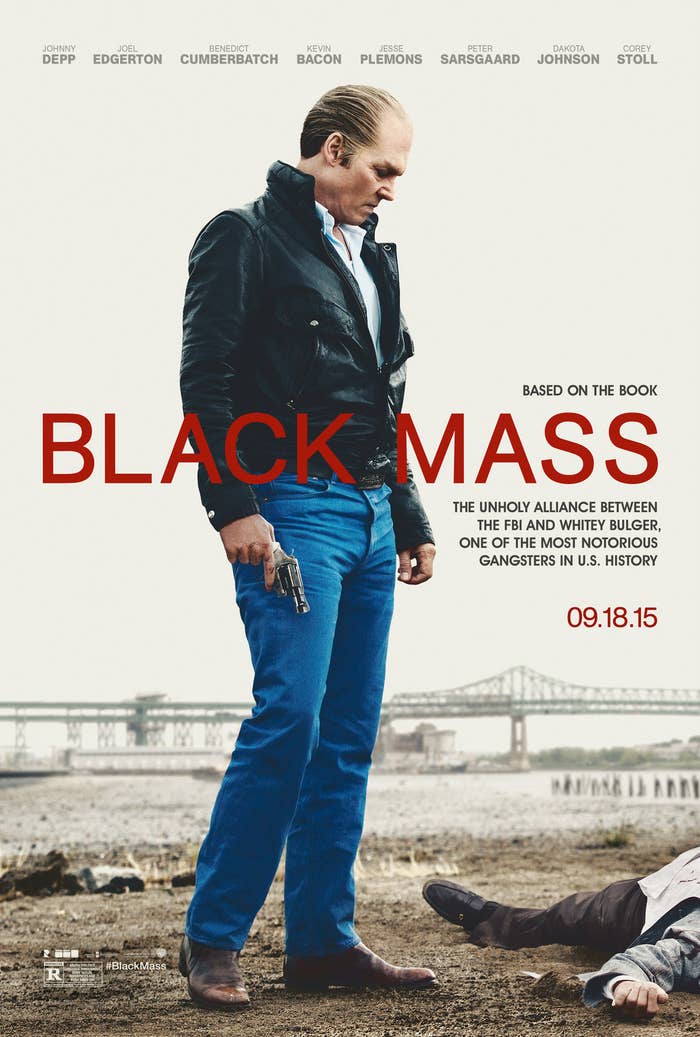 We get to see Benedict Cumberbacth, all coiffed up and lovely, as Whitey's politician brother.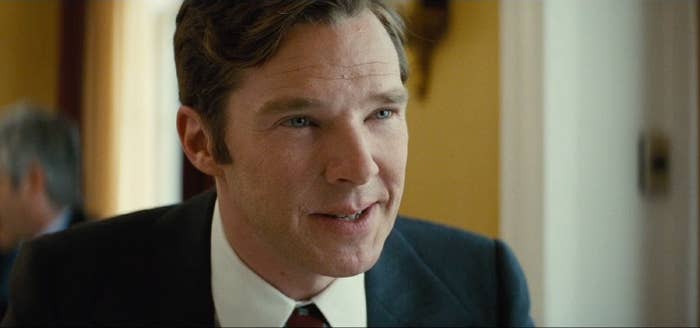 And Peter Sarsgaard gives peak crazy eyes as Brian Halloran, Whitey's muscle.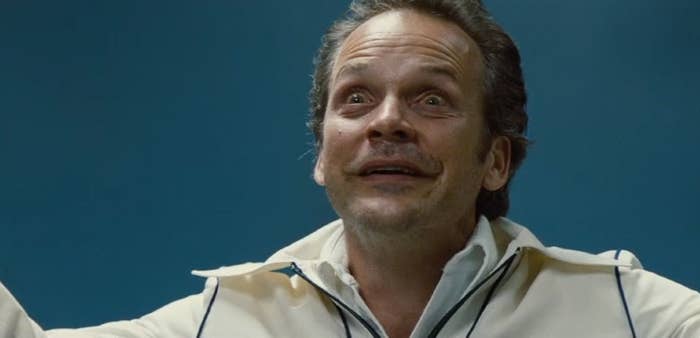 Dakota Johnson rocks bangs as Lindsey Cyr, Whitey's love interest.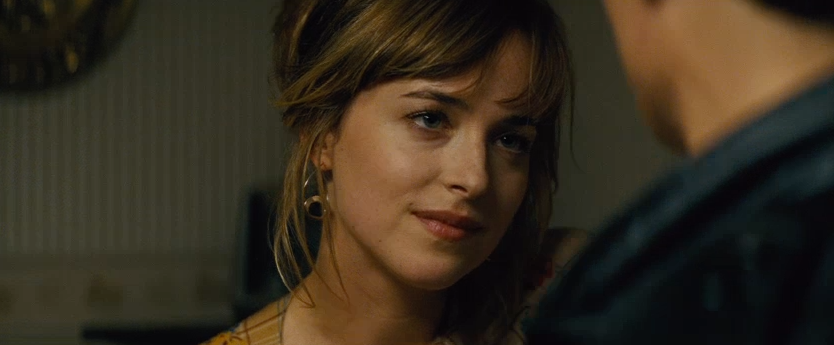 And Kevin Bacon is, as always, an ageless Time Lord as FBI Special Agent Charles McGuire.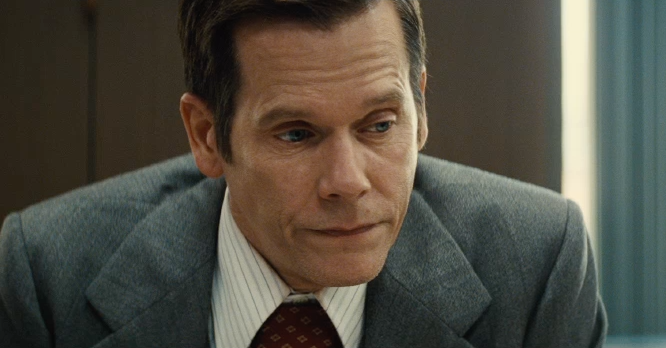 But the biggest and most jarring thing about the trailer is this: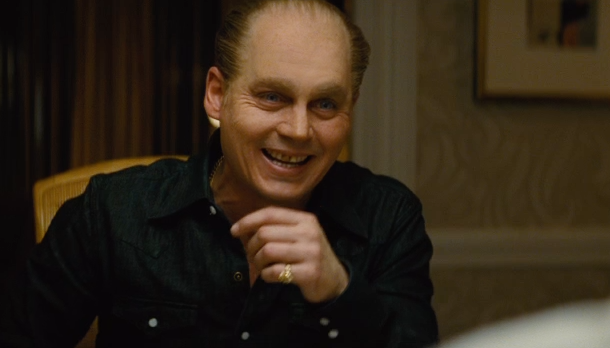 THIS IS JOHNNY DEPP.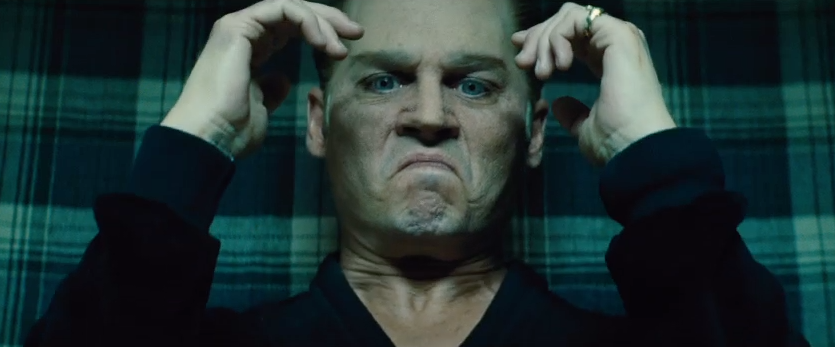 Ummm, excuse me, Mr. Depp. This is you.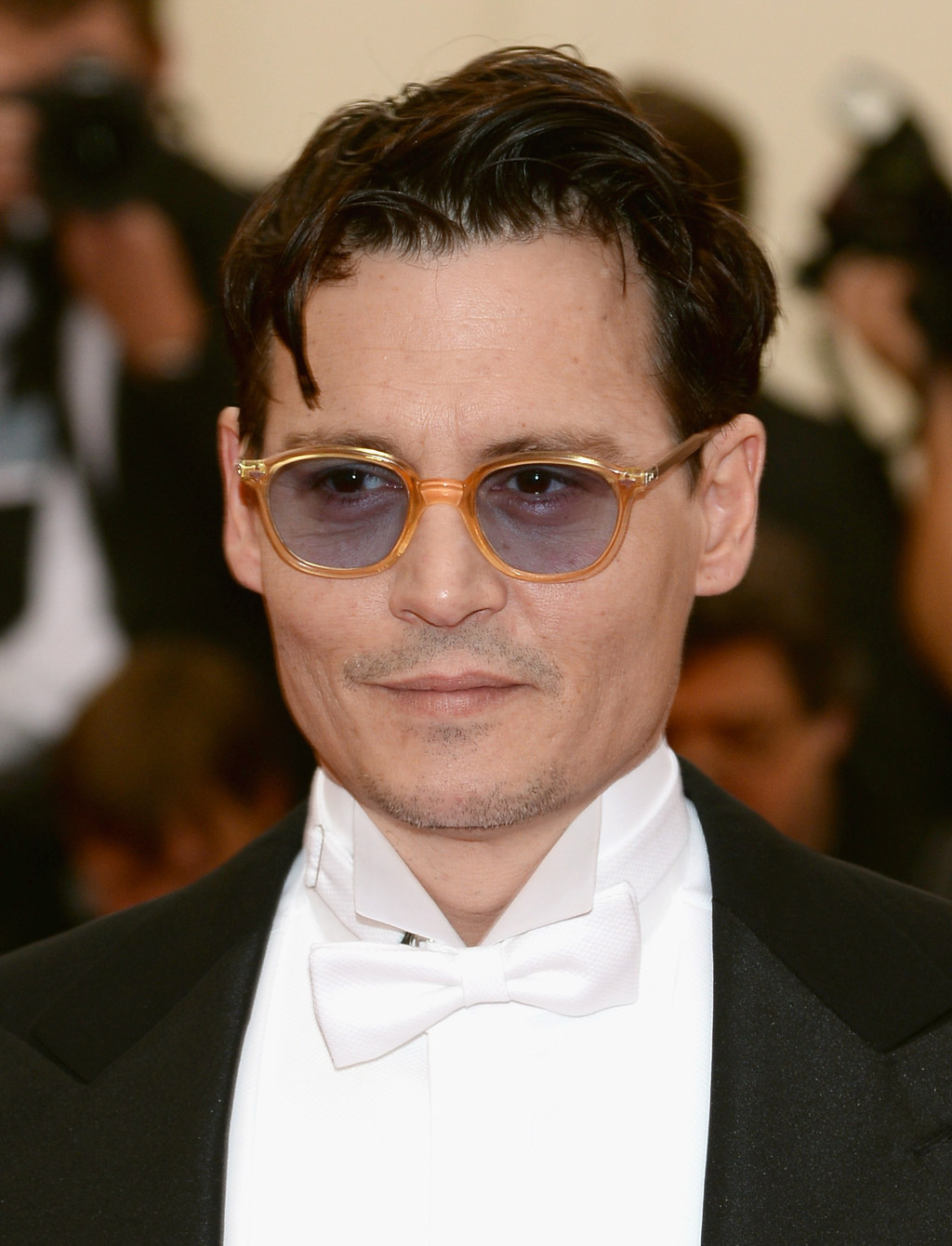 This? This is not you.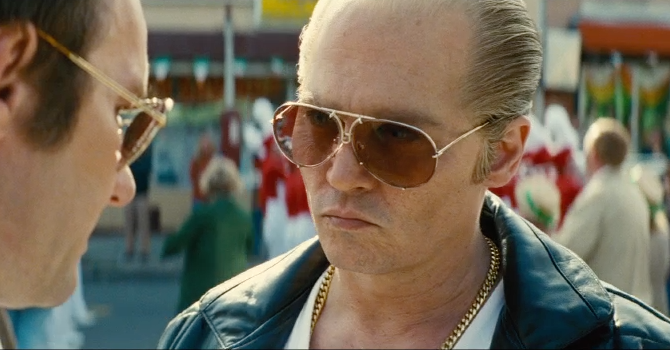 Please stop.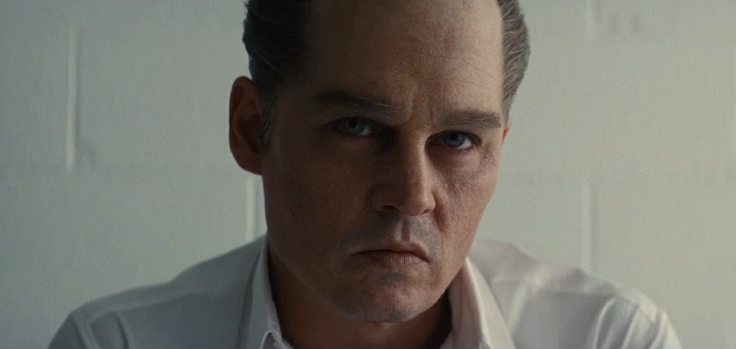 Stooooop.
STOP IT.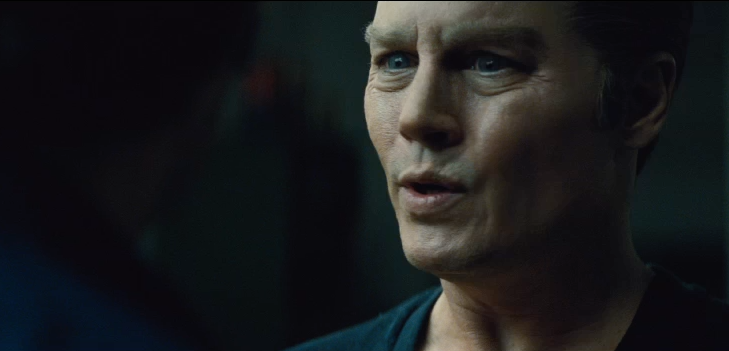 Come back to us, Johnny. Come back to us.