We all know Jennifer Garner is a beautiful, poised, eloquent movie star and philanthropist.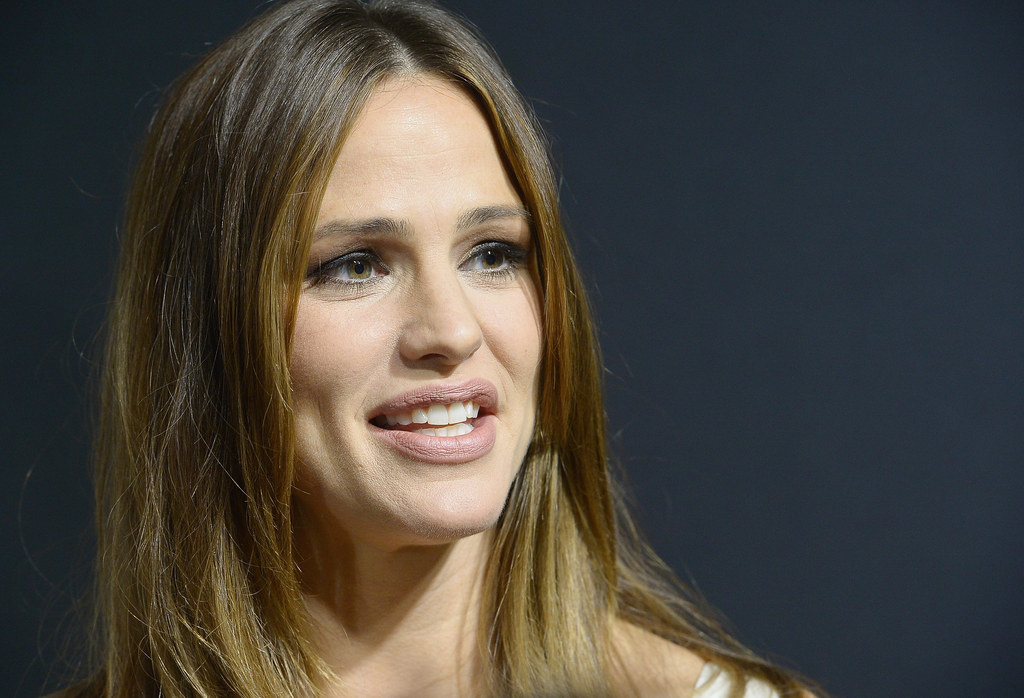 But Jennifer Garner has something in common with all us peasants: Jennifer has a past. And when she stopped by Seth Meyers, she revealed that she was, in fact, a HUUUUGE band geek in high school.
Look at this adorable lil' band geek!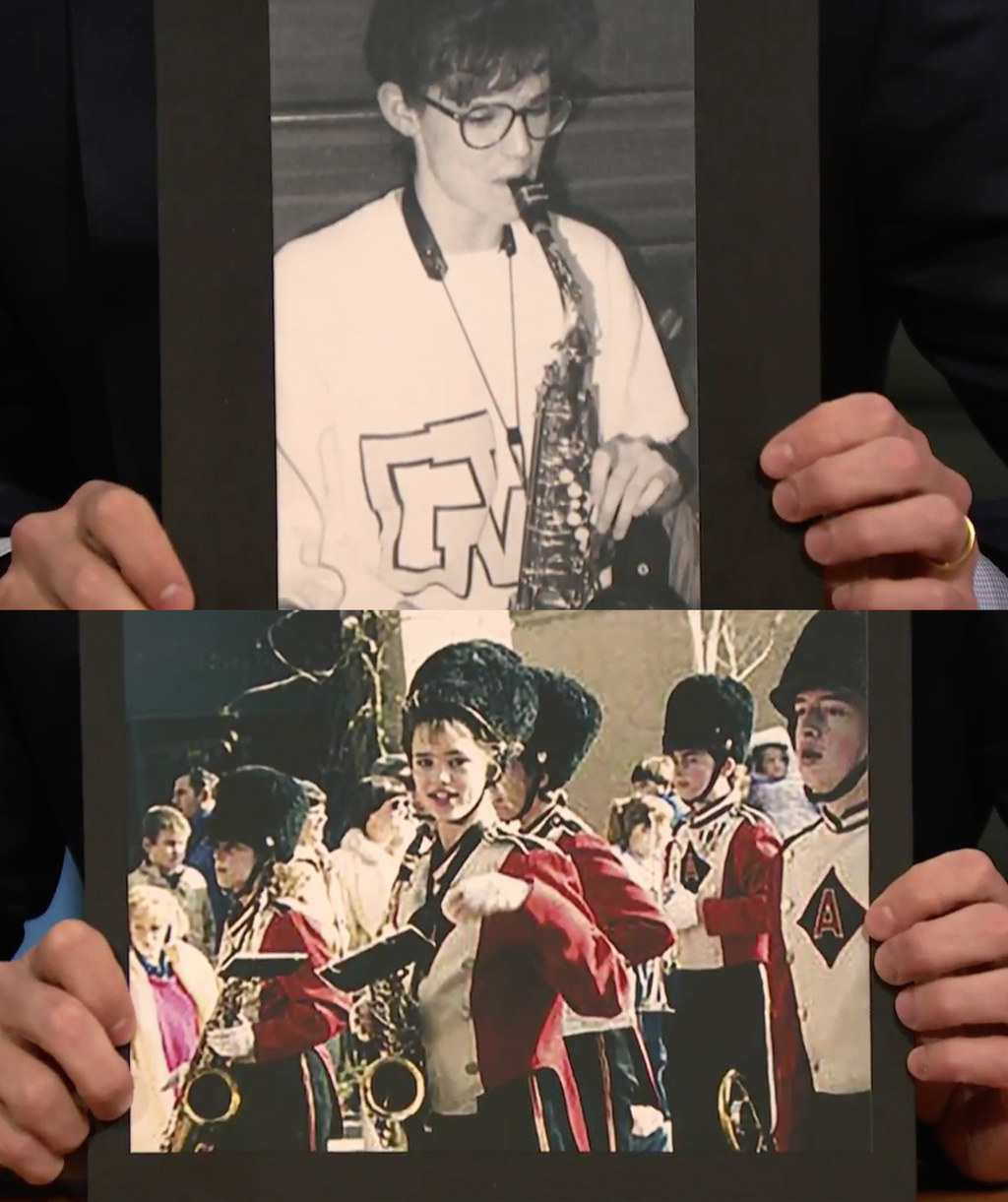 And Jennifer was not some casual concert band member, she was a full-on, hardcore marching band geek. Band Camp, parade marching, the whole shebang.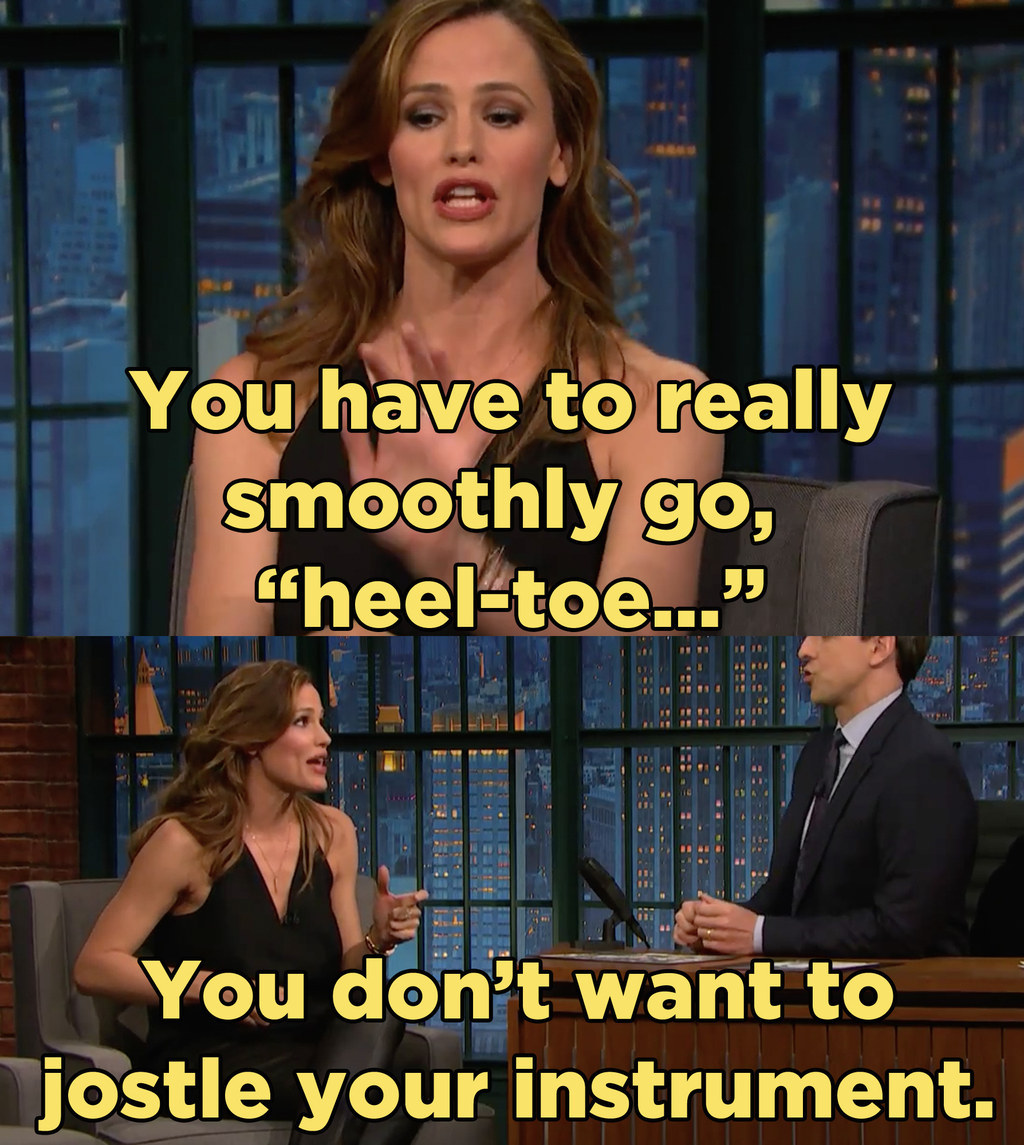 And she named her saxophone SALLY.
Jennifer Garner: Movie star, philanthropist, and HUUUUGE band geek.