Jamie's Sword-Fighting Again In "Outlander" And He Looks Damn Good
Damn, Jamie. Back at it again with the sexy sword fighting.
Our beloved redheaded muffin, the one and only Jamie Fraser, was in pretty poor shape at the end of Outlander last season.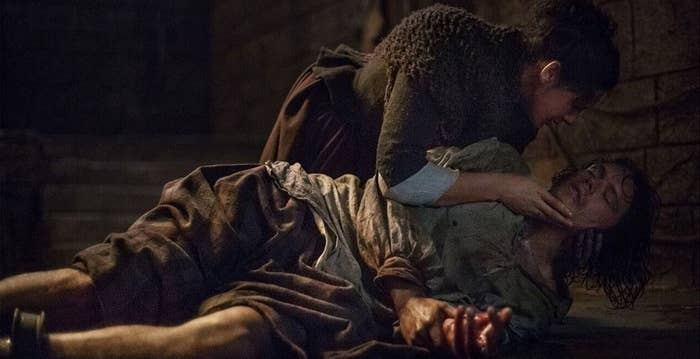 Especially his hand — remember when Black Jack NAILED HIS HAND TO A TABLE?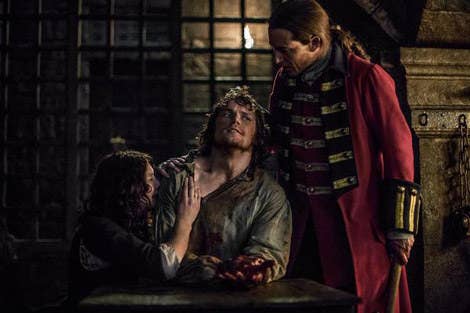 Well, perhaps you have been worried, as I have, that Jamie would never get in a sword fight again, because of his jelly hand.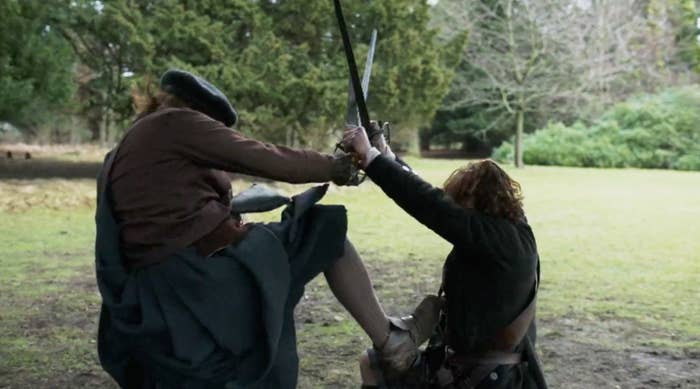 And that would be a HUGE loss, because Jamie looks SUPER HOT when he gets into sword fights.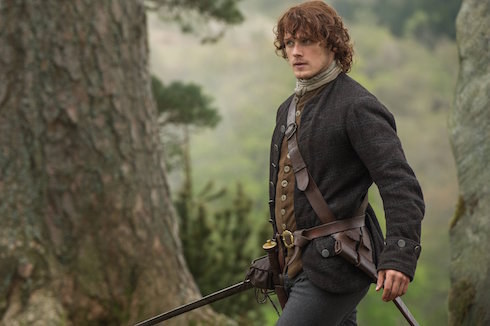 Well, worry not, because Jamie is back to sword-fighting this season, and he is looking better than ever. Check out the new clip, exclusively on BuzzFeed.
buzzfeed-video1.s3.amazonaws.com
He and his healing jelly hand start off the fake fight with Murtagh a little uncertain...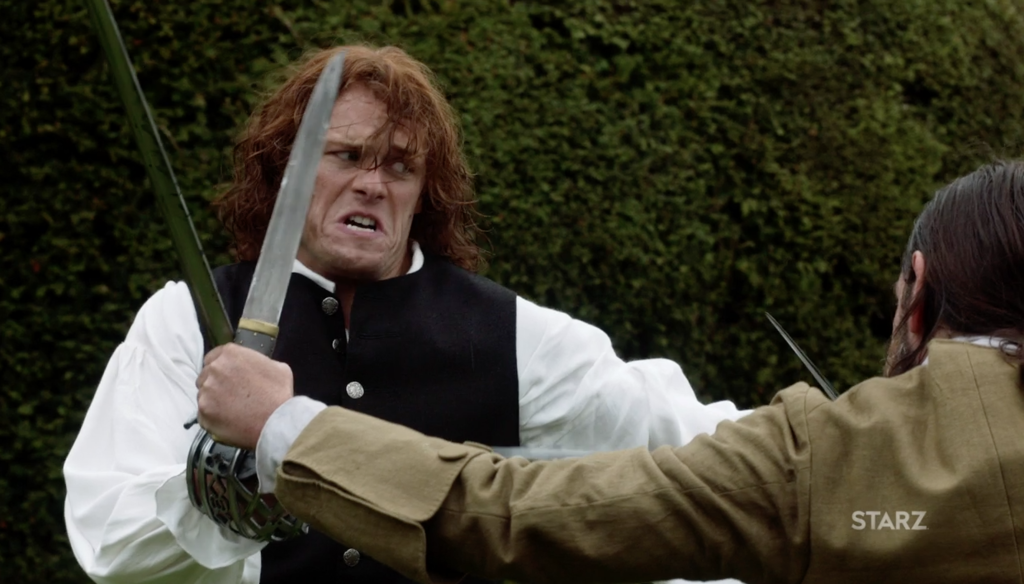 ...but soon they find their groove.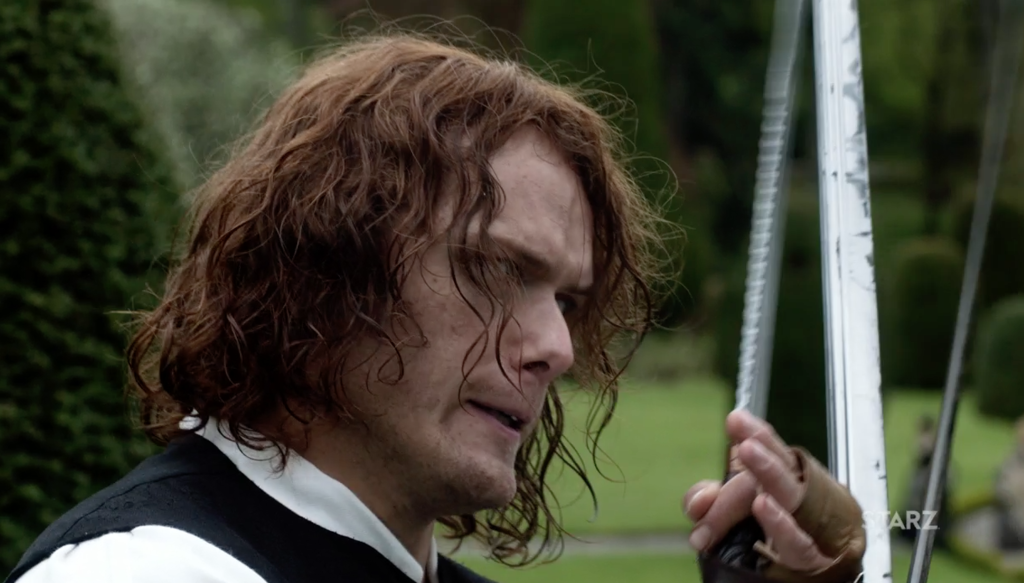 Yes.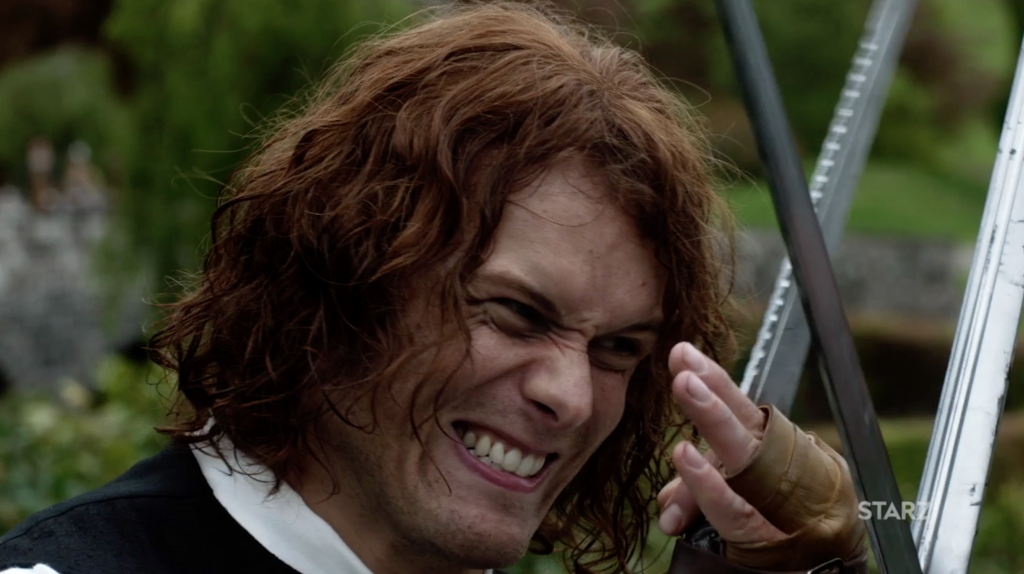 YAAASS.
We are so blessed to have Jamie Fraser back in our lives.