When his wife, Julia, dies unexpectedly, he's left to reevaluate the life they had together.
Davis (Jake Gyllenhaal) is a successful investment banker, and his father-in-law, Phil (Chris Cooper), encourages him to rebuild his life after Julia's death.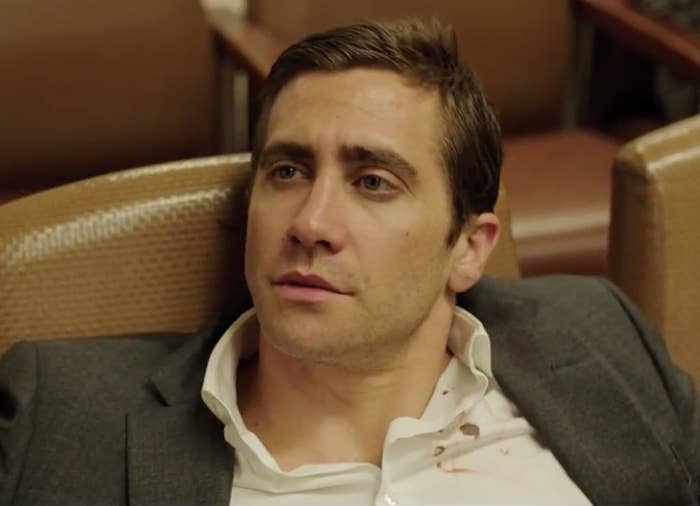 So Davis begins to take a closer look at his life.
And what his marriage really meant.
And when he pours his heart into a series of letters to a vending machine company to complain about a malfunction, a customer service rep (Naomi Watts) notices.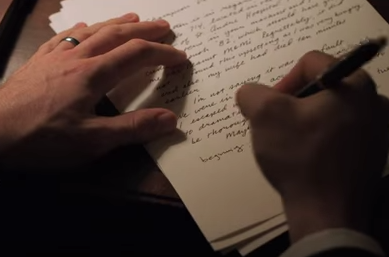 And they seem to form a friendship.
And she might help him find the closure he needs.
We get peak Jake-brooding-face, which is always a good thing.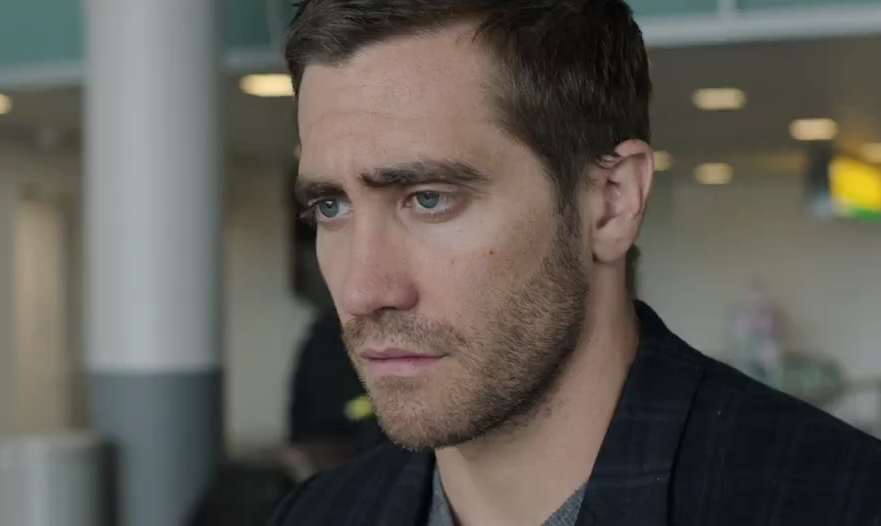 And peak Jake-showering-face.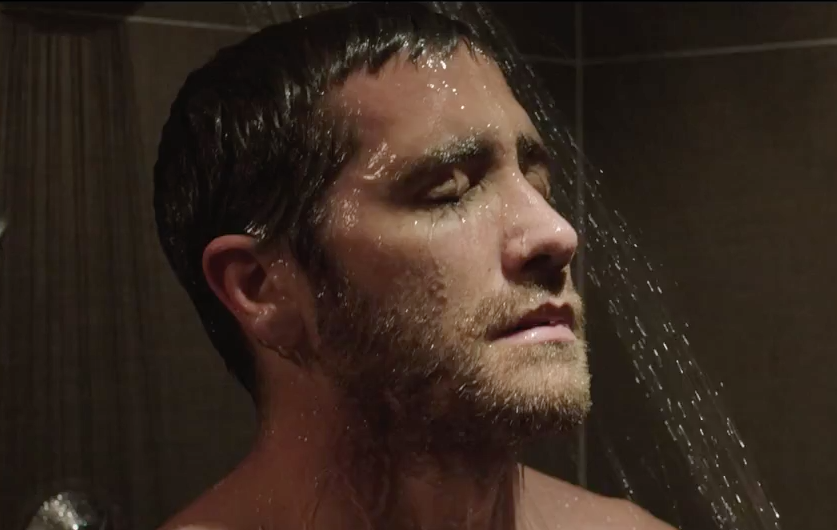 And peak Jake-running-face, yaaaass.
And a brief but valuable peak shirtless-Jake-face.
Demolition opens in select theaters April 8, 2016.