Leonardo DiCaprio Is Probably Definitely Being Haunted By A Nude Statue
It's not NOT possible.
Leonardo DiCaprio has been very busy lately. His movie, The Revenant, cleaned up at the Golden Globes, and he took one home for Best Actor (Drama).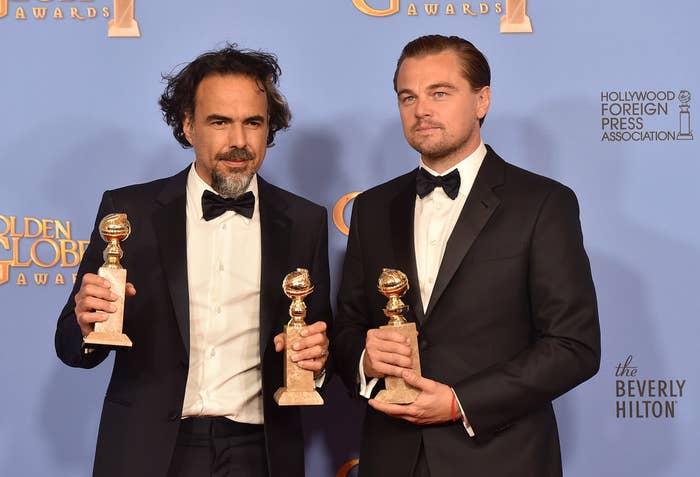 But the most important thing that's happened to Leo recently was in Rome, where he posed with director Alejandro González Iñárritu and a very creepy, lingering statue.
Ummmmm??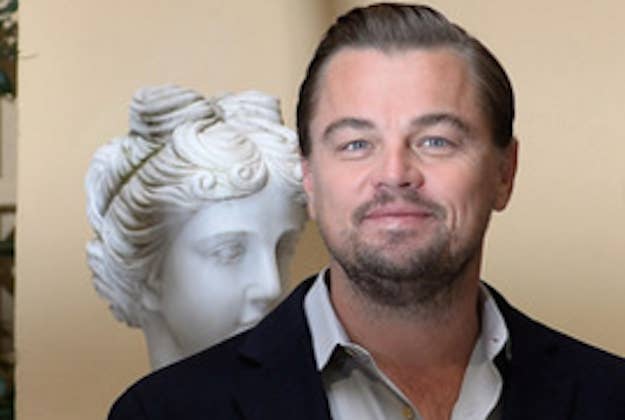 Iñárritu was amused, but Leo saw the situation for what it really was: terrifying.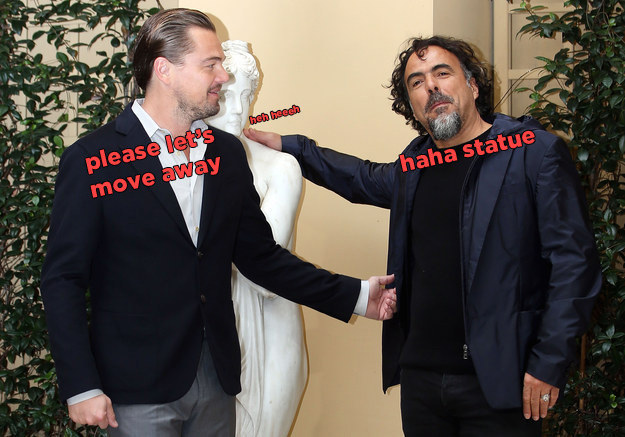 Leo obviously tried to move on, he tried not to let it get to him, he put some distance between himself and the creepy statue.
But the panic is in his eyes.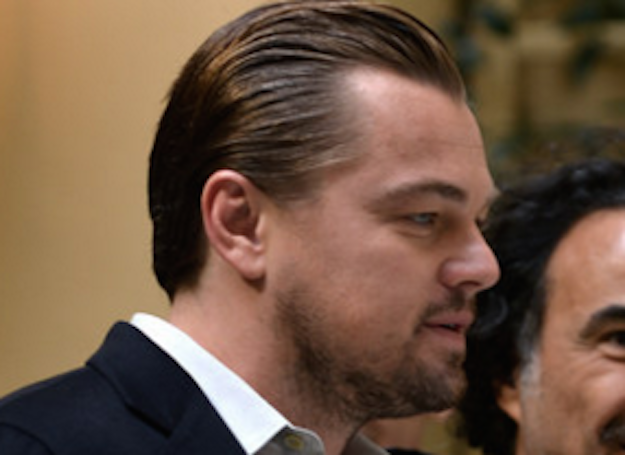 He could not escape.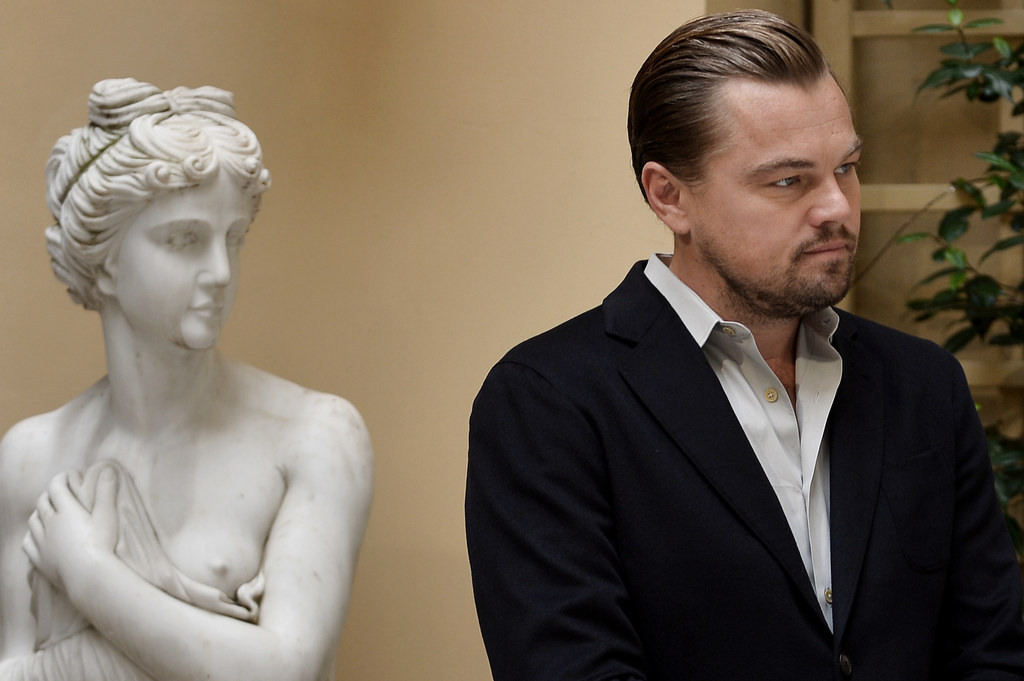 Everywhere he turned, there she was.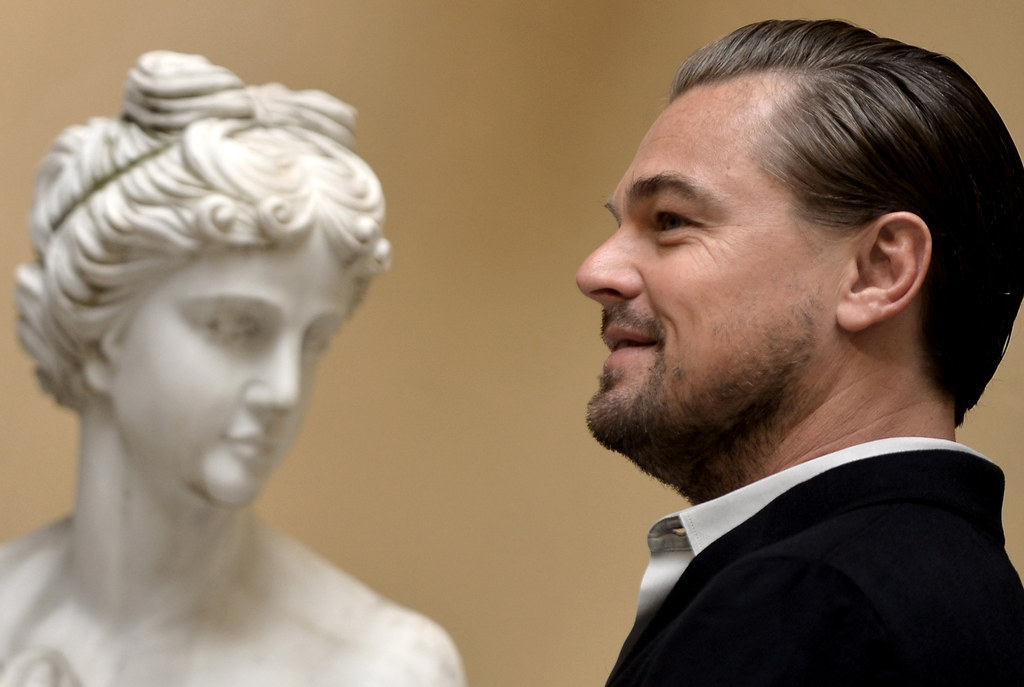 Watching, looming, boob out, not blinking.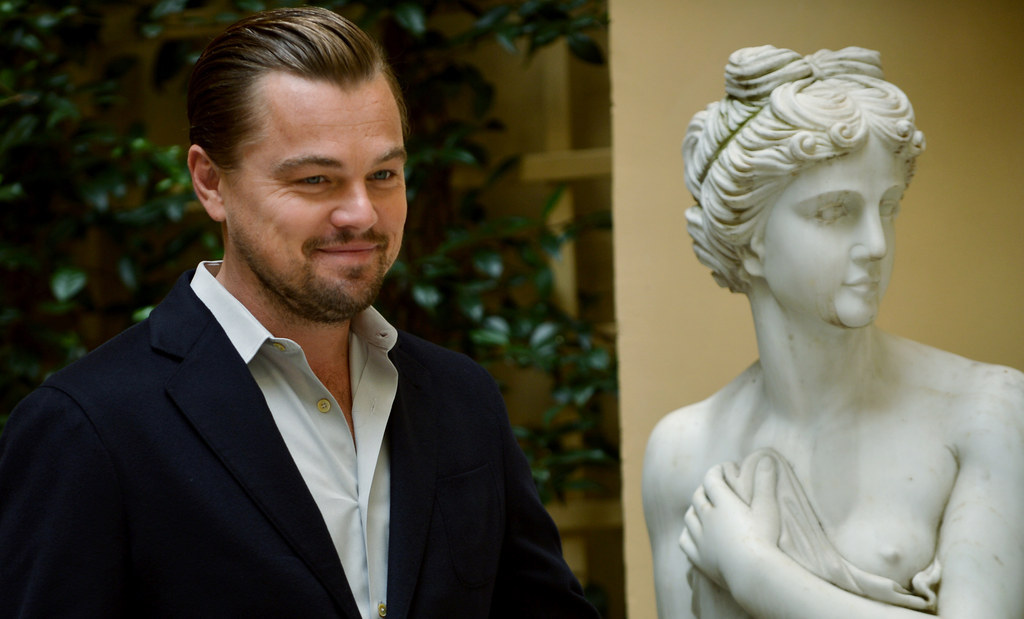 Her eyes were always on Leo, sending him weird, creepy statue messages only he could hear.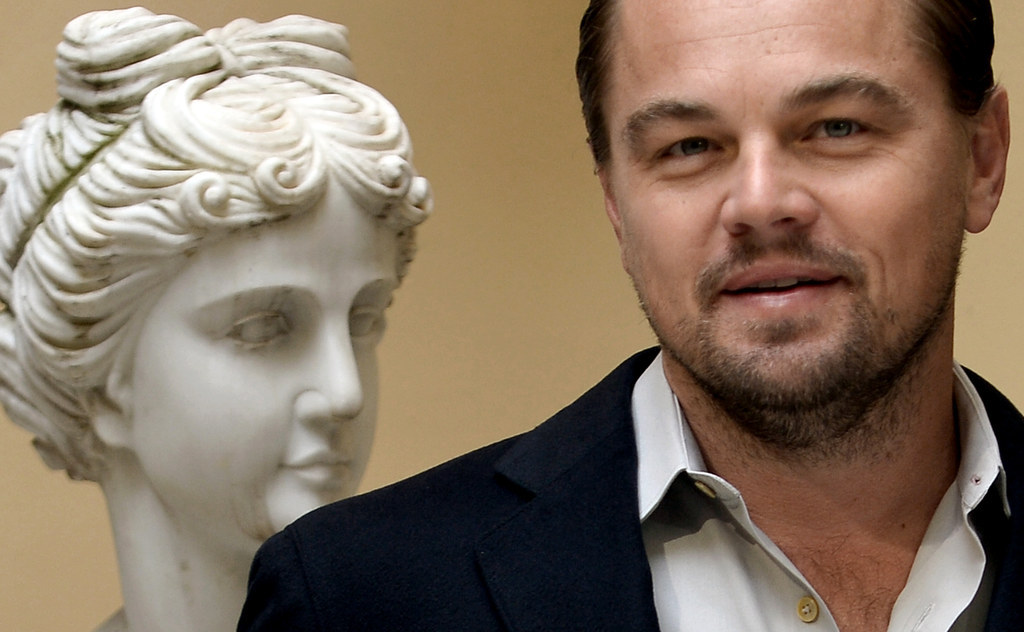 Did he escape? Probably, because he was only really there for a photo call.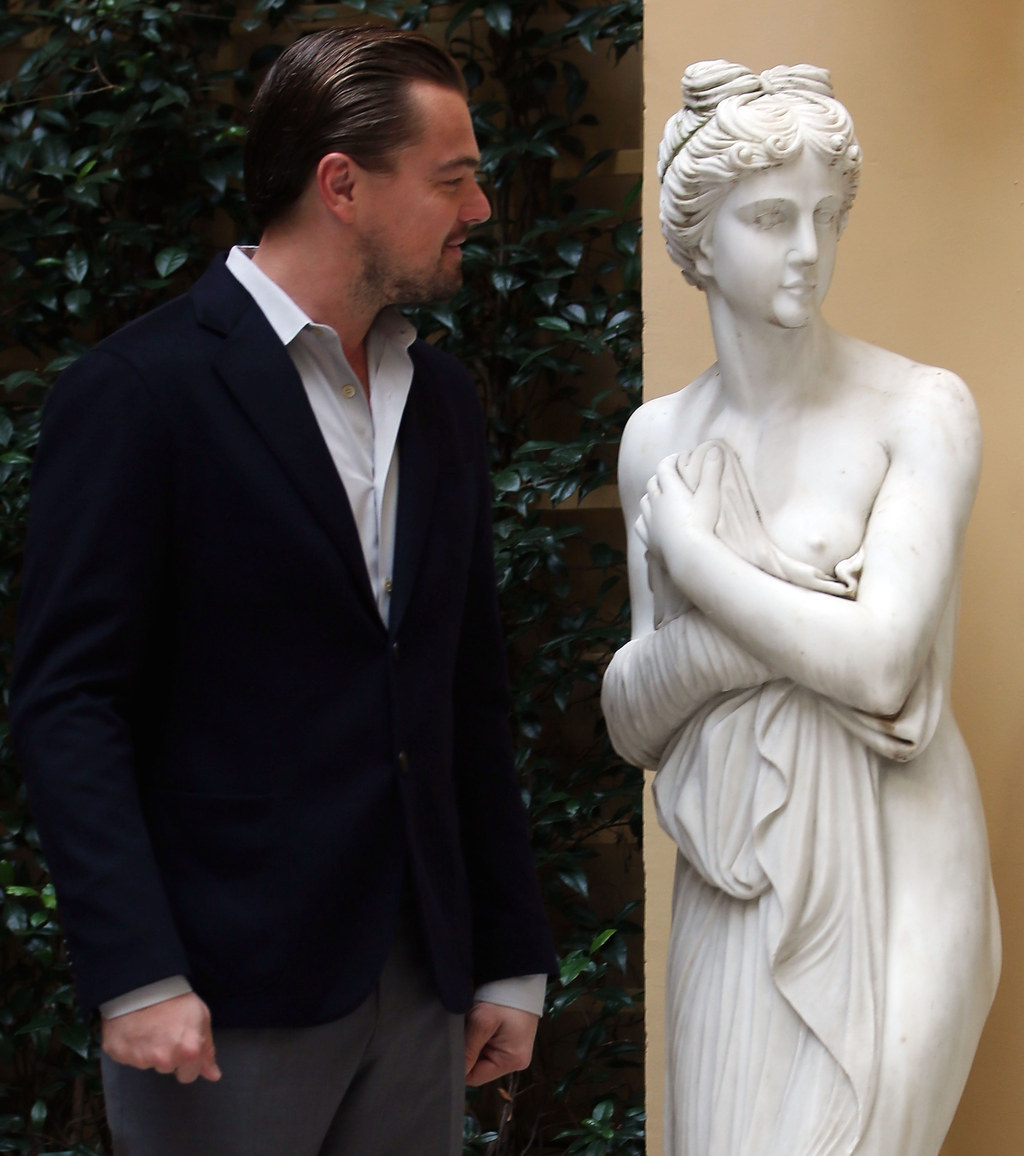 But will he ever EMOTIONALLY escape? No, probably not.