It's Entirely Possible That Baze And Chirrut Were In Love In "Rogue One"
*through quiet sobs* I am one with the Force, the Force is with me.
If you've seen Rogue One, you know that the main "will they, won't they" love story is NOT between Jyn and Cassian...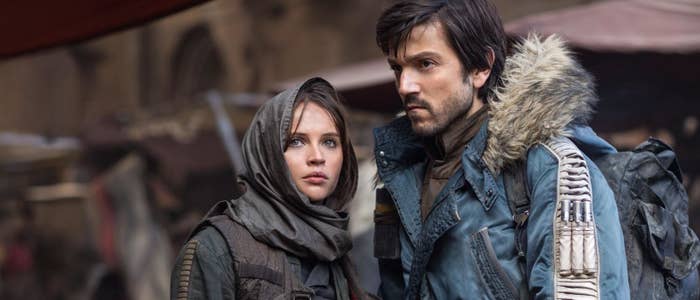 ...it's between Chirrut and Baze, the best two buddies that the far, far-away galaxy has ever known.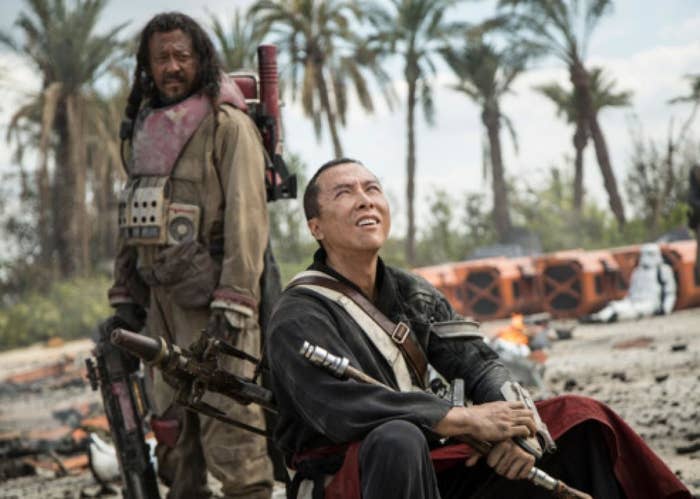 After theatrical release in December, it didn't take long for the internet to start shipping them.
And it's pretty understandable. There is some serious tension betwixt these two warriors.
BuzzFeed News caught up with Rogue One director Gareth Edwards — who was giving a keynote speech and promoting the film's March 24 digital release — at the South by Southwest Film Festival this past weekend. Given all the recent conversation about LeFou (possibly) being Disney's first gay character, it seemed like a good time to get some clarity on Baze and Chirrut.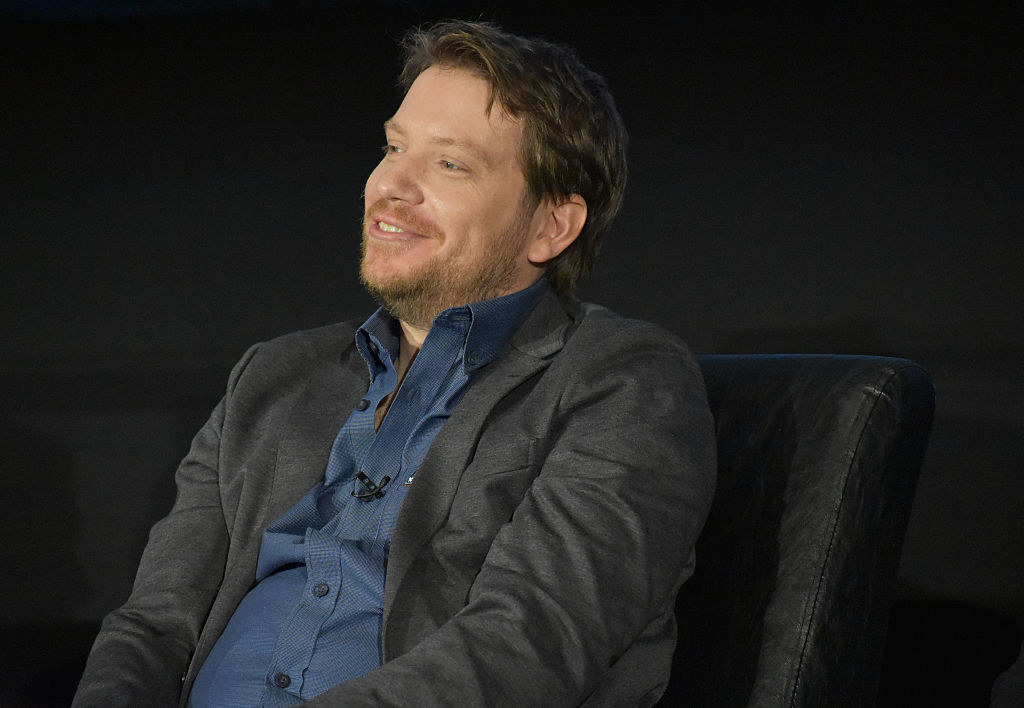 "That wasn't the original intention," Edwards said of the characters possibly being romantically linked. "But I understand that people can translate it that way. After a while, it was something that became interesting. Donnie asked, 'What do you think these guys are? What do you think their relationship really is?' And he asked if that was the case."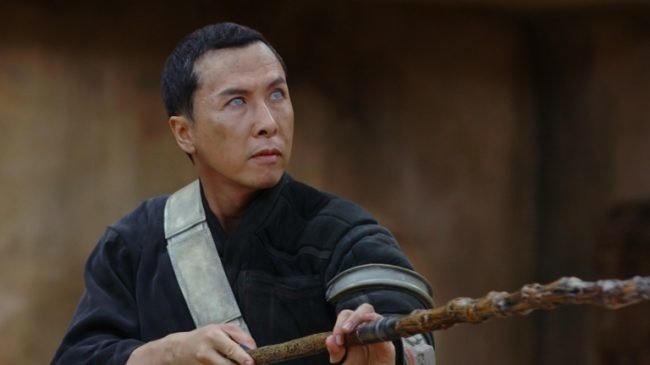 "I felt like, 'You know what? If these were real people and I was filming them, I wouldn't know. It's not something we would see; they would keep it to themselves.' For all I know, a little bit of that might be going on under the surface."
"Genuinely, if the audience wants to take that away from it, I'm very happy. I'd be very proud to have brought something like that to Star Wars."