It's Been Six Years, And I Just Noticed A Detail About April And Andy's "Parks And Rec" Wedding
Here we are, six years later.
Back in 2011, we were gifted one of the greatest episodes of Parks and Recreation of all time: "Andy and April's Fancy Party."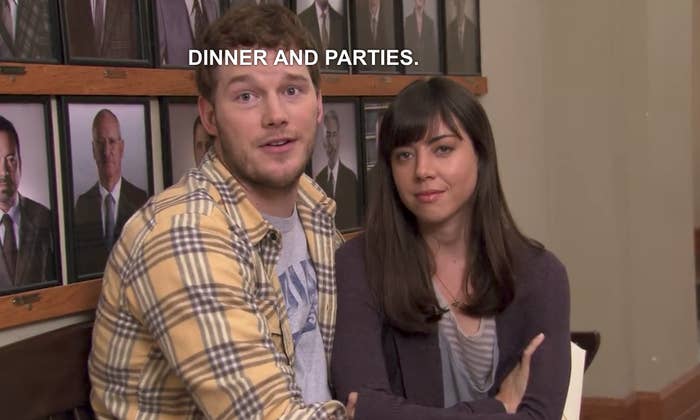 You probably remember every detail. You're probably already crying just thinking about it. But just in case, let's have a brief review: It was all the way back in Season 3. April and Andy, who had been officially dating for less than a month, threw a dinner party and invited all their friends and family...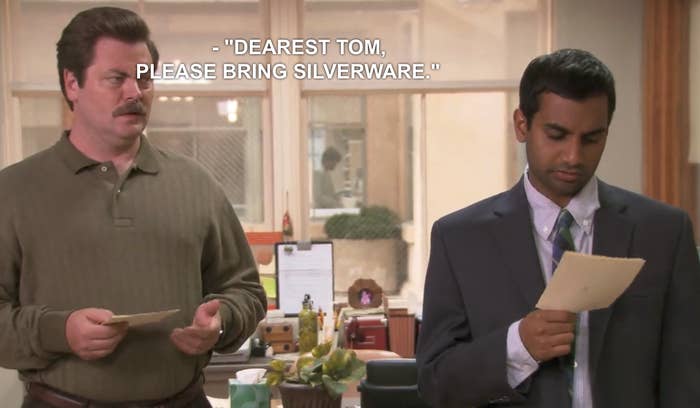 ...and then surprised everyone and GOT MARRIED INSTEAD. It was perfect.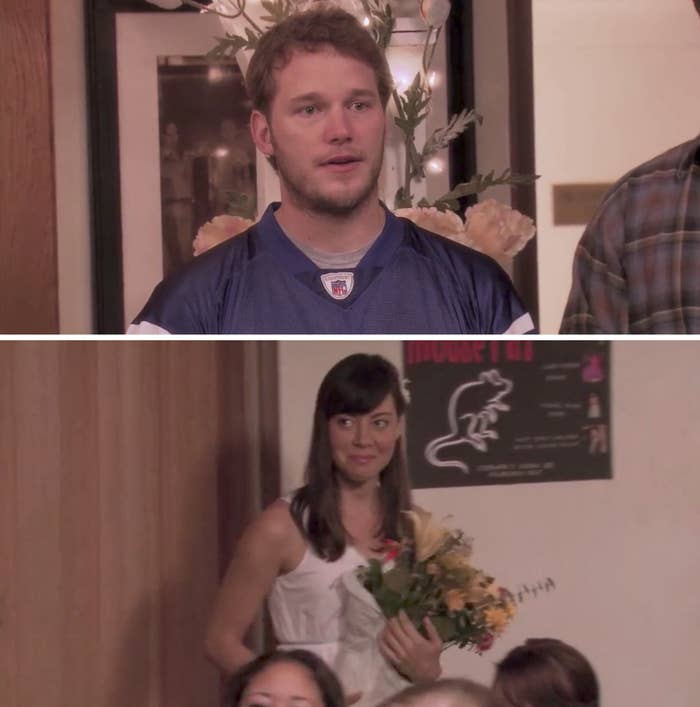 It's been more than six goddamn years and I'm still not goddamn over it.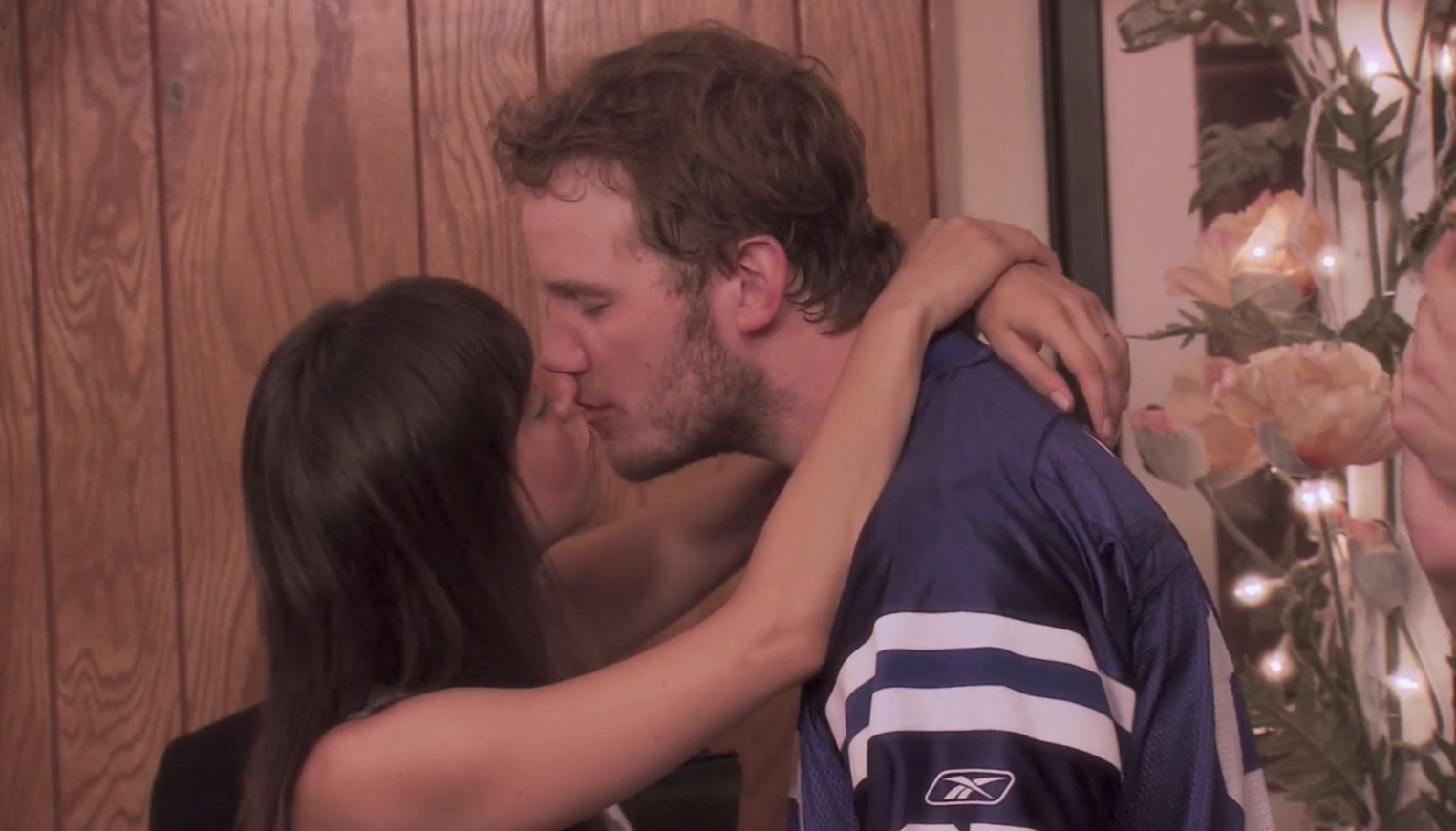 Even Natalie, April's equally-sardonic sister, got emotional.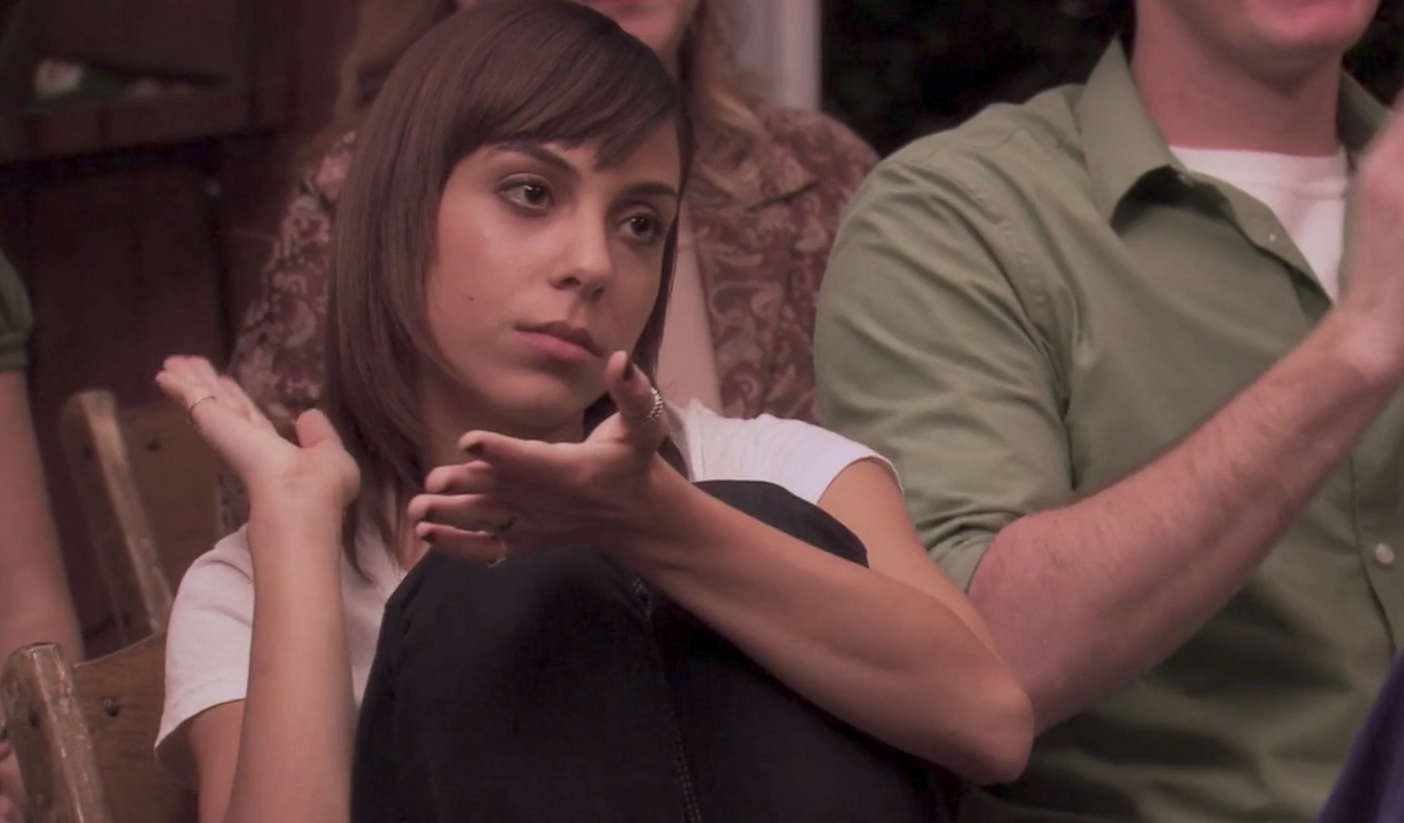 She even gave a speech about marriage and, more importantly, losing her gray hoodie.
But there's a detail from the episode you might have missed. Remember when April goes into the kitchen before the wedding and makes Andy look at the dress she's going to wear for the ceremony?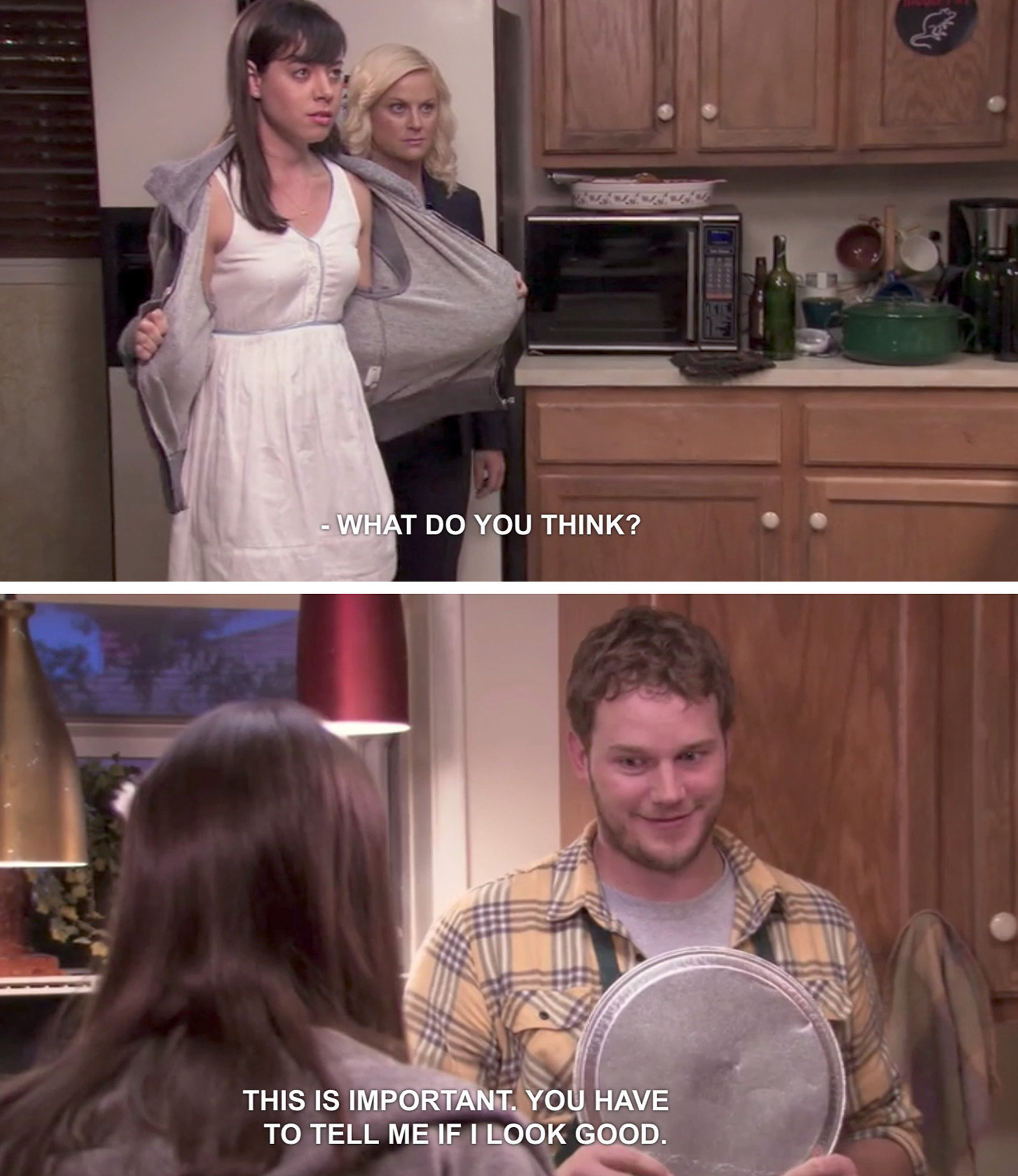 Heyooo, she's wearing a gray hoodie!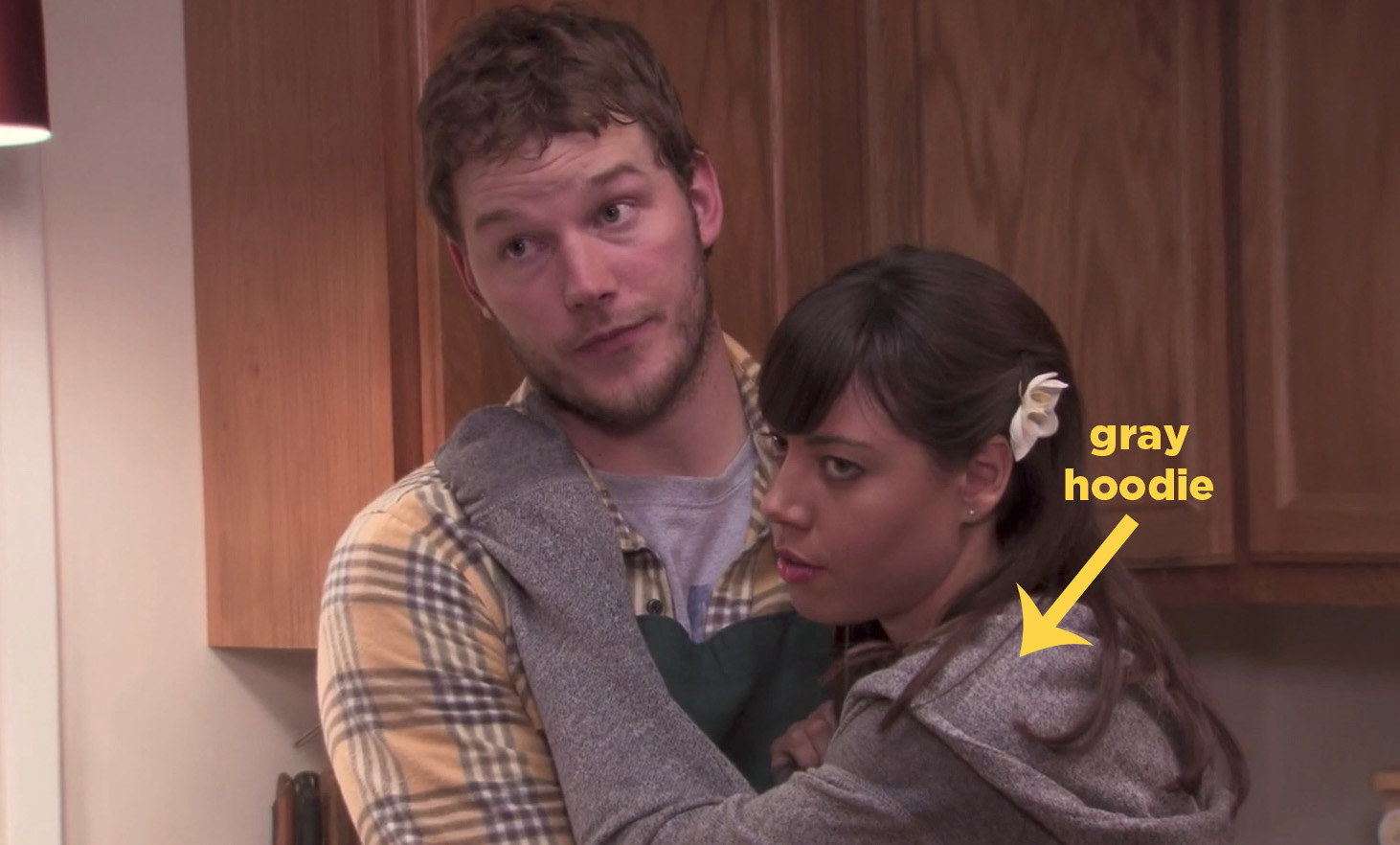 Only one question remains: Did April steal Natalie's gray hoodie?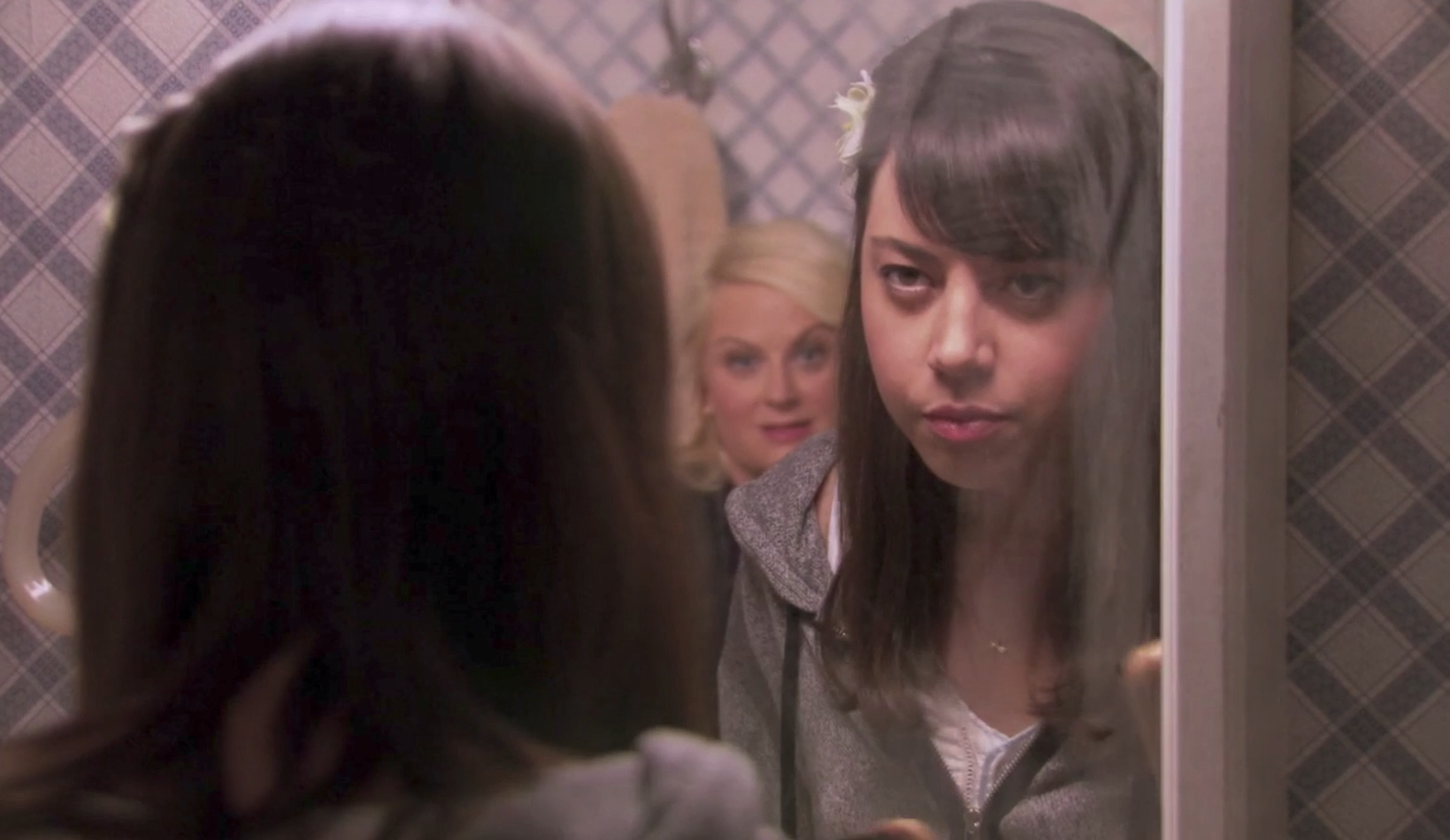 Probably.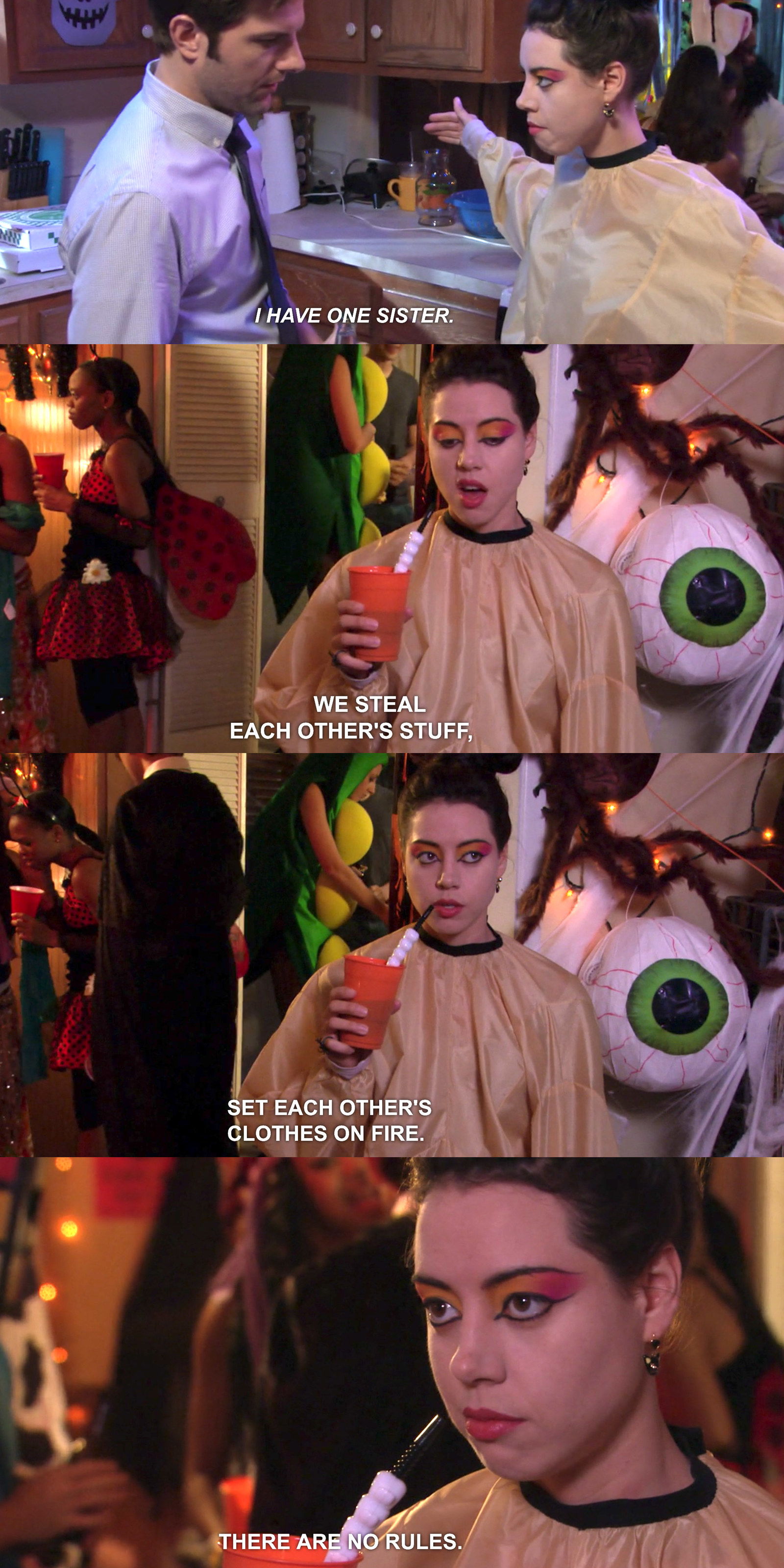 Oops. Something went wrong. Please try again later
Looks like we are having a problem on the server.
But let's vote anyway. Did April steal Natalie's gray hoodie?

P.S. Stolen or not, Natalie finds her hoodie by Season 4.