We've waited and waited to get a glimpse of Lady Gaga in Bradley Cooper's new take on the tragic love story A Star Is Born, and AT LONG LAST IT IS HERE:
The famous love story has gone through many adaptations over the years. This time around, director and star Bradley Cooper plays Jackson Maine, a modern country singer whose success hasn't brought him personal happiness.
Until he discovers and falls in love with a struggling musician named Ally, played by none other than our Goddess and Savior, Lady Gaga: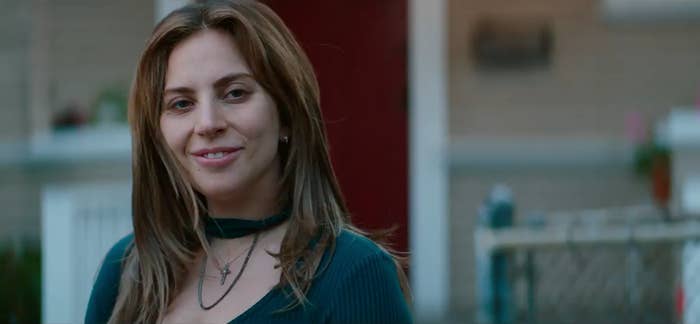 Ally's just given up on her dreams, until Jackson convinces her to come back into the spotlight and sing her own songs — something she's been too afraid to do.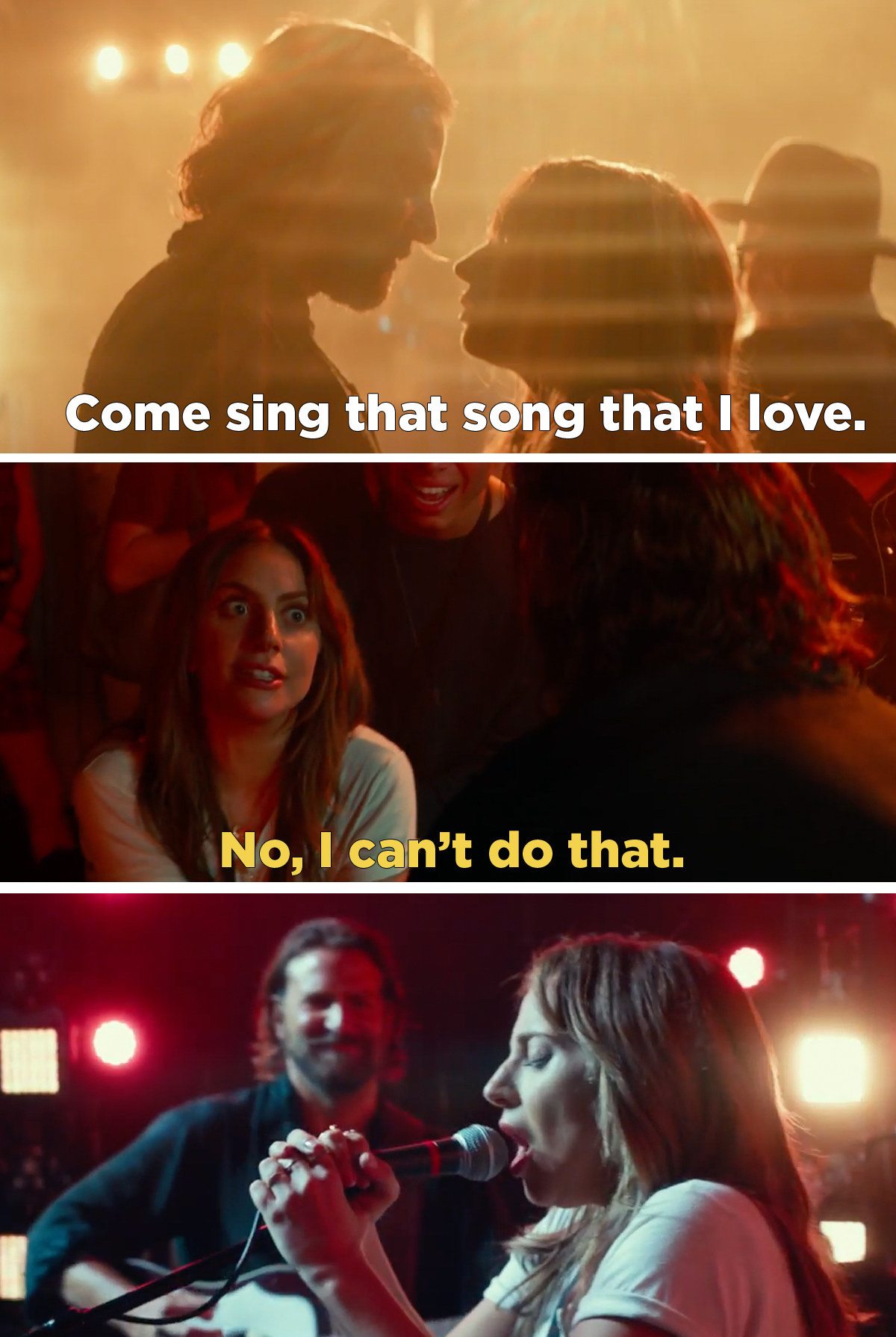 And then, of course, she gets super famous because she's GAGA and everything falls apart.
In addition to starring in the film and coming for our hearts, Gaga performs original songs in the film, which she wrote with Cooper and a handful of artists.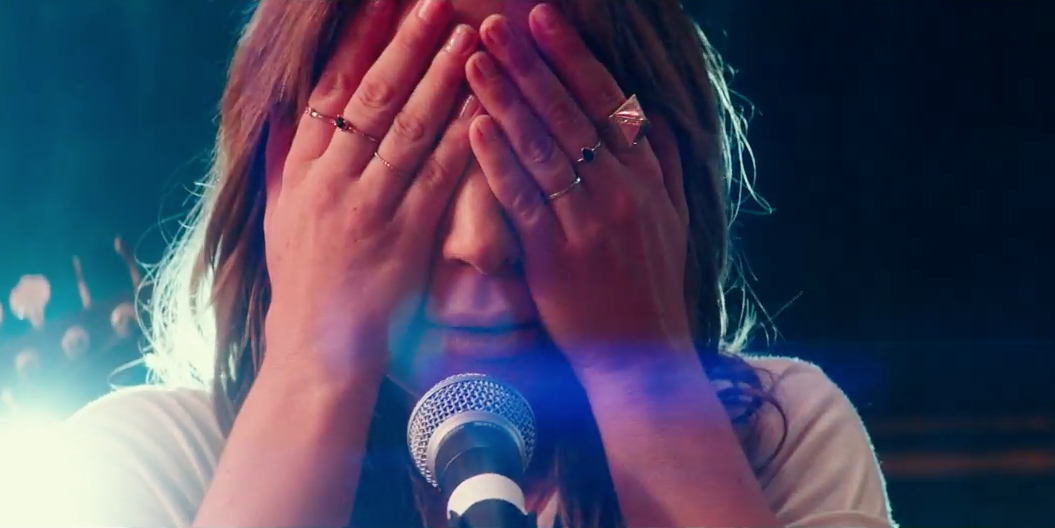 Between how legitimately great Gaga looks in this, the music in the trailer alone, and Bradley Cooper's angsty beard, I'm already crying.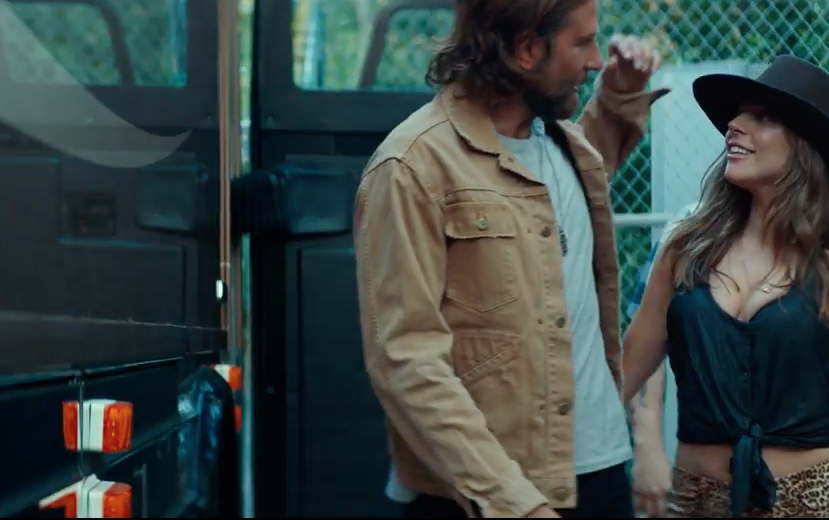 The film is currently slated for an Oct. 5 release, which is way too far away, so please join me in watching this trailer on repeat for the next four months.