We've all been there. It's late at night, you're scrolling through Netflix, and you just can't decide what to watch. You sigh deeply. "If only," you whisper sadly to yourself, "Jurassic Park were streaming."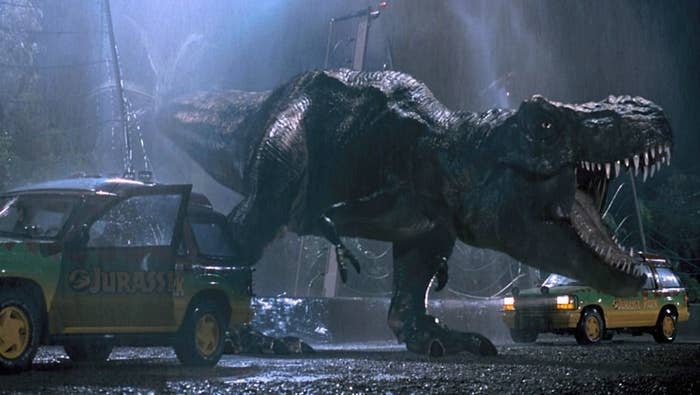 It's the perfect movie for any time of day, but especially late at night when you need equal parts horror, sci-fi, nostalgia, and Jeff Goldblum.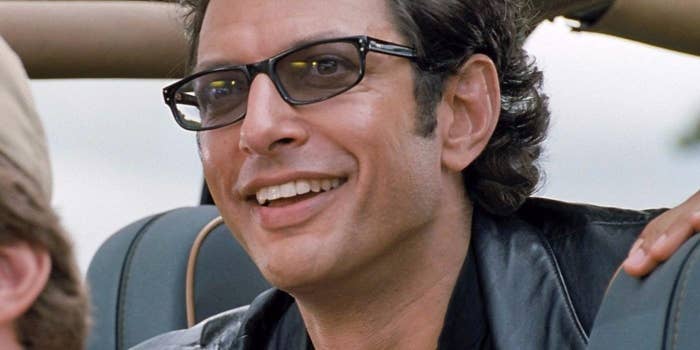 Well hold onto your sweet butt, 'cause I have some news for you, friend: Jurassic Park is coming to Netflix July 1.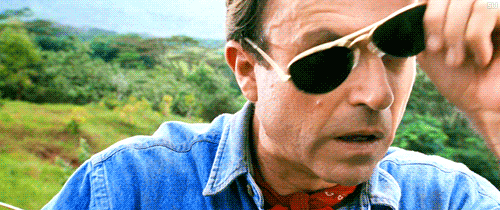 Not only is the original 1993 movie going to be available to stream, but so is 1997's The Lost World: Jurassic Park and 2001's Jurassic Park III. Yep, the entire original trilogy is coming.
Soon you'll be able to watch Dr. Ian Malcolm seductively drop some water on Dr. Ellie Sattler's hand.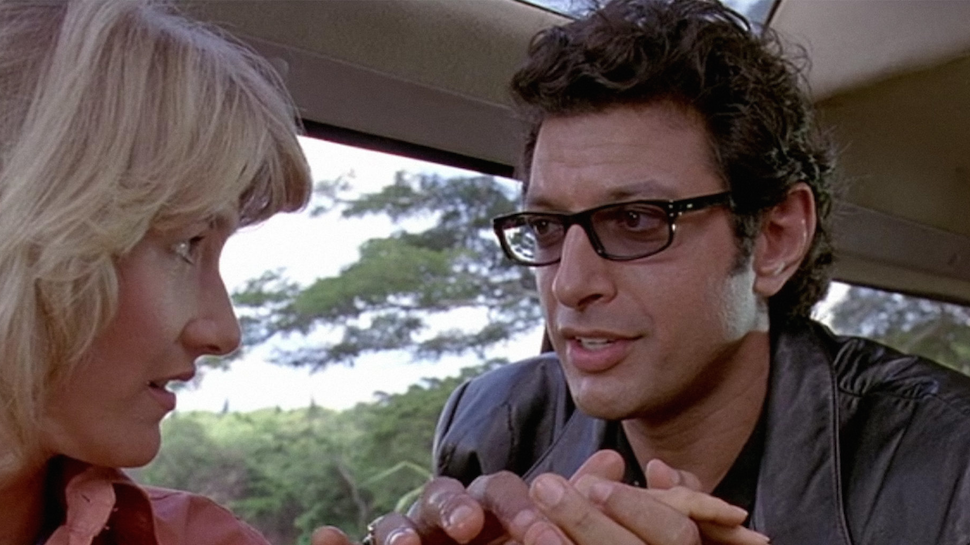 Or watch an injured, greased-up Dr. Ian Malcolm breathe heavily.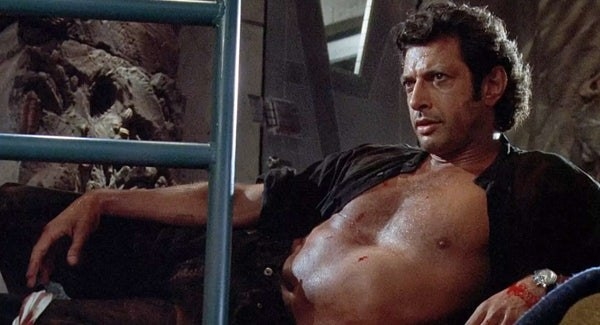 Or watch, ya know, some dinosaurs.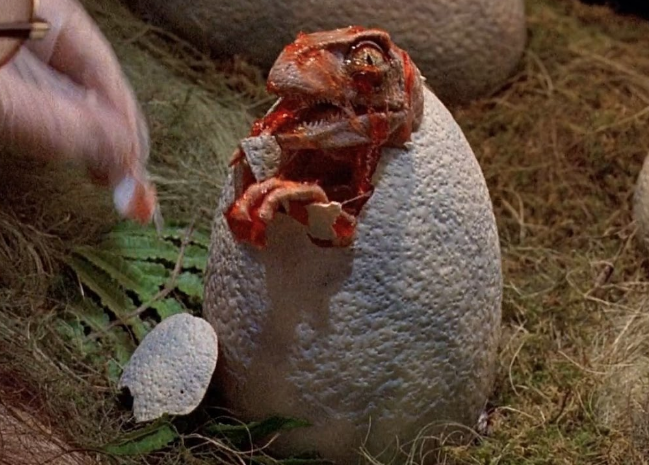 But, more importantly, you'll be able to watch Dr. Ian Malcolm "heh heh heeheehhaaaaha HRAhraHRAAA" in a helicopter.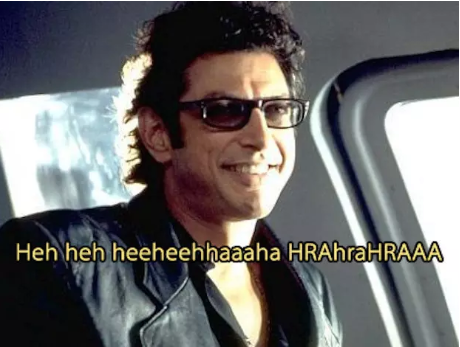 In conclusion, yes, soon you'll be able to watch Jurassic Park on an endless loop for hours/days/weeks, but just because you can...should you? (Yes, you should.)