As you probably know by now, we're getting another installment in the Jurassic Park movie franchise. Back in 2015, we got our first reboot of the series, Jurassic World, and it was fine, ya know? But there was something missing...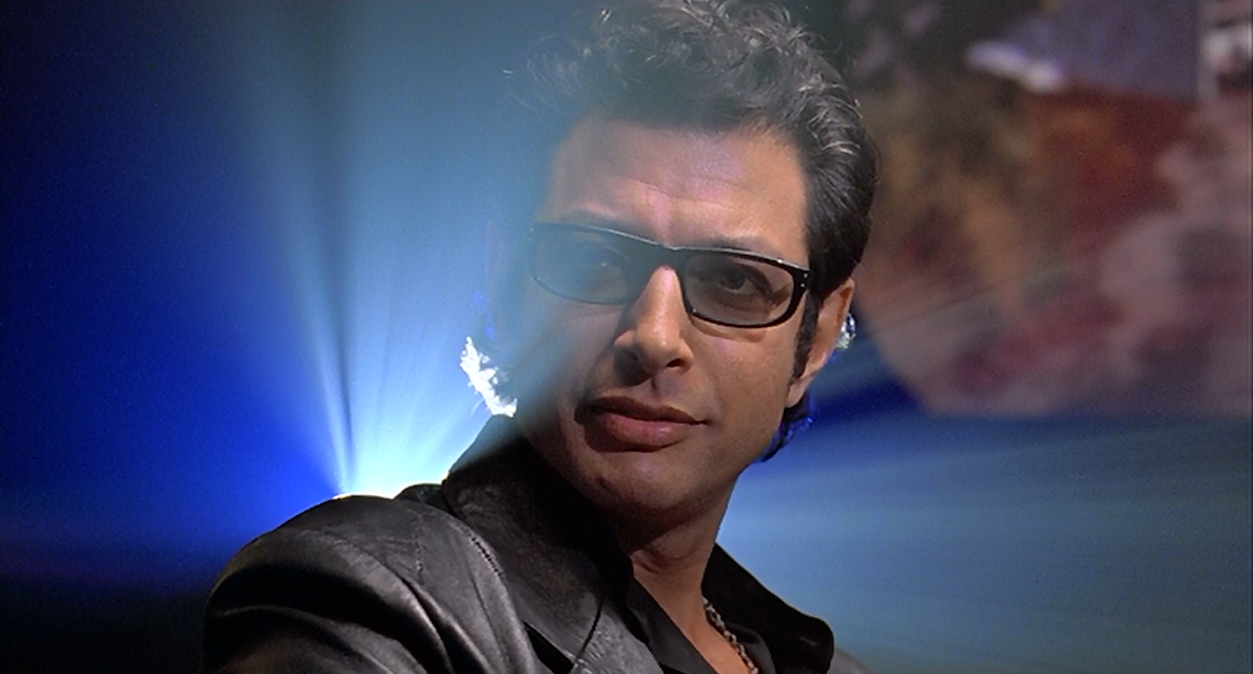 A certain, uh, hmm, well, uh, heh, I can't quite put my finger on it...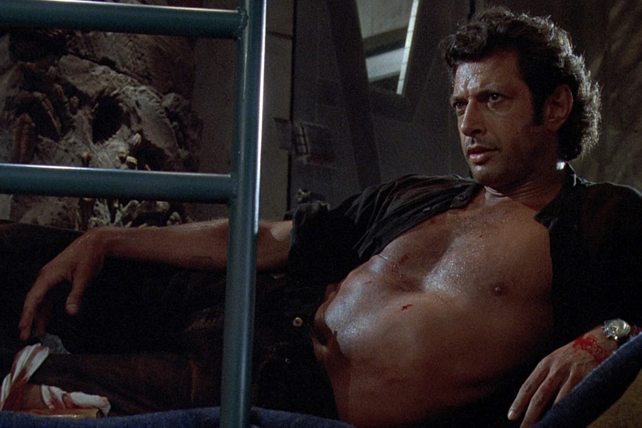 OH WAIT, YES I CAN: It didn't have Dr. Ian Malcolm, Badass Chaotician.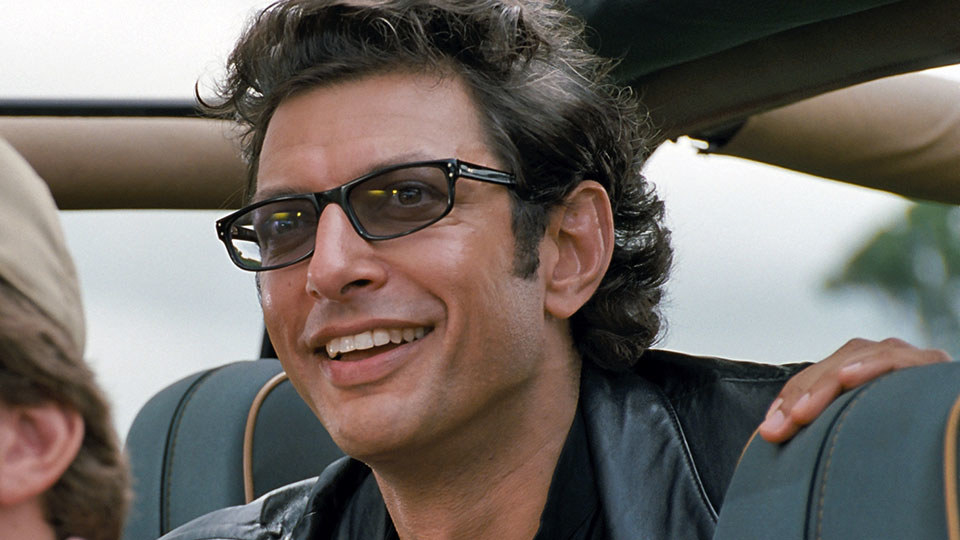 Well, worry not, my dudes, because today we got our first behind-the-scenes glimpse of the new Jurassic movie, Jurassic World: Fallen Kingdom, and guess who's in it?
THAT'S RIGHT. Dr. Ian Malcolm, Badass Chaotician: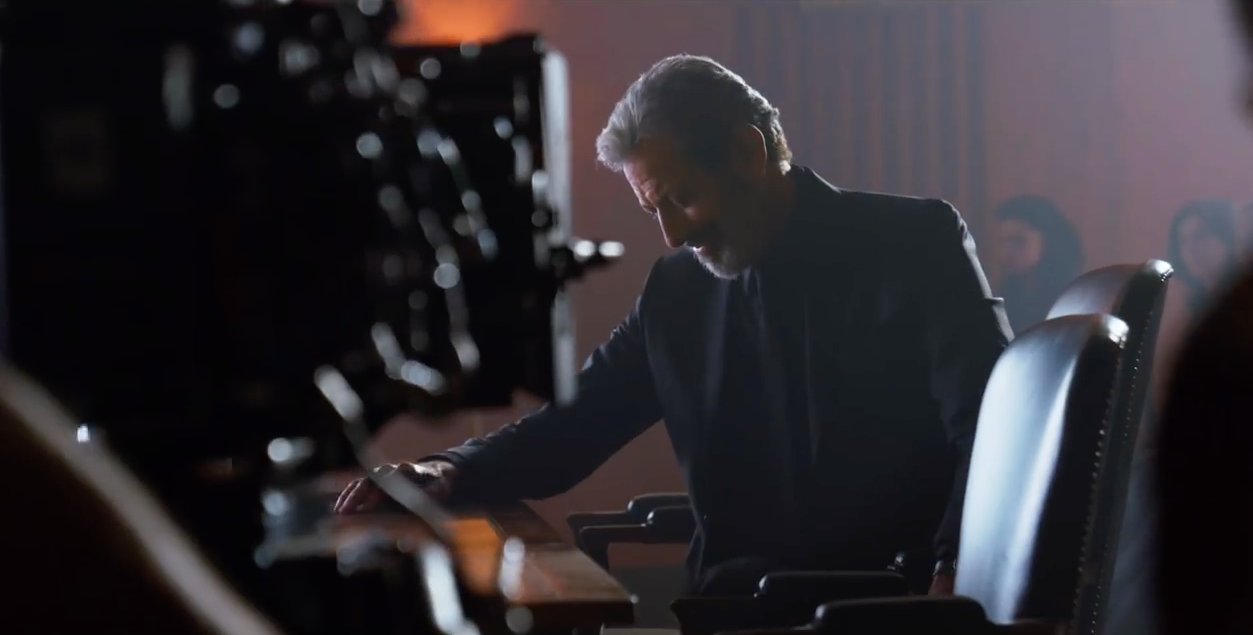 Talkin' about dinosaurs again: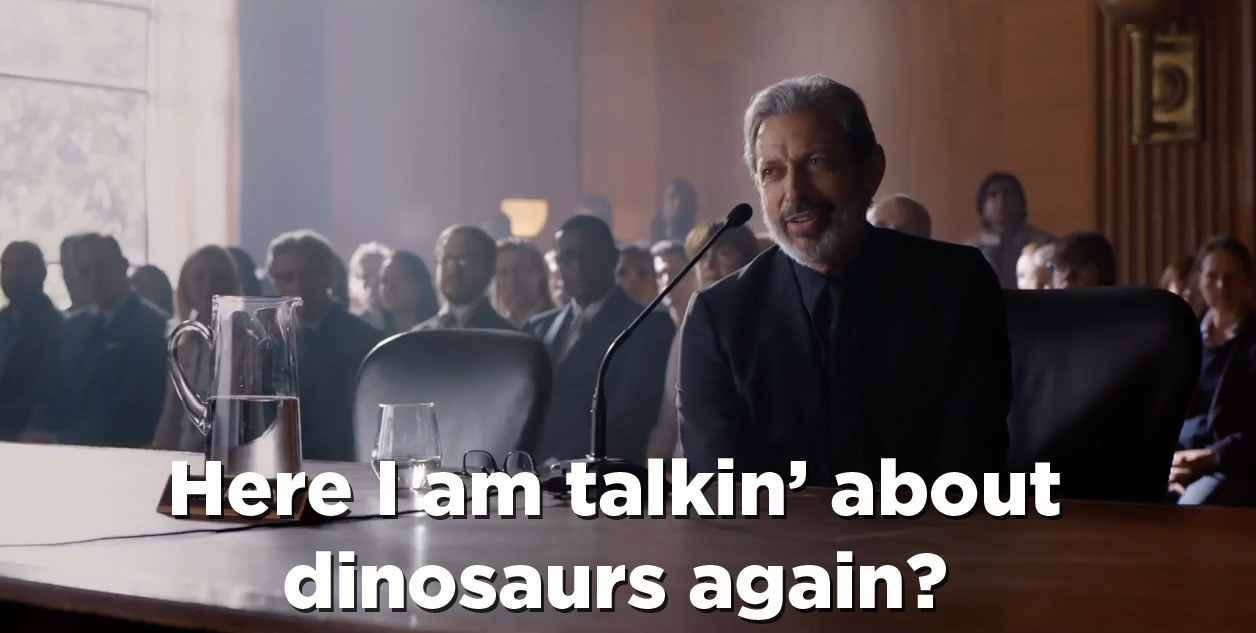 It's a brief glimpse, but my god, it's enough. Who knows why he's in a courtroom, and honestly, who cares? Dr. Ian Malcolm, Badass Chaotician, grew a sexy beard. He's in a black, sexy suit.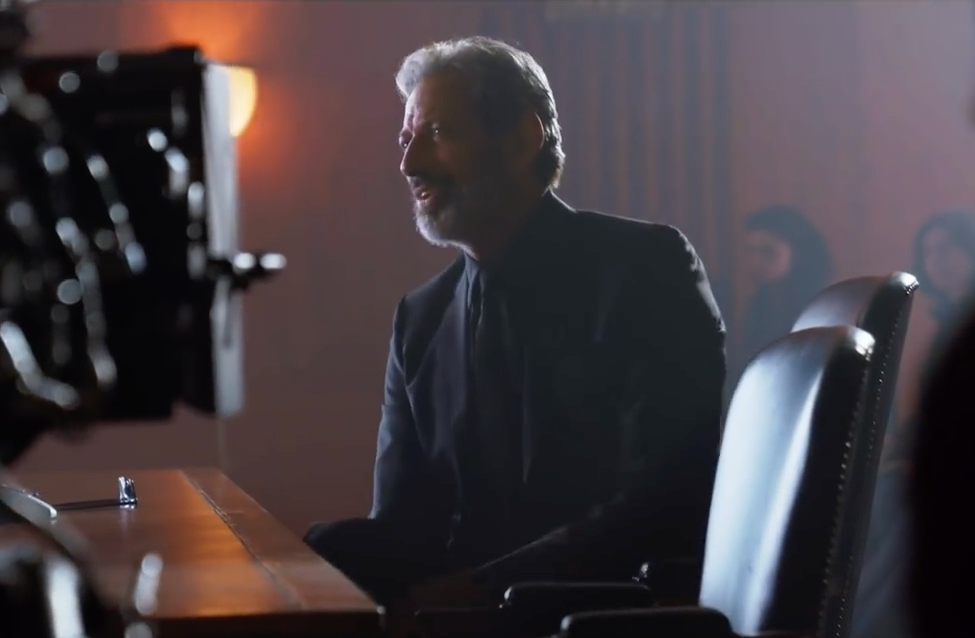 He's got that classic Dr. Ian Malcolm smirk on his face, like he's about to slowly, sensually drop water on the back of your hand.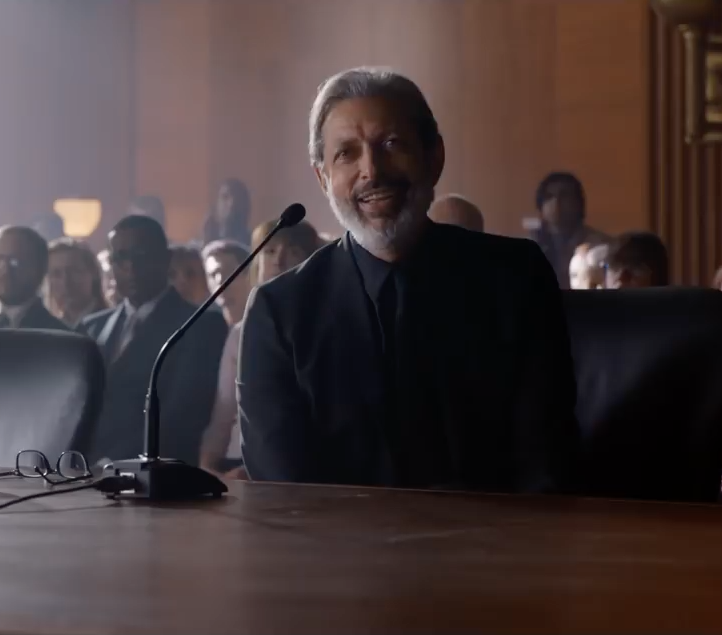 Even Chris Pratt gets it.
Happy holidays, everyone, this is the greatest gift of all.