Here's Your First Look At Angelic Human Jon Hamm As An Actual Angel
Blessed.
In case you hadn't heard, the wildly popular 1990 humor-fantasy book Good Omens, penned by Neil Gaiman and Sir Terry Pratchett, is being adapted into a six-part series for Amazon.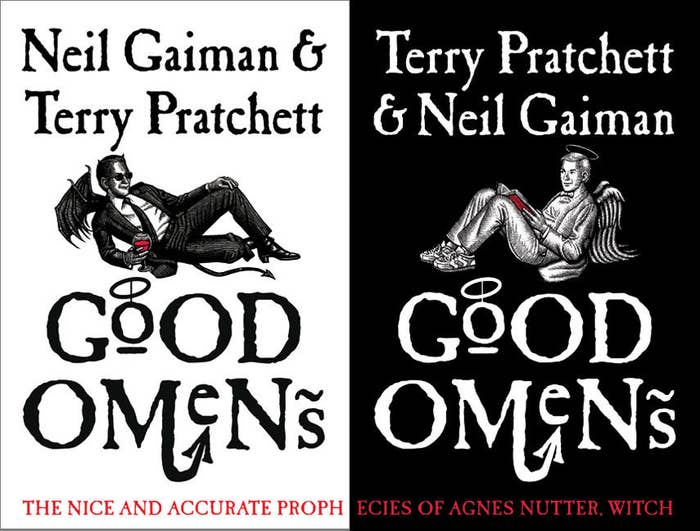 And Gaiman, who's also serving as showrunner on the production, has been giving us all sorts of behind-the-scenes sneak peeks on his Twitter account. He treated us to our first look at David Tennant as the charming demon Crowley, and Michael Sheen as the bookish angel Aziraphale.
And other lovely snapshots that are sure to delight fans of the book.
But today Gaiman really outdid himself, and revealed the first look at a character played by none other than Jon Hamm.
You know Jon Hamm, yes? He's that human actor who's been blessed with good looks, oodles of talent, and an impossible amount of charm.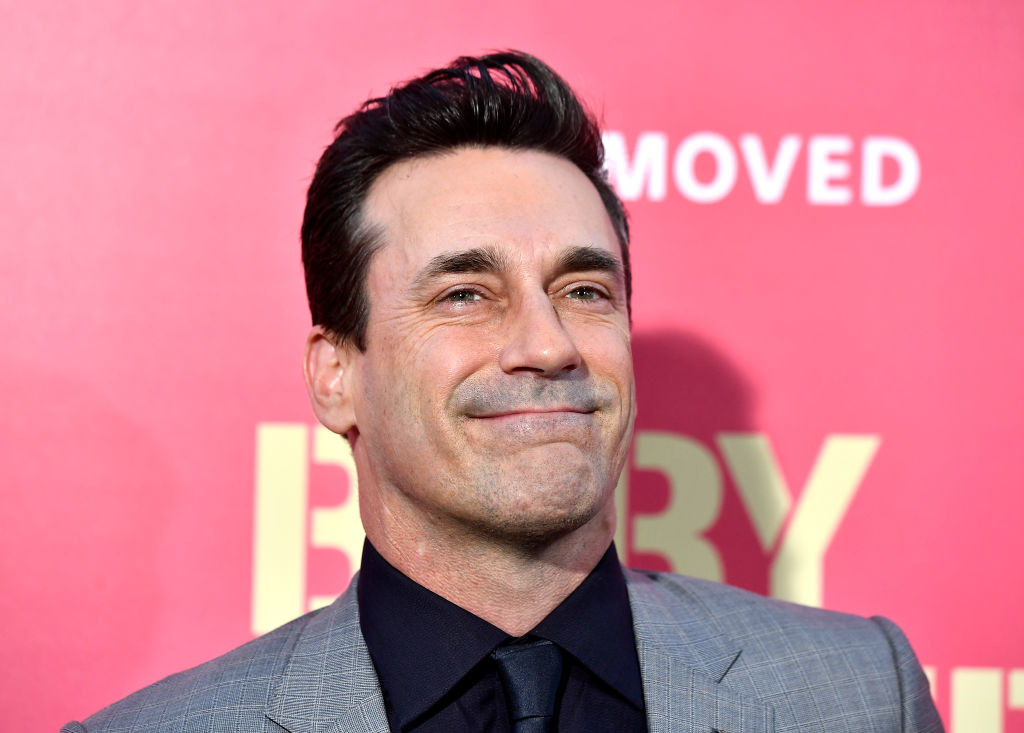 So it only makes sense that he was cast to play the archangel Gabriel in Good Omens, right? Right.
AND HERE HE IS in all his monochromatic, turtlenecked glory:
Good Omens is set to be released in 2019, so please feel free to stare at this photo for the next two-ish years: