Here's What The "Peanuts" Cast Would Look Like As Fashion Models
It's New York Fashion Week, Charlie Brown!
In honor of everyone's two favorite things — the Peanuts crew and New York Fashion Week — artist Angela Avanesyan reimagined the gang as high fashion models.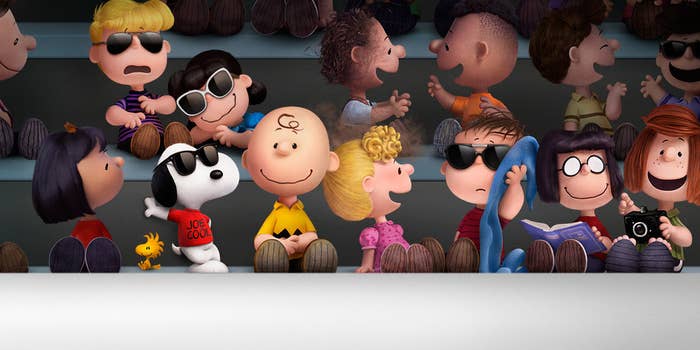 Snoopy looks chic, rocking a very Parisian look.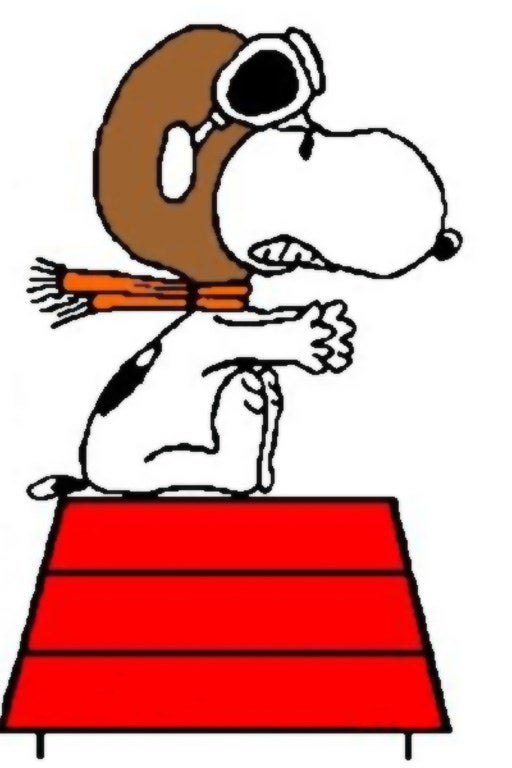 And Peppermint Patty's trademark bob lends itself quite perfectly to high fashion.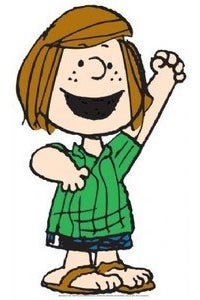 Woodstock makes a quirky, fun statement in feathers and towering heels.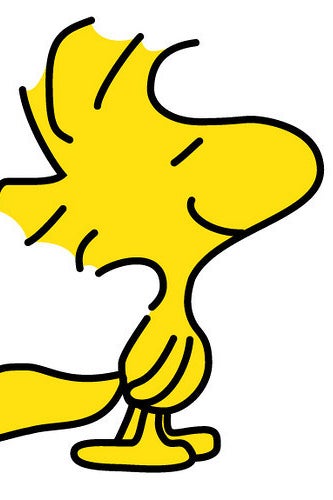 And Lucy keeps it simple with a pretty, flowing frock in her signature blue hue.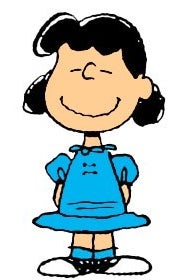 Linus' blanket, shockingly, makes for a stunning runway addition.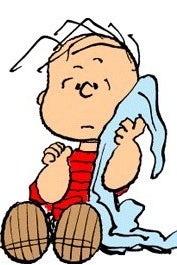 But Charlie Brown steals the show with that signature black zig-zag and knee-high socks.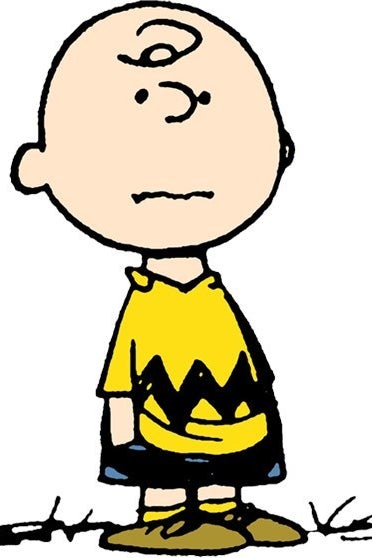 Check out the Peanuts pals in their new movie — and regular clothes — November 6.