Everyone was, of course, extremely excited to see Jennifer Lawrence and Amy Schumer in action together at the Golden Globes.
They did a whole comedic bit as they presented clips from their respective films, Joy and Trainwreck.
But maybe, JUST MAYBE, you're wondering how the celebrity-packed audience reacted to the duo.
Well, Julia Louis-Dreyfus made a lot of faces, few of which can be pegged to just one emotion.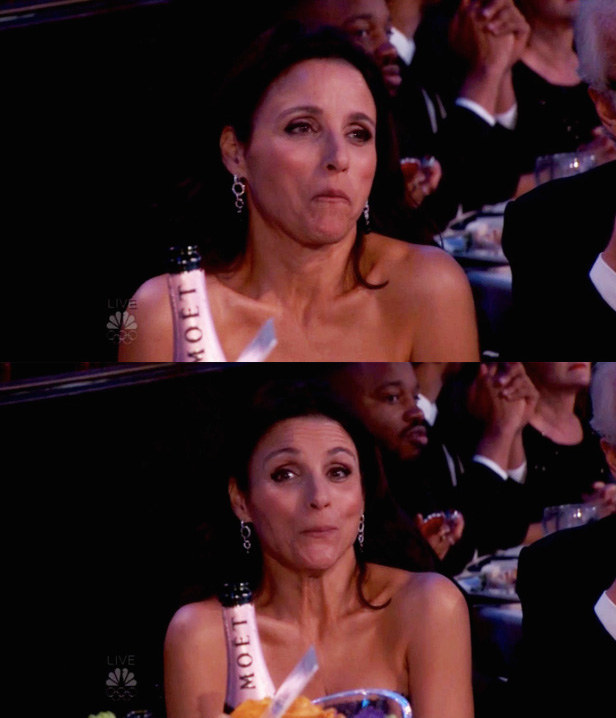 Cate Blanchett was very attentive. She was very into it.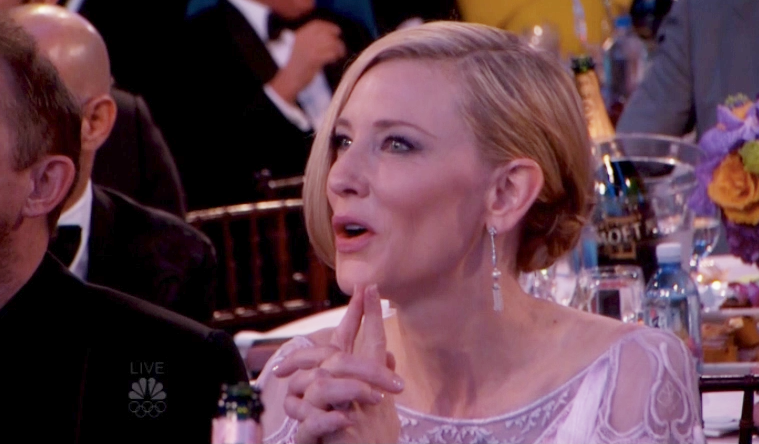 But not NEARLY as into it as Gerard Butler. He was, possibly, the most into it of anyone.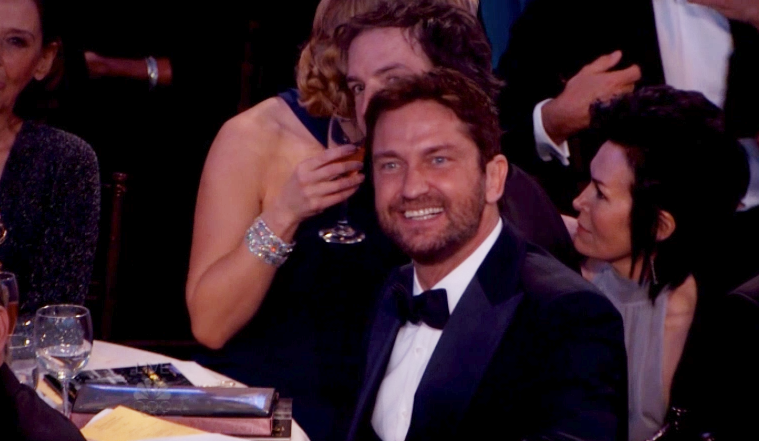 Despite the fact that his joy was clearly blocking this poor guy's view.

Eddie Redmayne was really into it, too.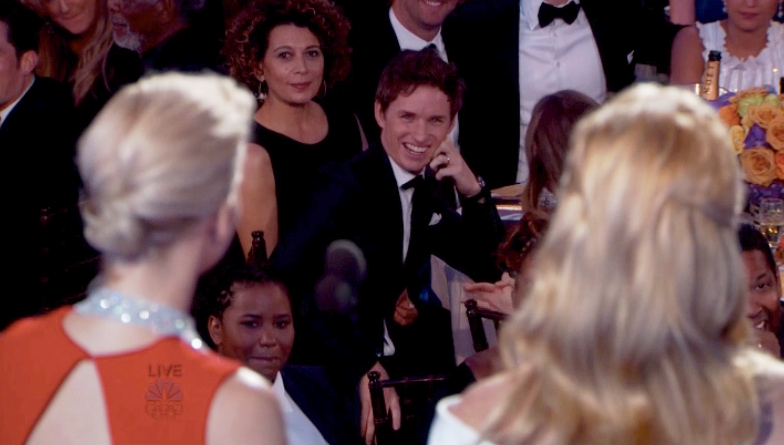 Queen Latifah experienced a whole spectrum of emotion in just a few seconds.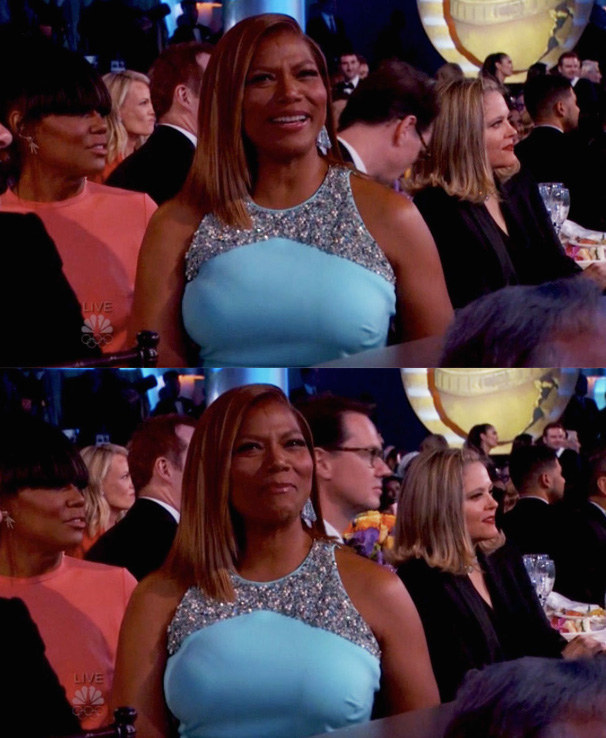 But ya know who just was not feeling any discernible emotion? John Krasinski.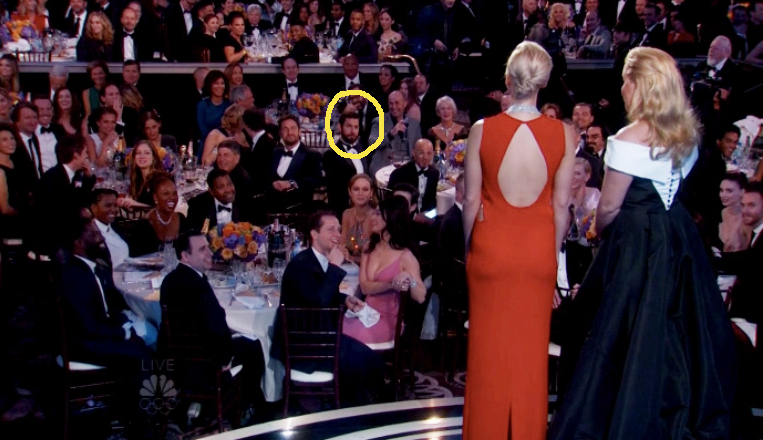 Look at the face he's making. It's a puzzle, and one we'll probably never solve.