The trailer for Season 2 of I Am Cait has been released, and it looks like we're in for quite a ride.
Caitlyn and her friends pack up and hit the road together.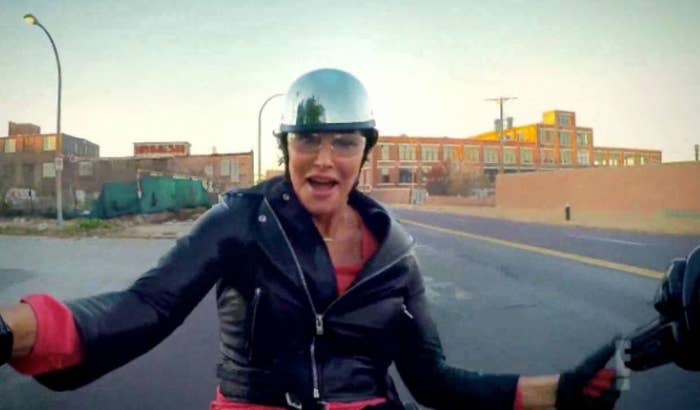 And we get some appearances from the rest of the Jenner/Kardashian clan. Kris shows up and gives Caitlyn's friends her stamp of approval...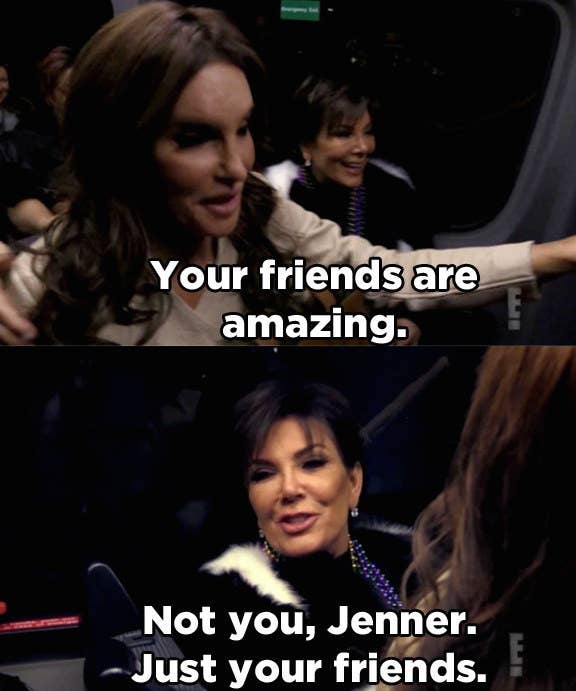 ...and Kendall makes a brief appearance.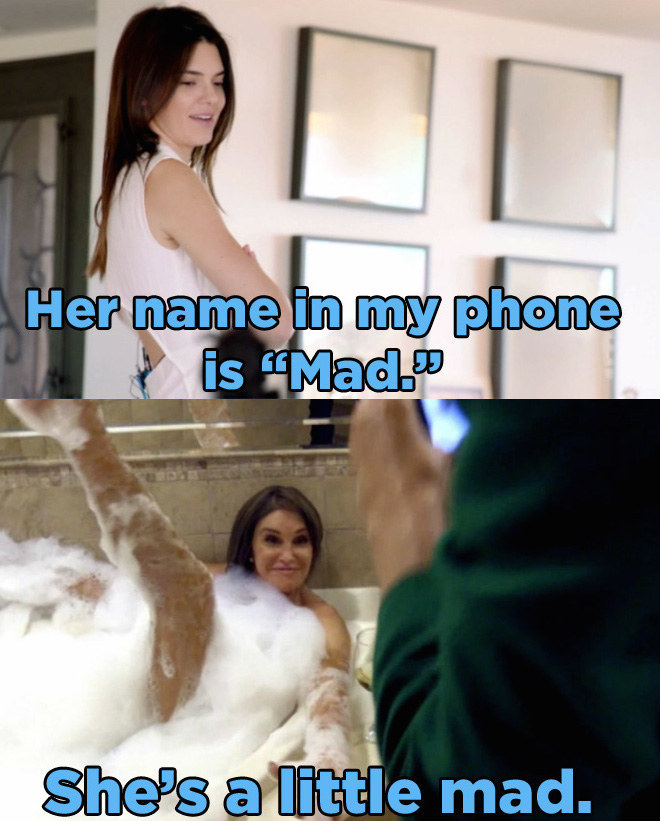 Caitlyn gets her first official driver's license, and can we take a moment to appreciate how good her photo is?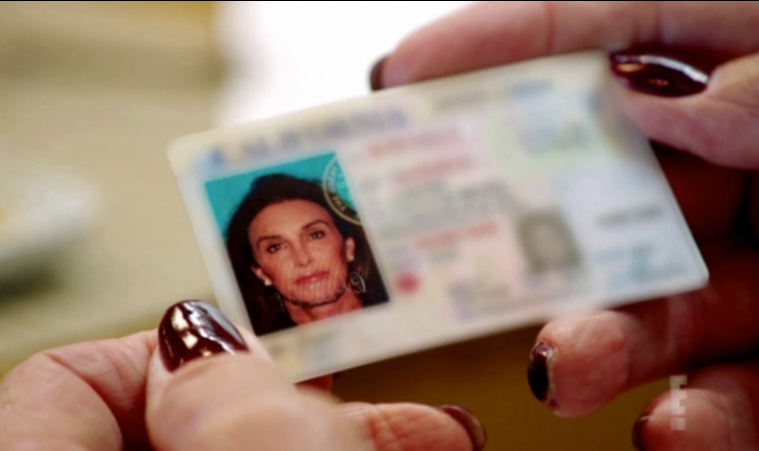 It's an emotional experience, and one Caitlyn shares on camera.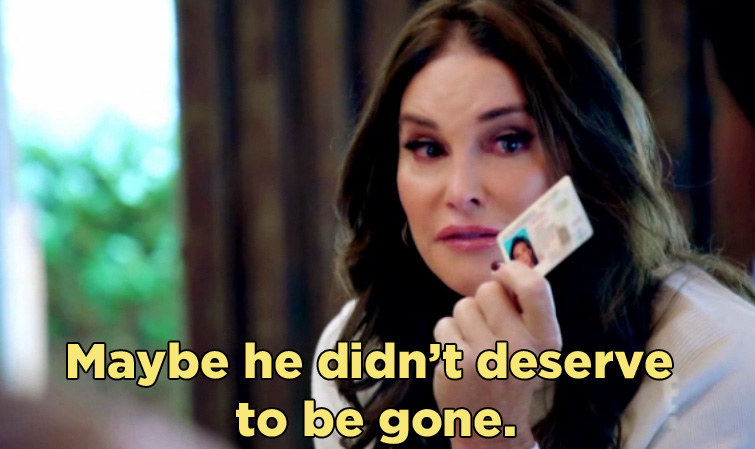 We also get some inside info on Caitlyn's political feelings, like her stance on gay marriage...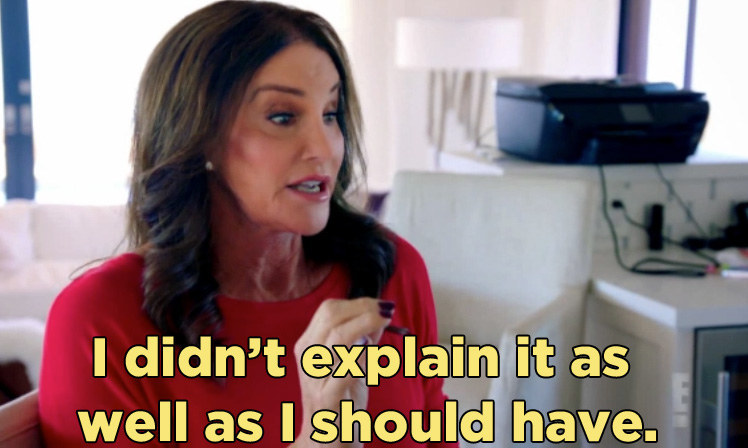 ...as well as her thoughts on conservative politics.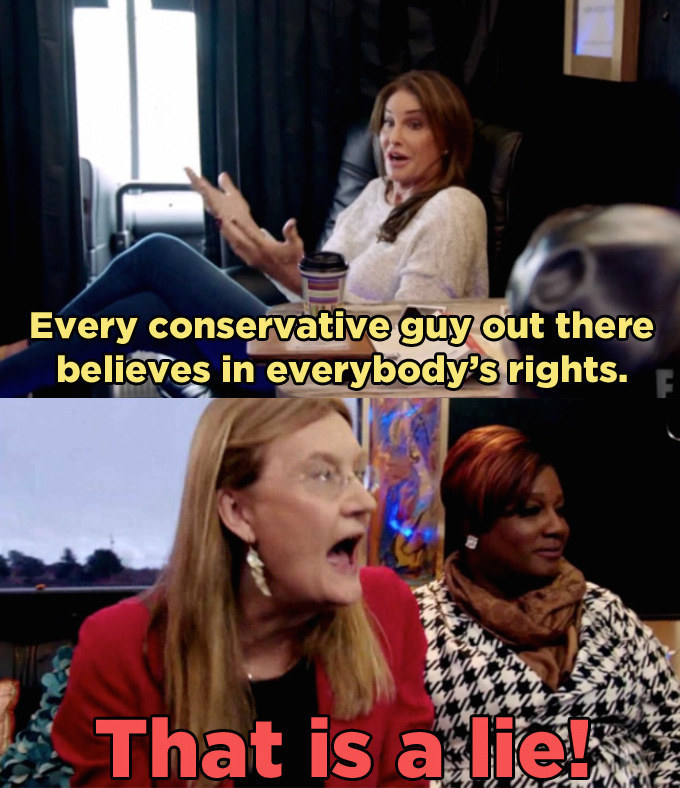 And when asked if she identifies as a lesbian, Caitlyn reveals she's not interested in dating women.
We'll have to wait and see what happens this season on I Am Cait.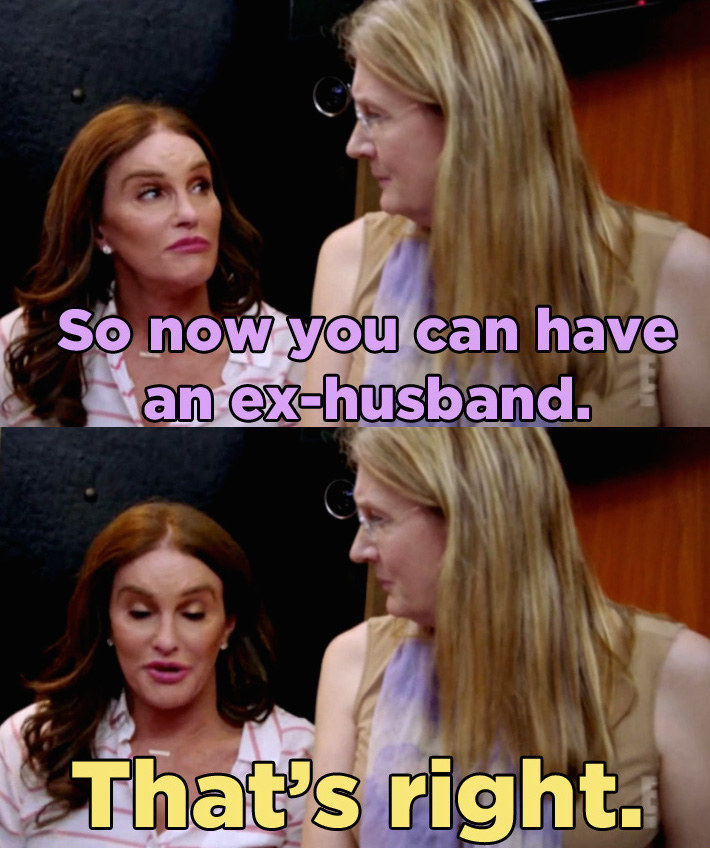 Season 2 of I Am Cait premieres Sunday, March 6.