Foley was kidnapped in Syria on Thanksgiving Day 2012, then went missing for two years before being executed by ISIS.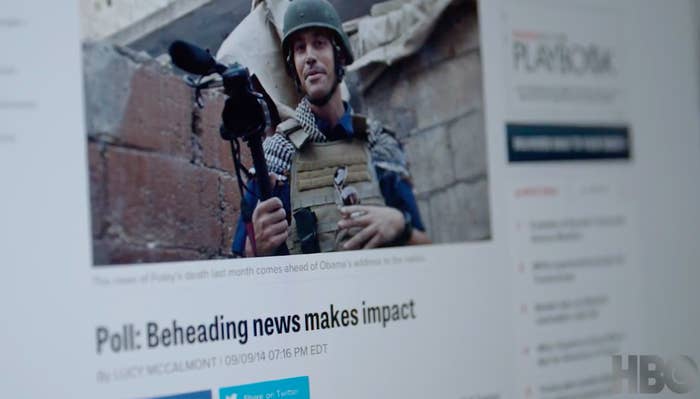 Brian Oakes, a close childhood friend of Foley's, is at the helm of the documentary.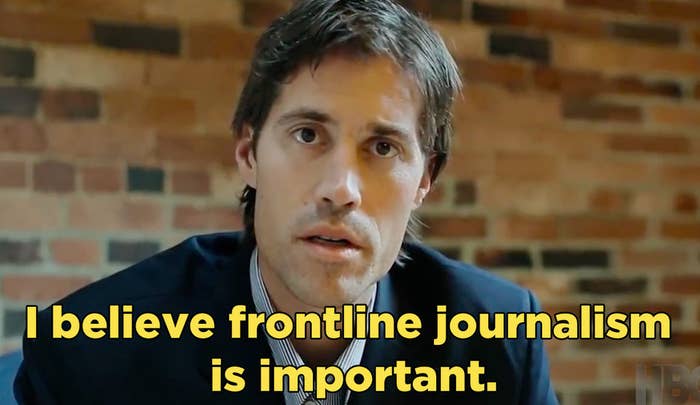 Oakes interviews Foley's friends and family, as well as fellow journalists.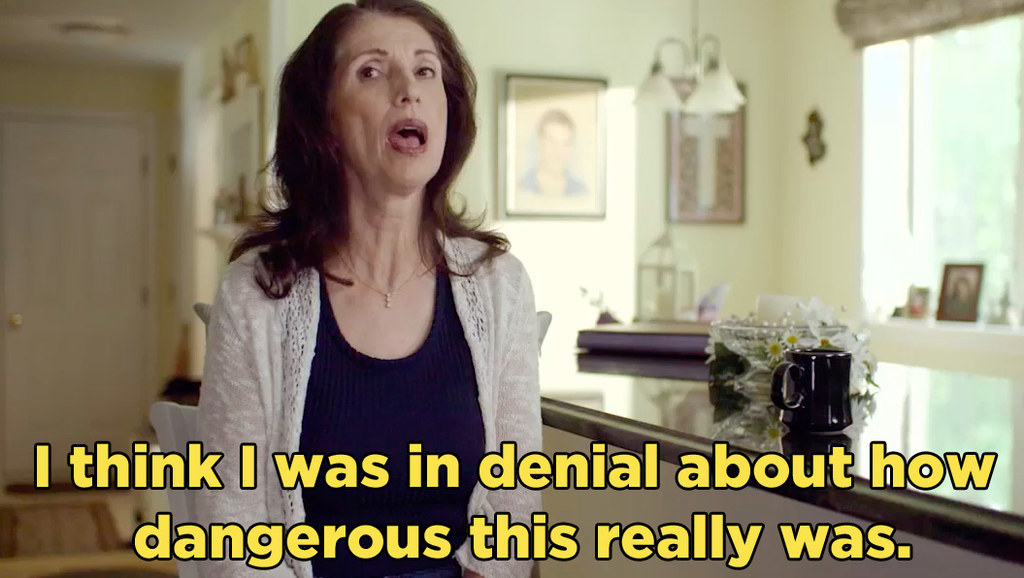 He also interviews fellow captives who were with Jim during his incarceration in Syria.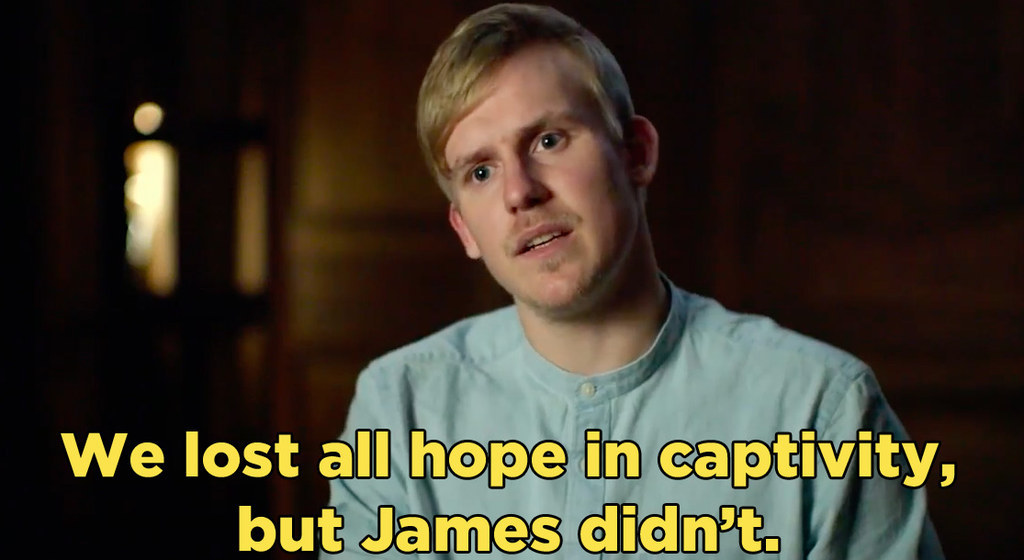 Jim: The James Foley Story premieres Saturday, Feb. 6 on HBO.