Today Yahoo! gave us our first look at Michael Fassbender as Callum Lynch, the protagonist of Assassin's Creed. The film's based on the incredibly popular game of the same name.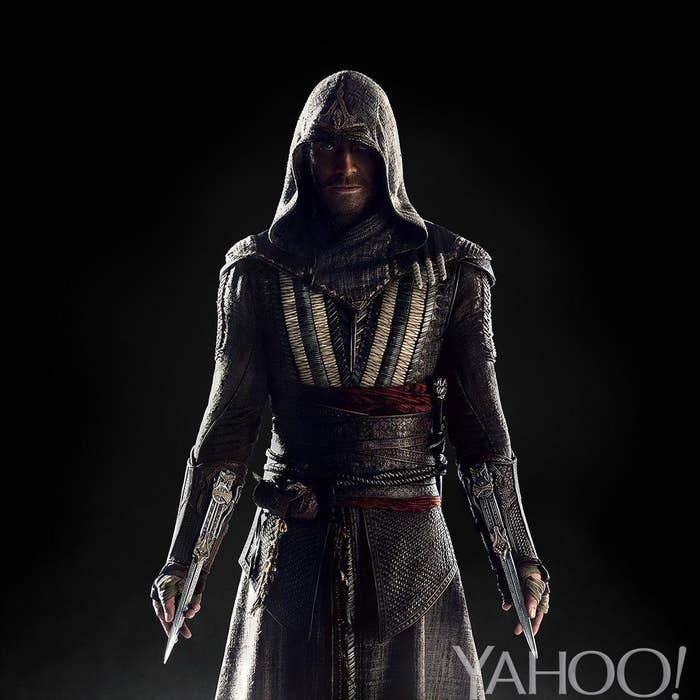 And he's rocking the signature Hidden Blades.
Callum is a character created specifically for the film. He's a descendant of the secret Assassins society, and begins reliving the memories of his 15th Century Spanish ancestor, Aquilar.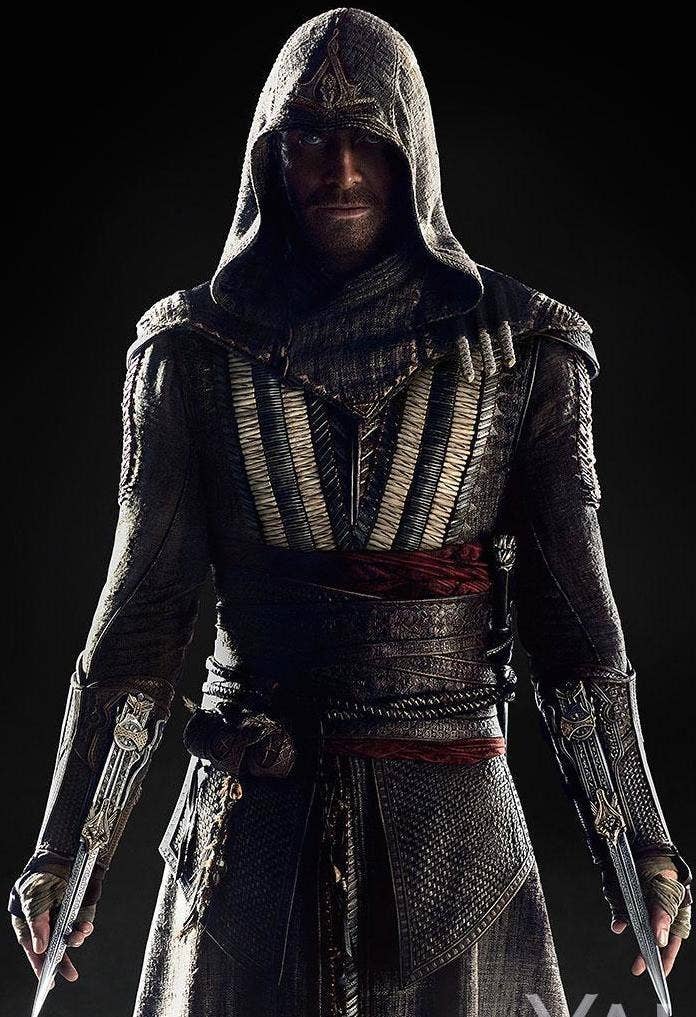 He has to use the memories to learn his ancestor's skills so that he can battle the present-day Templar organization. So, even though Callum might have a new name, he sounds a lot like Desmond Miles from the original games.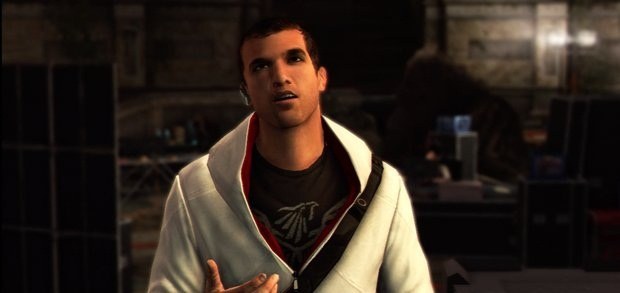 Unfortunately we still have quite a wait. The film comes out December 21st, 2016. But it'll give us plenty of time to see Michael Fassbender walk around in a sexy hood, soooo.