We've known for a while that the Gal Gadot is going to slay as the new Wonder Woman, AKA Diana Prince, who comes to the mortal world to protect humanity.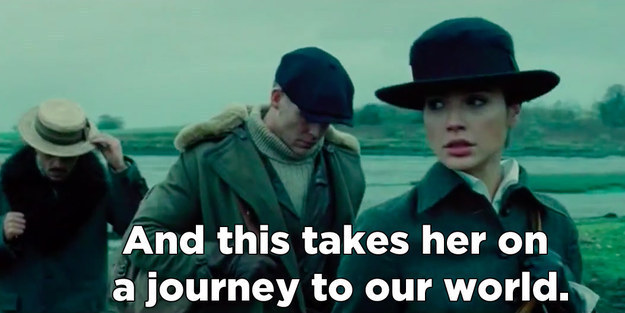 But what prepared Diana for her time with us mere mortals?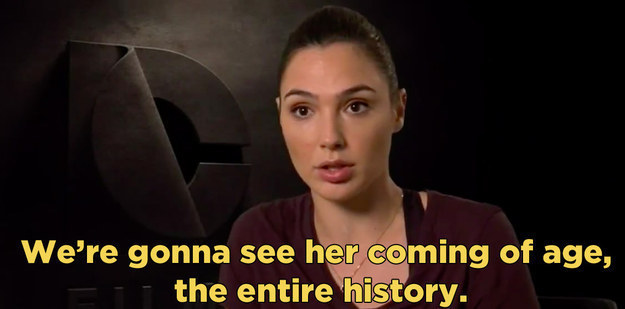 A bevy of badass women, of course. Thanks to Entertainment Weekly, we have our first look at the women who raised Diana on her native home, the hidden island Themyscira.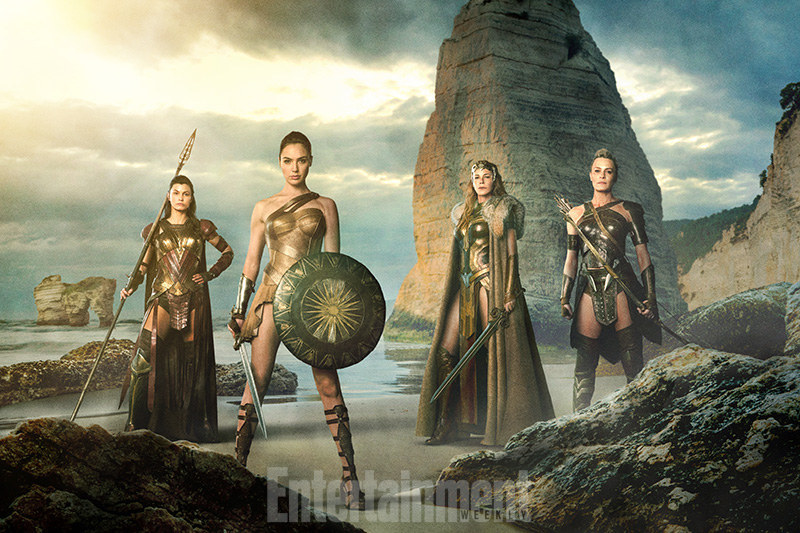 Diana, the only child on the all-female island, was raised by her mother, Queen Hippolyta (Connie Nielsen), and her two aunts, General Antiope (Robin Wright), and Antiope's lieutenant, Menalippe (Lisa Loven Kongsli).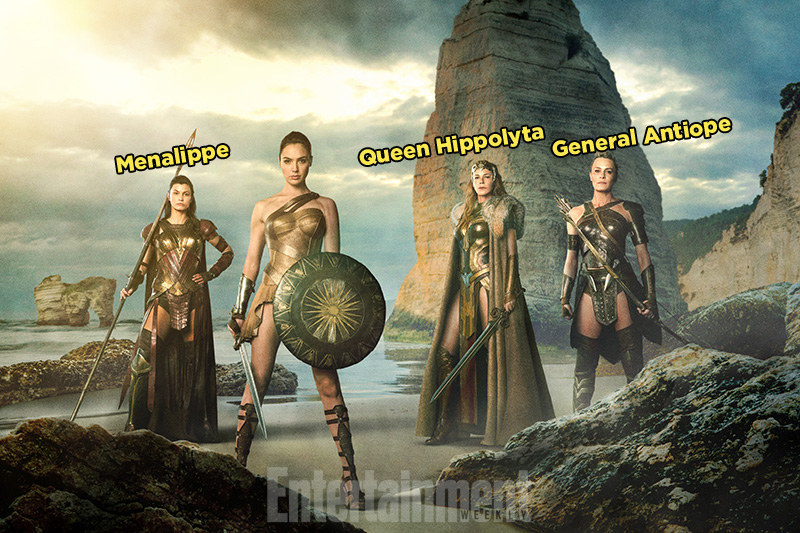 Patty Jenkins, the film's director, told EW that all three women love Diana in their own way. "She is the only child they raised together," Jenkins said, "And their love for her manifests in a different way for each of them."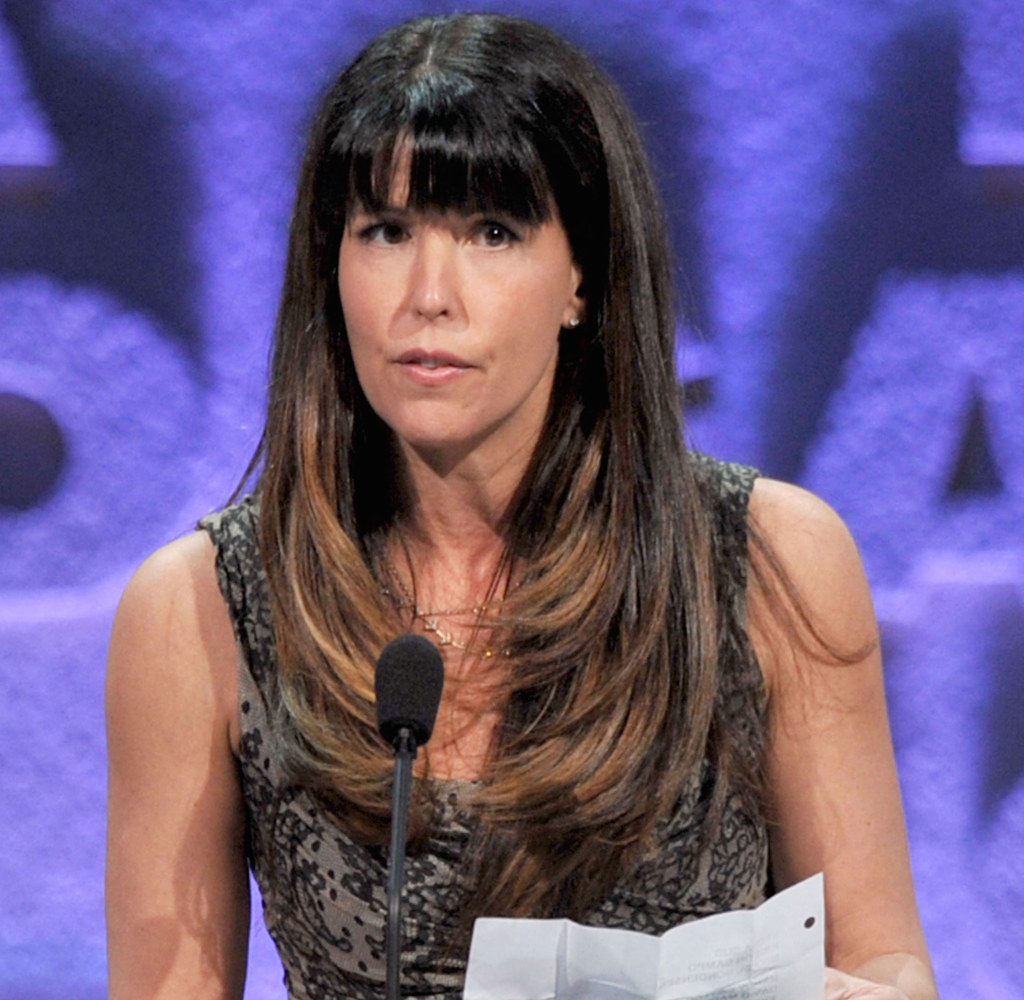 As far as the ladies' outfits, Jenkins and costume designer Lindy Hemming went for a specific look. "To me, they shouldn't be dressed in armor like men. It should be different. It should be authentic and real – and appealing to women."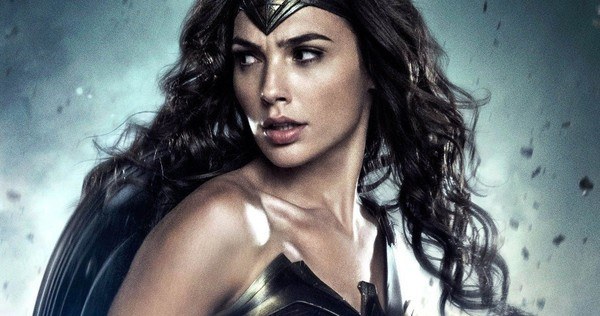 Wonder Woman opens in theaters June 23, 2017. Check out the full interview here.