Jennifer Lawrence Wore A Jacket That Says "Perv"
Welp.
Jennifer Lawrence was out and about in Los Angeles, wearing a denim jacket.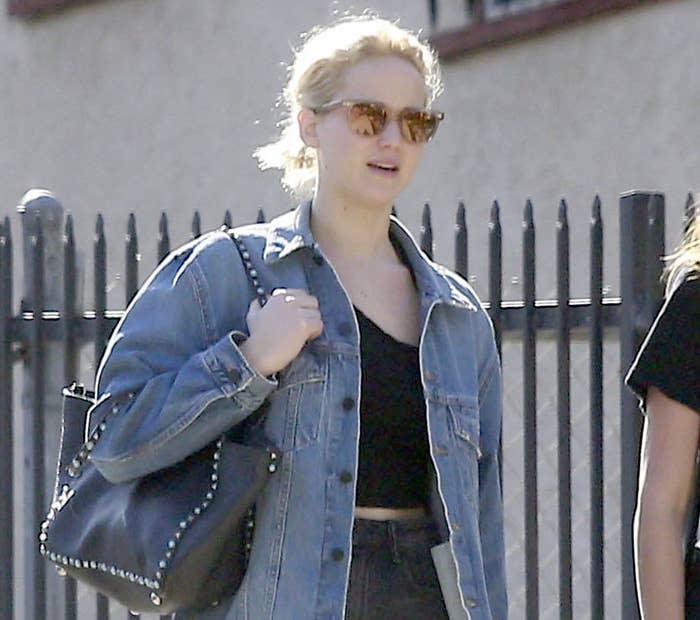 It's a nice-lookin' jacket.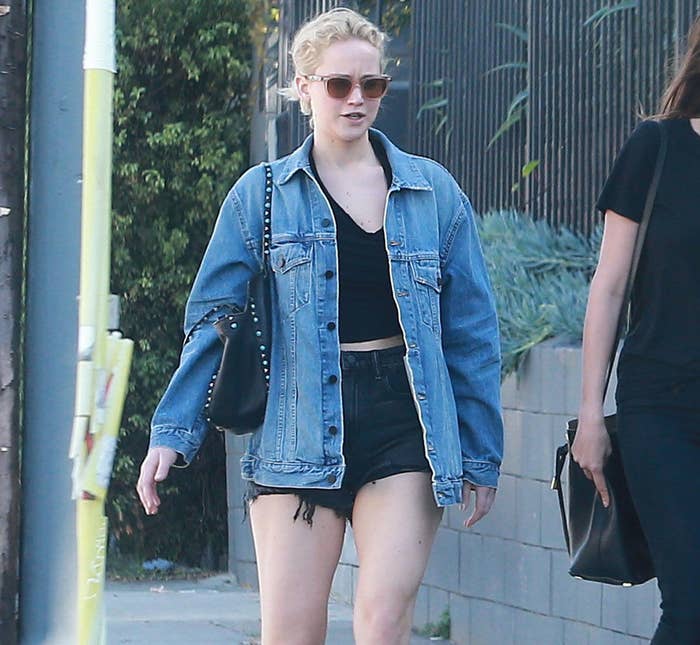 J-Law seems to like it.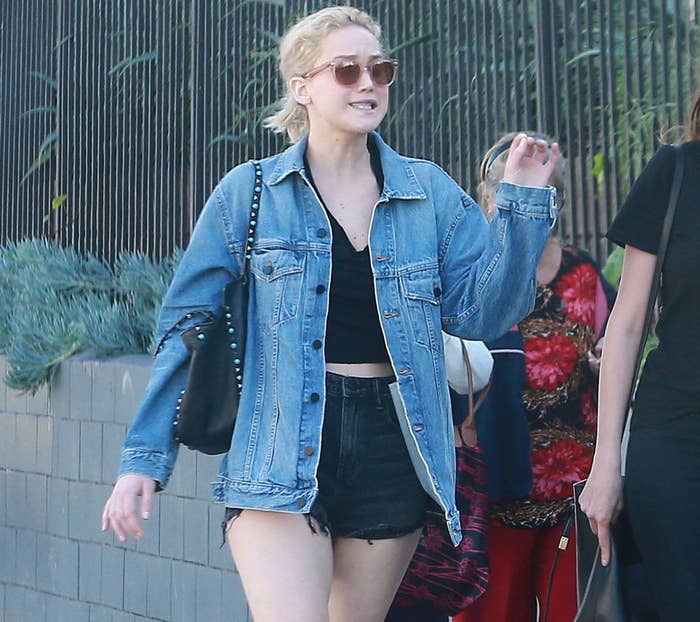 Her friend seems to like it.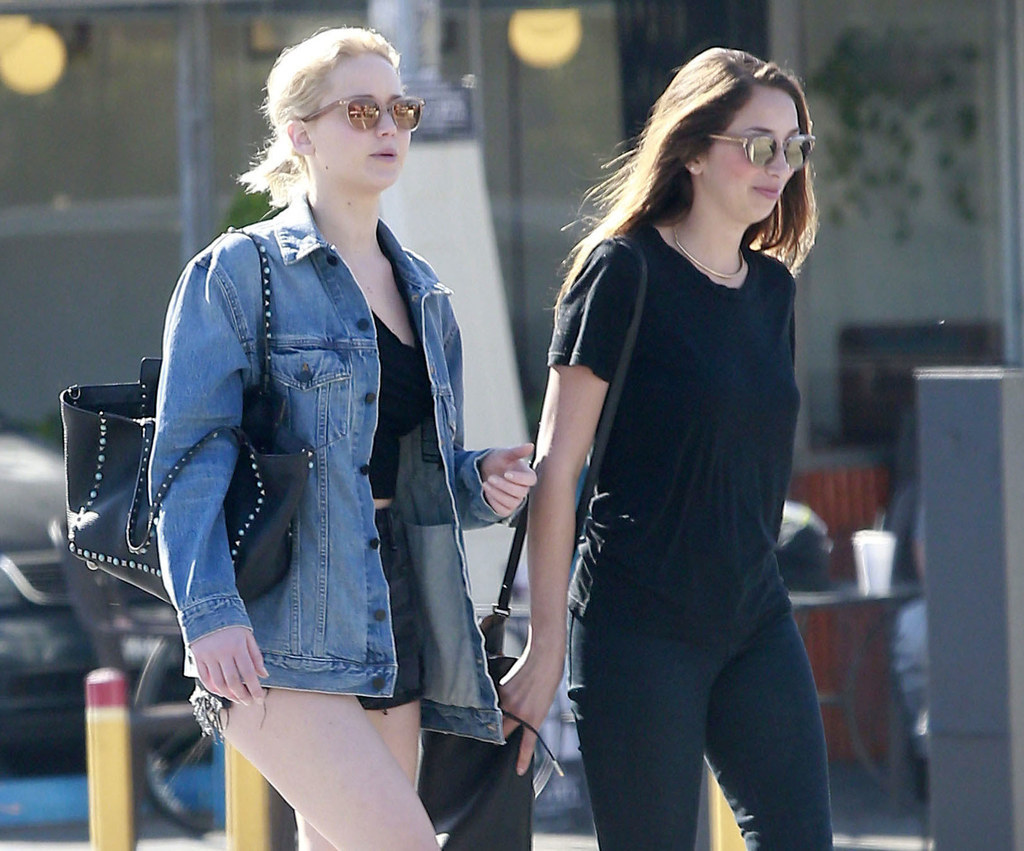 Just a normal jacket, nothing special or — hmmm, wait.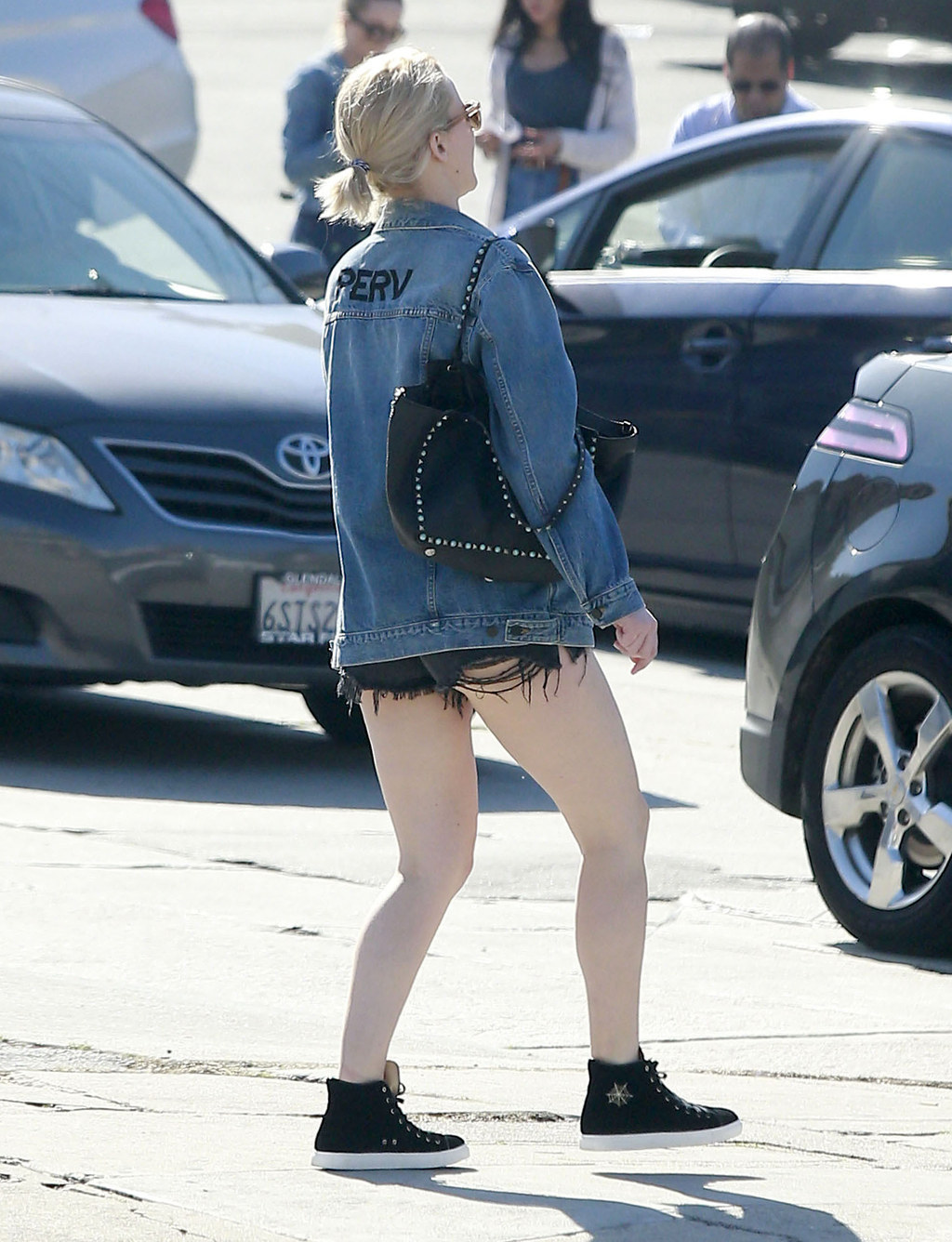 Hey, that jacket says "perv."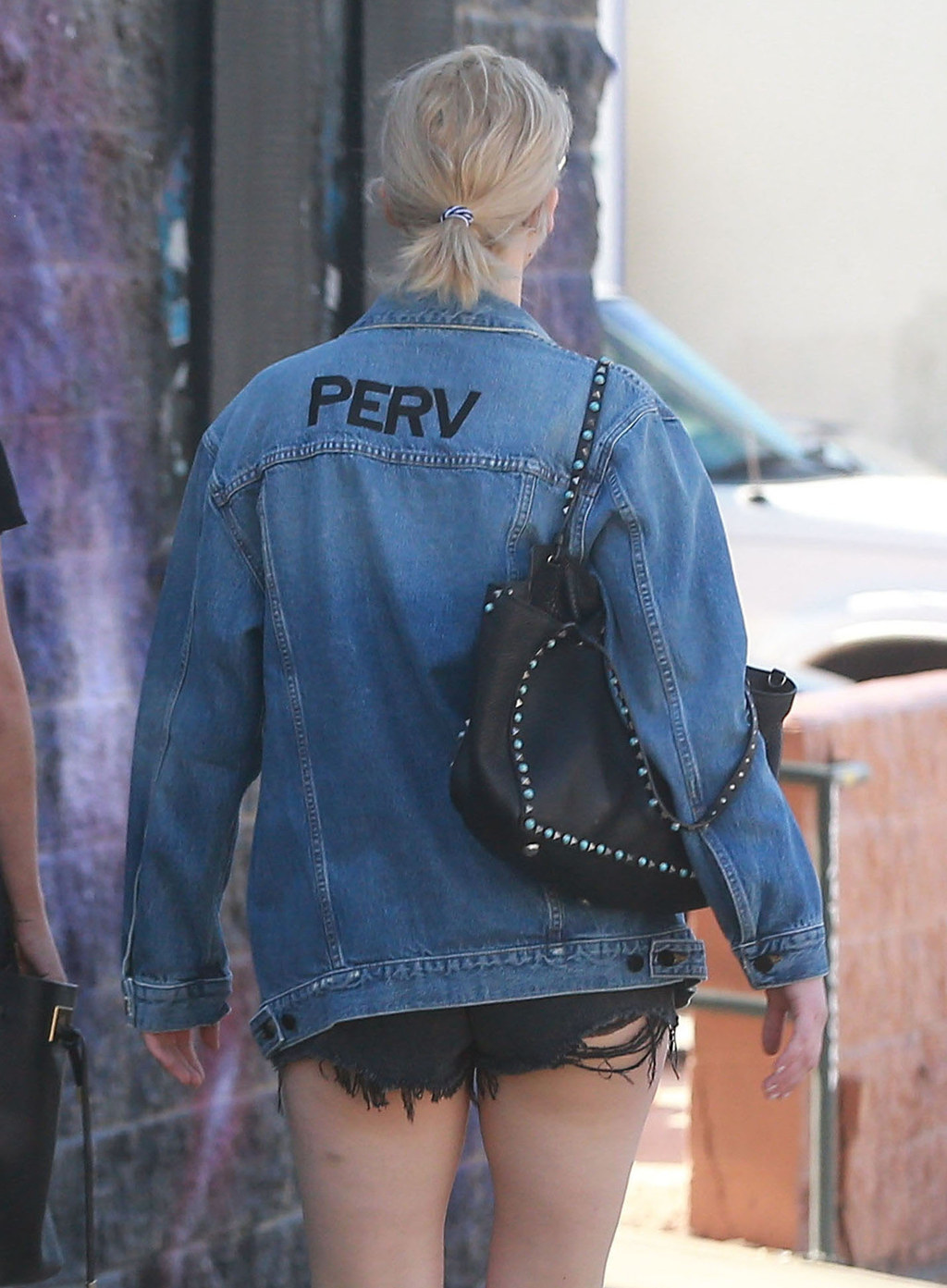 Yup, there's J-Law wearing a jacket that says "perv."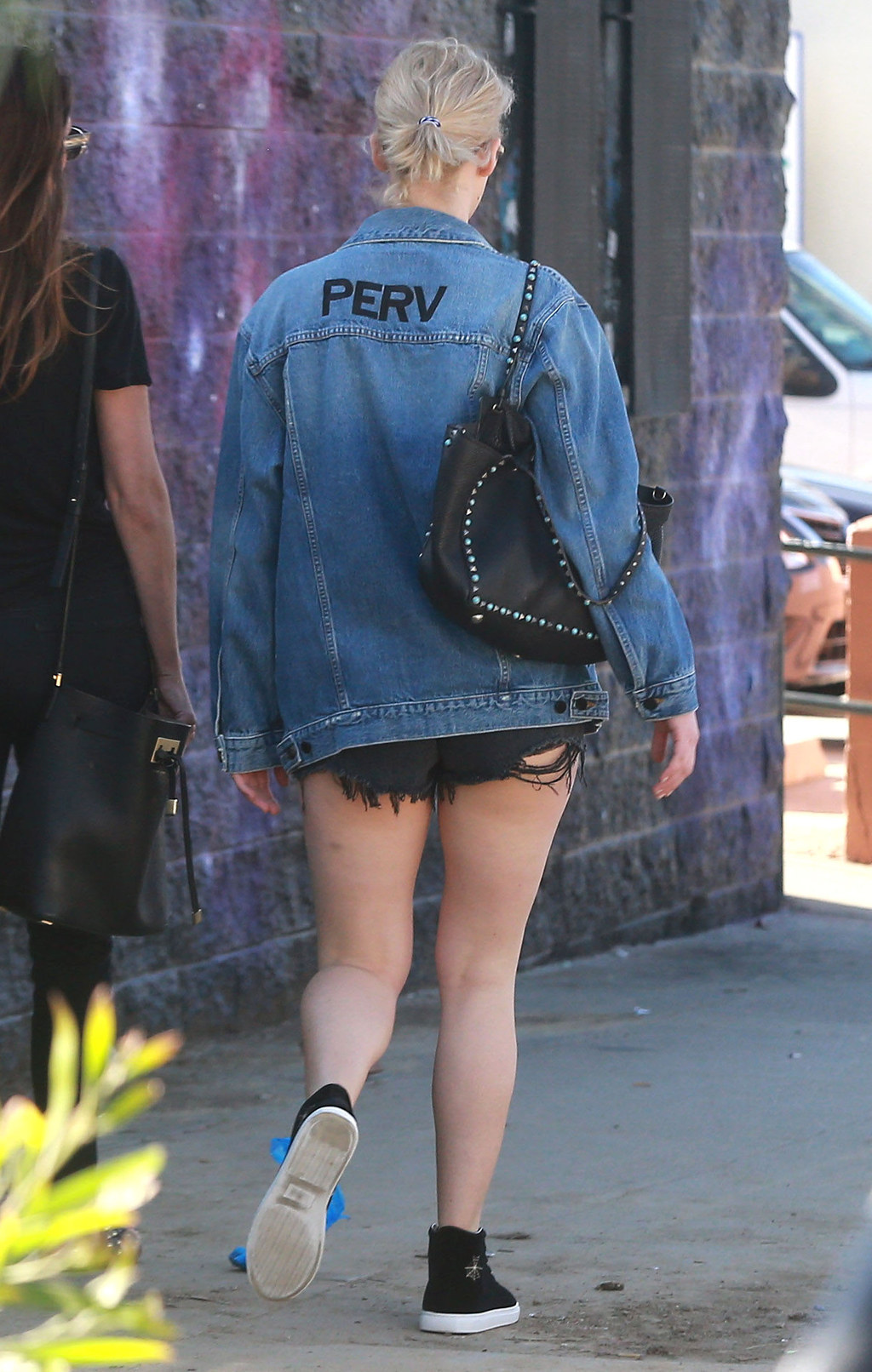 Definitely says P-E-R-V.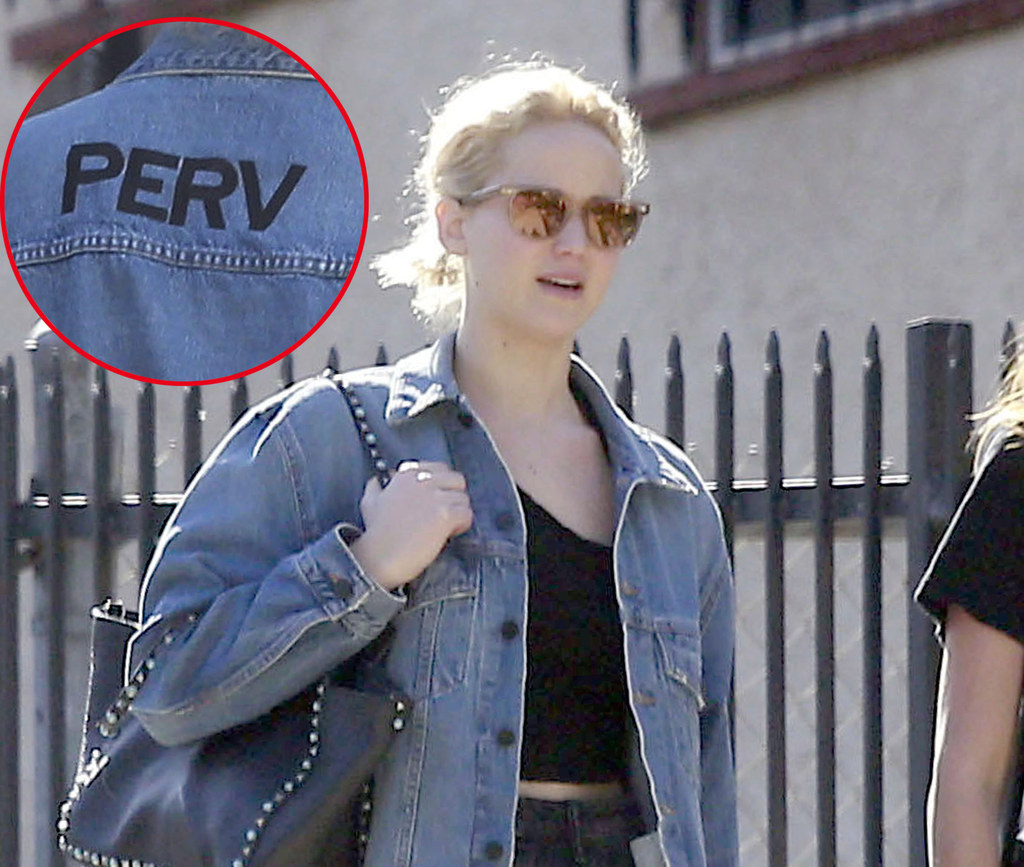 Later, she took Perv Jacket off.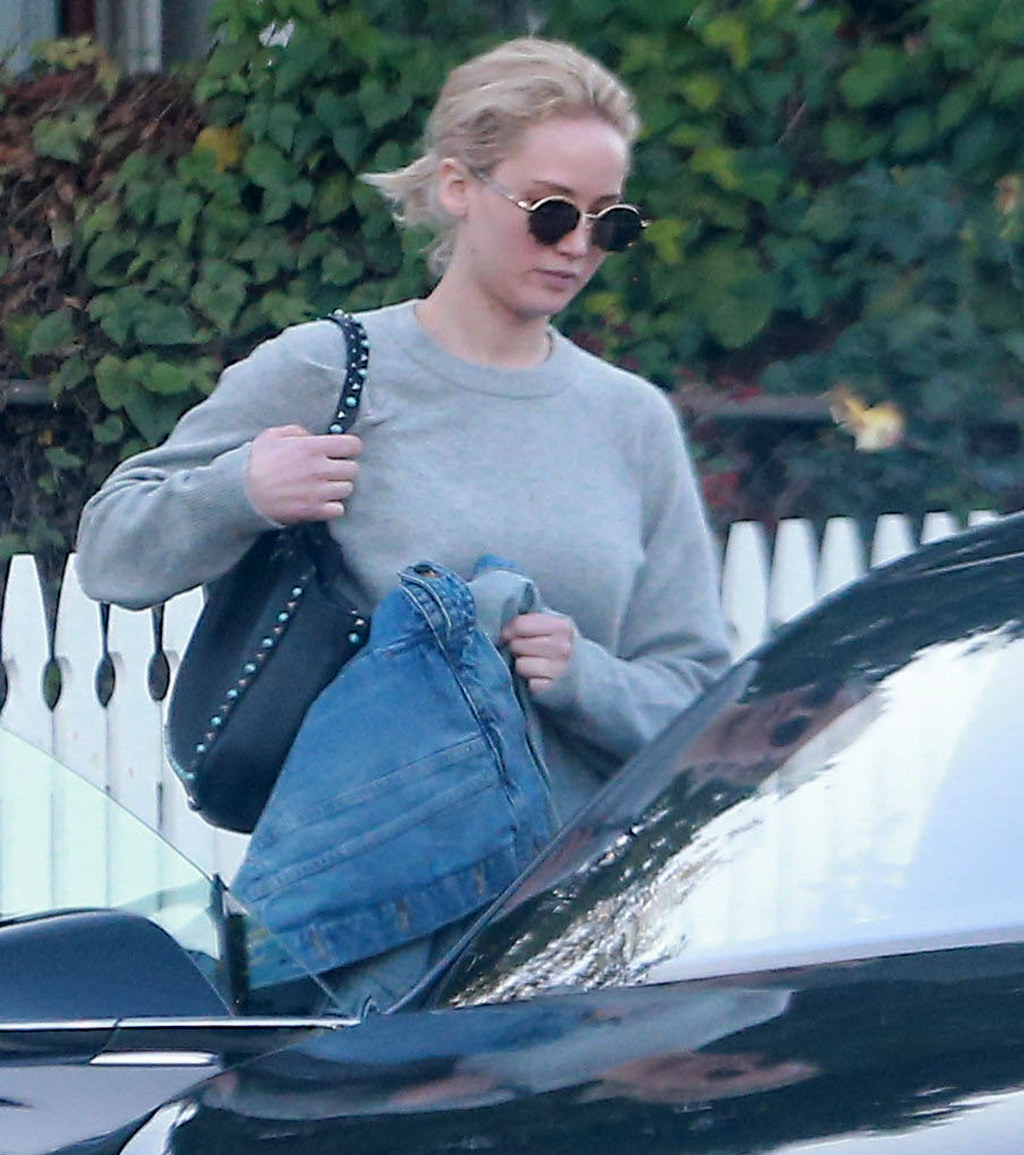 Now you know.