On Sunday night, Meryl Streep was awarded the Cecil B. DeMille Award at the Golden Globes.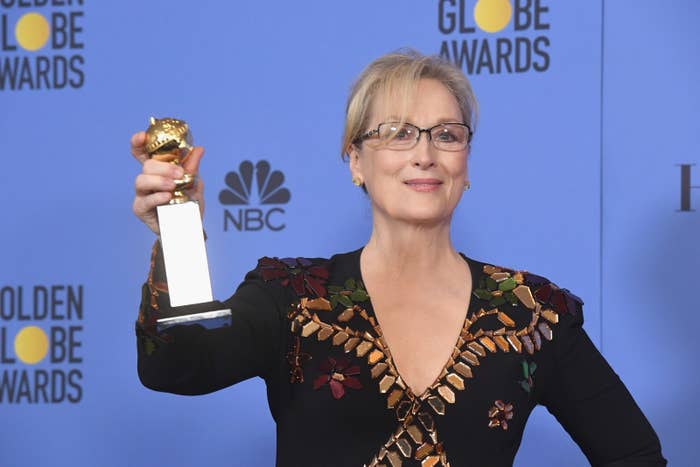 She gave a powerful speech in which she criticized President-elect Donald Trump and called for action from her peers and the press.
And this is how the celebrities in the audience reacted.
Amy Adams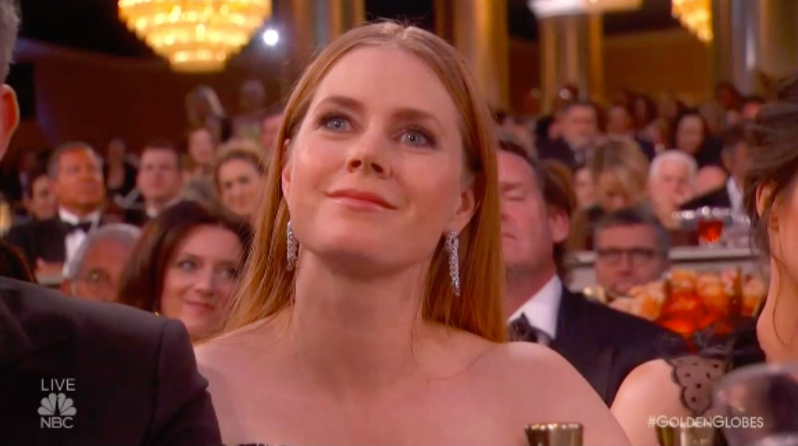 Annette Bening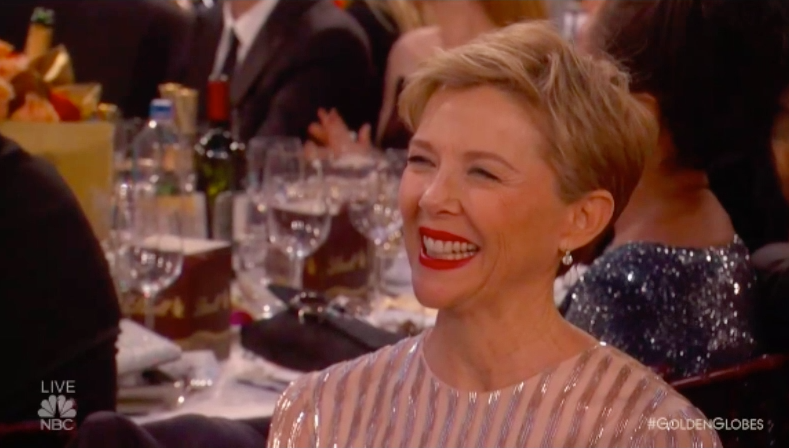 Ryan Gosling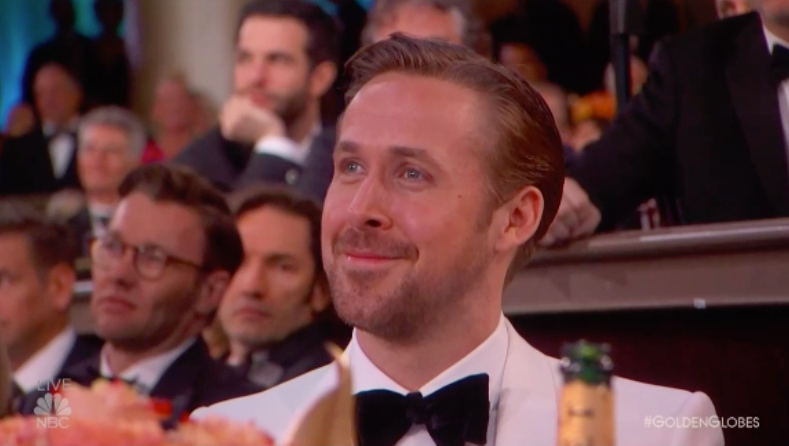 Sarah Jessica Parker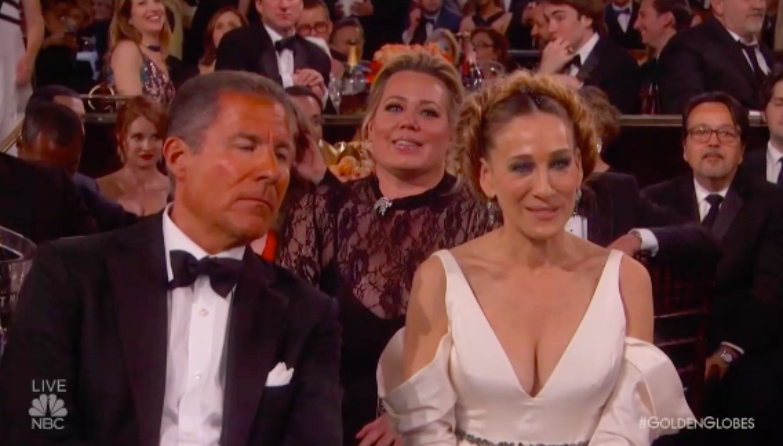 Susan Kelechi Watson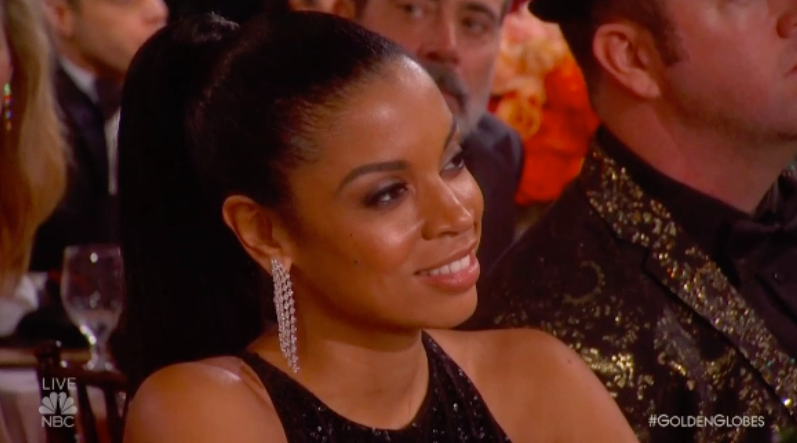 Ruth Negga
Dev Patel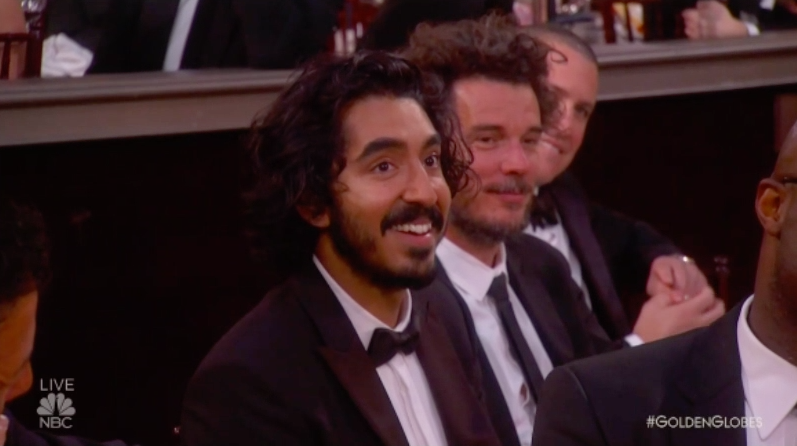 Gal Gadot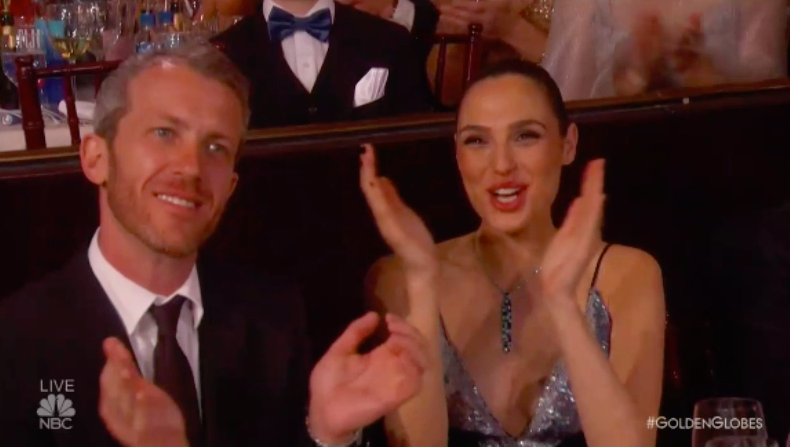 Viggo Mortensen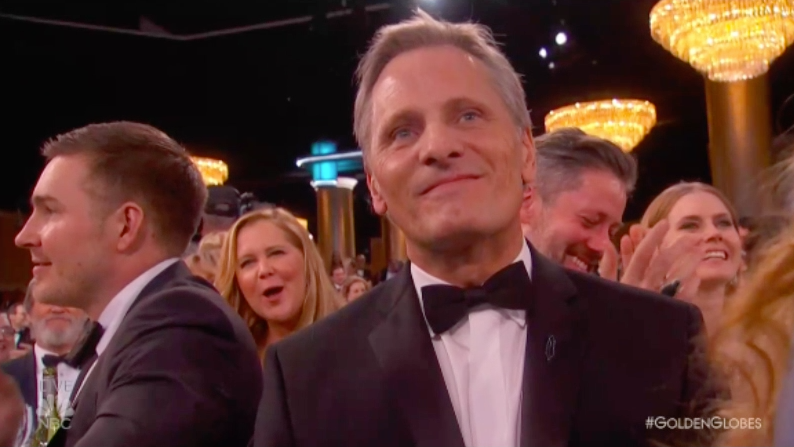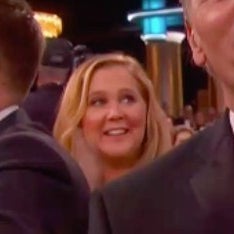 Jessica Chastain and Octavia Spencer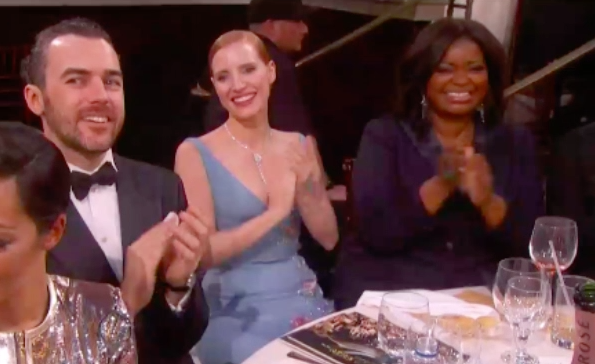 Riley Keough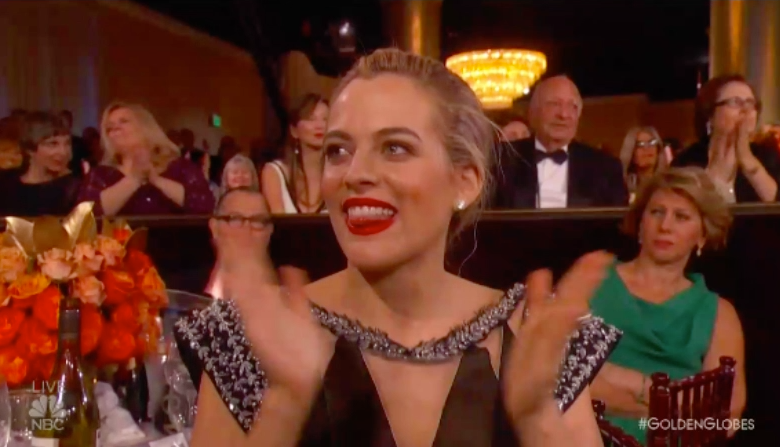 Bryan Cranston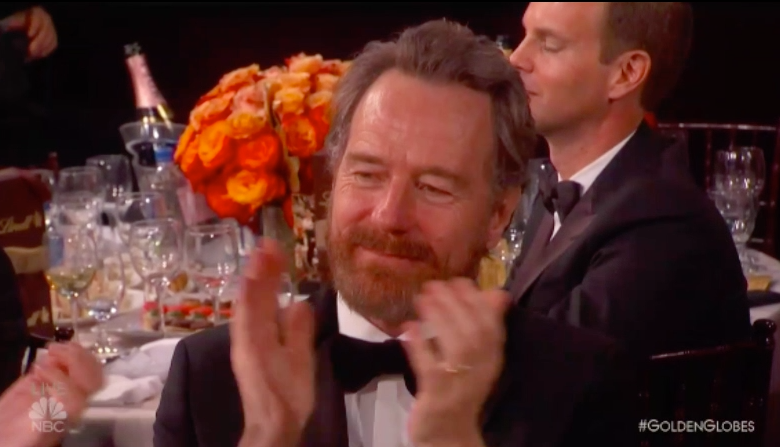 Sarah Paulson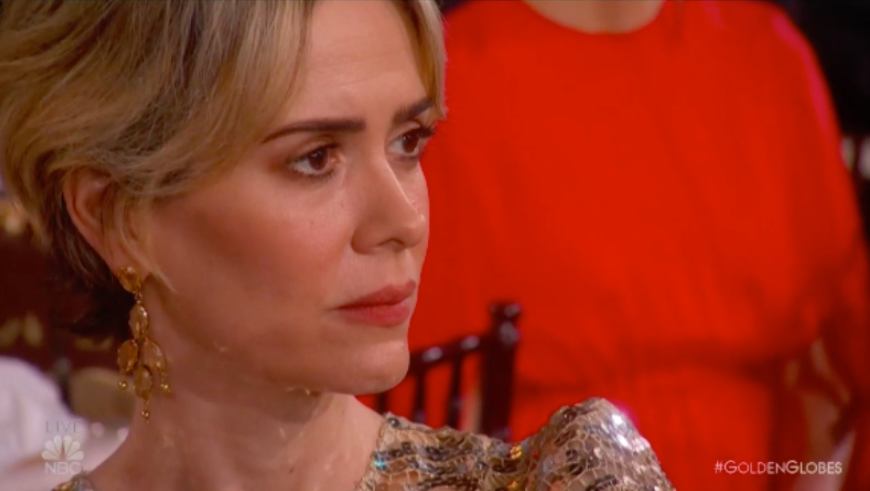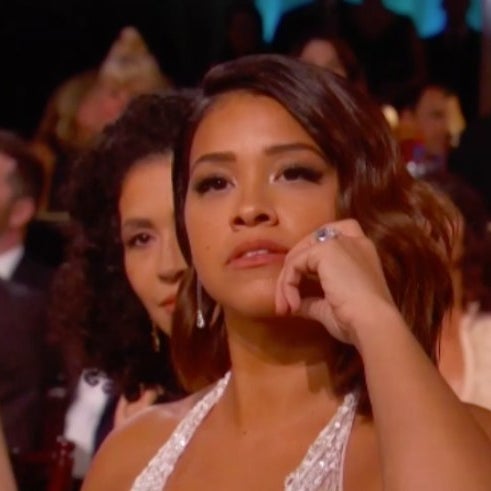 Warren Beatty and Colin Farrell
Denzel Washington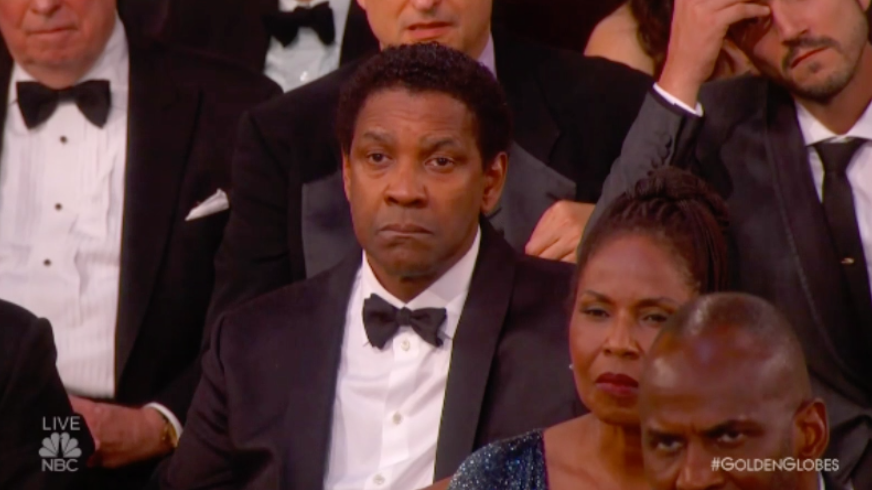 Mel Gibson and Vince Vaughn
Mahershala Ali and Naomie Harris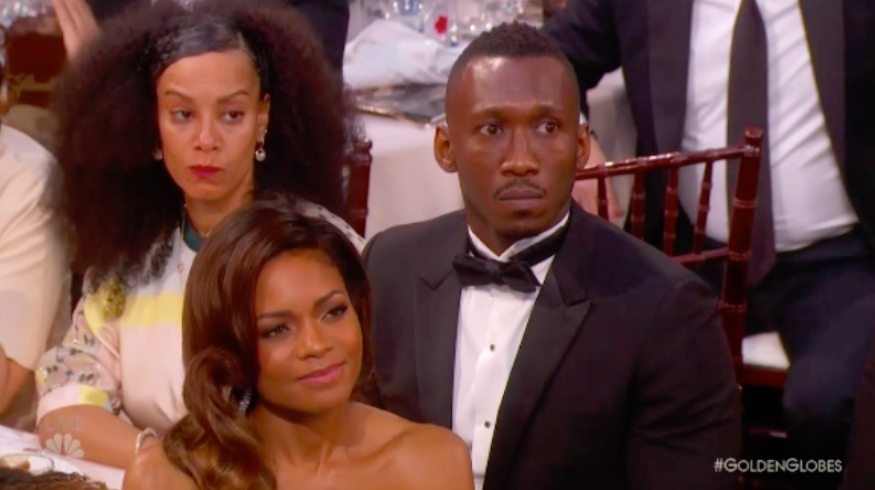 And Viola Davis, who presented Streep with the award.