If you watched the first season of The Handmaid's Tale, you'll definitely remember Ofglen (Alexis Bledel), Offred's (Elisabeth Moss) former walking companion. Her storyline was truly harrowing.
Before the uprising, her real name was Emily. She was a college professor and mother who was married to another woman.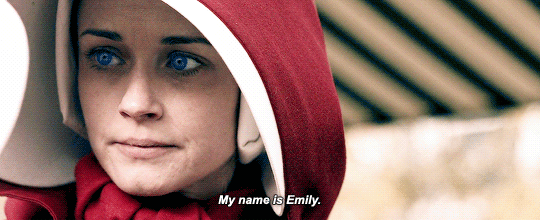 When she was caught having a romantic relationship with another woman in Gilead, her lover was hanged in front of her, and she woke up to discover she'd been castrated.
The last time we saw Emily, she hijacked a government car in the middle of a busy market, then ran over and killed a security guard.
She was captured, and viewers mostly assumed she was dead.
However, Emily survived, and is officially back for the second season. It looks like she's been banished to the dreaded Colonies:
Which might mean her storyline will intersect with Janine's, who also appears to have been banished to the Colonies after her suicide attempt.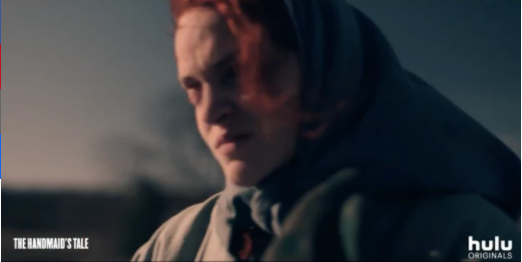 Fingers crossed they'll team up and bring Mayday and the revolution to the Colonies.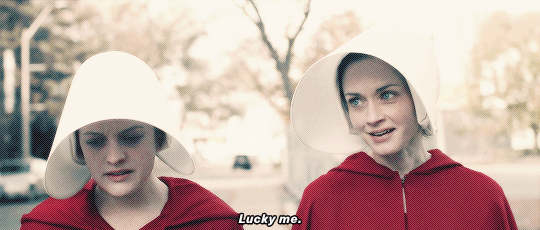 Looks like there are no comments yet.
Be the first to comment!