Harrison Ford Is Officially Returning As Indiana Jones And Oh My God
Yes. It's official.
It's happening. It's official. Disney announced in a press release today that on July 19, 2019, Harrison Ford will return as Indiana Jones in the series' fifth film.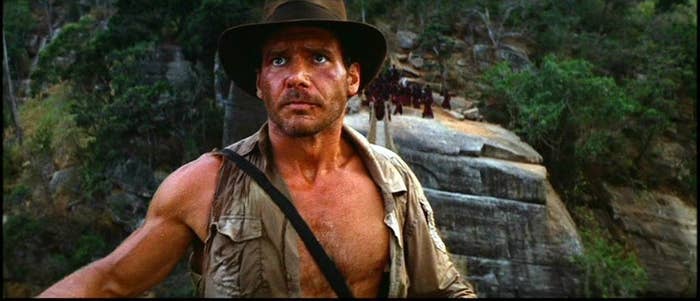 Steven Spielberg, who directed all four previous films, will helm the as-yet-untitled project.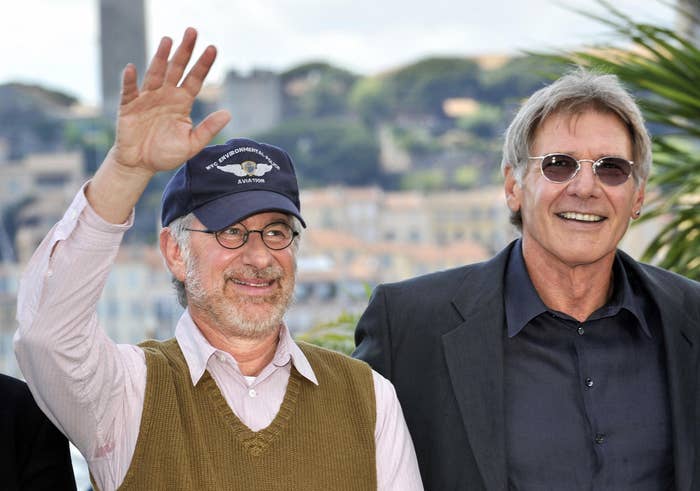 Ford, now 73, first put on the iconic hat back when Raiders of the Lost Ark premiered in 1981.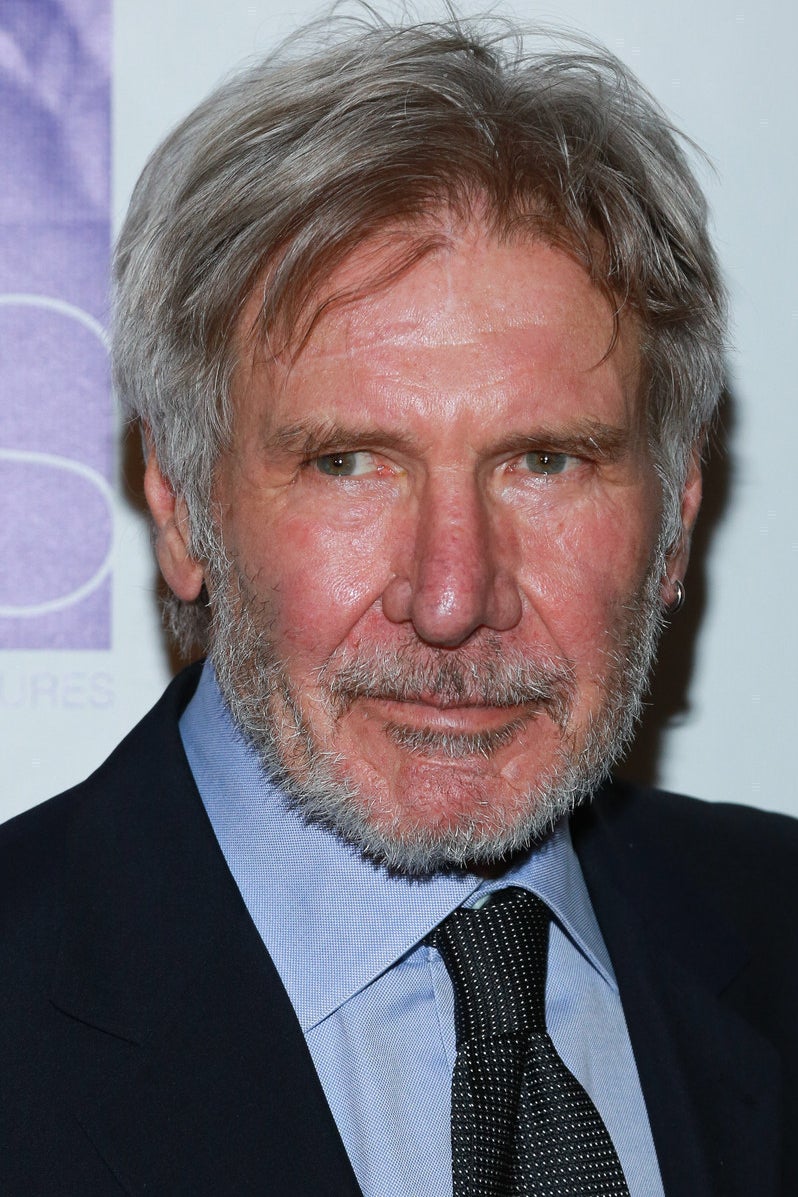 "Indiana Jones is one of the greatest heroes in cinematic history, and we can't wait to bring him back to the screen in 2019," said Alan Horn, Chairman, The Walt Disney Studios. "It's rare to have such a perfect combination of director, producers, actor and role, and we couldn't be more excited to embark on this adventure with Harrison and Steven."
We have SO many questions. Will Shia LaBeouf be back as Mutt Williams, Indy's son? Will Sean Connery return as Dr. Henry Jones, Indy's dad?
Representatives for both LaBeouf and Connery did not immediately reply to BuzzFeed's inquiries about their involvement.
Does this mean that Anna Kendrick is officially out of the running?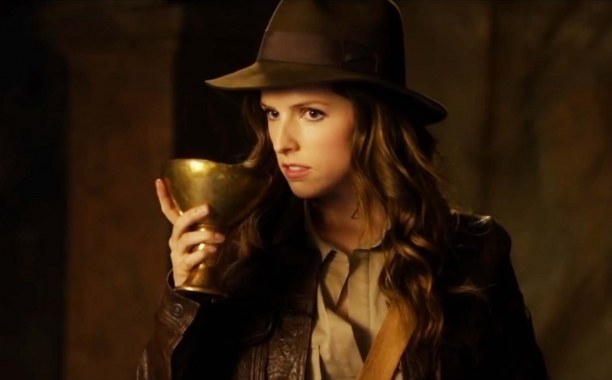 Guess we'll have to wait MORE THAN THREE YEARS to find out. Cool cool cool cool.
UPDATE
A representative for Sean Connery responded that Mr. Connery will not be reprising his role in the new film because he is retired.