Gwyneth Paltrow's Daughter Is 14 Years Old Now And Wow I'm Old
I know all kids look like their parents, blah blah snore, but just LOOK.
We all know that Gwyneth Paltrow has one daughter, Apple Martin, with her ex-husband and Coldplay frontman, Chris Martin.
But we've gotten precious few glimpses of her over the years. She's grown up largely out of the spotlight — which is great, and probably super healthy.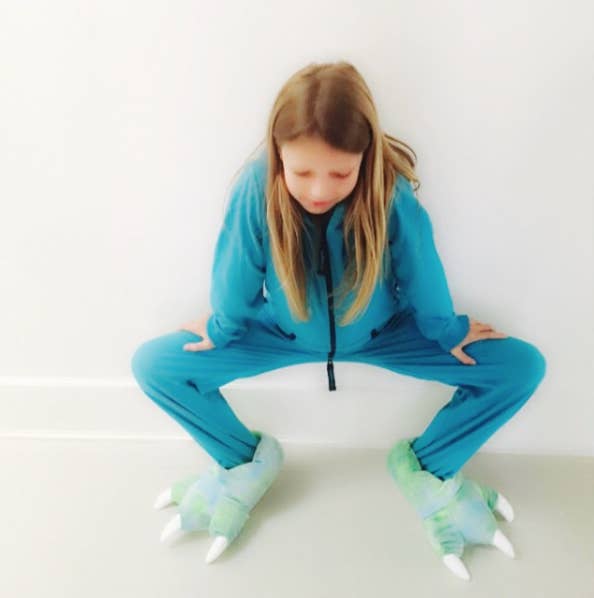 ...or having a cuddle. But Paltrow rarely shows her daughter's face — which, again, is extremely understandable.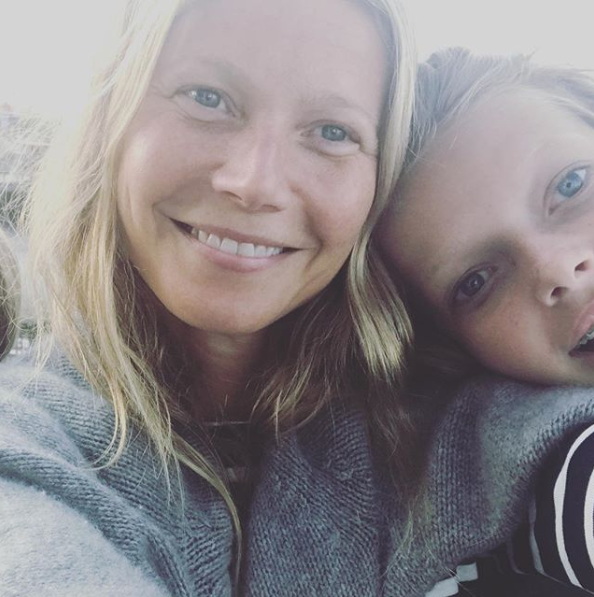 But in honor of Apple's 14th birthday, Paltrow shared a beautiful photo of her daughter, and they're pretty much twins:
Paltrow also shared a sweet message for her daughter:
Happy birthday, my darling girl. You make everyday feel like Christmas morning. You are the most vibrant, hilarious, twirling all over the place, beautiful (inside and out) young woman. You are an amazing thinker and an incredible songwriter. Thanks for still hanging out with me, even though you are 14.
Happy 14th birthday, Apple!