Great news, Game of Thrones fans! HBO is releasing the entire 5th season for digital HD download. It's full of behind the scenes peeks, and BuzzFeed got an exclusive early look.
buzzfeed-video1.s3.amazonaws.com
We get to hear from our beloved Khaleesi and her loyal squad, Ser Jorah and Missandei.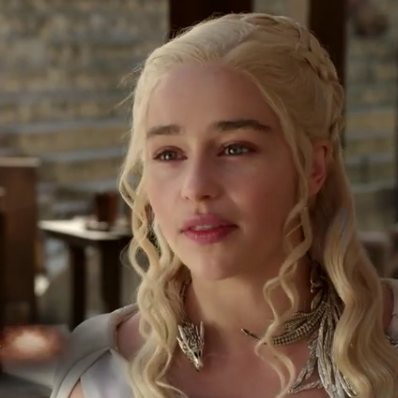 Remember how amazing Drogon looked on-screen?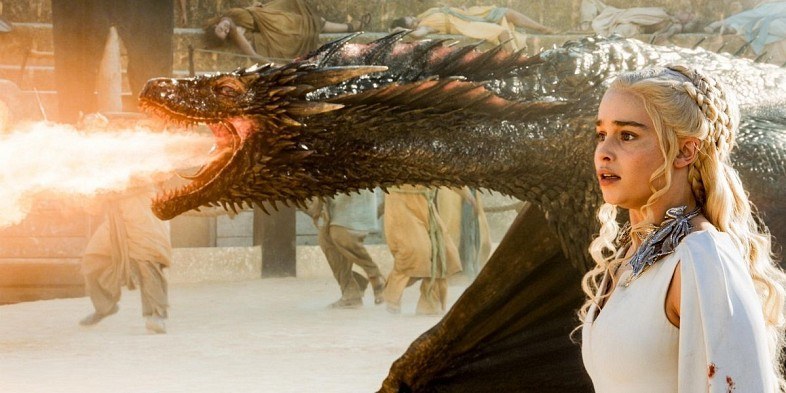 Well, here he is in real life. Just a little green ball.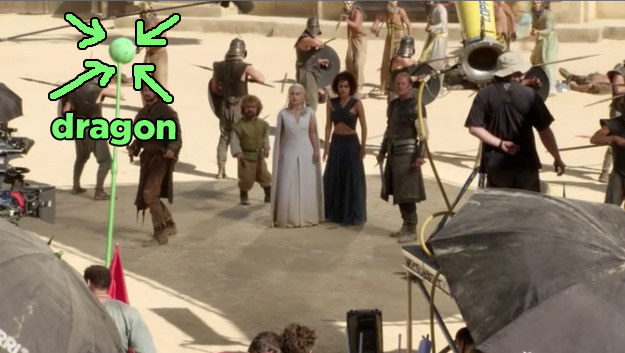 Season 5 will be available for digital download next Monday August 31 before its Blu-ray/DVD release on March 15, 2016. You can only catch the full behind the scenes footage of the Great Pit Fight of Daznak on iTunes. You can preorder here.