Great news, Game of Thrones fans! HBO is releasing the entire 5th season for digital HD download. It's full of behind the scenes peeks, and BuzzFeed got an exclusive early look.
buzzfeed-video1.s3.amazonaws.com
The feature shows us how the cast and crew filmed the Great Pit Fight of Daznak.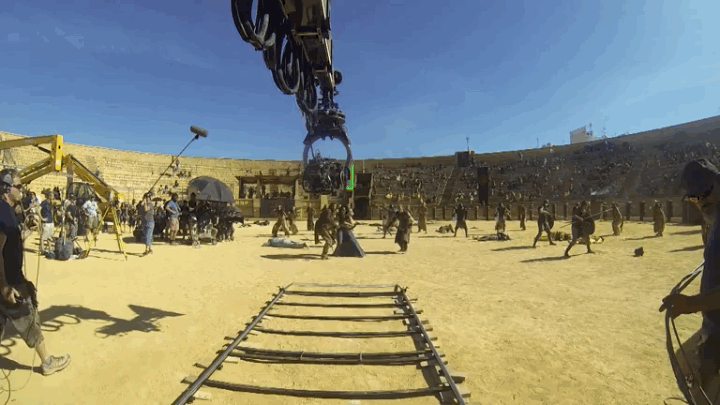 We get to hear from our beloved Khaleesi and her loyal squad, Ser Jorah and Missandei.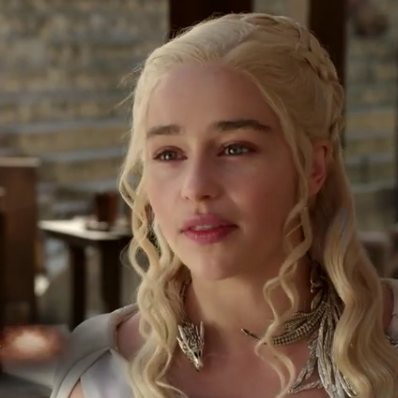 Apparently, filming was quite an intricate process.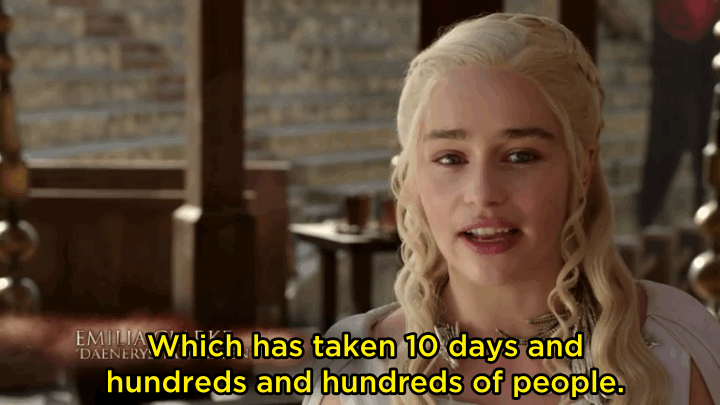 And took a lot of technology and imagination from director David Nutter.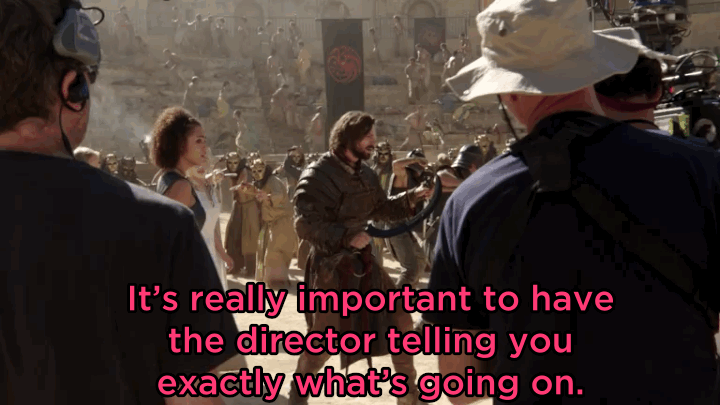 Remember how amazing Drogon looked on-screen?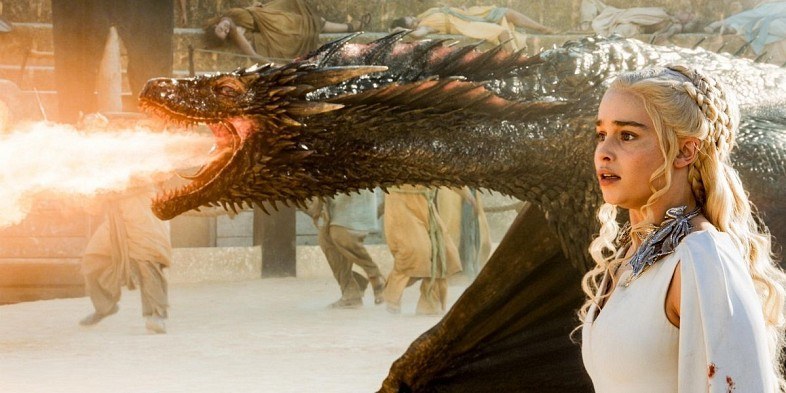 Well, here he is in real life. Just a little green ball.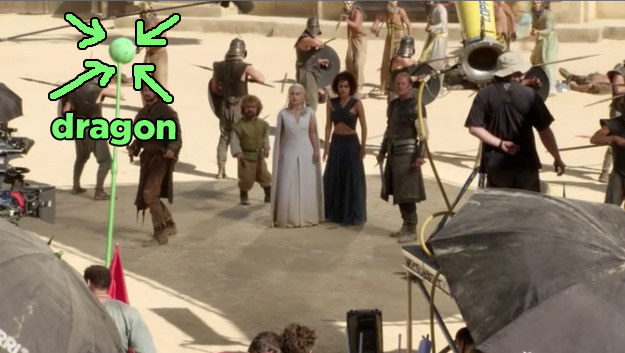 And the big moment when Khaleesi reached out to touch her dragon-baby?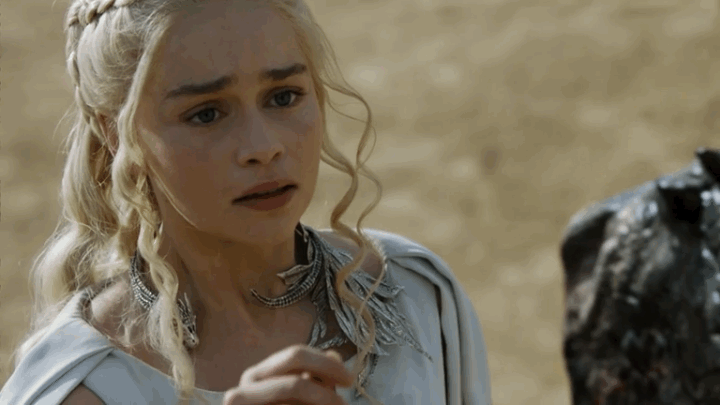 Filming it looked super different.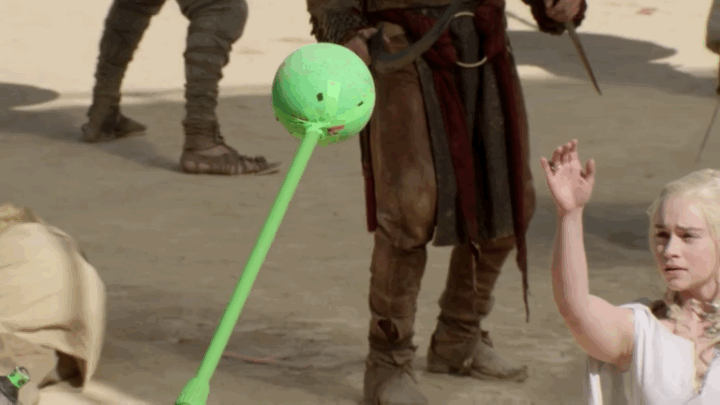 We also get a quick glimpse of Daario Naharis, nodding sexily...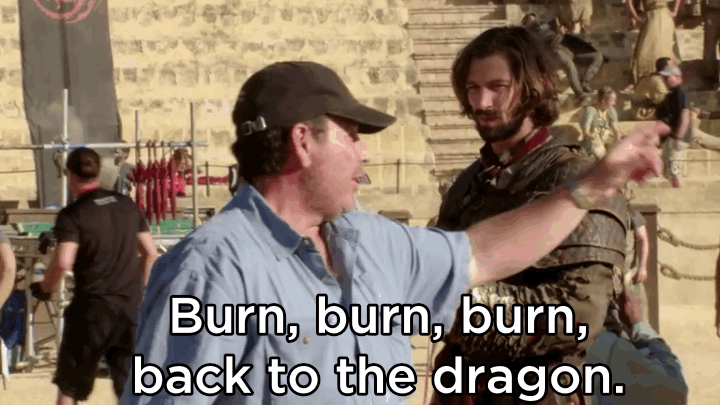 Ser Jorah, probably asking just how much ass he should be kicking in this take...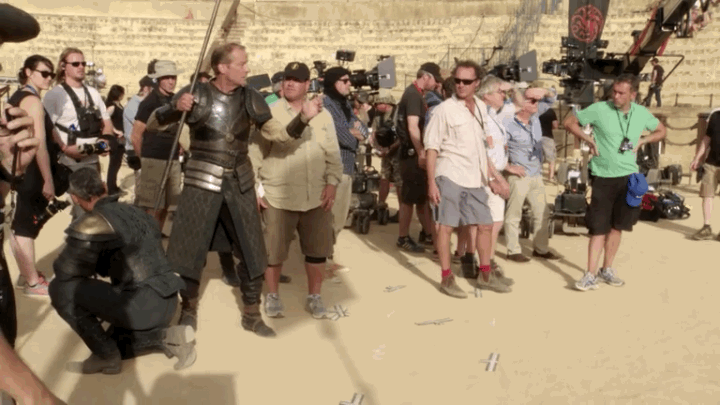 Tyrion doing what he does best and managing to survive against all odds...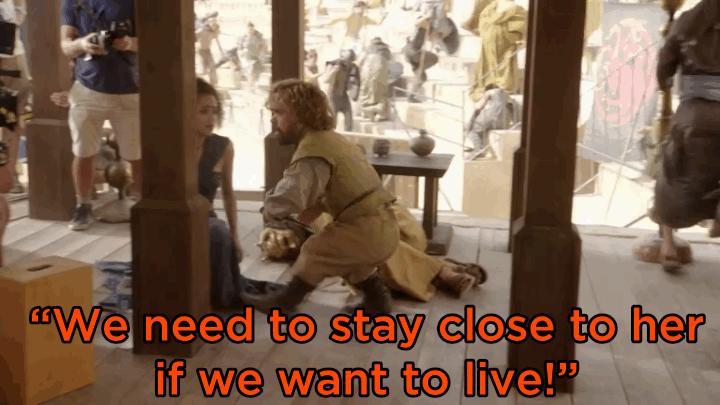 And Khaleesi just hanging out, keeping her perfect trademark hair safe in a wrap.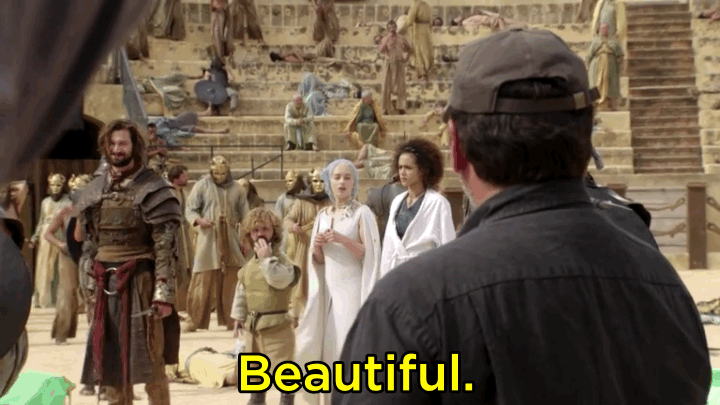 Season 5 will be available for digital download next Monday August 31 before its Blu-ray/DVD release on March 15, 2016. You can only catch the full behind the scenes footage of the Great Pit Fight of Daznak on iTunes. You can preorder here.