OK, so. We all know Garrett Hedlund is a beautiful, total smokeshow.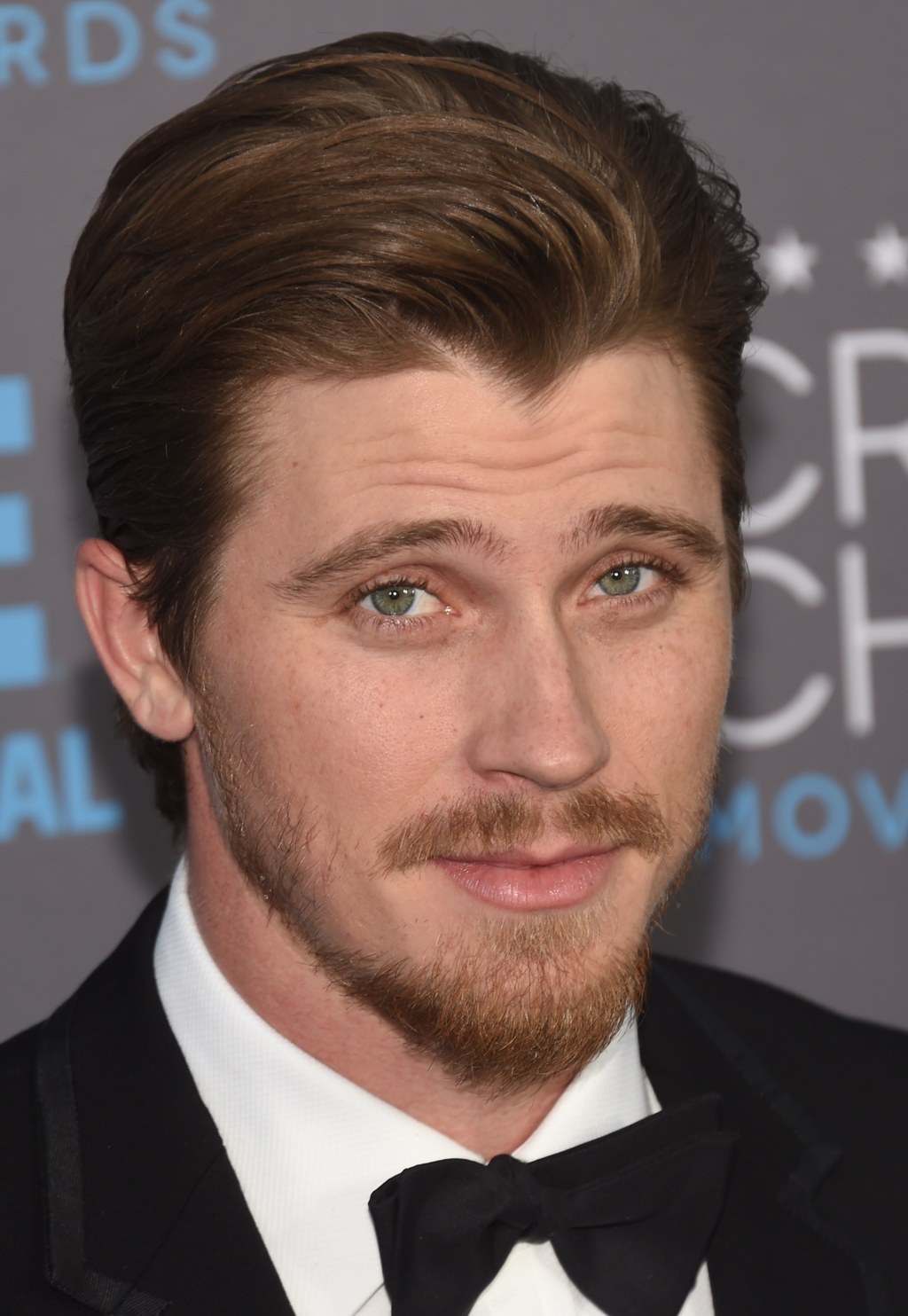 And his new movie, Pan, he's even smokeshowier as young Hook.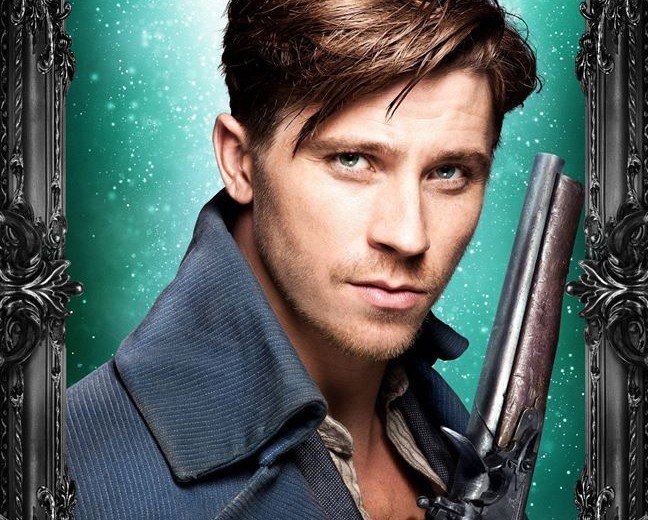 This man couldn't possible get any more perfect, right?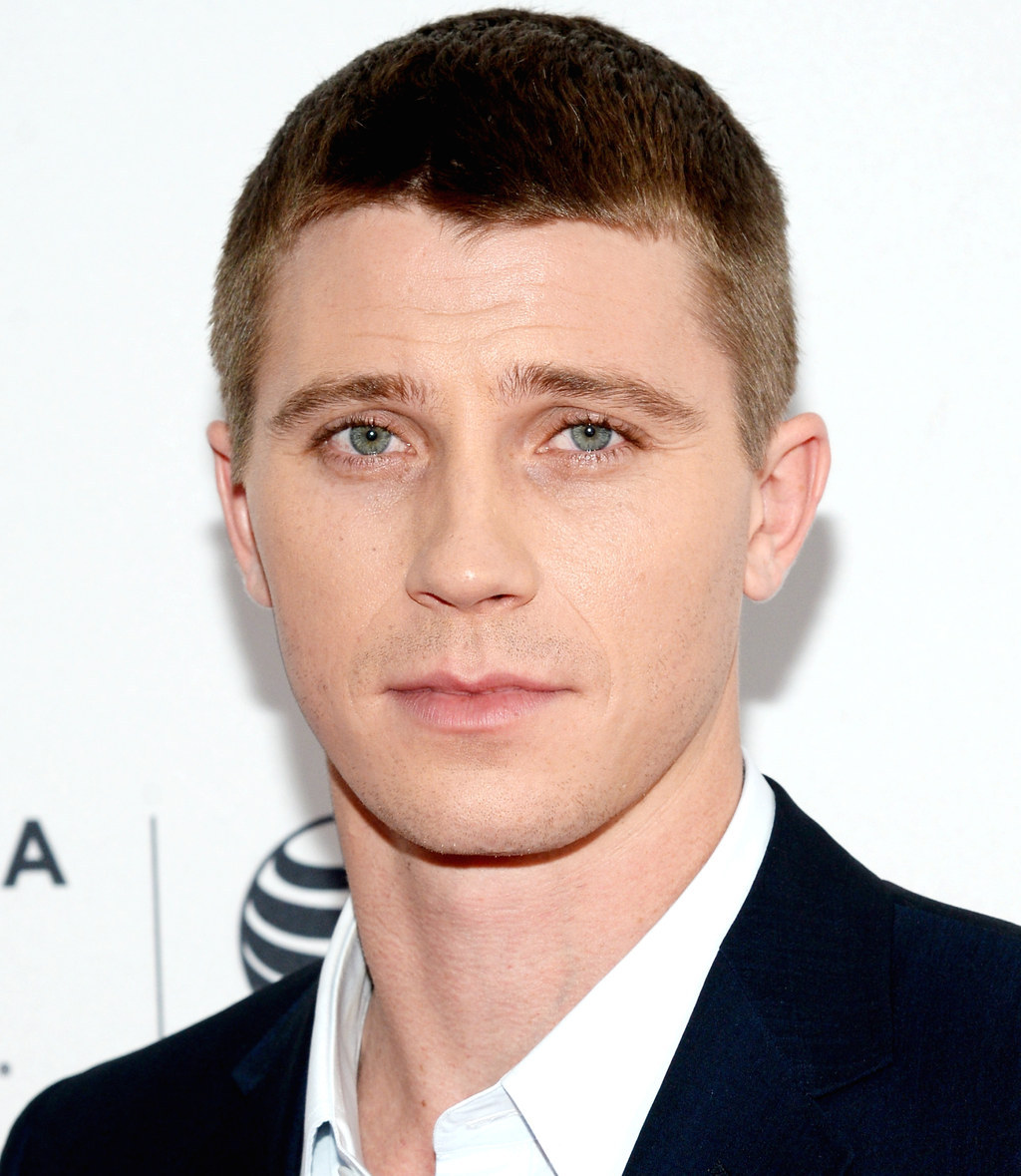 Wrong.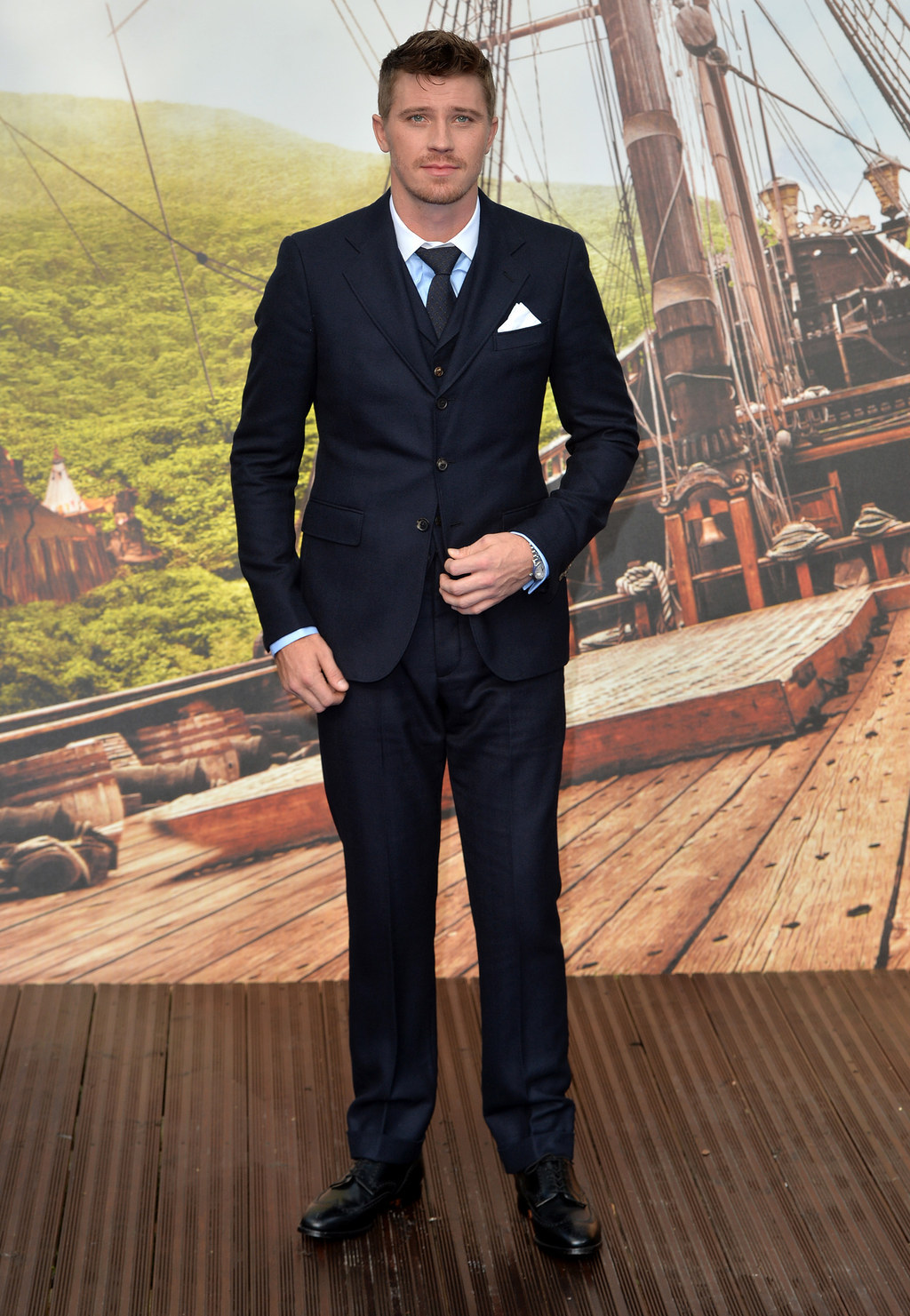 His MOM, guys!!!!!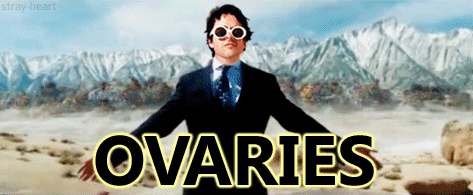 If you wants your ovaries destroyed some more, check out Pan in theaters on October 9.
Looks like there are no comments yet.
Be the first to comment!